Overview
In the summer of 2020, Troy University School of Nursing (SON) was awarded for the first-time federal funding through the Health Resources and Services Administration (HRSA) for graduate nursing students through the Nurse Faculty Loan Program (NFLP). Funding is available for students enrolled in the Doctor of Nursing Practice (DNP) program. Priority for funding will be given to those students who are currently enrolled in the post-MSN option in the DNP program.


Purpose
The federally-funded NFLP provides funding to accredited schools of nursing to offer loans to students enrolled in advanced education nursing degree programs who are committed to become nurse faculty. In exchange for full-time, post-graduation employment as nurse faculty, the program authorizes the cancelation of up to 85% of any such loan. NFLP funding can make graduate school more affordable for those students planning to become full-time teaching nursing faculty following graduation. This program is contingent upon ongoing federal funding and therefore subject to change.


For More Information
A student who wishes to be considered for a NFLP loan must obtain an application from the SON, complete and submit the application to Dr. Lenetra Jefferson by the indicated deadline.
For more information or an application contact Dr. Lenetra Jefferson, Assistant Professor and NFLP Principal Investigator.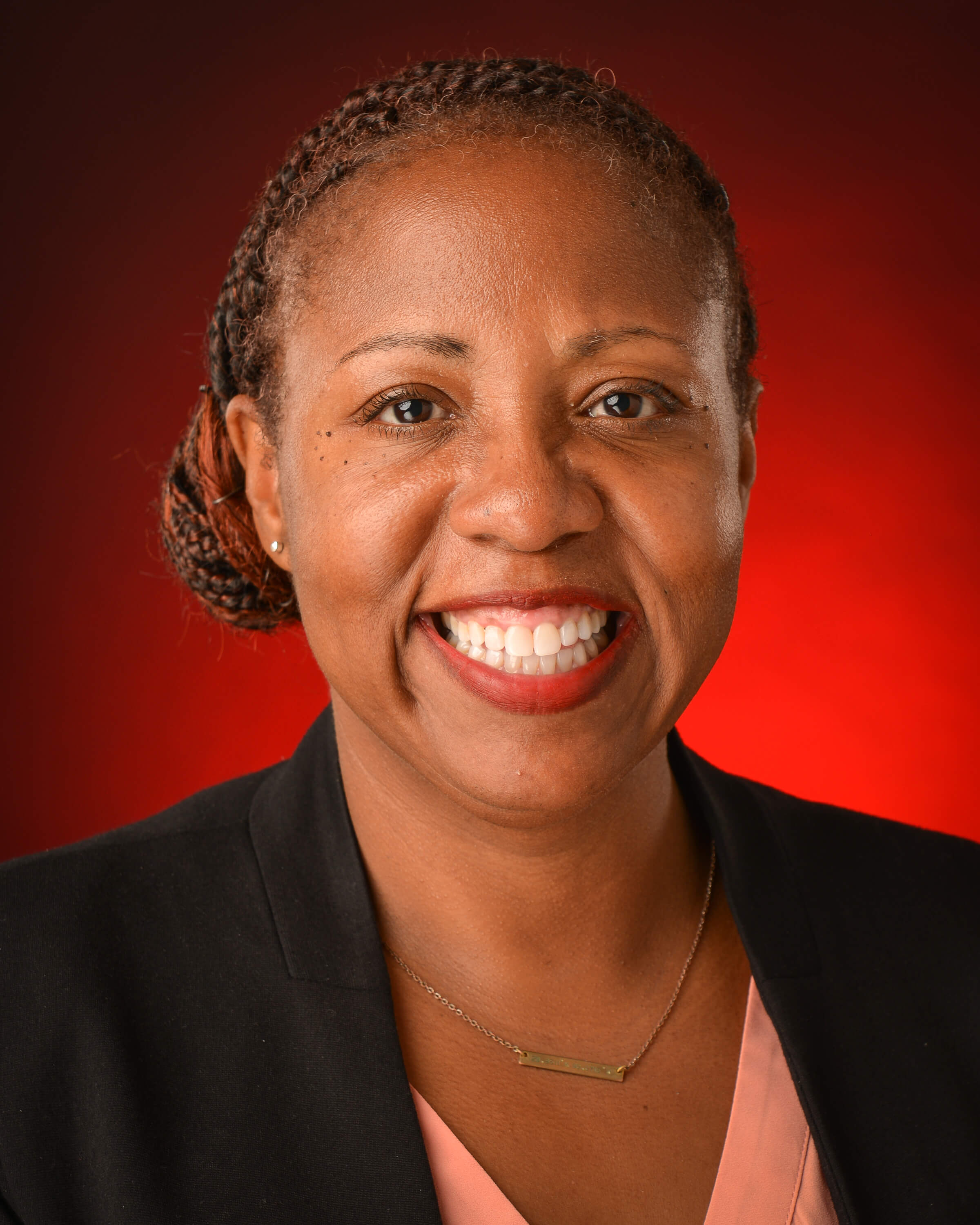 Dr. Lenetra Jefferson
Email: ljefferson150835@troy.edu
Phone: 334-8086854
The webpage for this partnership is supported by the Health Resources and Services Administration (HRSA) of the U.S. Department of Health and Human Services (HHS) as part of an award totaling $89,319 with 10% financed with non-governmental sources. The contents are those of Troy University and do not necessarily represent the official views of, nor an endorsement, by HRSA, HHS or the U.S. Government.