Troy University Apps
The TROY app helps you stay connected with Troy University from wherever you are!
Use the TROY app to find a faculty or staff member in the directory and get in touch instantly, stay in-the-loop with the latest campus news, watch videos from recent campus events, check grades and course content, browse the schedule of courses, and more.
It's Troy University in the palm of your hand! Available on iOS and Android.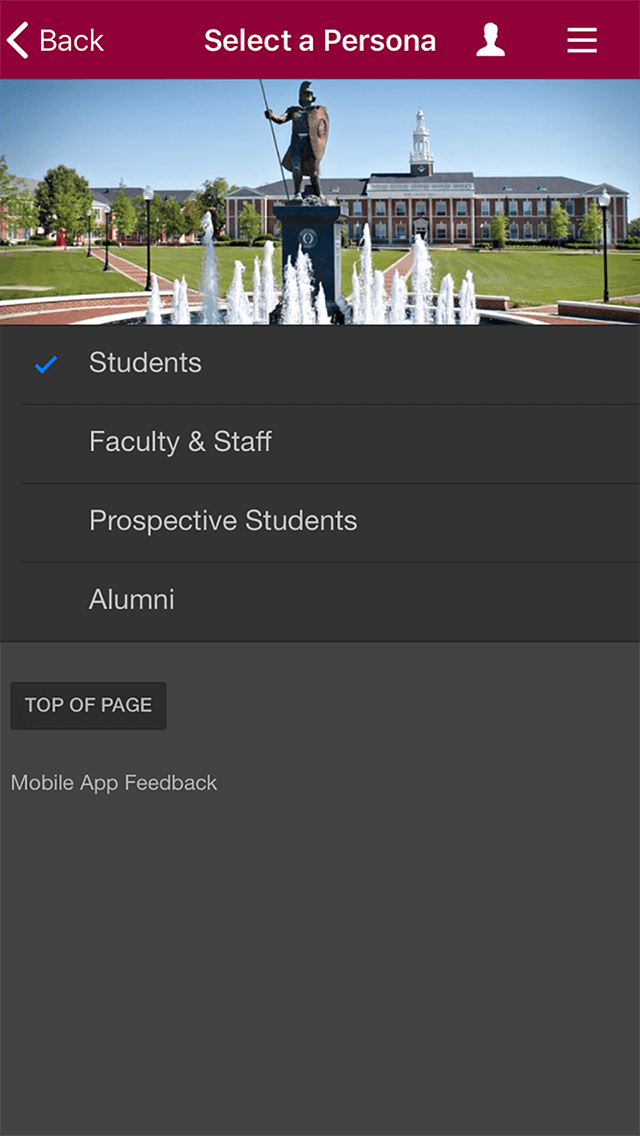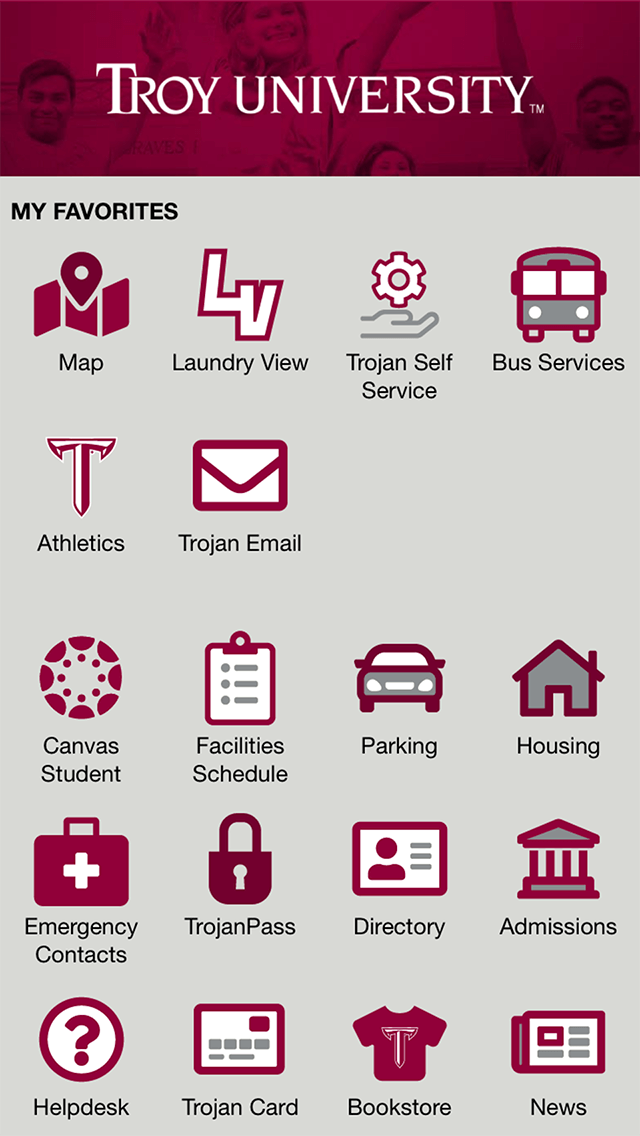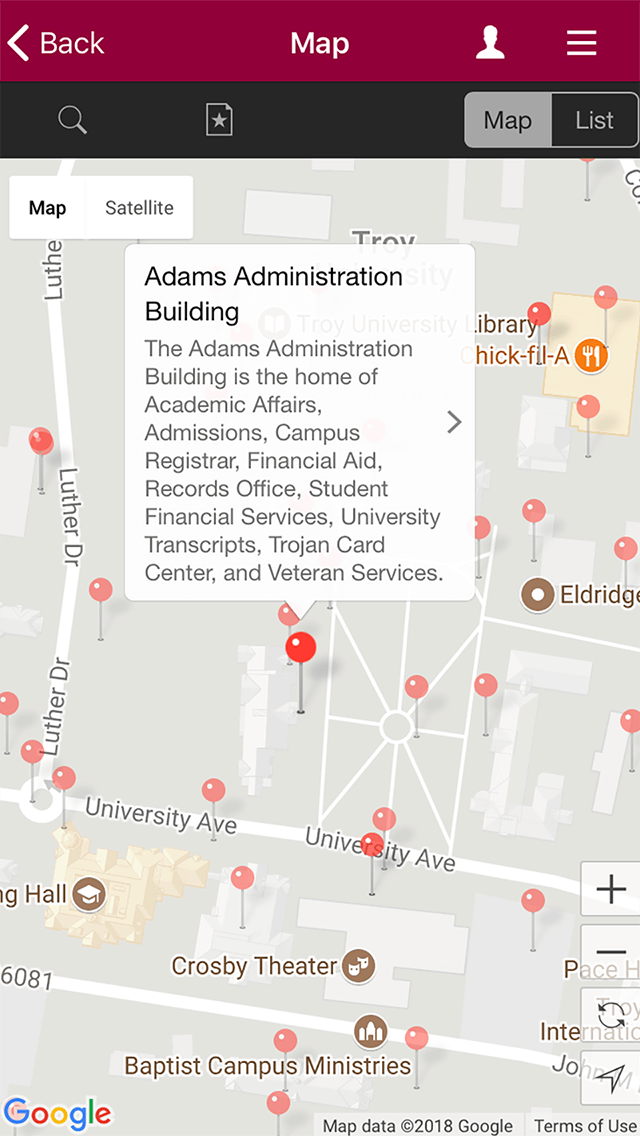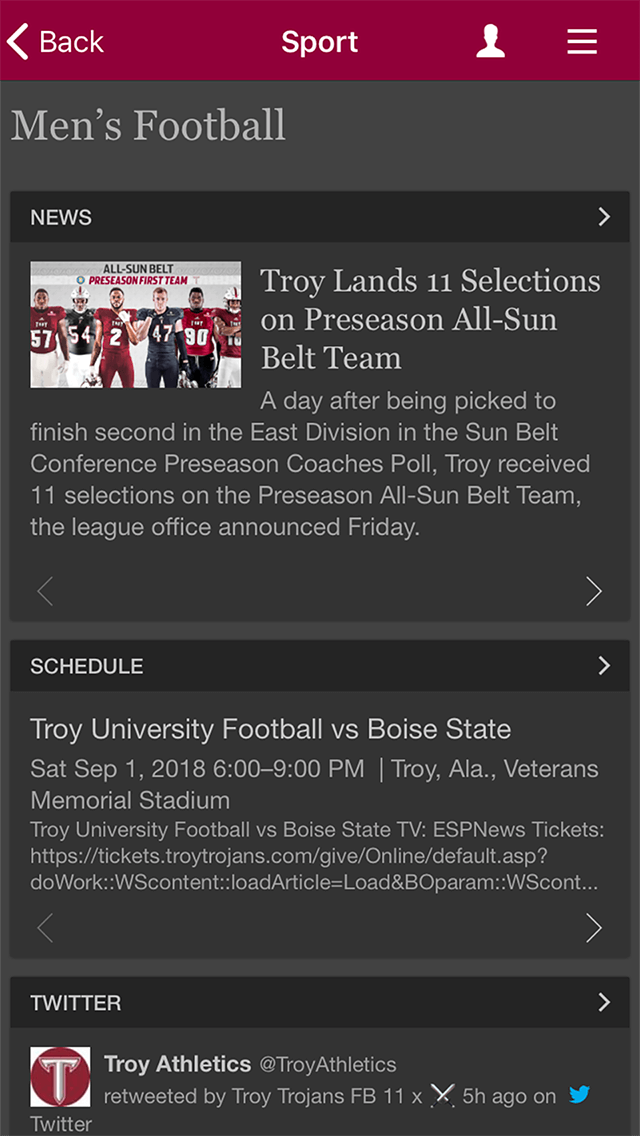 Troy Spirit
"Warrior-ize" your selfie in the photo booth and bring one-dimensional TROY materials to life with the TROY Spirit App. With this app, you can:
Bring materials to life. Just position your camera over TROY brochures and signs with the AR icon to watch great videos and have fun with interactive content.
Apply the famous Trojan Warrior helmet or a Chinese terracotta warrior helmet to photos of you and your friends, then share in social media and save.
Connect to Troy University to learn more
Available on iOS and coming soon to Android.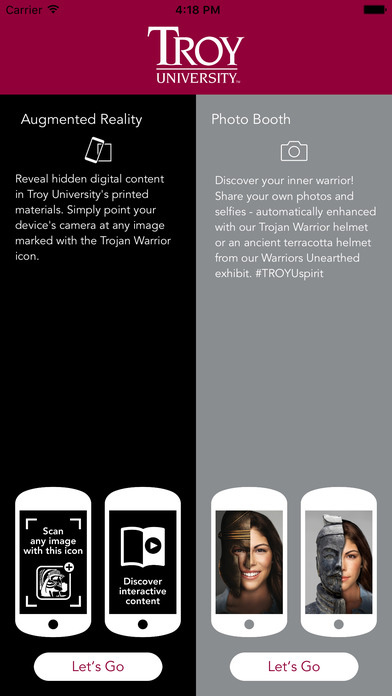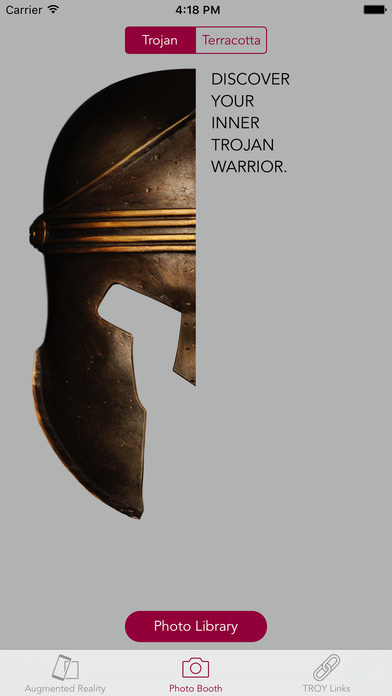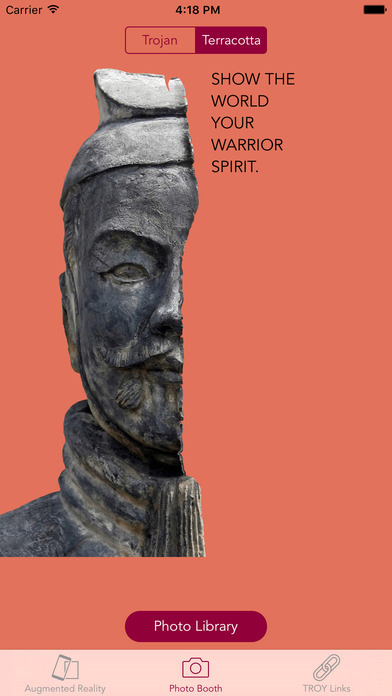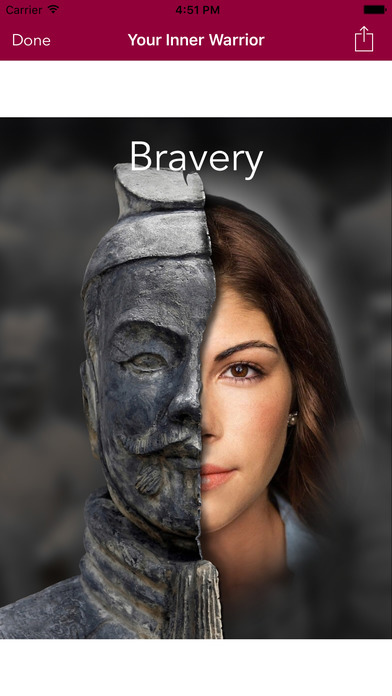 We hope you enjoy these TROY features, and look forward to hearing from you soon. Visit troy.edu/spirit to learn more.