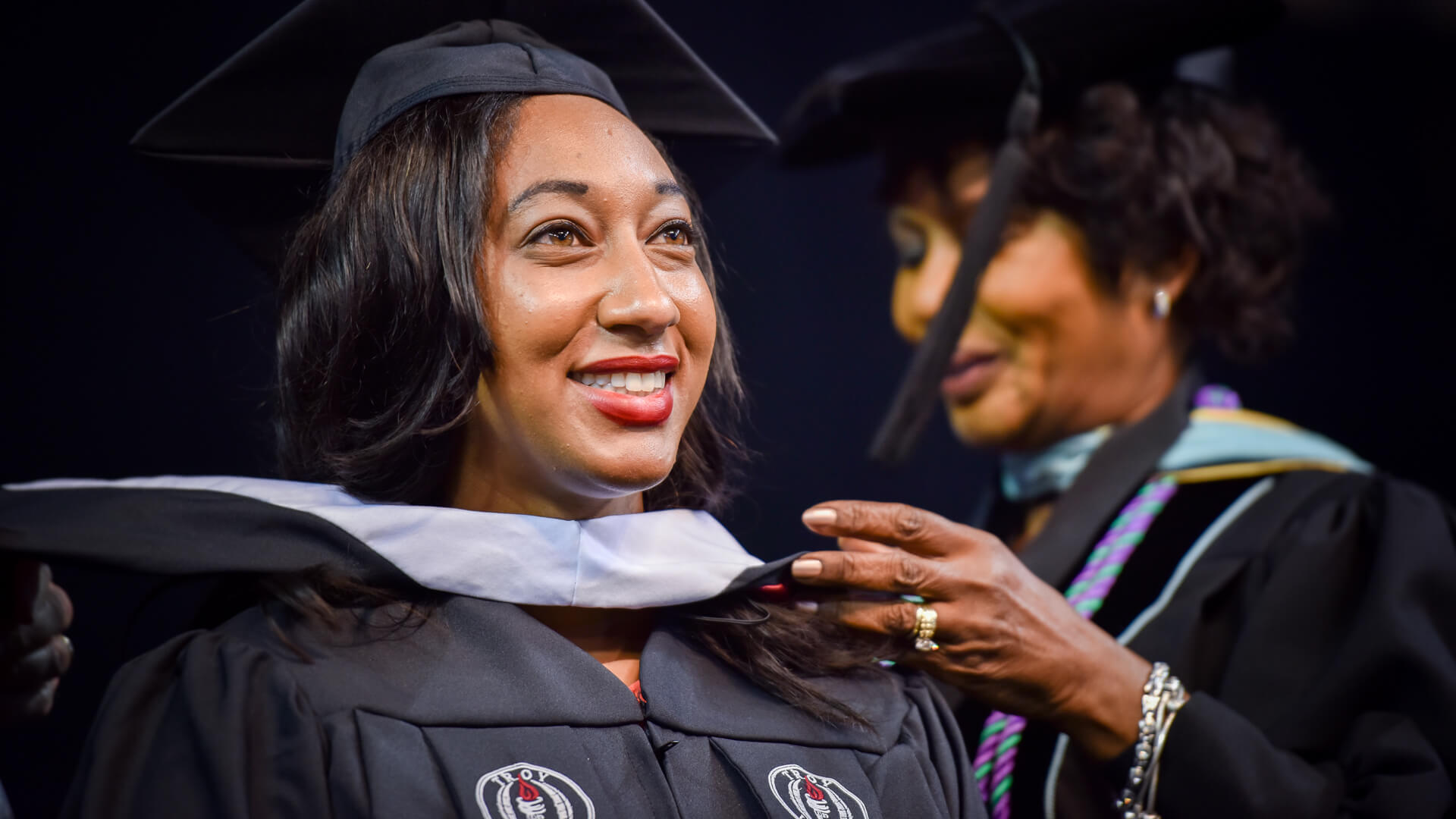 Testing Information
Graduate Record Examination (GRE)
(Institution Code – 1738)
Applicable for any master's program offered at Troy University. For GRE testing sites, online registration, practice tests and score reporting procedures for the general GRE test go to www.gre.org.
Graduate Management Admission Test (GMAT)
Recommended for all Sorrell College of Business Master's Programs
For testing locations, online registration, tutorials and score reporting procedures visit the GMAT website at www.mba.com.
Note: GMAT does not use Institution Codes.
The Miller Analogies Test (MAT)
(Institution Code – 1013)
Special Note: The MAT is not accepted for Sorrell College of Business master's programs. For a complete listing of MAT testing sites, go to www.milleranalogies.com