Miss Troy University 2019
Kayla Mitchell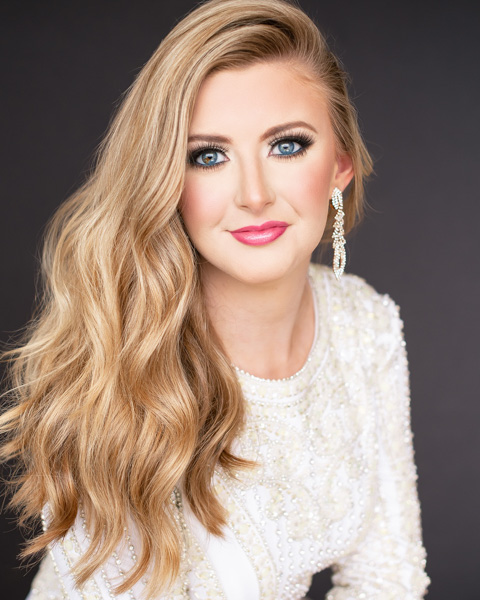 Welcome from Chancellor Hawkins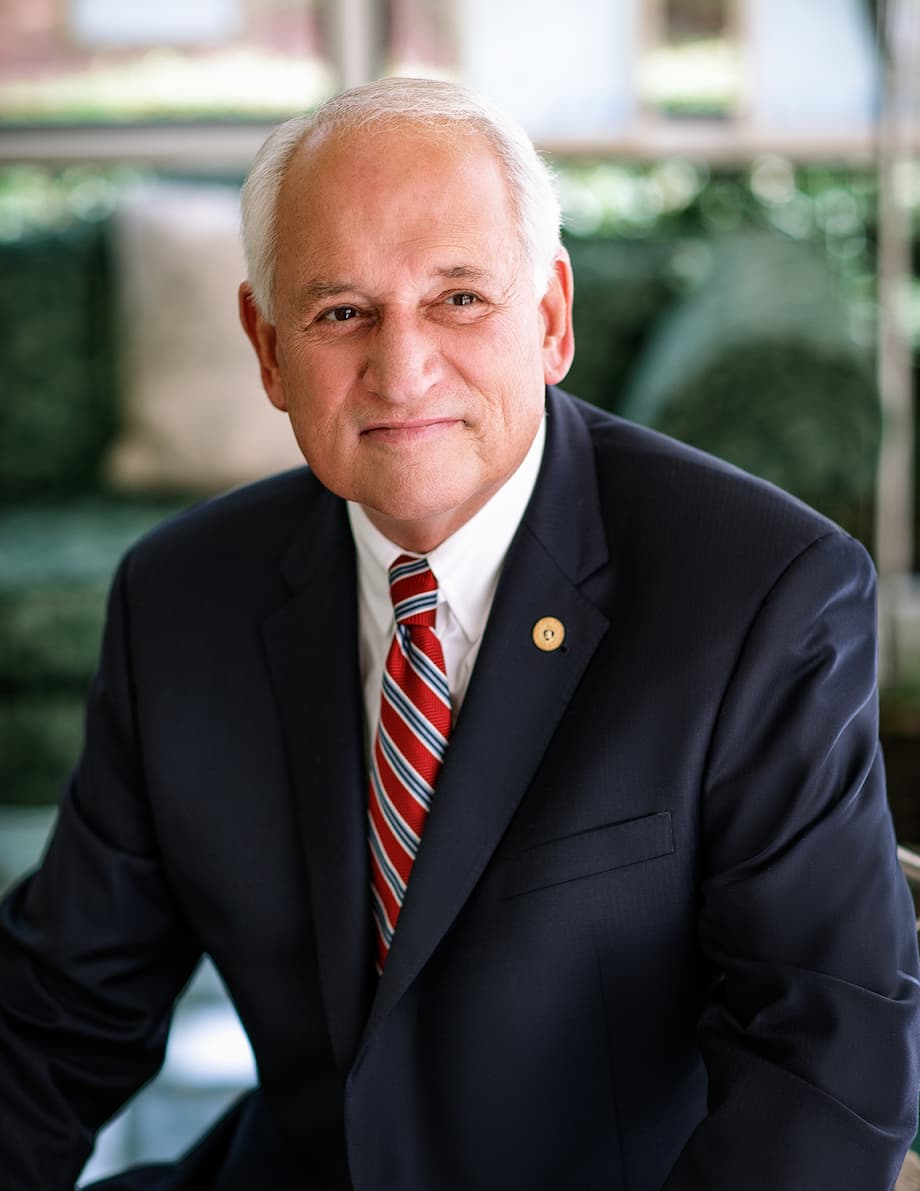 Dear Friends,
Welcome to the 49th Annual Miss Troy University Pageant. On behalf of Troy University, thank you for your attendance and support of this wonderful event. The talented, intelligent, and attractive young women featured today represent the absolute best and brightest of TROY. Miss Troy University contestants are campus leaders, active in athletics, student government and collegiate organizations. Many of these young ladies will be future doctors, lawyers, accountants and news anchors. We are proud of each of them.
As a preliminary to the Miss Alabama Pageant, today's event offers the contestants the opportunity to earn college scholarships to assist them in attaining their education goals. Further, the Miss Troy University Pageant is another avenue for our young people to prepare for and succeed in the competition of daily life. We thank everyone who has worked so hard to make today's event possible.
Finally, to each Miss Troy University contestant, you are a winner! We thank you and your parents for choosing Troy University. Our very best wishes for your continued success.
Sincerely,
Jack Hawkins, Jr., Ph.D.
Chancellor
Scholarships
The mission of the Miss America's Outstanding Teen organization is to promote scholastic achievement, creative accomplishment, healthy living and community involvement for America's teens.
Miss America's Outstanding Teen is a scholarship based program. Through the efforts of thousands of volunteers across the country, the organization offers to accomplished teens the opportunity to win college scholarship funds.
The competition is open to young ladies 13-17 years of age who must meet the following criteria:
Be a United States citizen
Meet residency requirements for competing in a certain town or state.
Meet character criteria as set forth by the Miss America's Outstanding Teen Organization
Be in reasonably good health to meet the job requirements
Be able to meet the time commitment and responsibilities as set forth by the local program in which you compete
Must not be eligible to compete in the Miss America Competition
Community Service is required on the local level. A national platform is required on the state and national level. However, contestants can still pursue a secondary community service.
Miss Teen Trojan Receives:
Entry fee to state competition and ad in program book
Crown, sash, bouquet
$200.00 cash wardrobe scholarship
$500.00 scholarship to attend Troy University
Other prizes as available