Current Exhibitions
Exhibition Hall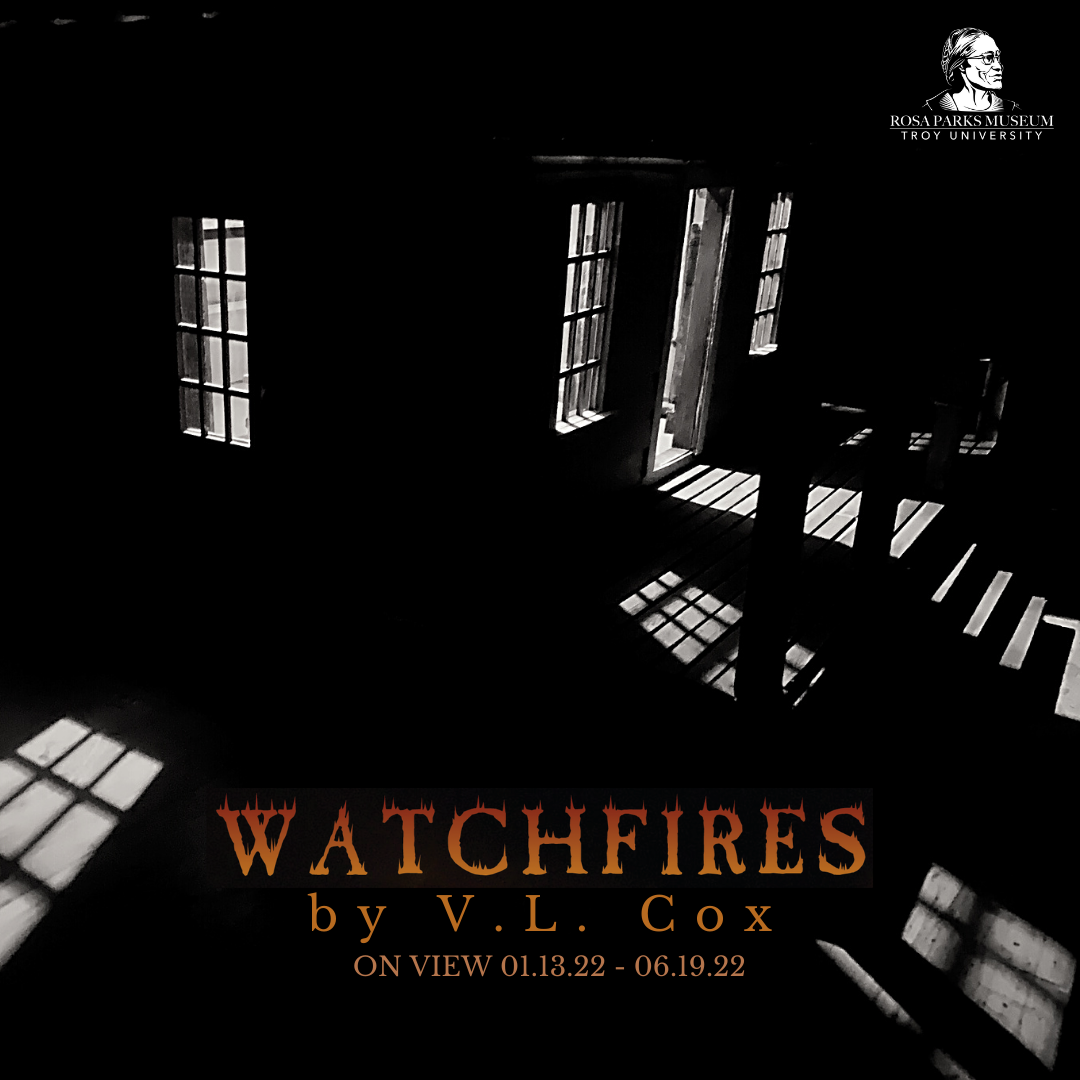 /ˈwäCHˌfī(ə)r/
"A fire maintained during the night as a signal or for the use of someone who is on watch."
– Lexico
In the artist's opinion, separations within the United States have reached dangerous levels, and the deadly global pandemic has made them worse.
Foreign countries actively encourage election interference. White Supremacists march openly in the streets. Gerrymandering and targeted removal of voting locations happens as we stand here now. Intoxicating greed and an insatiable lust for power infiltrates and taints
our current politics and religion. Manners and respect towards one another have been thrown out like yesterday's garbage. We have never truly been the "home of the free" and we continue fighting the same civil rights battles more than 66 years after Rosa Parks' arrest.
Noble veterans, both Black and white, who have paid the ultimate price to fight against the spread of evil, authoritarianism, and fascism, would be shocked at how the values they fought to protect are being purposefully eliminated. Those heroes and sentinels are gone.
Now is the time for us to pick up the light that has fallen and take their place – we must be the Watchfires.
Now more than ever, we need the Watchfires to burn again through the
night…
To light up the darkness as a beacon of hope, strength, freedom, equality, and civility,
To illuminate the path that once was traveled,
So people can find their way home.
[January 13 - June 19, 2022]
Community Gallery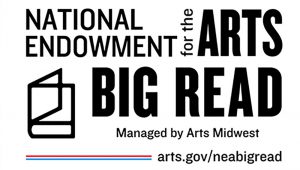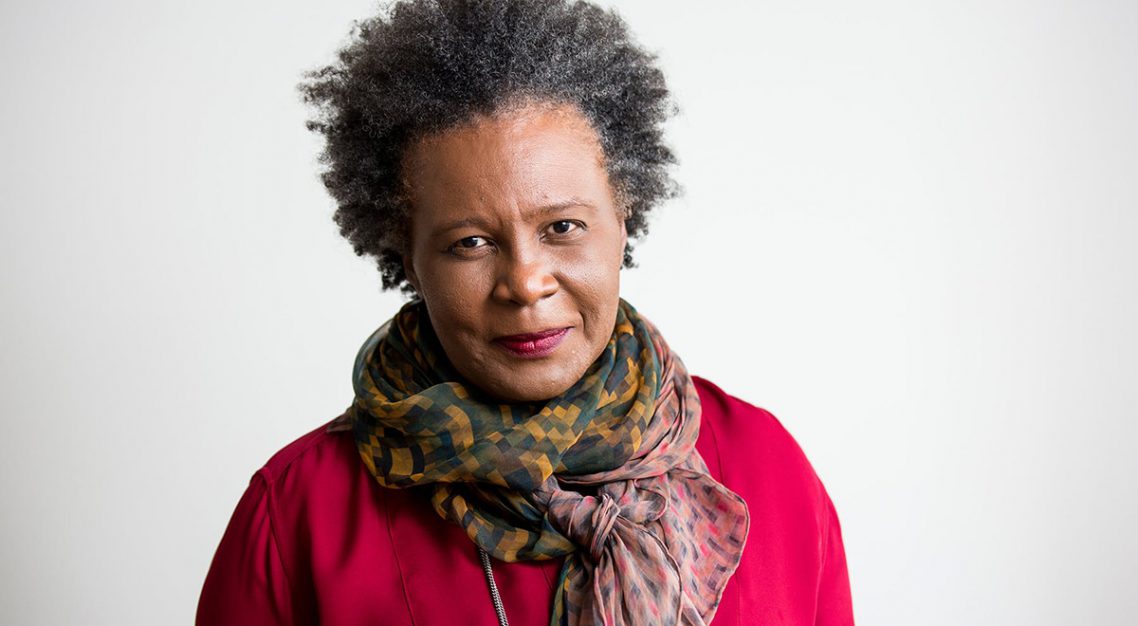 Troy University kicked off its National Endowment for the Arts Big Read activities with the art exhibit, "Dismiss the Divide – Citizen: An American Lyric," at the University's Rosa Parks Museum. The exhibit, a collaboration between students from Montgomery's Jefferson Davis High School and students from TROY Department of Art and Design, is based on the book, Citizen: An American Lyric, by poet, essayist and playwright Claudia Rankine.
All Big Read events were made possible by a grant from the National Endowment for the Arts and Arts Midwest. Troy University was one of 78 organizations nationally to receive grants to host NEA Big Read activities. An initiative of the National Endowment for the Arts in partnership with Arts Midwest, the NEA Big Read seeks to broaden understanding of the world, local communities and individuals through the joy of sharing a good book. The grants enable selected organizations to promote and carry out community-based reading programs around a single book, featuring activities such as read-a-thons, book discussions, lectures, movie screenings and performing arts events.