Current Exhibitions
Exhibition Hall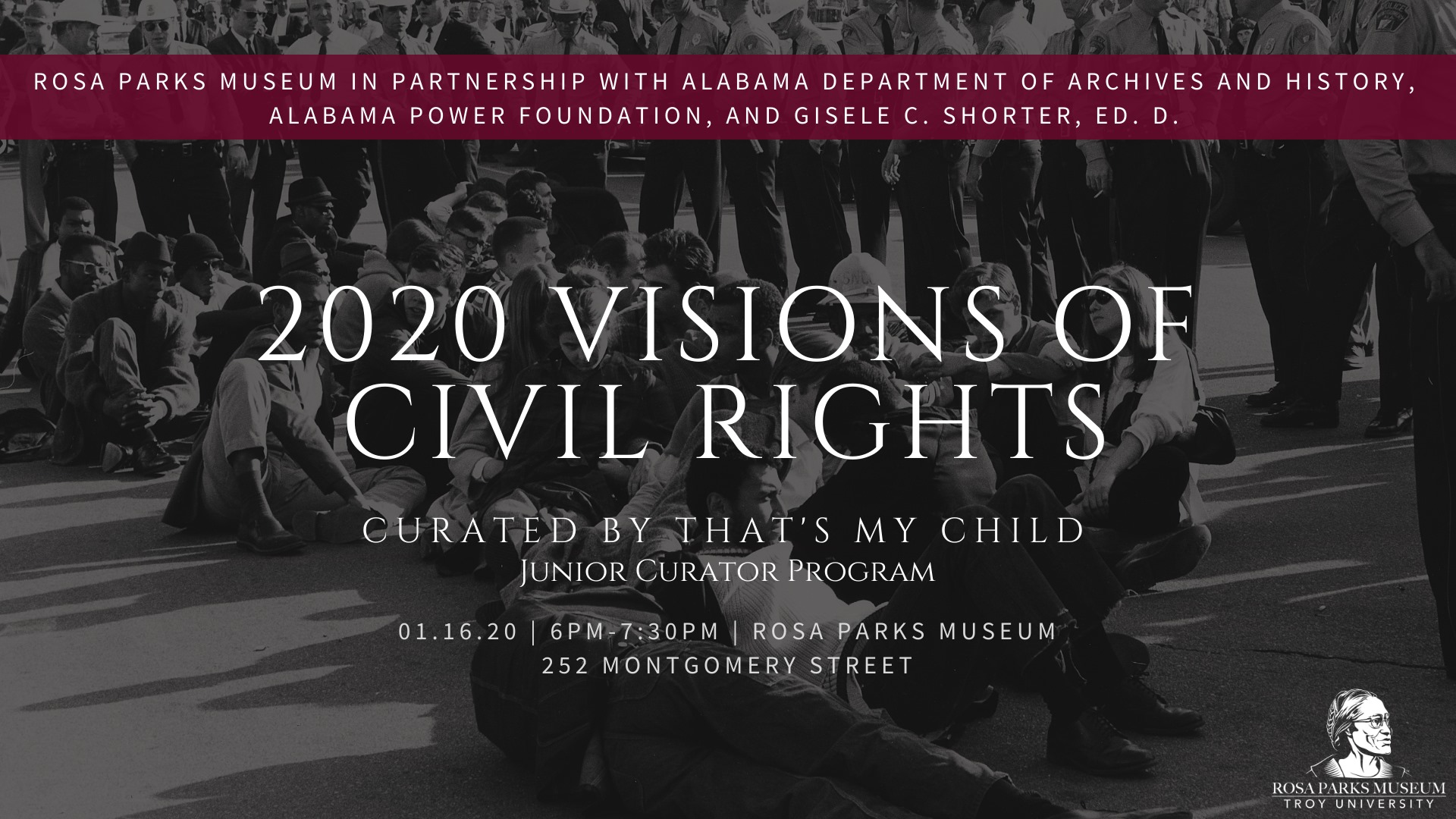 Troy University's Rosa Parks Museum is pleased to announce its second annual Junior Curator exhibition in collaboration with That's My Child. This exhibition features Civil Rights era photographs and documents hand selected by students at That's My Child, who wrote labels for each piece. These works are in celebration of Black History Month and depict how the fight for civil rights has evolved over time.
Special thanks to our partners: Alabama Department of Archives and History, Alabama Power Foundation, and Gisele C. Shorter, Ed.D.
Community Gallery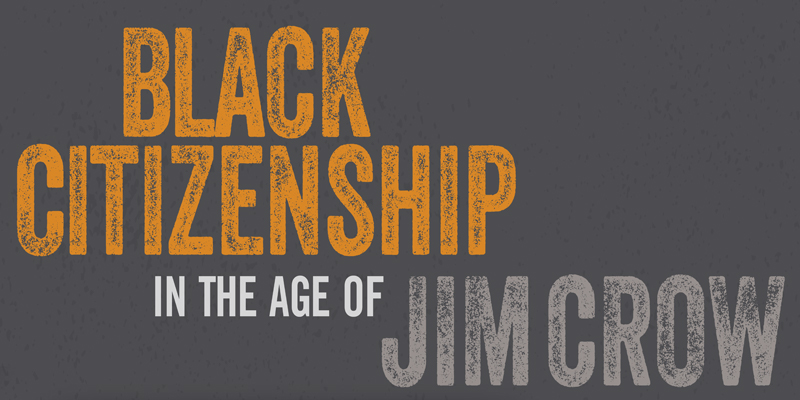 Black Americans gained monumental new liberties after the Civil War and the end of slavery. The era known as Reconstruction brought freedom, citizenship, and, for men, the right to vote. By the early 1900s, these liberties had been sabotaged by a repressive racial system known as Jim Crow.
This exhibit chronicles the long strides forward, bruising setbacks, and heroic struggle for equality that took place during these years.
Smithsonian National Museum of African American History and Culture.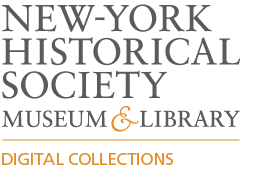 Lead support for this traveling exhibition provided by the National Endowment for the Humanities: Exploring the human endeavor. Major support provided by the Ford Foundation, Crystal McCrary and Raymond J. McGuire, and Agnes Gund.