Letter from our President
Thank you for visiting the Troy University Interfraternity Council website! The Greek system at Troy University has seen phenomenal growth in recent years and we hope to continue that trend! The seven chapters currently in our IFC system strive to build young men into leaders through philanthropic service, academic integrity, social events and by establishing lifelong bonds.
IFC men represent the best that Troy University has to offer and we hope you consider being a part of one of these organizations. If you have any questions or would like any additional information, do not hesitate to reach out!
With Trojan Pride,
Blake Garris
2021 IFC President
2021 Executive Officers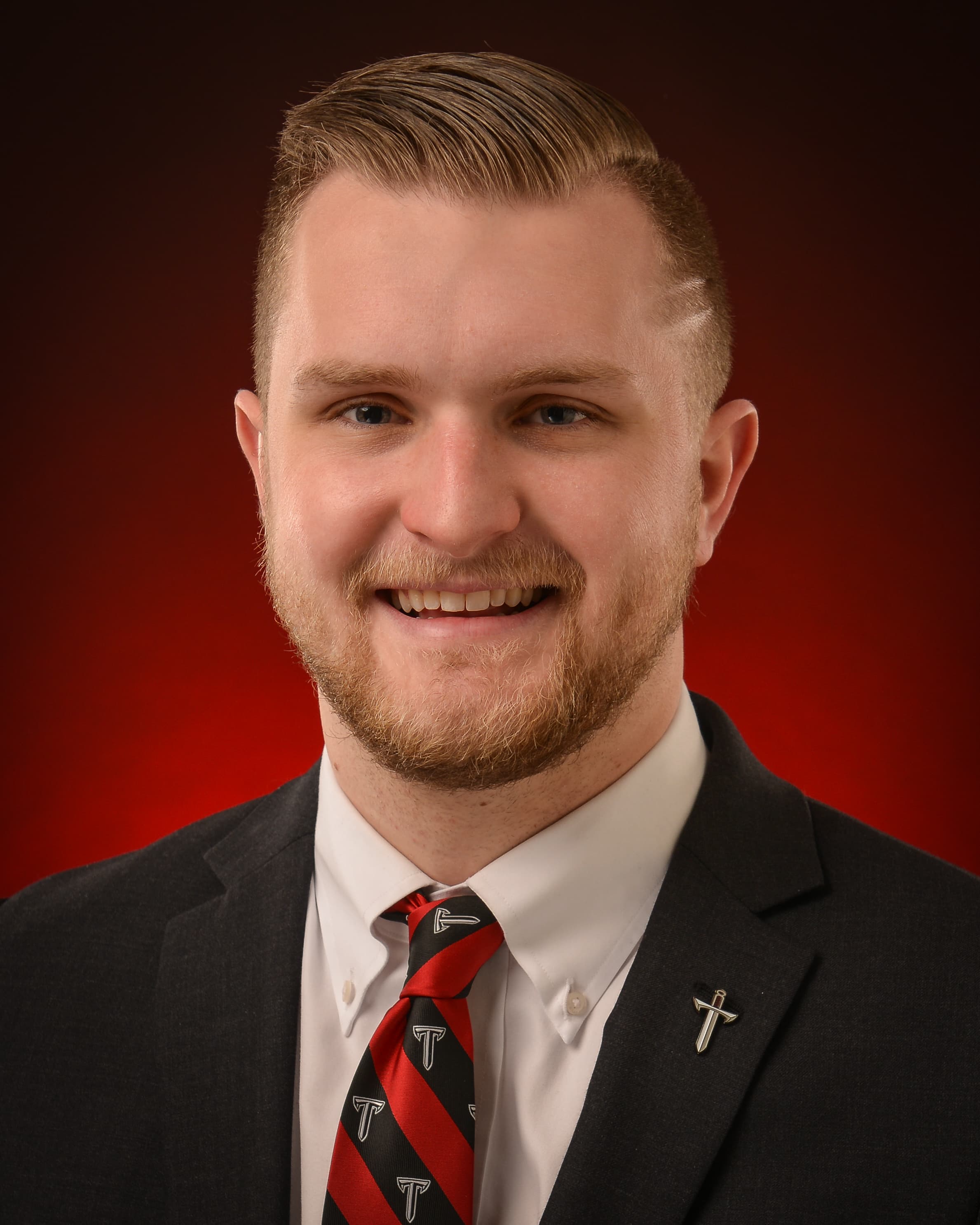 Blake Garris
President
Sigma Chi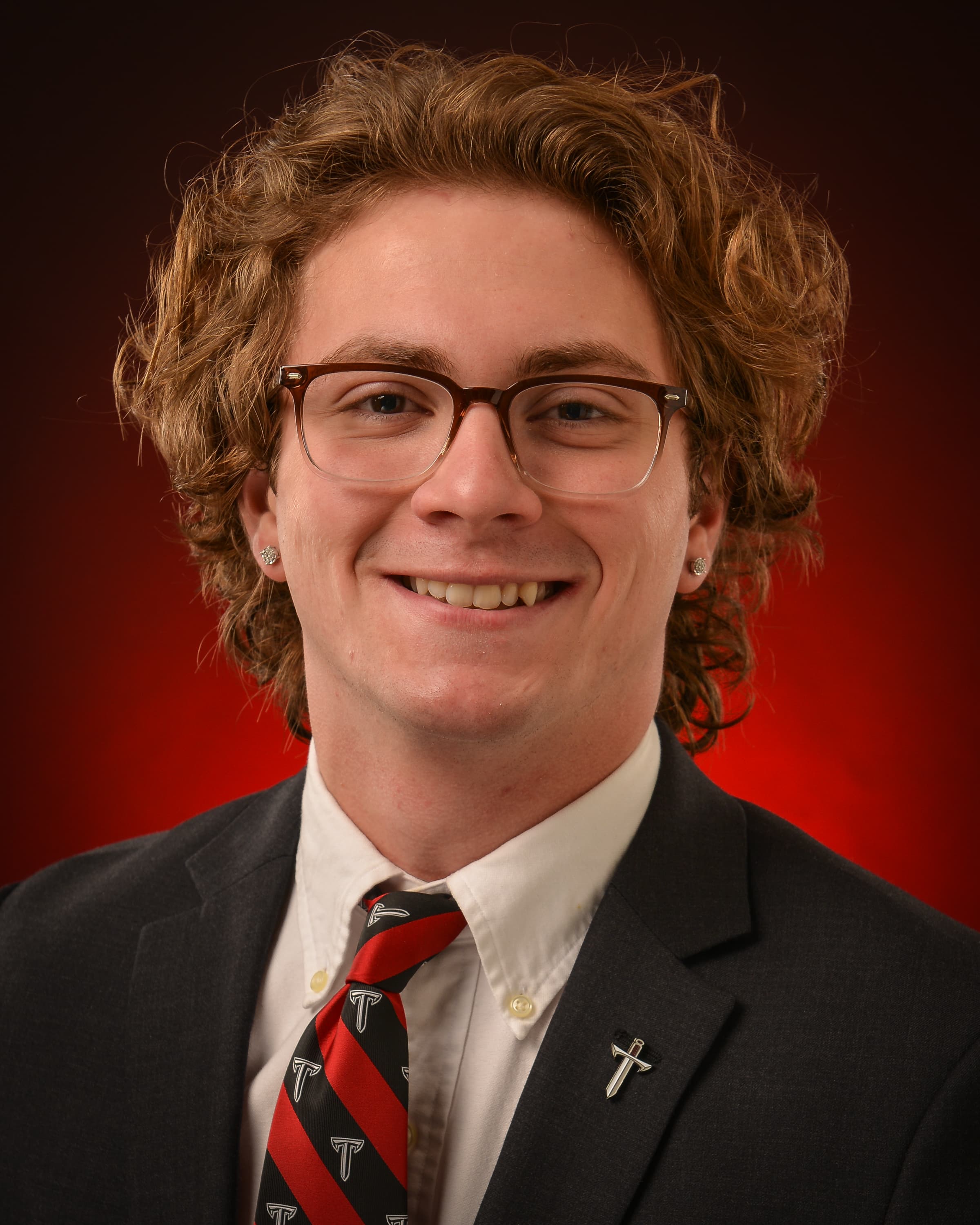 Chris Stathopoulos
Vice President of Internal Affairs
Farmhouse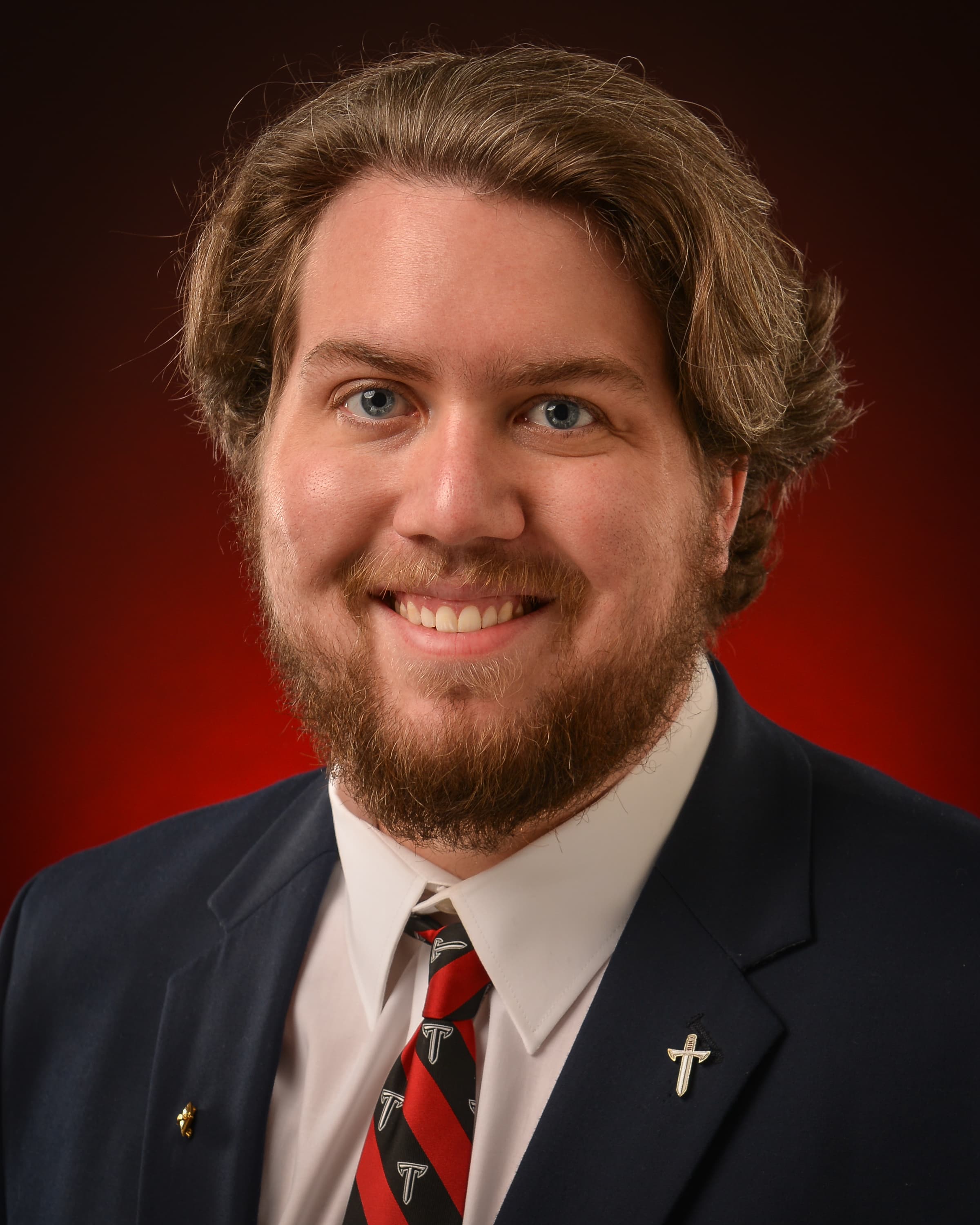 Jack Smyth
Vice President of Recruitment
Pi Kappa Phi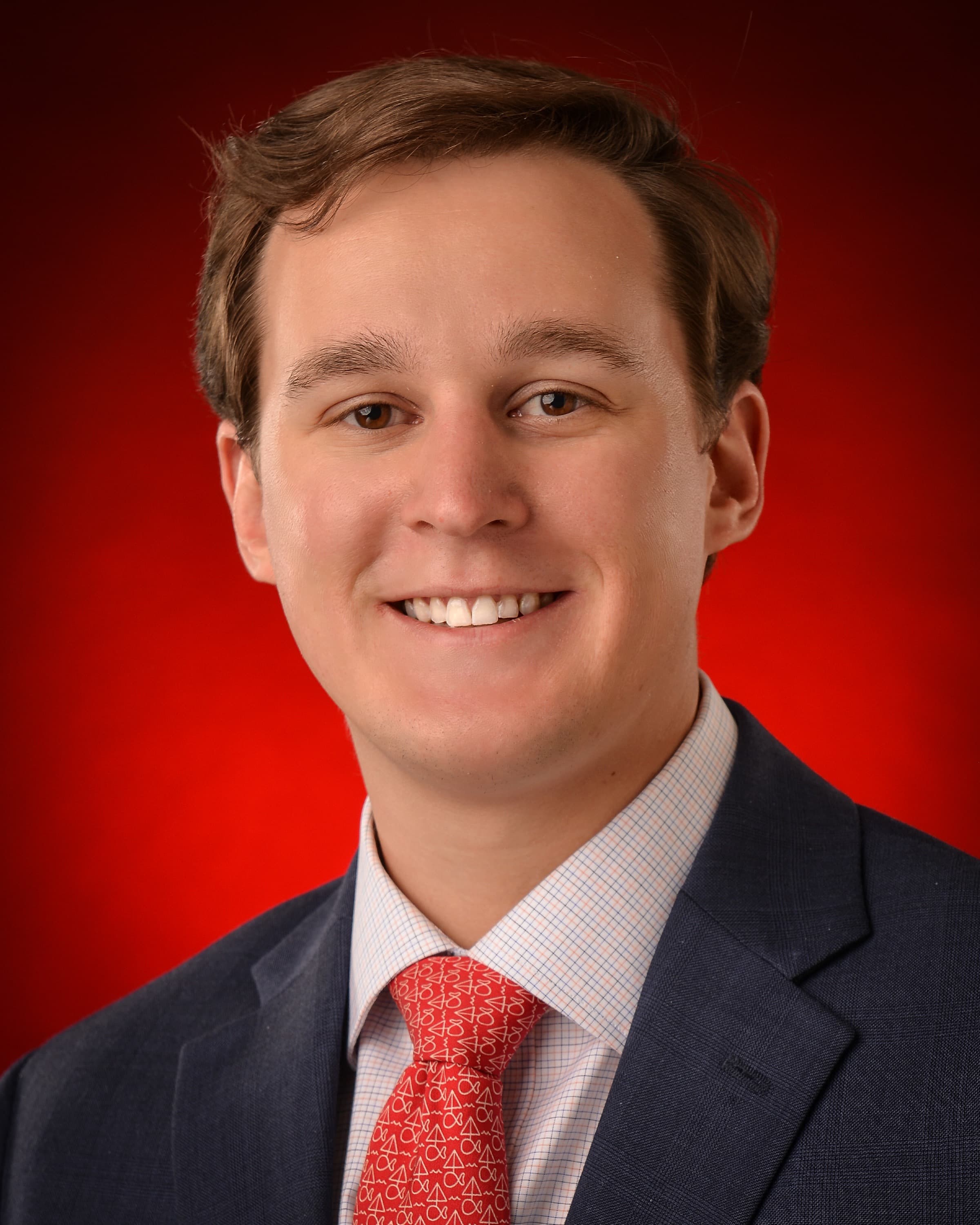 James Fibbe
Secretary
Lambda Chi Alpha
.
IFC Life
Recruitment Guide