Letter from our 2018-2019 IFC President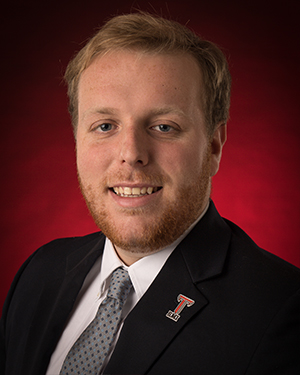 Hey Everyone,
First, I want to thank you all for taking an interest in Troy University's fraternity life. We have eight fraternities on this campus that are all unique in their own way. Fraternity life does so much for this community through service projects as well as fundraising for different philanthropies around the nation.
Men that are a part of fraternities have an abundant amount of benefits including the friendships you will receive. These friendships will be the closest and longest relationships you will have in your lifetime. Another great aspect of fraternity life is the academic achievement. Each organization makes sure that their members have the best opportunity to excel academically.
For any other questions about the Greek system on Troy's campus, please contact our office at (334) 670-3049. Our staff will be happy to help!
Sincerely,
Jacob Hurdle
2019 IFC President
Congratulation to our 2019-2020 IFC Officers
IFC President
Brannen Earnest
IFC Vice President of Internal Affairs & Administration
John Atkins
IFC Vice President of Recruitment and Publicity
Jonah Hughes
IFC Vice President of Membership Development
Braxton Daniel