Excellence in Leadership High School Conference
Freshman Forum assumes many leadership roles on TROY's campus and stresses the importance of getting involved and making a difference. Freshman Forum commits to excellence in leadership through service, enthusiasm and Trojan Pride! We believe that when students come together and share ideas and ambitions, the possibilities are endless. The goal of this conference is to enhance the leadership abilities of high school students because we strongly believe in training young leaders now in order to prepare them for the future.
Troy University's Freshman Forum would like to extend a warm invitation to you and your top student leaders to take part in this conference in order to develop and expand upon their leadership skills. We invite all high school student leaders to attend this exciting and beneficial conference.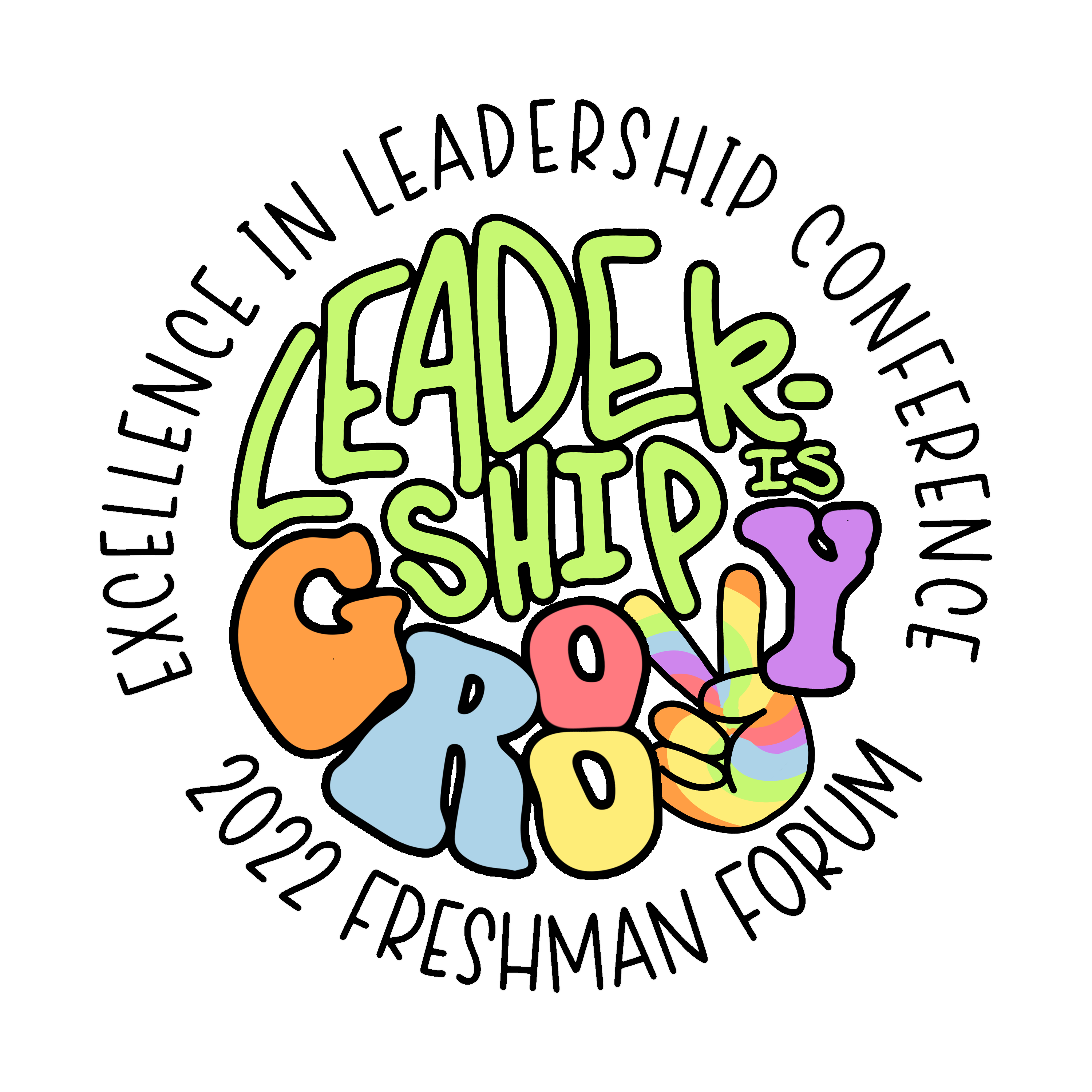 2022 Conference Information
The 2022 Leadership Conference will be held on November 3, 2022. Submissions will be accepted online. High schools will be sent save the date information.
The morning will begin with check-in, proceed with an encouraging word from our speaker, then split up into team time with discussion, and finish the day with a catered lunch. We will also have a special leadership presentation showcasing some of the most outstanding leaders on the Troy campus. We have effective leaders here at Troy University and look forward to participating in educating the future leaders of Alabama.