Dee Bennett | 2019 Guest Speaker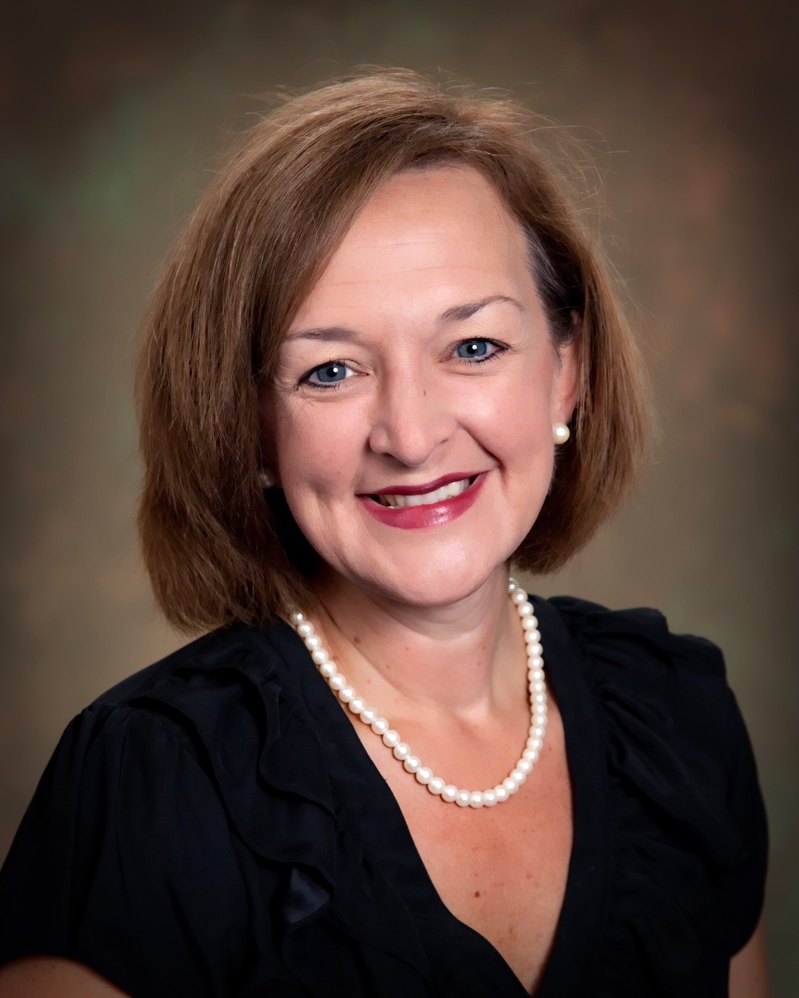 After serving as a school administrator for 18 years, Dee completed her doctorate in Educational Leadership with an emphasis on virtual schools. She currently is working as a professor at Troy University in the College of Education and presents for the Leadership Institute. Dee has served on the AISA Athletic Committee, AISA Academic Council, and the State Hall of Fame Committee. While working in private and public schools, she has been responsible for technology, curriculum development, and enrichment electives such as drama, art appreciation, and teen skills. During her 25 years in the field of education, Dee has been employed as a school psychometrist and early childhood teacher.
Dee enjoys public speaking and conducting workshops related to Leadership Development, Strategic Planning, and Communication Strategies. She has authored numerous articles with her colleagues and presented at regional educational conferences. This fall, Dee has helped organize a new community initiative for community engagement fostering youth leadership.
She is an active member of the Eufaula Heritage Association, Holy Redeemer Catholic Church, and Troy University alumni club. She has been the alumnae chapter president, chapter advisor, recruitment consultant, and leadership consultant for Alpha Gamma Delta. Dee and her husband live in Eufaula with their two daughters, Bailey and Betsy.