Chanukah Anderson | 2020 Guest Speaker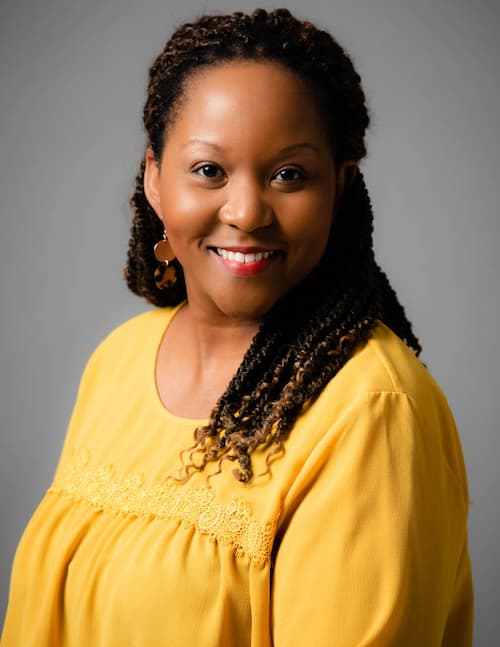 Chanukah Anderson, a native of Montgomery, AL currently resides in Troy with her family. She holds a Bachelor of Science in Psychology and Human Services and a Master of Science in Post Secondary Education and Psychology, both from TROY. She works with the university through the First Year Studies office as the Coordinator of Testing and Assessment as well as an adjunct professor within the university's Institute of Leadership Development and First Year programs. While residing in Troy, she has become involved in a variety of community service projects and organizations including Alpha Kappa Alpha Sorority, where she served as campus advisor for 7 years. She is also the owner of Grayscale Photography and Sew Sweet Monograms and More.
Dr. Duane Gunn | 2020 Guest Speaker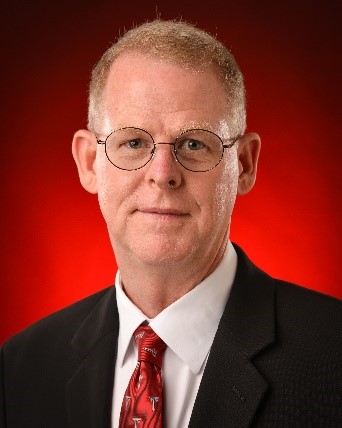 Dr. Duane Gunn is currently Director of Operations and Lecturer at the Institute for Leadership Development, here at Troy University. Prior to his current position at Troy, he served 27 years in the United States Air Force. He had assignments in Intercontinental Ballistic Missile operations, satellite command and control, space surveillance, spacelift operations and over 10 years in academia. He has worked with numerous countries in Africa (Botswana, Burkina Faso, Cameroon, Ghana, Mali, Mauritania, Uganda, South Africa, and Zambia) to help them establish Professional Military Education systems in their respective countries. Dr. Gunn has deployed to the Middle East and has been permanently stationed in California, Wyoming, Washington DC, Colorado, Alabama, and Alaska. He has a doctorate in Organization and Management with a Leadership Specialization and is a certified MBTI coach. Dr. Gunn and his wife Julie have been married for over 28 years and have twin daughters who are freshmen in college.