KeLeigh Pritchett | 2023 Guest Speaker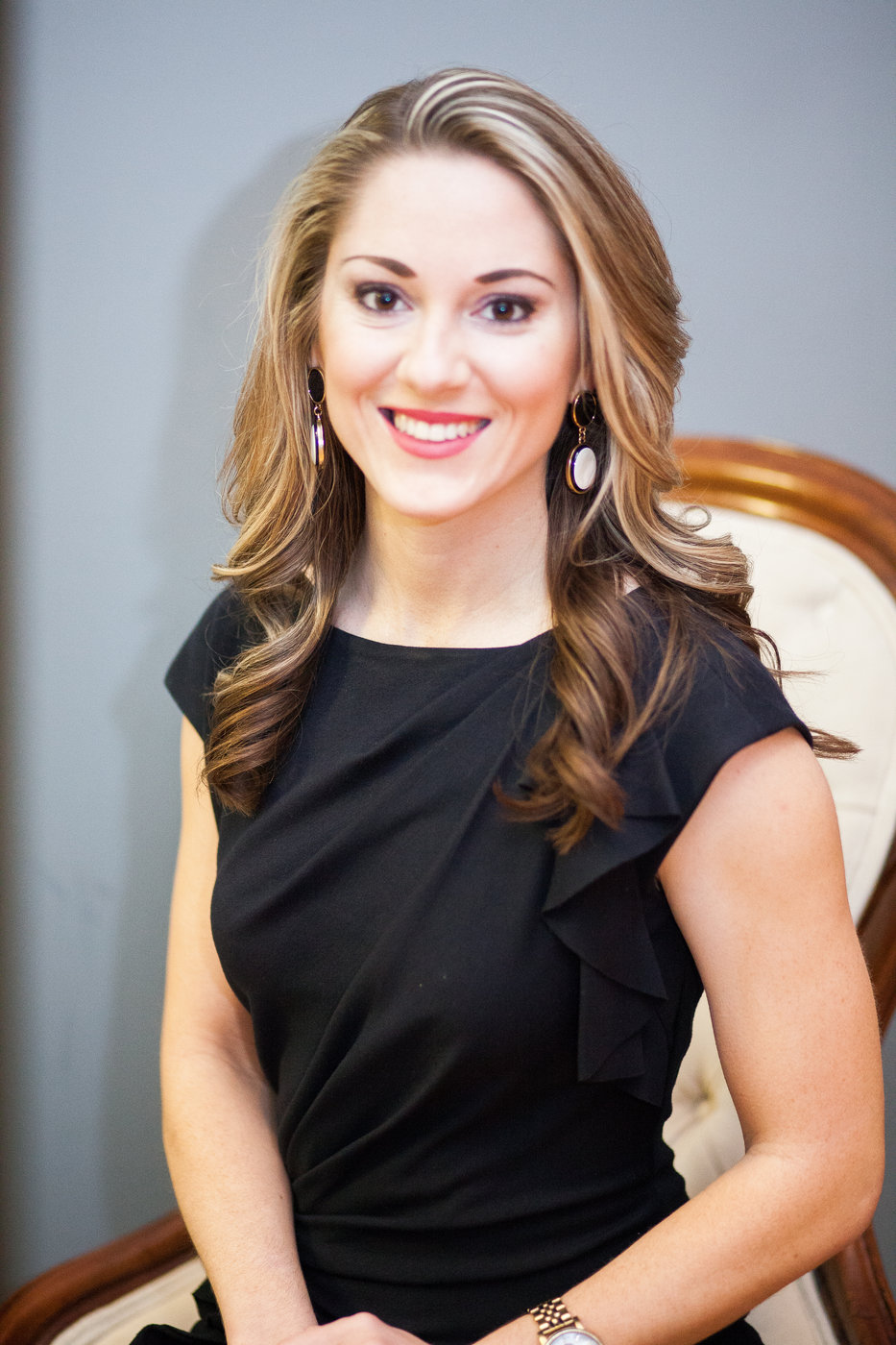 Hello! My name is KeLeigh Pritchett, and I am thrilled to speak at the 2023 Freshman Forum Leadership Conference. I graduated from Troy University with both my Bachelor's Degree and Master's Degree in Elementary Education. I participated in Freshman Forum in 2010 and served as a Freshman Forum Co-Director in 2011. This organization is very dear to my heart, and I am so proud of the many ways it serves our University and the community.
I currently work as an Enrollment Coordinator in the Office of Admissions serving both Dual Enrollment students and on-campus Graduate students. Additionally, I teach two classes for the College of Education. I love serving the University that has provided me with so many opportunities.
My husband and I love calling such a welcoming community our home. We are involved in our local church and volunteer in numerous positions. We have 3 children, and we love to travel as a family. My husband and I have traveled to 15 countries together since we have been married.