Montgomery Campus CSS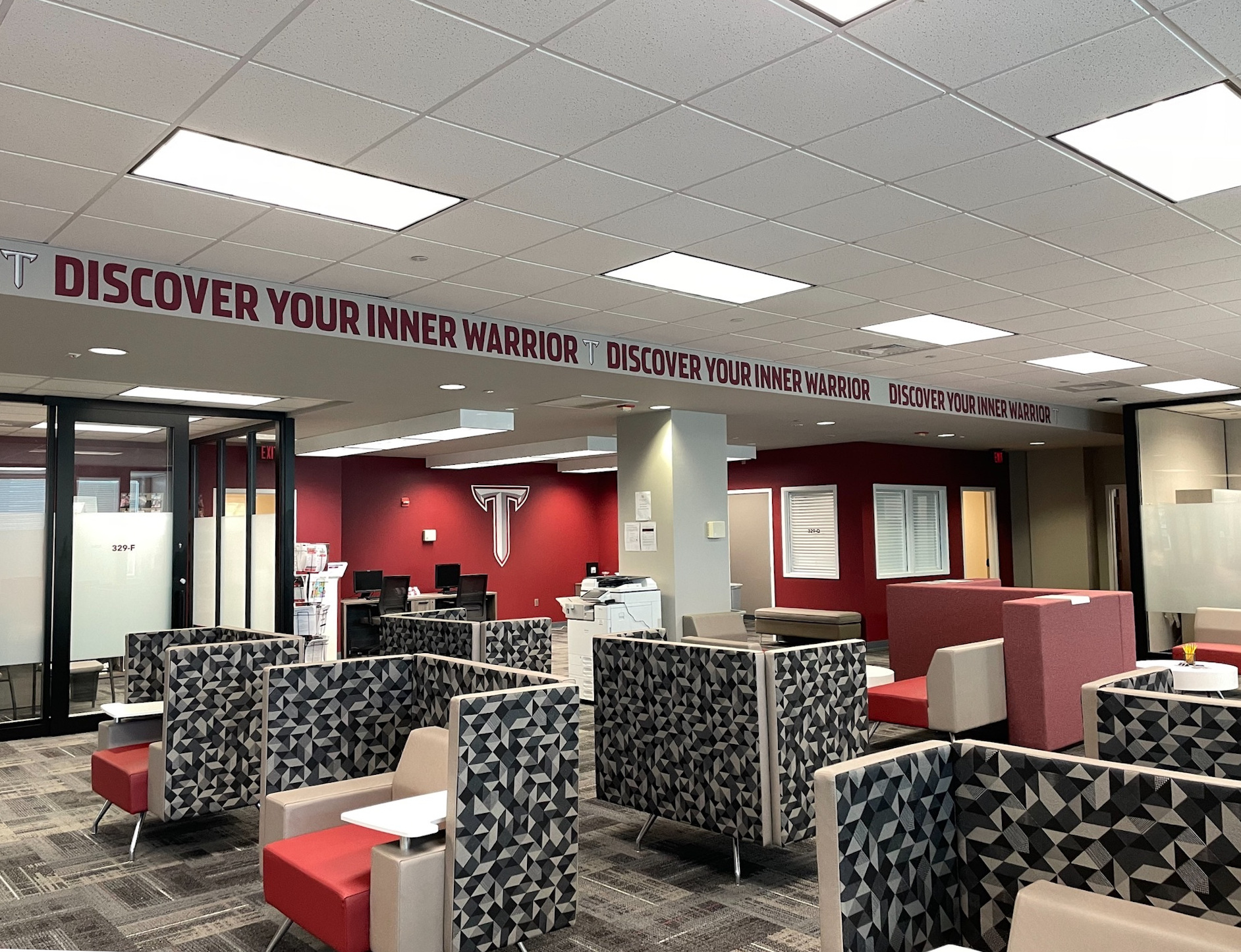 Center Hours
Monday - Thursday
8:00am -5:30pm
Friday
8:00 - 12:00 noon
Closes at 5:00 pm during term breaks (Monday - Thursday).
Occasional Extended Hours: Inquire for details
Services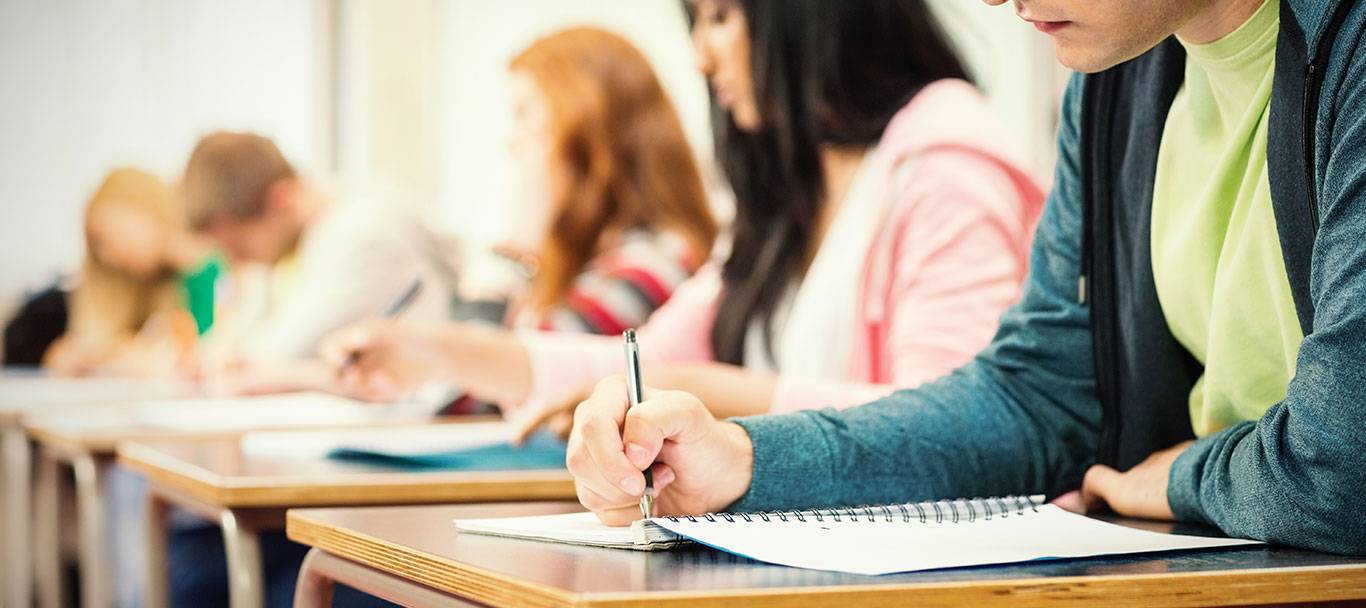 Testing
Offers Math and English placement test, ACT Residual, proctored exams, make-up test, and the CPCE - Counselor Preparation Comprehensive Exam.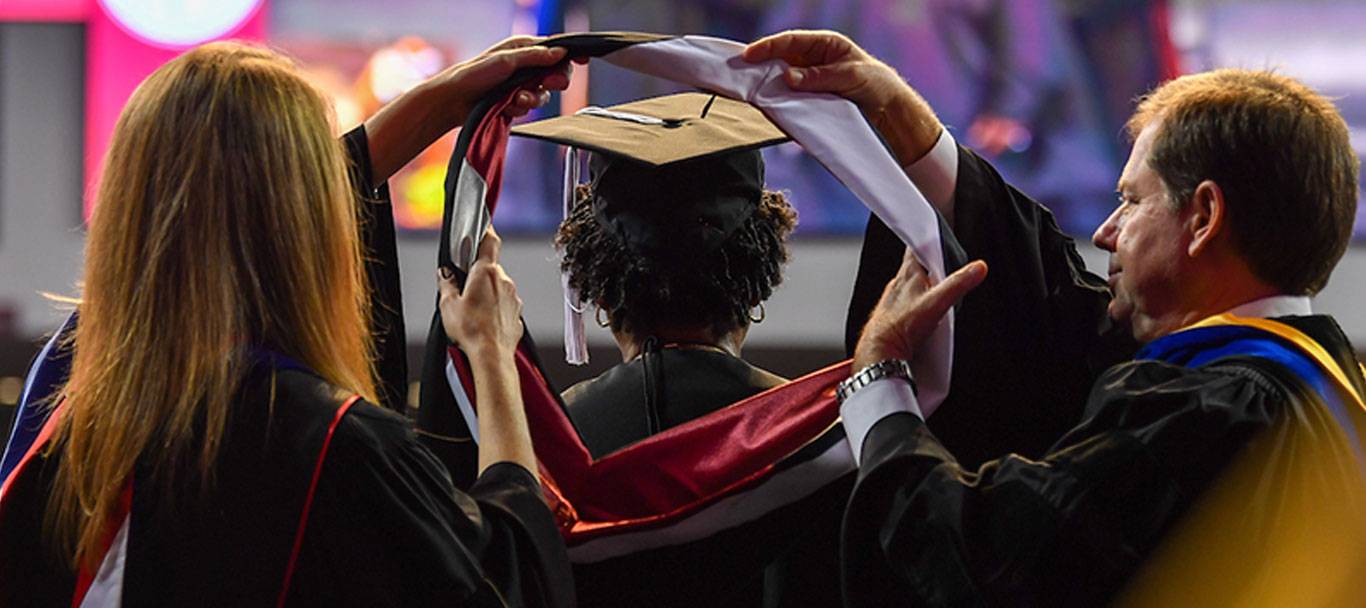 Academic Advising
Serves undergraduate students with 30 credit hours or fewer, undeclared students, and students who are at-risk or on probation.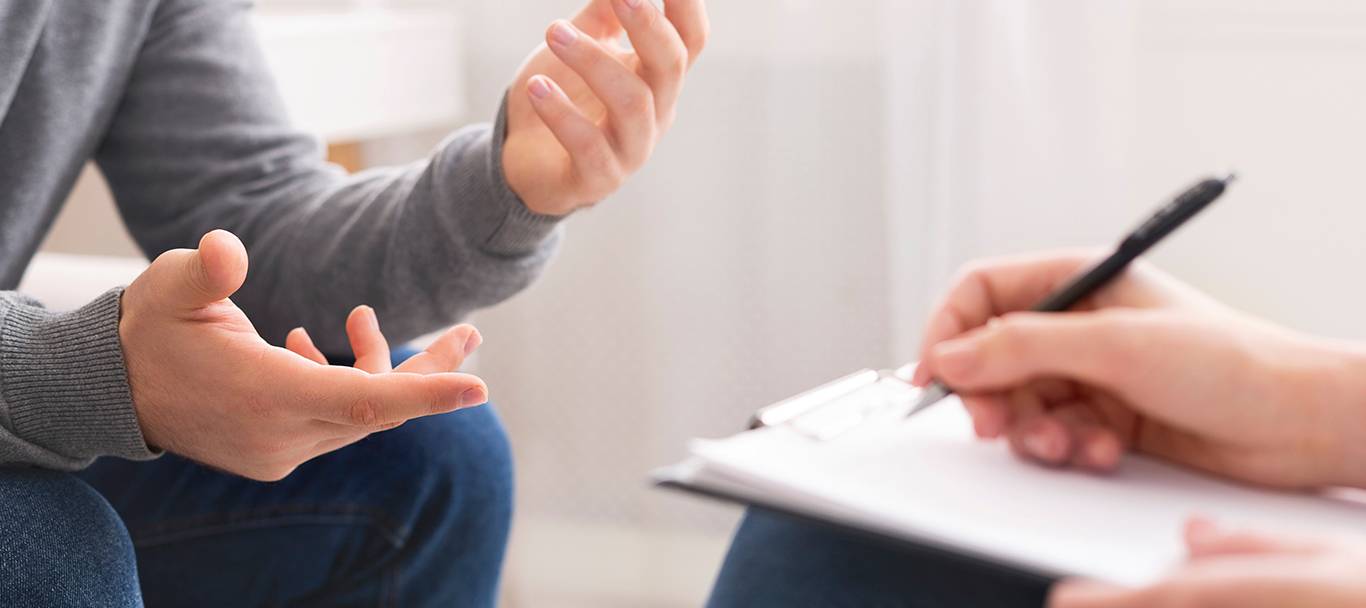 Student Intervention & Career Coach
Provides free and confidential mental health counseling, career counseling, and academic skills(e.g. resume review/skill building, interviewing skills, career exploration and job-search assistance) support to all Troy Students and alumni.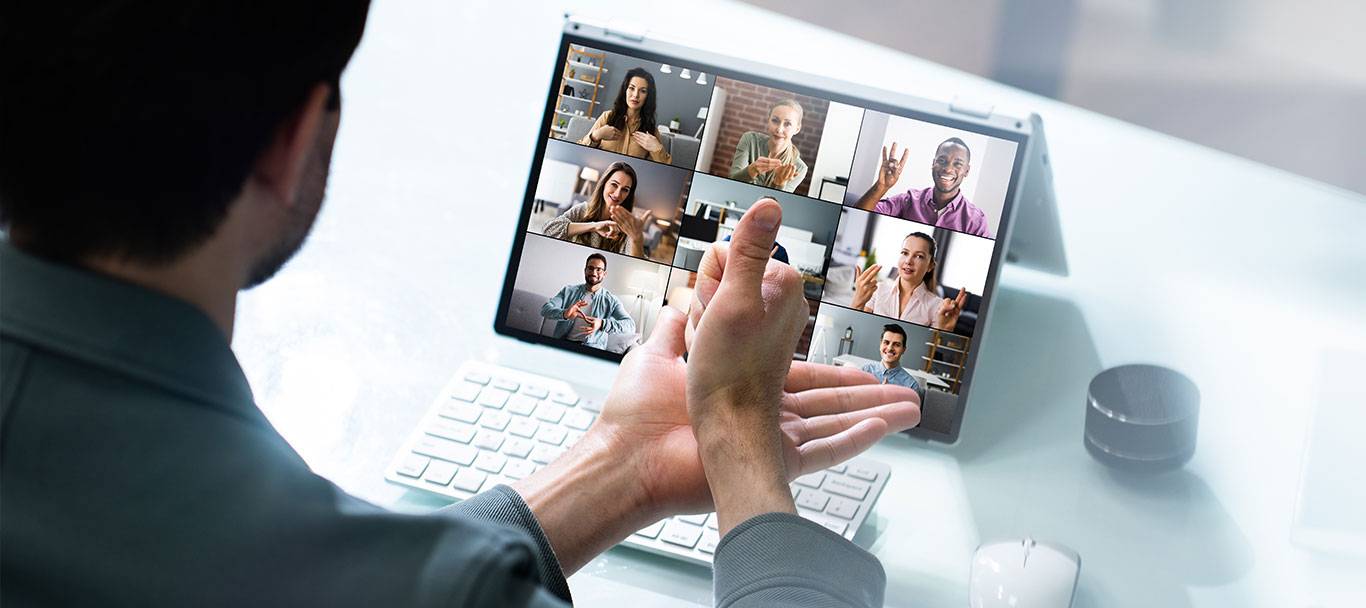 Disability Services
Assist students with disabilities to succeed in college through accommodations under the Americans with Disabilities Act of 1990 and Section 504 Rehabilitation Act of 1973.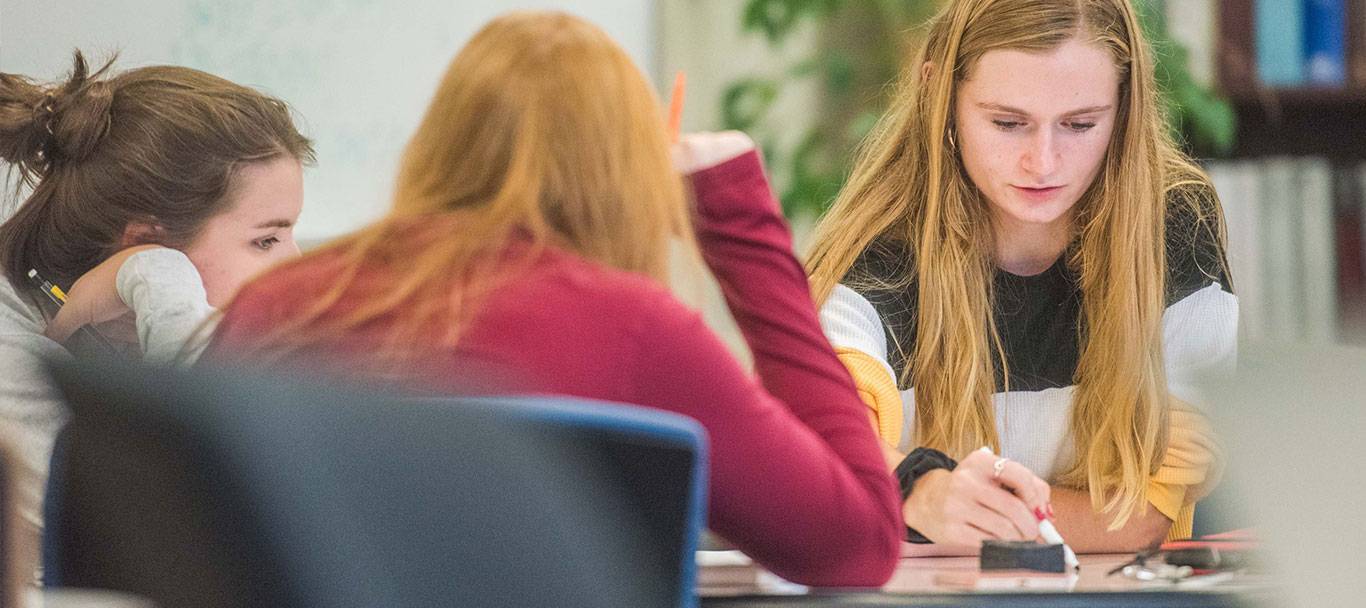 Tutoring
FREE TUTORING for Troy students is available at the Center for Student Success in math, science, English and writing, virtual or in- person.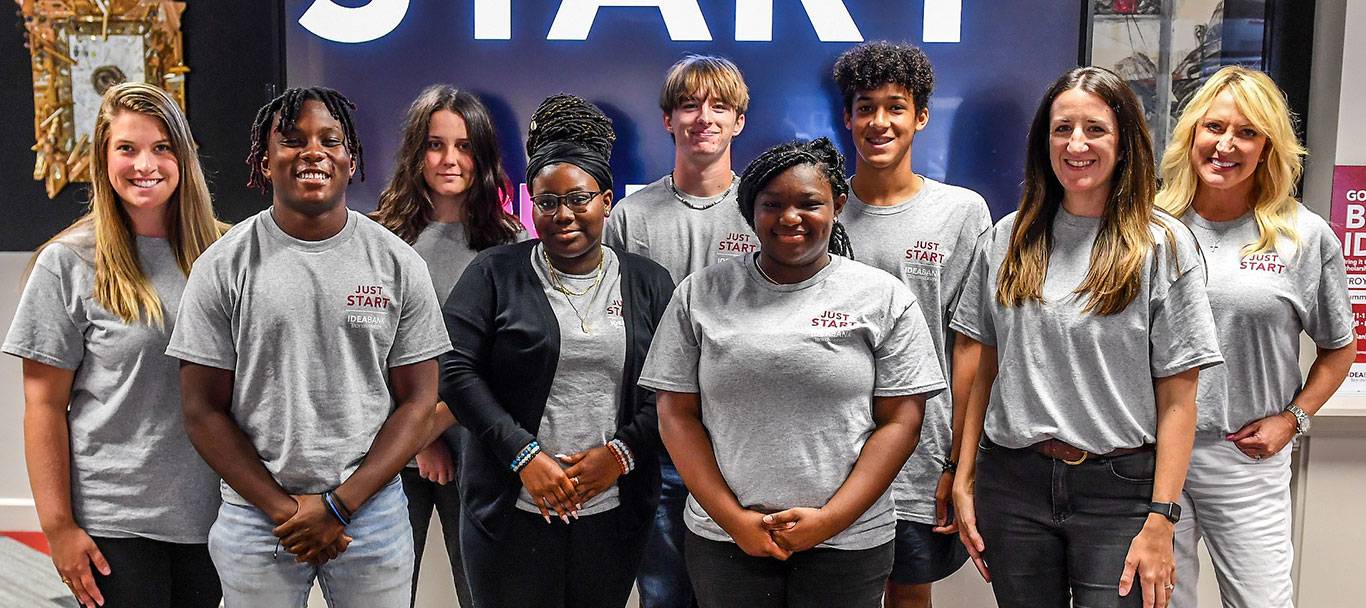 Other Amenities
Study Areas
Private Study Rooms
Nursing Resources
Notary Services
Student Copier for Printing