A Life-Changing Career in Counseling
Do you have the gift of listening and a passion for helping others? As a counselor or therapist, you have the power to help people find comfort, empowerment and life change by objectively listening to their concerns and determining their needs. Let TROY help take your education and career to the next level by pursuing your master's degree in counseling.
Interested in Applying to TROY?
---
What Can You Do with a Graduate Degree in Counseling?
You can find a fulfilling career with a variety of state, federal and community agencies. These agencies include state vocational agencies and rehabilitation centers. Ask about working in clinical environments.
General counseling is a useful entry-level degree for use in any mental health agency, non-profit, and social work environment.
Student Affairs professional are an integral part of student success in post-secondary education.
Earning your master's degree in general counseling can open new career options for you within agencies, colleges and schools. Also, in the state of Florida, you may become certified as a school counselor if you complete your practicum hours in a school setting and take the proper required courses, which you can choose as your electives. TROY's general counseling master's program is designed to provide students with knowledge of theory and application of counseling skills particularly as it relates to providing general counseling.
TROY's tuition costs are competitive, and students pay state rates even if they are obtaining their degree in one of our global campus sites in Florida or Georgia. Classes are offered in the evenings or on the weekend, allowing a flexible schedule for those working full-time jobs.
Interested in Applying to TROY?
---
Frequently Asked Questions
According to the U.S. Bureau of Labor Statics, the average annual salary for someone with a master's in counseling is $70,000. This can, however, vary greatly depending on where you are located and your employment sector.
That is entirely depending on the career path you choose. While any undergraduate degree can lead to counseling-related jobs, professional counselors will need to complete an undergraduate and a master's degree in counseling. TROY offers a variety of M.S., Ed. S., M.S. Ed., and certificate programs.
The pathway to becoming a Professional School Counselor (no longer referred to as guidance counselor) begins with a bachelor's degree in social science or education. A master's degree from a School Counseling program is then required. Completing the School Counseling Masters typically includes the following: completion of course work, graduate-level practicum and internship, passing required exams, and applying for certifications and/or licensure.
Complete a graduate degree in counseling
Identify and complete the individual state requirements for licensure.
Apply for and complete a graduate degree in a counseling specialty (clinical mental health, rehabilitation, etc.)
Identify state requirements for certification as a substance abuse counselor (each state is different)
There are 3 National Organizations that certify Addiction Counselors: NAADAC, IC&RC, and NBCC.
Time to degree completion is dependent upon the student. However full-time students typically complete all degree requirements in 2 1/2 - 3 years.
Licensure is governed by each individual state- professional licensed counselors are typically referred to as Licensed Professional Counselors (LPC), Licensed Mental Health Counselors (LMHC)
No, the certificate is a specialization in a specific area. However, having certifications makes one more marketable.
---
What Can I Do With My Counseling Degree?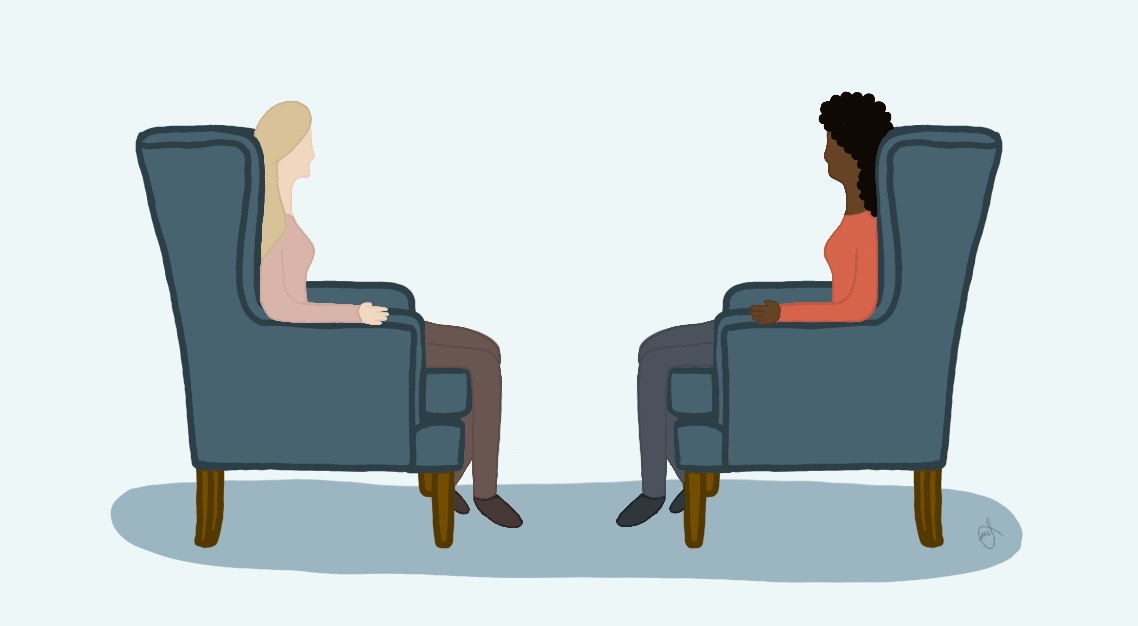 Interested in Applying to TROY?