Counseling Certificates at Troy University
TROY's post master's certificates provide specialized training with advanced concentrations in the theory and application of counseling for addiction issues, clinical mental health concerns, military populations and their families, rehabilitation and interpreting services for the Deaf and Hard-of-Hearing (HoH) community, and infant and early childhood mental health needs. Advance your career with additional training and find opportunities in a variety of state, federal and community agencies.
Troy University's tuition costs are competitive, and students pay state rates even if they are obtaining their degree in one of our global campus sites in Florida or Georgia. Classes are offered in the evenings or on the weekend, allowing a flexible schedule for those working full-time jobs. Some specialty counseling certificates are also offered online.
These certification programs are for graduate students with a master's in counseling to deepen their knowledge and expertise. TROY also offers a Master's of Counseling degree with specialized programs.
---
Specialty Counseling Certificates
Childhood Mental Health: Working With the Youngest Patients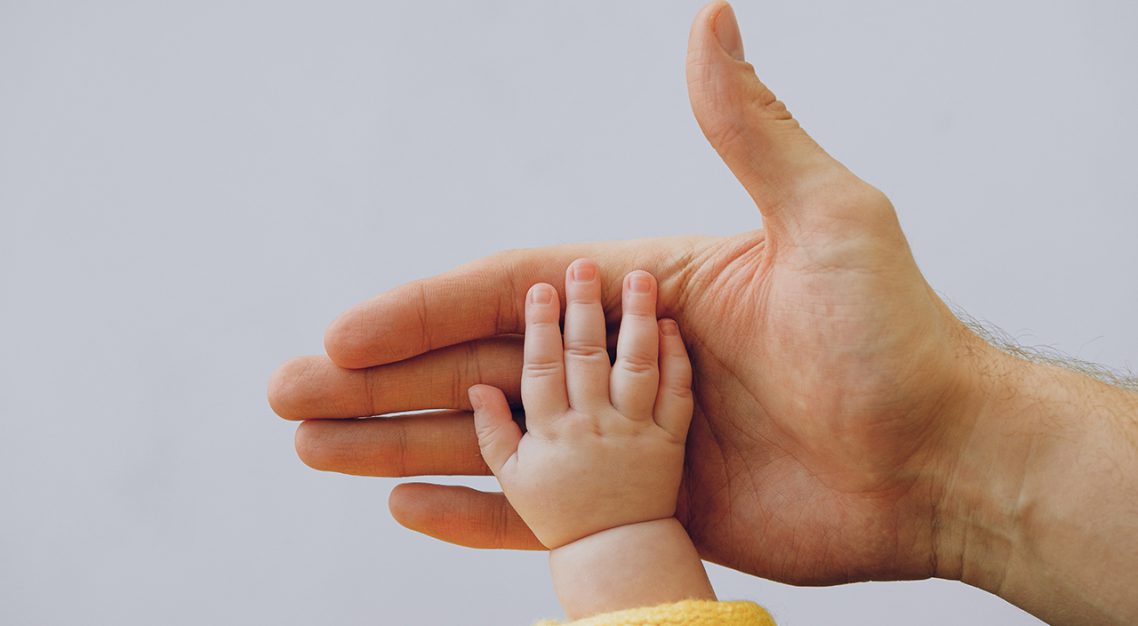 Interested in Applying to TROY?