TROY's Premier Master's in Music Industry Program
The music industry is a business like no other. It produces a product that reflects the entire human condition and provides the soundtrack to our lives. Those seeking a career in the music industry find that it's a diverse and ever-evolving business, employing millions of people and generating billions of dollars in revenue. However, it's also often cited as a notoriously difficult industry to break into and find success. TROY's specialized MBA focusing on the music industry will teach you all you need to know about the music business worldwide to enjoy a successful career in the industry.


"The music industry represents a massive opportunity for musicians and business professionals with many different skill sets looking for jobs in the music industry. However, to succeed, just like in any other industry, you need to understand how the business works."
Robert W. Smith
Music Industry Program Coordinator and Professor of Music


Why Study Music Industry at TROY?
Exceptional Education
Troy University's MBA in Music Industry is designed to provide you with a solid foundation of time-tested business practices and changing technology trends combined with in-depth musical study. All your classes are taught by highly skilled faculty within the Sorrell College of Business and the John M. Long School of Music who are world-class teachers, scholars, conductors, composers and performers.
Diversity of Classes
TROY's Music Industry MBA program includes economics, ethics, finance, marketing and management classes that you would expect to find in our MBA program before introducing electives designed around the music industry specialization. With courses in music publishing and technologies and others exploring the legal aspects of the industry along with the history of entrepreneurship in American music, media and entertainment, you will graduate with a complete understanding of the breadth of the industry and the scale of the opportunities ahead of you. This specialized MBA program is delivered using the Flex format live on campus, streamed and recorded for synchronous and asynchronous participation. This creates opportunities for working professionals and internationally-located students to enjoy the same rigorous standards.
Real-World Experience
TROY's Music Industry MBA is a unique and exciting merger of art and business. You will graduate with real-world experience and educational experiences designed to prepare you for a professional career in music. Whether in the form of working with TROY's very own music label, Ilium Records, or in internships or volunteering in local productions, you can take advantage of all the opportunities TROY's music industry program offers to gain hands-on experience while pursuing your degree.
Accredited Program
The music industry represents a massive opportunity for musicians and business professionals with many different skill sets looking for jobs in the music industry. The music industry's rapidly evolving nature represents the perfect opportunity for TROY to shake up the way you access and benefit from your participation in MBA programs. As such, TROY is the only university to offer the Music Industry MBA accredited by the AACSB (Association to Advance Collegiate Schools of Business).


An MBA program for music industry professionals


Learn more about our Music Industry MBA courses.
Program Locations
*Offered as flex program, may include 16 week classes
Fine Tune a Career in the Music Industry With an MBA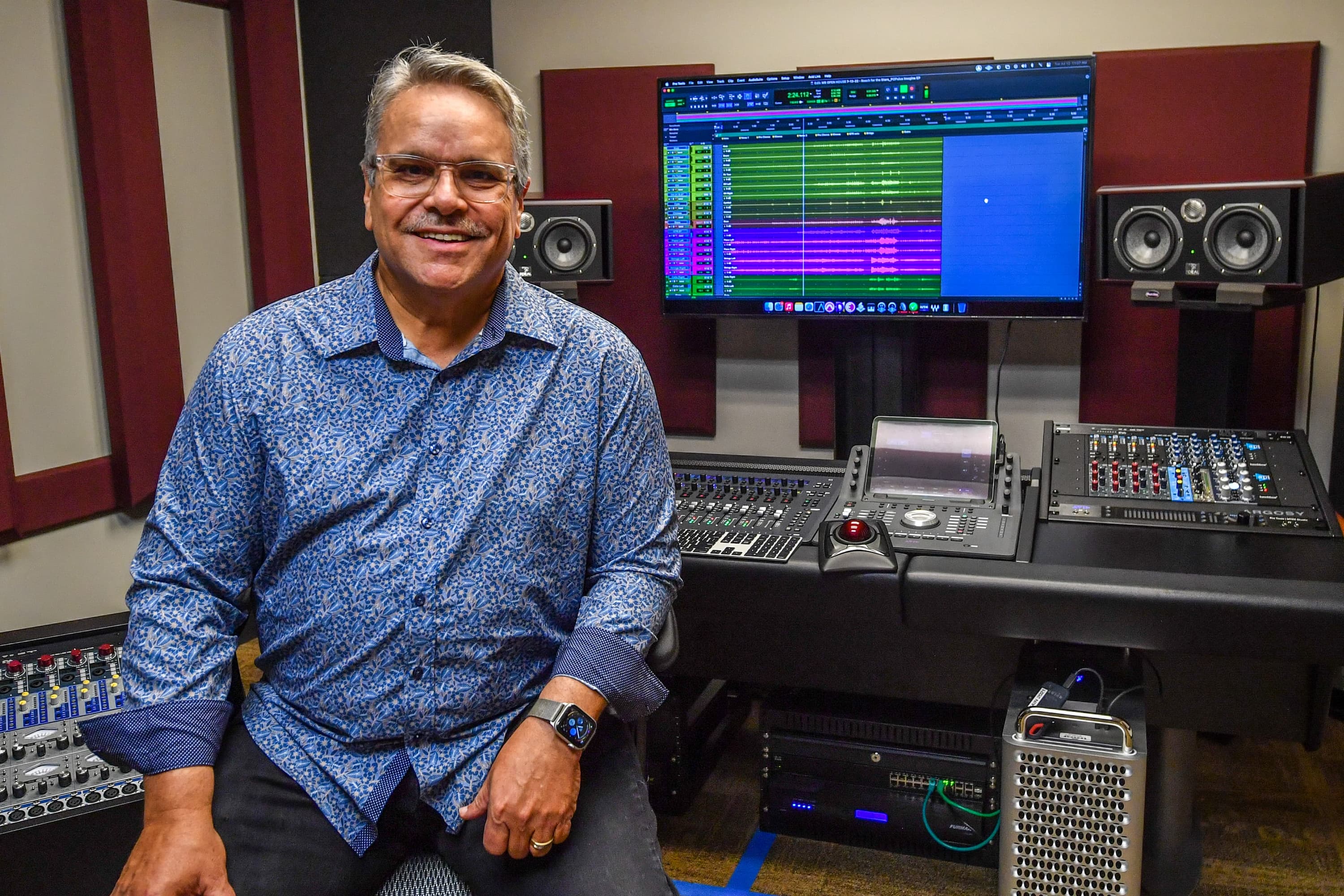 Interested in Applying to TROY?