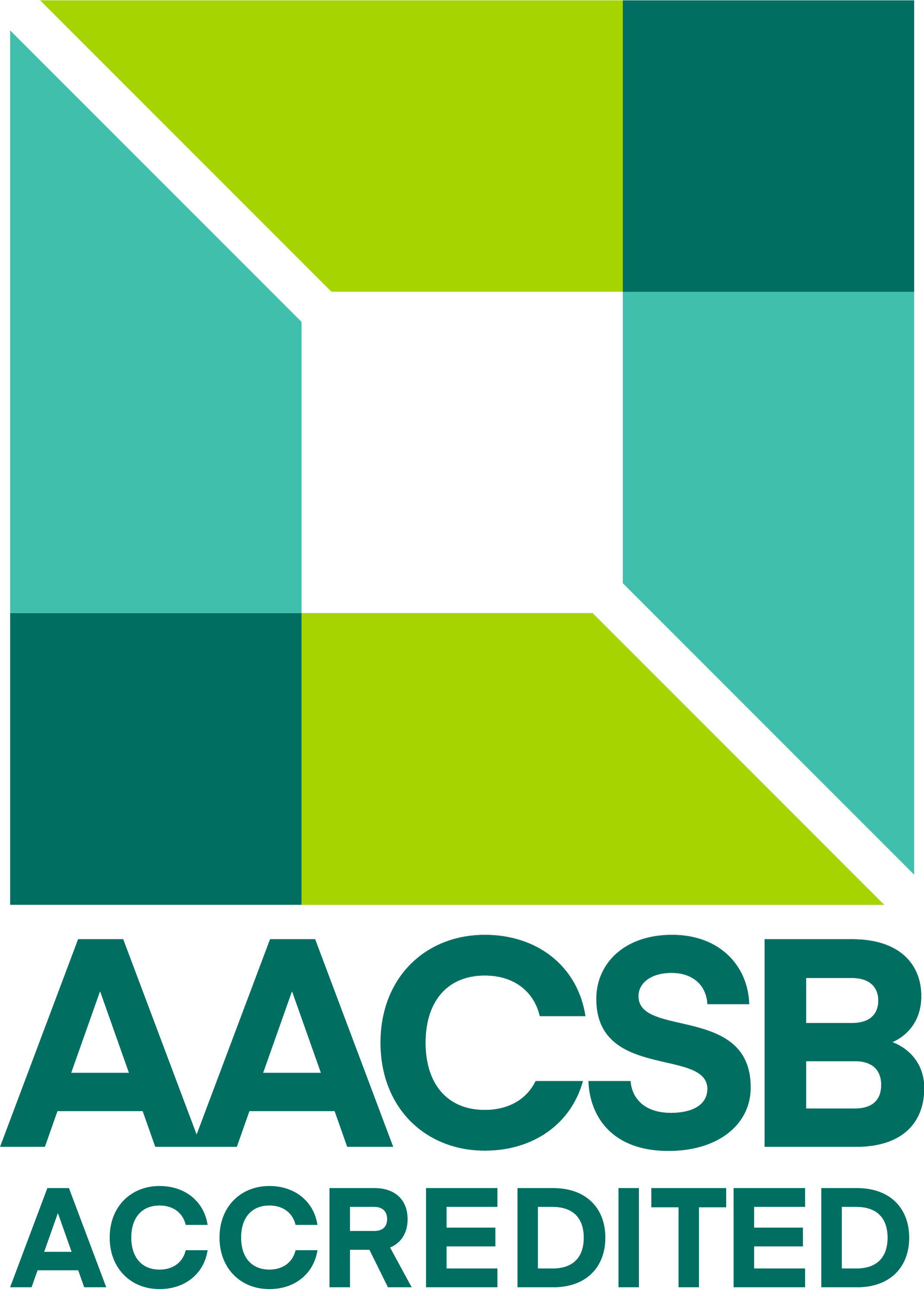 sorrell college of business

The Sorrell College of Business strives to be a renowned teaching-focused business college graduating GEEKS ready to succeed in business and life.
About the Sorrell College
93%
of business graduates are employed in their field of study
2018
year Troy University earned AACSB accreditation
4,700+
undergraduate and graduate GEEKS
GEEKS
Sorrell College of Business students are Globally aware, Engaged with the business community, Ethical decision makers, Knowledgeable to compete, and Successful.
More about GEEKS
The Trojan Warrior Spirit Lives Here
Featured Program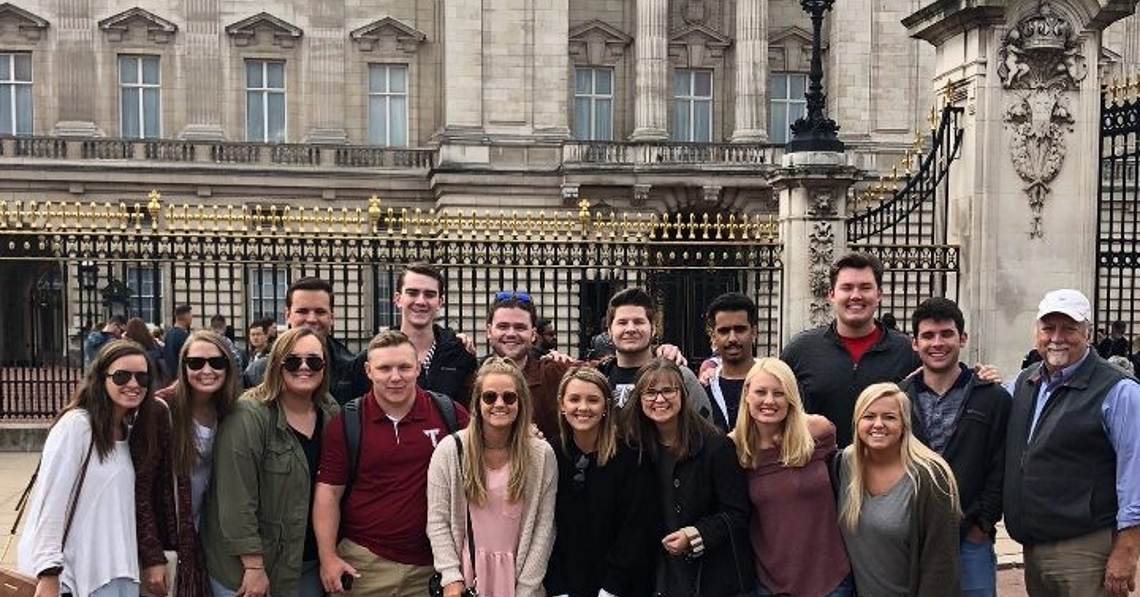 Risk Management and Insurance
TROY's Bachelor of Science in Business Administration with a major in global business and a concentration in risk management and insurance highlights the importance of risk management within the context of a global business framework. Our program will offer you opportunities to obtain proficiency in risk management and insurance concepts as they are applied to servicing both commercial and personal insurance needs.
Learn More