About TROY's Undergraduate Psychology Major
Are you interested in learning more about yourself and others? Would you like to increase your critical thinking and communication skills? Do you find helping those in need, such as children with autism, rewarding? If you answered yes to any of these questions, then a Bachelor's Degree in Psychology from Troy University may be for you.


Psychology Degree Programs
Psychology MAJOR
Troy University's undergraduate psychology program allows students the opportunity to earn their degree in the classroom, online or a combination of both from our highly-educated and trained faculty.
TROY's Department of Psychology faculty members are highly-skilled and represent diverse fields of study from across the discipline. The program offers small class sizes and a rigorous, yet balanced, curriculum. Within your courses, you will learn critical thinking skills, effective communication, ethical behaviors and to value diversity in human nature.
Courses
Program Locations
Troy Campus
TROY Online
Dothan Campus
Montgomery Campus
Phenix City Campus
TROY SEGi Campus - Kuala Lumpur, Malaysia
Applied Behavioral Analysis MINOR (ABA) [18 credit hours]
The ABA minor gives students training and a theoretical background relevant to working with individuals with autism and developmental delays. Additional practicum classes are available that lead to eligibility for national certification.
The Applied Behavior Analysis (ABA) minor provides students with a natural science approach to understanding behavior. The coursework focuses on the applying behavioral principles to improve the lives of all people, with an emphasis on individuals with autism, developmental and cognitive disabilities, and individuals with academic and behavior problems. The ABA minor meets all education requirements to prepare graduates for certification as a Board Certified Assistant Behavior Analyst (BCaBA). (Troy University's pass rate data for the BCaBA examination are not posted because these data are not published for sequences with fewer than six first-time candidates in a single year.) ABA minors are also able to apply their skills by working directly with clients by taking two optional practicum courses, which occur in a variety of settings in the community.
Substance Abuse Addictions Education MINOR [18 credit hours]
The Substance Abuse Addictions Education Minor is designed for students interested in working with individuals with substance abuse problems.
Psychology MINOR (FOR NON-PSY MAJORS) [18 credit hours]
The Psychology Minor provides an overview of the discipline and is available to students who are not majoring in psychology.
The Bachelor of Psychology Curriculum
While specific courses may vary from year to year, coursework may include but is not limited to:
Interested in Applying to TROY?
Careers for Psychology Majors
A psychology degree can prepare graduates for a wide range of jobs and a variety of settings because the skills they learn are in demand by a wide variety of employers. As a result, a psychology degree can prepare graduates for careers in fields including criminal justice, social work, education, law enforcement, government and business, marketing, advertising, communications or human resources.
---
Frequently Asked Questions
Many students decide to pursue a psychology degree because they are interested in helping others or working with people to improve challenges in their lives. For those interested in working directly with clients, people skills are an absolute must. Psychologists and therapists need to develop strong communication and critical thinking skills and demonstrate empathy and compassion for the people with whom they work.
There are several branches of psychology, including clinical psychology, school psychology, industrial-organizational psychology and forensic psychology, all of which allow for different careers in psychology and generally require training beyond a bachelor's degree and licensing.
Clinical psychologists help clients with both short- and long-term issues that are both situational and chronic. They provide individual, family, or group psychotherapy and design behavior modification programs to help clients achieve their goals. They work on issues such as interpersonal relationships, substance abuse and eating disorders. They also work closely with other health care professionals. Most clinical, counseling and research psychologists need a doctoral degree.
Depending on a person's career goals, they may need to earn and bachelor's degree (4 years), master's degree (2 additional years), or doctoral degree (2 additional years). That would make a total of 8 years for a doctoral degree, but many people take longer. It is not unusual for someone to take longer than 4 years total for their graduate degrees, although with careful planning and hard work, they can stick pretty closely to the 4 years.
What Can I Do With a Psychology Degree?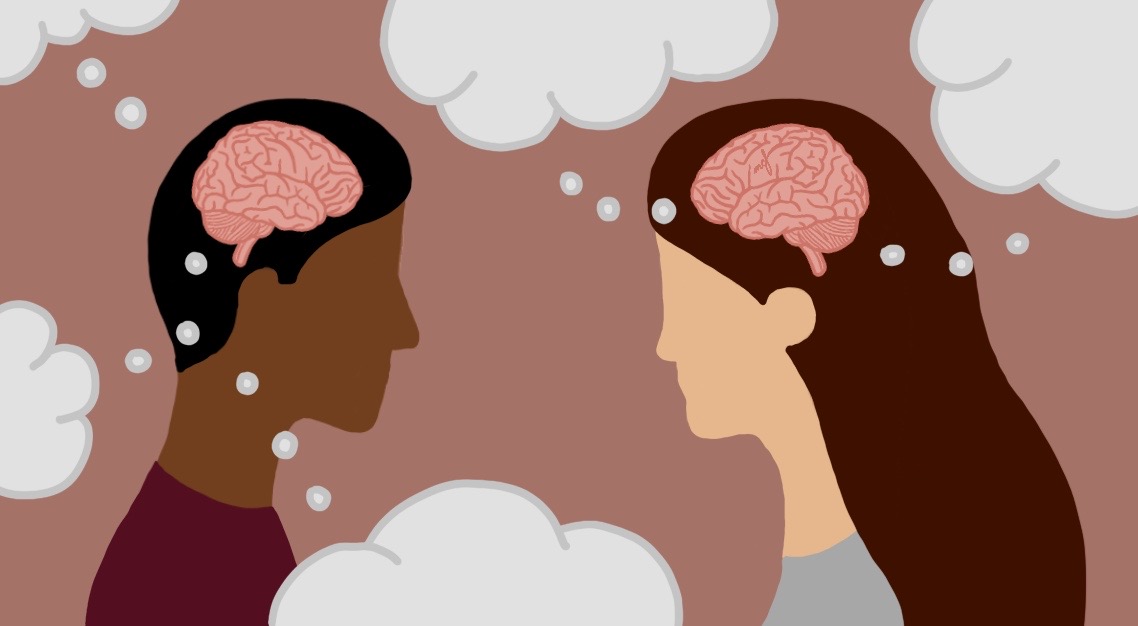 Interested in Applying to TROY?