About the Psychology Program
Are you interested in learning more about yourself and others? Would you like to increase your critical thinking and communication skills? Do you find helping those in need, such as children with autism, rewarding? If you answered yes to any of these questions, then a bachelor's degree in psychology from Troy University may be for you.
---
Programs:
Troy University's undergraduate psychology program allows students the opportunity to earn their degree in the classroom, online or a combination of both from our highly-educated and trained faculty.
TROY's Department of Psychology faculty members are highly-skilled and represent diverse fields of study from across the discipline. The program offers small class sizes and a rigorous, yet balanced, curriculum. Within your courses, you will learn critical thinking skills, effective communication, ethical behaviors and to value diversity in human nature.


Courses
The ABA minor gives students training and a theoretical background relevant to working with individuals with autism and developmental delays. Additional practicum classes are available that lead to eligibility for national certification.
The Applied Behavior Analysis (ABA) minor provides students with a natural science approach to understanding behavior. The coursework focuses on the application of behavioral principles to improve the lives of all people, with an emphasis on individuals with autism, developmental and cognitive disabilities, as well as individuals with academic and behavior problems. The ABA minor meets all education requirements to prepare graduates for certification as a Board Certified Assistant Behavior Analyst (BCaBA). (Troy University's pass rate data for the BCaBA examination are not posted because these data are not published for sequences with fewer than six first-time candidates in a single year.) ABA minors are also able to apply their skills by working directly with clients through taking two optional practicum courses, which occur in a variety of settings in the community.
The Psychological Research Minor prepares students for graduate work and careers in research.
The Substance Abuse Addictions Education Minor is designed for students interested in working with individuals with substance abuse problems.
The Psychology Minor provides an overview of the discipline and is available to students who are not majoring in psychology.
---
What Can I Do With a Psychology Degree?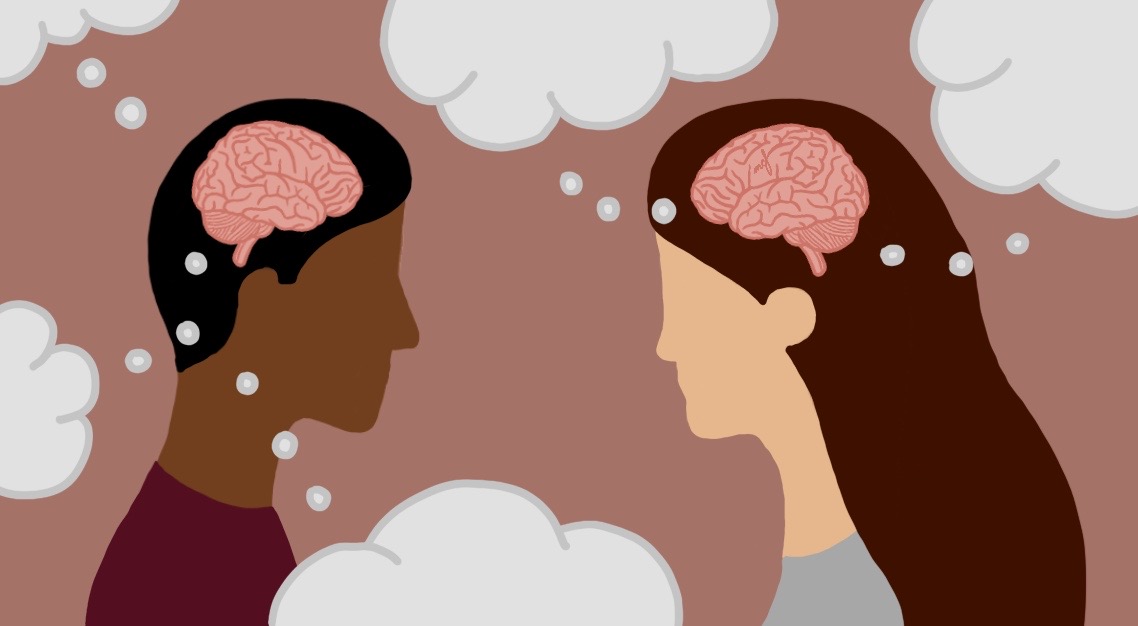 Interested in Applying to TROY?
Program Locations
Troy Campus
TROY Online
Dothan Campus
Montgomery Campus
Phenix City Campus
Augusta, GA*
Ft.Walton Beach, FL*
Panama City/Tyndall AFB, FL*
Pensacola, FL*
Sumter, SC*
TROY SEGi Campus - Kuala Lumpur, Malaysia
*Courses available toward the TROY Online program