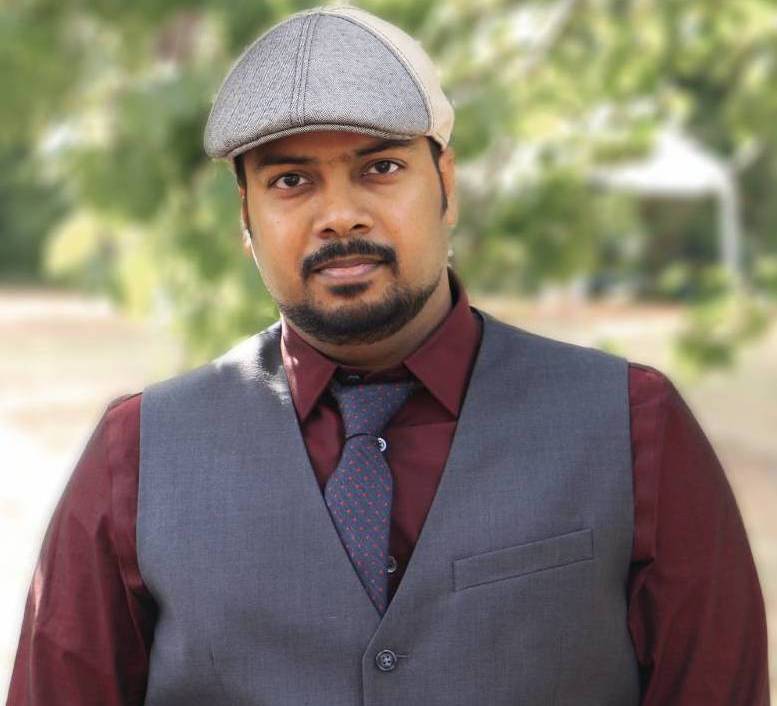 Dr. Raj K Vinnakota
Assistant Professor & EET Program Coordinator
Department of Chemistry and Physics, Troy University
327C McCall Hall (MSCX)
Troy, AL 36082
rvinnakota@troy.edu
Telephone: 1-334-808-6277
http://spectrum.troy.edu/rvinnakota/
Dr. Vinnakota is an Assistant professor and an EET program coordinator. His research largely emphasized on designing and study of light coupling with nanoscale, semiconductors with direct application in novel, high speed processors and sensors. After completing his postdoctoral work from Computational Electromagnetism Research Lab (CERL) and Institute of Micro Manufacturing (IFM), at Louisiana Tech University he joined the department of Chemistry and Physics at Troy University in the Spring of 2020. Research interests include: Novel Optoelectronic Devices, Metal and Semiconductor based Plasmonics and enhanced light matter interactions, Nanophotonics, Heat Transfer.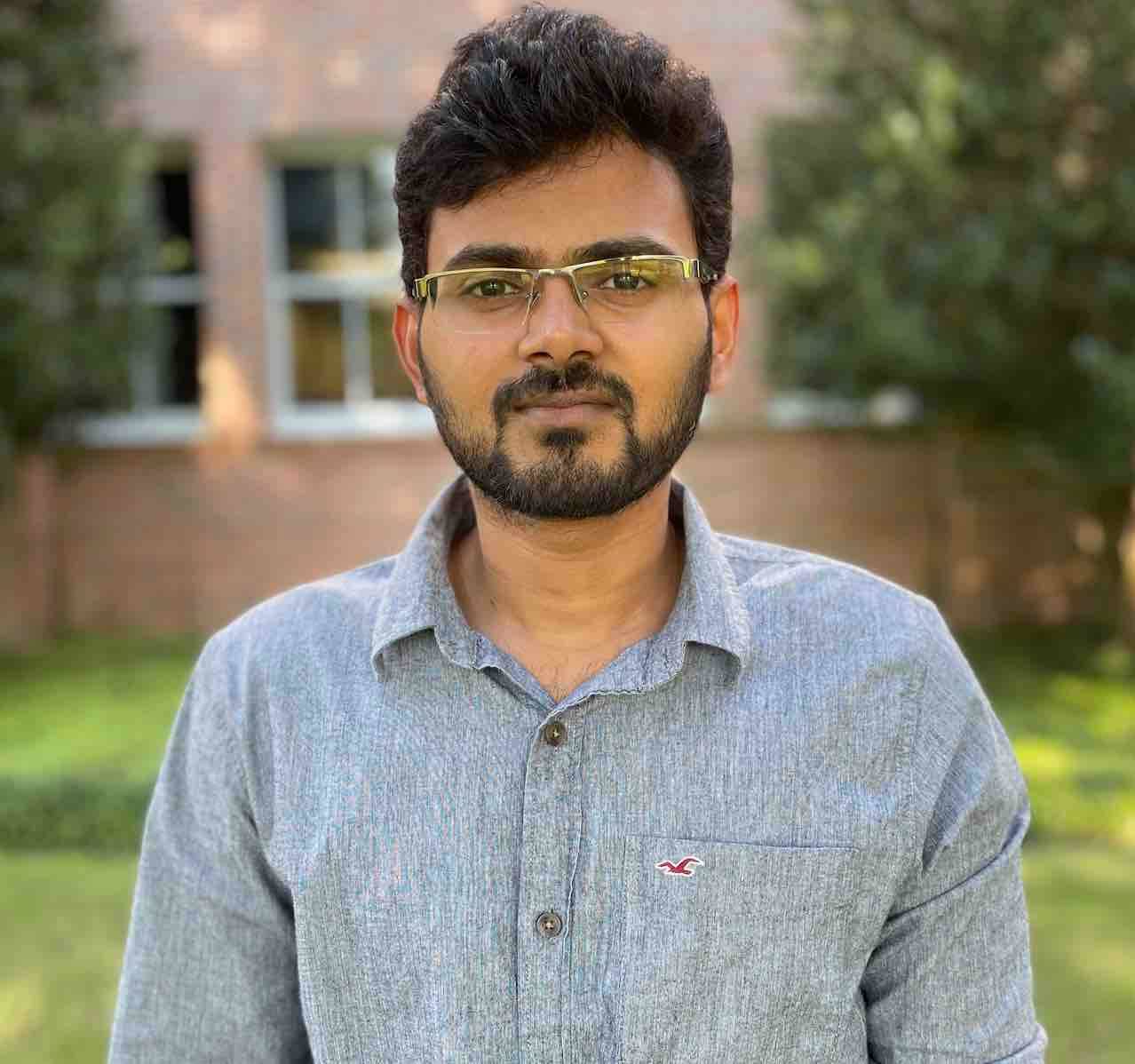 Dr. Sai Radavaram
Lecturer, EET Program
Department of Chemistry and Physics, Troy University
215F McCall Hall (MSCX)
Troy, AL 36082
sradavaram@troy.edu
Telephone: 1-334-808-6723
Sai Radavaram received the B.E. degree in electrical and electronics engineering from Anna University, Chennai, India, in 2013, and the M.S. and Ph.D. degrees in electrical engineering from The University of Alabama in Huntsville, Huntsville, AL, USA, in 2015 and 2021, respectively. Before joining the Department of Chemistry and Physics in TROY University, TROY, AL, USA, he was a research assistant in the Antennas and Applied EM laboratory at University of Alabama in Huntsville. He was also a Programmer Analyst with Genpact, Richardson, TX, USA, from 2016-17. His current research interests include applied electromagnetics, microwave engineering, wideband reconfigurable antennas, multimode antennas, phased array antennas and offset reflectors.