COLLEGE OF Health & Human Services

The College of Health and Human Services at Troy University will provide you with the quality education you need to successfully pursue professional practice in several disciplines. As a demonstration of national prominence, the majority of academic programs in the College of Health and Human Services hold prestigious specialized accreditation.
Apply
Give
Center for Health Sciences - Coming 2024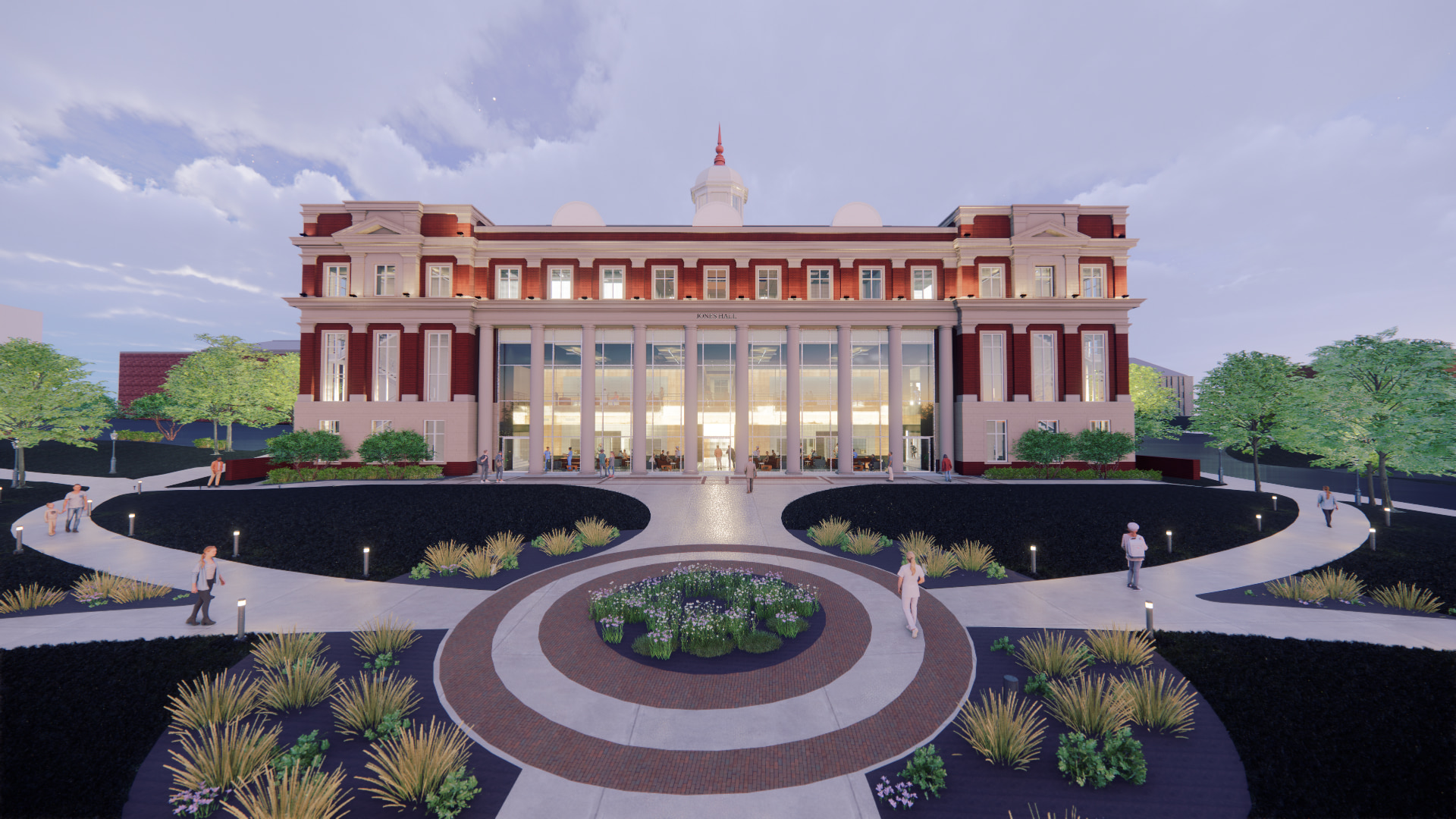 The new Health Sciences building, which will house the School of Nursing and the Department of Kinesiology and Health Promotion, will serve as a catalyst for learning and research while addressing the need for qualified health professionals throughout the state.
About the College
96.91%
Bachelor of Science in Nursing (BSN) NCLEX pass rate for 2017-18
$1K
Scholarships for study abroad opportunities in Costa Rica, South Korea, Uganda and more
$1.1M
DNP student receives grant for breastfeeding education program
Mission & Vision
The mission of the College of Health & Human Services is to provide quality academic programs, in the health and human service disciplines, which are designed to prepare graduates who can function in an evolving community, based-health and social-service delivery system consistent with the professional standards established by each discipline.
The college is committed to meeting the challenges of the next decade; hence, it emphasizes quality teaching and values scholarly activity. The college is committed to the development of its students into knowledgeable, caring, responsive and self-directed individuals able to meet the health and human caring needs of a diverse and complex society through change, advocacy, and leadership within their communities.
TROY UNIVERSITY MISSION STATEMENT
Accreditation
The College of Health & Human Services regularly evaluates student learning outcomes for each degree program as part of an ongoing effectiveness and planning cycle. Additionally the following degree programs offered in the College of Health & Human Services are accredited by outside accrediting organizations:
Used with permission. ©2022 TPR Education IP Holdings, LLC. The Princeton Review is not affiliated with Princeton University.