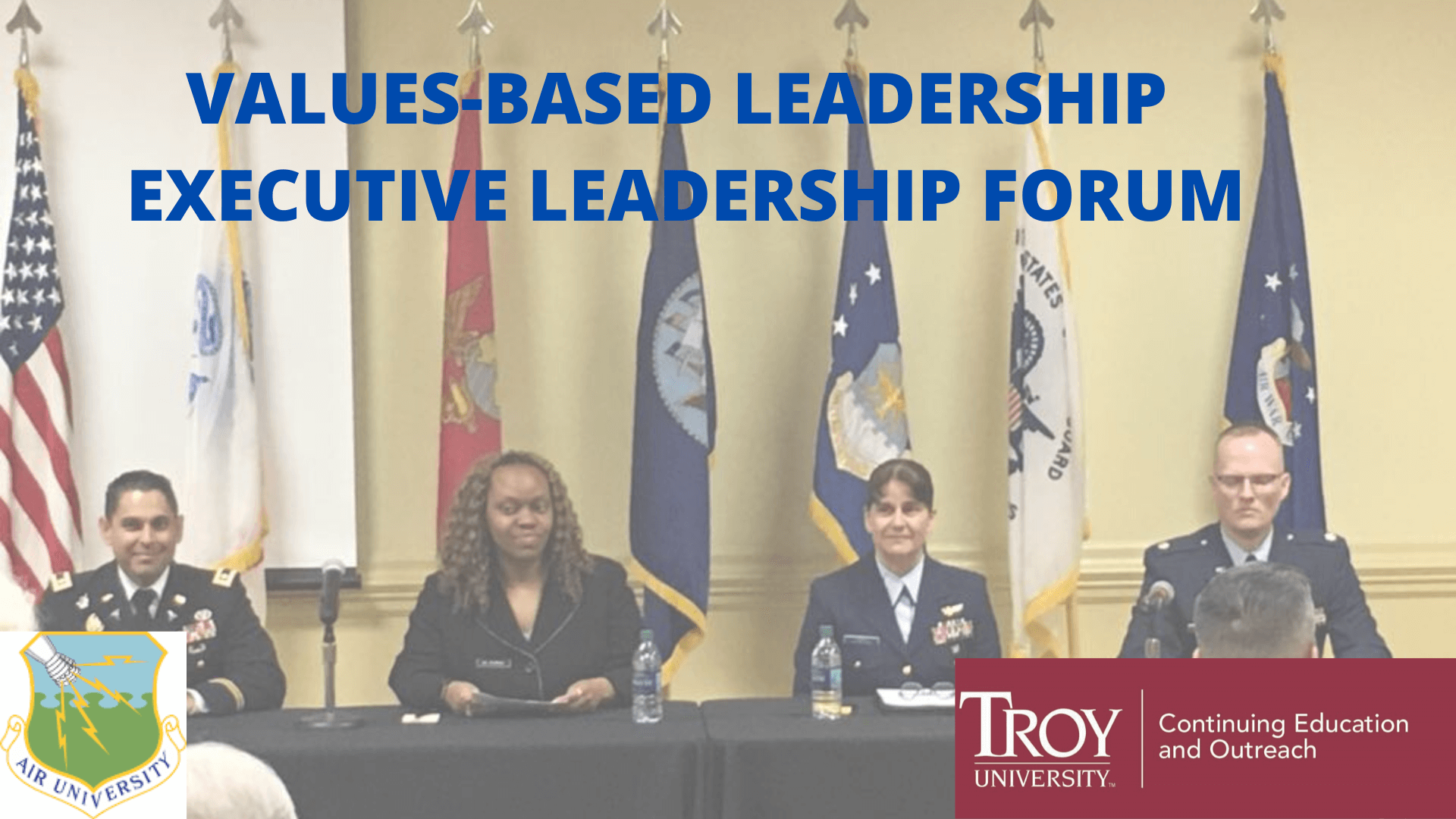 The Hap Arnold Outreach Program is designed to strengthen ties between the Air War College at Maxwell AFB and the community, and is hosted in partnership with Troy CE&O. Panelists will share their first-hand experience with values-based leadership throughout their career.
Presentations will be held virtually, and it is complimentary to attend.
Dates for 2022 will be announced.