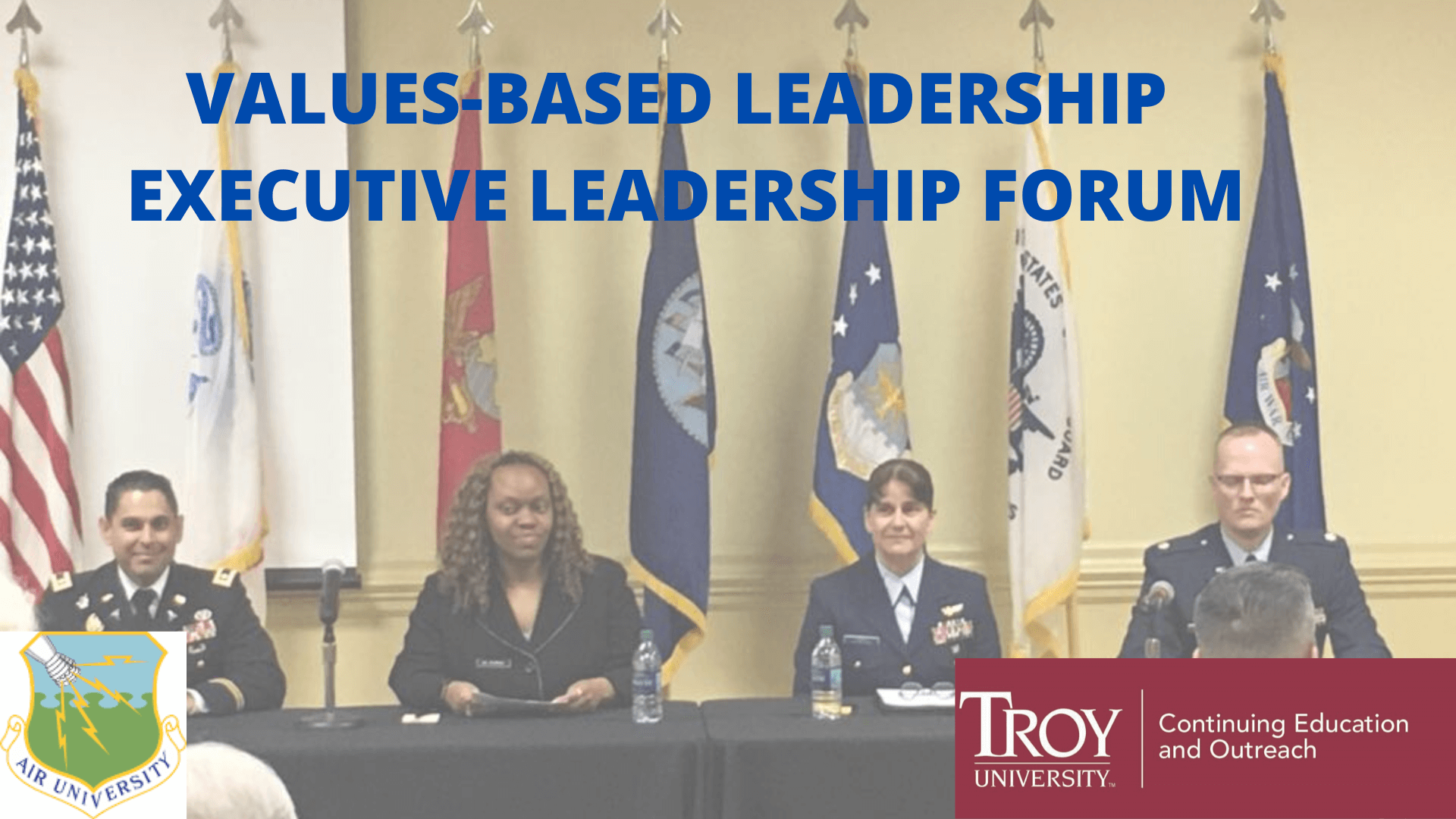 The Hap Arnold Outreach Program is designed to strengthen ties between the Air War College at Maxwell Air Force Base and the community, and is hosted in partnership with Troy Continuing Education and Outreach. Panelists will share their first-hand experience with values-based leadership throughout their career. Attendees will walk away with a greater understanding of United States military culture and the challenges military leaders face.
April 4, 2024, 11:45am CST on the Troy University Montgomery Campus
(2nd date TBD)
There is no charge for attendance.
**The outreach program is named in honor of General Henry H. "Hap" Arnold, a pioneer airman who was taught to fly by the Wright brothers. He is the only person in history to achieve a 5-star rank in both the Army and the Air Force.