About Us
The College of Communication and Fine Arts (CCFA) Global Scholars Program is designed to enhance cultural, global, and international competency among the University's CCFA students who are interested in furthering their own international awareness and global preparedness.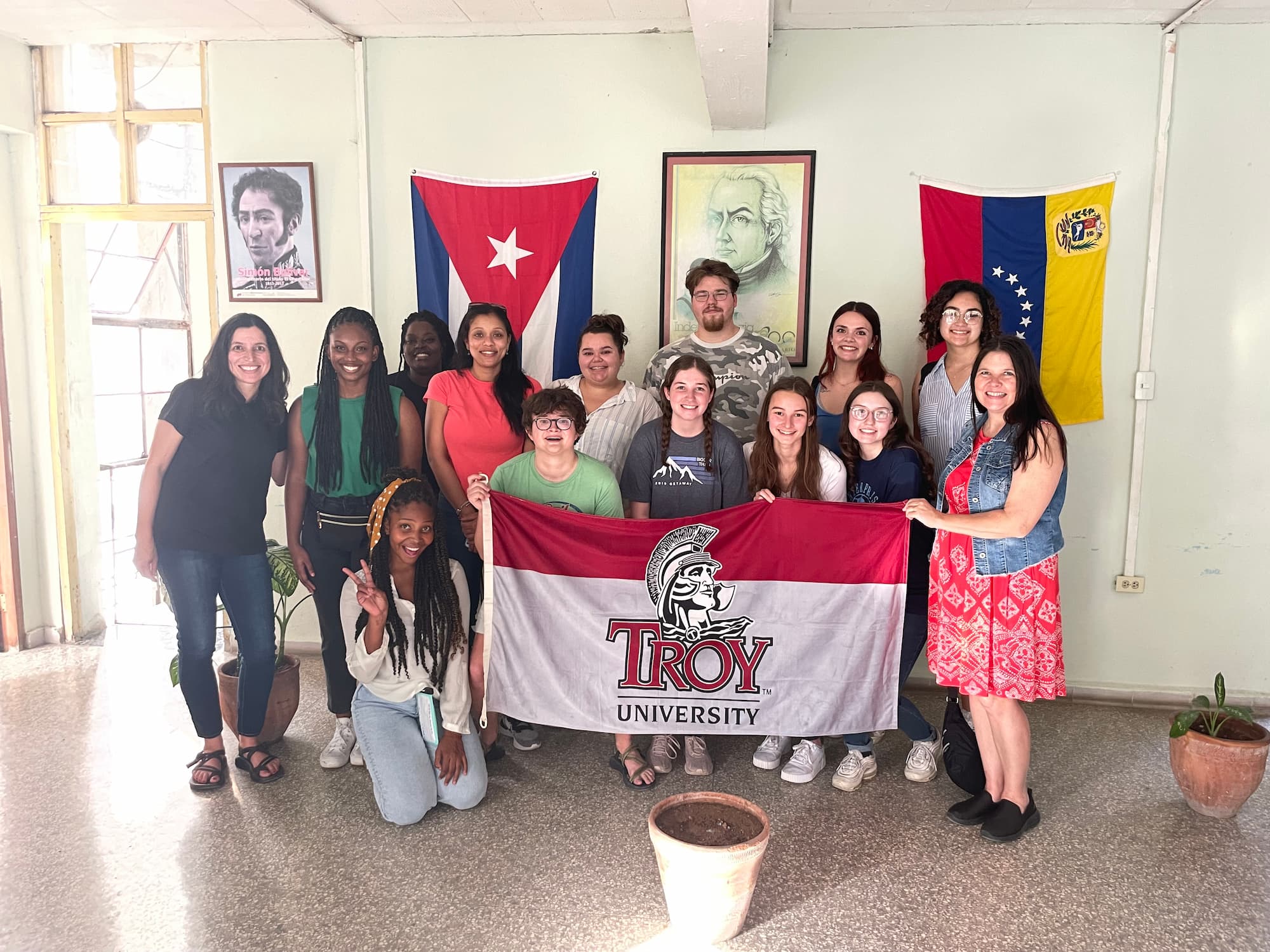 Program benefits include:
Designation of Global Scholar appearing both on student diplomas and transcripts attesting to the graduate's international awareness and global preparedness.
Meaningful international travel experience for the purpose of research abroad in the student's chosen field of study.
Strong relationships with mentors here at Troy University, which will produce highly trained graduates with the connections needed to compete for jobs and funded graduate programs.
Early registration privileges, allowing CCFA Global Scholars to register in the first group of students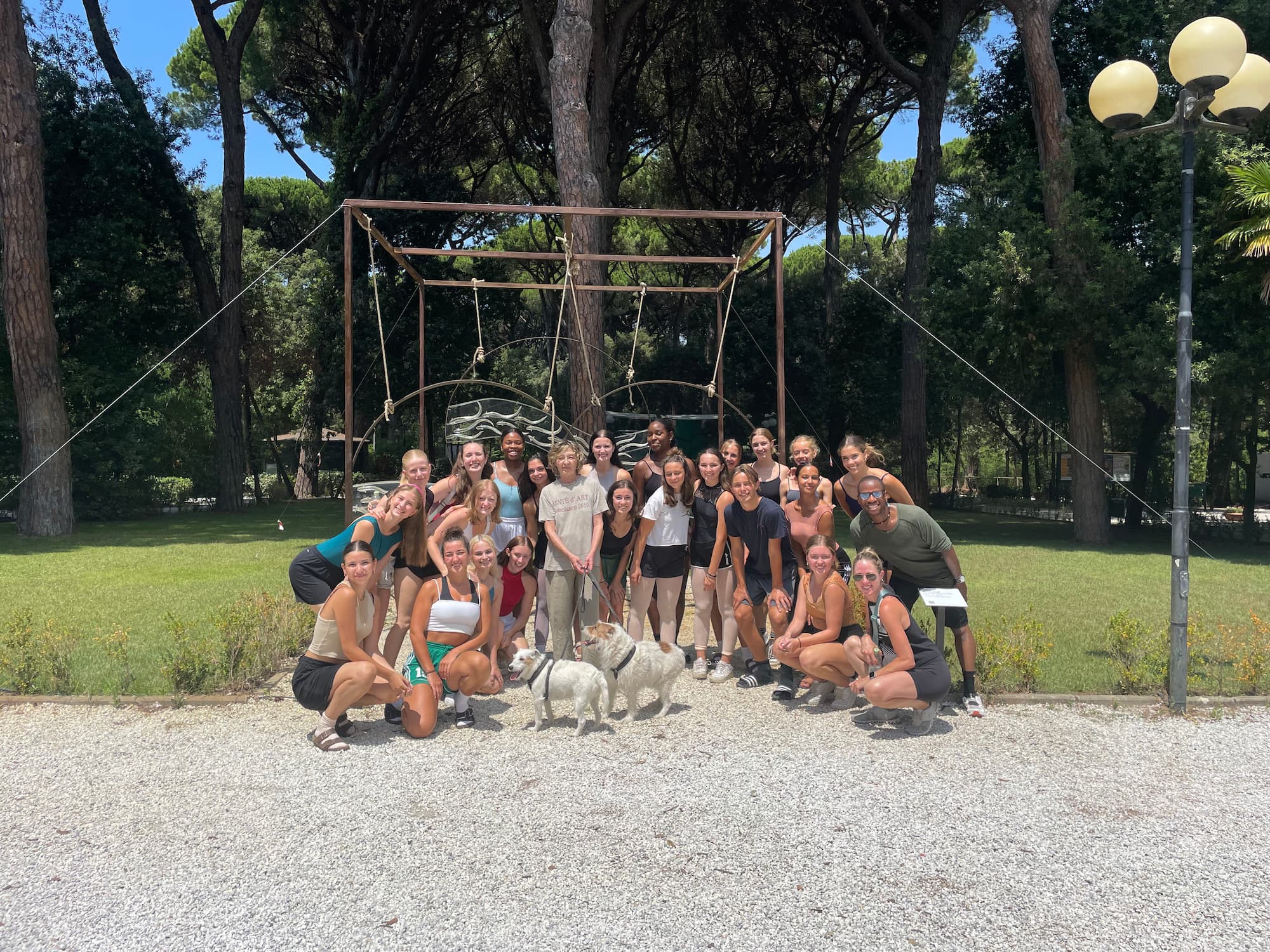 Program Requirements
Requirements for Fall 2023 entering Freshmen
Requirement 1:
Specified General Studies courses with an international or multicultural emphasis, chosen from Areas I, II, IV & V, are listed below. Other courses can be used as substitutes with the approval of the directors of the CCFA Global Scholars Program.
Area I General Studies Courses
ENG 1103 Composition and Modern English for Global Scholars*
ENG 1104 Composition and Modern English for Global scholars)*
Area II General Studies Courses (9 of 12 Credit hours)
ENG 2205 OR ENG 2206 World Literature
MUS 2240 World Music Cultures
ART 2255 History of Photography
IDS 2200 International Engagement Seminar
PHI 2204 Ethics and the Modern World
REL 2280 World Religions
World Languages (Any of the languages offered or interested in)
Area IV General Studies Courses (9 of 12 Credit hours)
HIS 1122 AND HIS 1123 World History
ANT 2200 Anthropology
BUS 1120/1121 The Global Challenge
GEOG 2210 World Regional Geography
POL 1101 Politics and Popular Culture
POL 2260 World Politics
POL 2270 Terrorism and Counterterrorism
REL 2280 World Religions
SOC 2275 Introduction to Sociology
Area V General Studies Courses
Troy 1101 (designated section for global scholars)*
*These special Global Scholars courses will not be offered in Fall 2023, but will be in fall 2024 at the latest. So, you could wait to take them when they become available, or enroll in existing ENG 1101 or ENG 1102 and Troy 1101 this fall. If you choose the second option, then the directors of the CCFA GS Program will work with you to assign service hours and/or independent study to compensate for the differences in course content.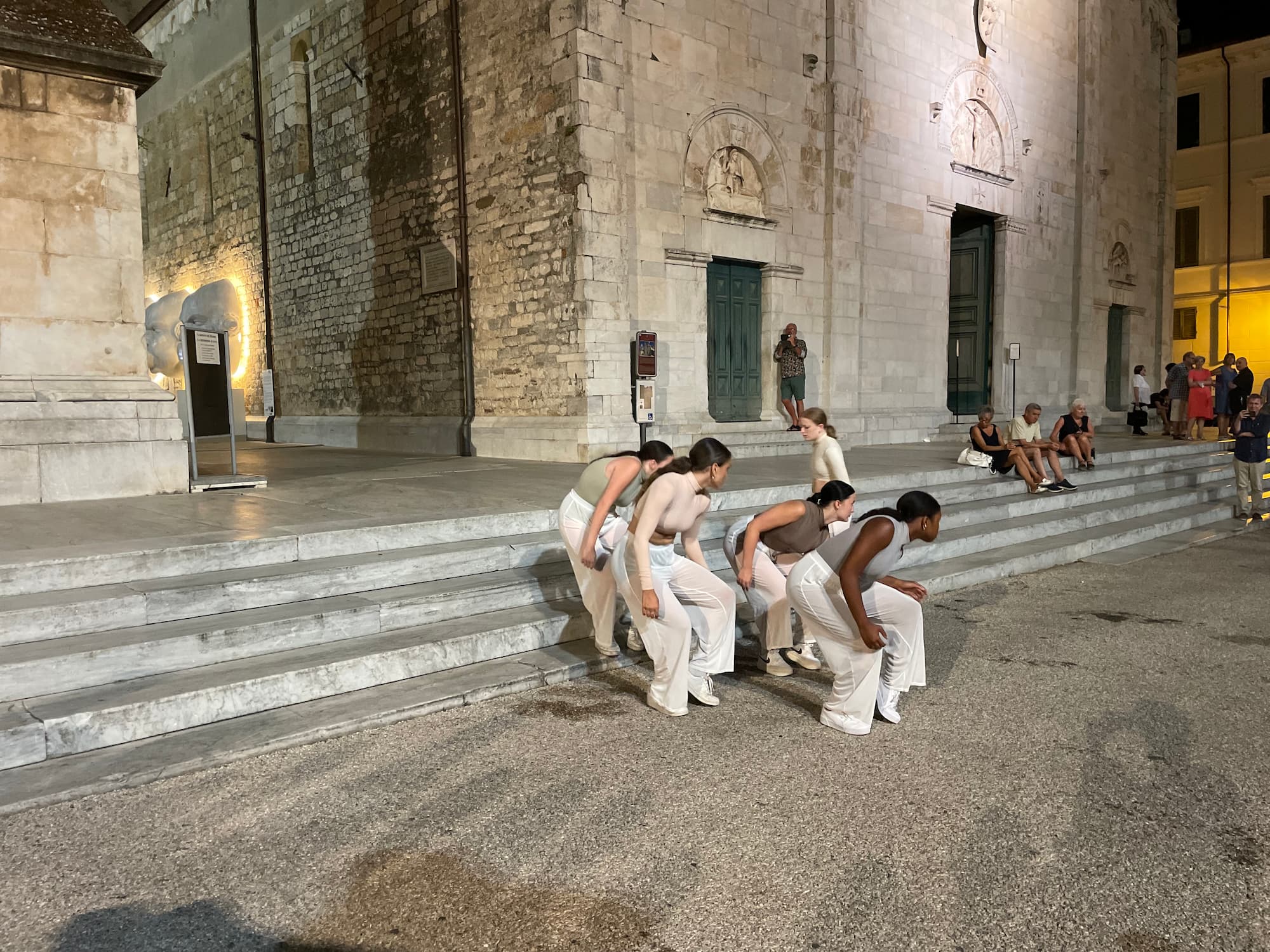 Requirement 2:
At least 6 credit hours (3000- or 4000-level) courses with global/ multicultural emphasis. Course selection will be done with the help of the department coordinator. (This requirement is waived for students in Music Education, Art Education, and Theater Education. Education majors will work in conjunction with their department coordinator to create a global experience.)
Requirement 3:
Take other specific course(s) based on major:
All art students must take ART 3323 Modern and Contemporary Art History and one semester of a foreign language.
All dance students must take THE/DAN 2000 Global Perspective for Theatre and Dance.
All JRN/COM students must take 9 credit hours of any foreign language. Will get credit if already taking these for a minor/elsewhere.
All English students must take two sections of elementary (foundational) foreign language at 1000- level or demonstrate equivalent aptitude.
All music students must take MUS 2240 and MUS 2250 and MUS 2251 for Area II General Studies, and they must take at least two credits of the following (may repeat for credit OR take two different courses):

MUS 1140: World Music Ensembles (1 credit hour)
MUS 1146: Chinese Folk Ensemble (1 credit hour)
MUS 1147: Celtic Music Ensemble (1 credit hour)
MUS 1148: World Music Workshop (1 credit hour)
MUS 1149: Sangeet Ensemble (1 credit hour)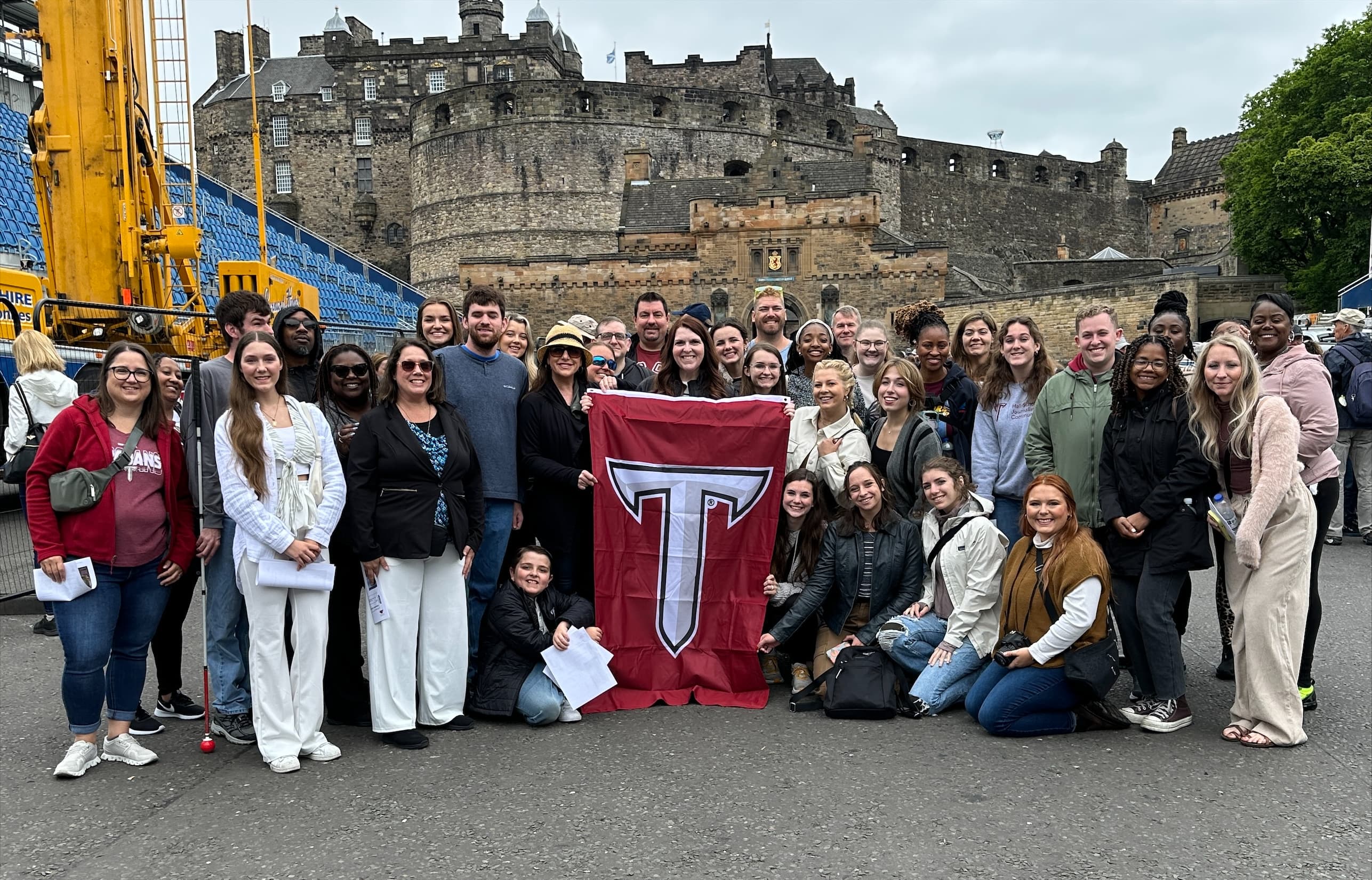 Requirement 4:
A 3000- or 4000-level research course/seminar selected and approved by program coordinators and CCFA Global Scholars directors aimed at preparing the student to independently design and conduct research abroad on a designated country/region.
Requirement 5:
Research abroad with associated preparatory and follow-up activities as directed and approved by program coordinators and CCFA Global Scholar directors. Exceptions based on academic accommodation could be done on a case-by-case basis by CCFA program coordinators.
Requirement 6: Service Learning Hours (Optional)
This is an optional requirement, the nature of which will depend on each department in partnership with the directors of the global scholar program within CCFA.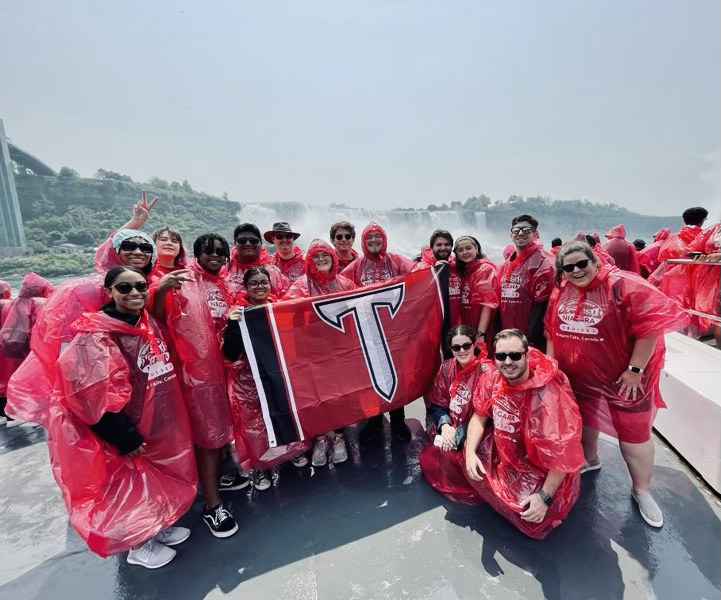 Requirement 7:
Global scholars exhibit, performance and/or presentation of analytical report on international experience which will meet "Self-Awareness" benchmark, milestones, and capstone standards contained in the Global Learning VALUE Rubric. International experience will be reflected in a personal reflection paper and a detailed portfolio/dossier as determined by the departmental coordinators.
Other Questions? Email: jgfarrow@troy.edu and jalberich@troy.edu