Learning Online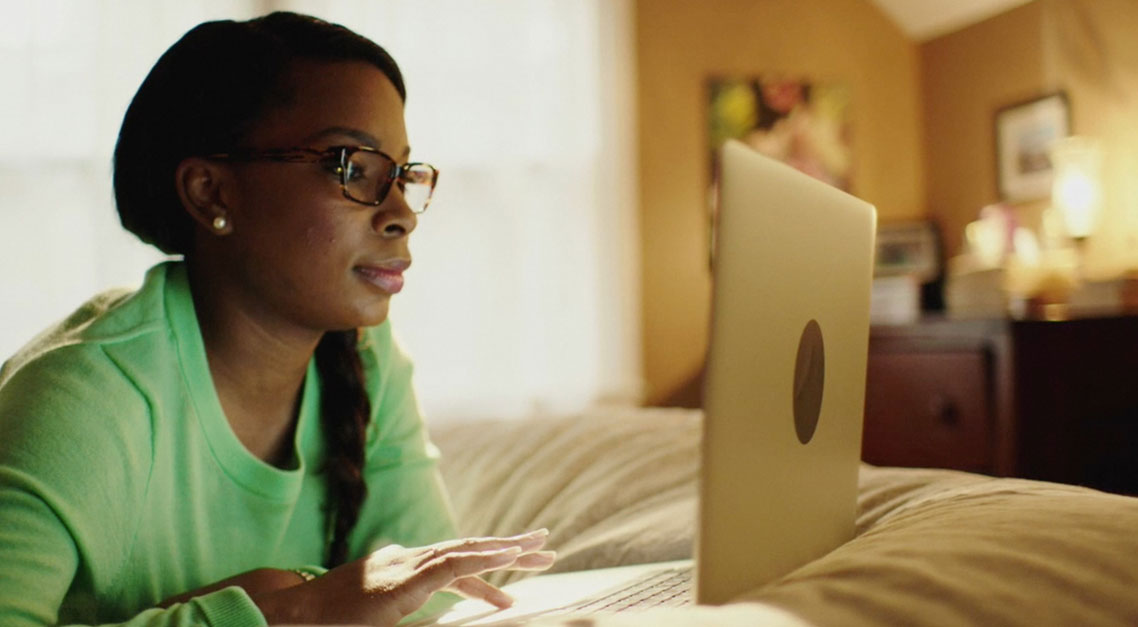 What to Expect When Learning Online
We understand that online students are often working adults with busy lives. That's why we've designed online programs that fit with where you are now and help get you where you'd like to be in the future. The thought of becoming an online student may seem overwhelming at first. Rest assured knowing you are not going to be left to figure things out on your own. Online classes at TROY are NOT self-taught. Our faculty are experts in their fields with a deep desire to see you succeed. We strive to make learning online as simple yet engaging as possible. After all, we've been in the business of quality education for over 130 years.
How TROY Online Learning Works Night or day: Complete your course work in Canvas at a time that fits your lifestyle. 9 Week courses put you on a fast track to degree completion. Course activity includes discussion posts, quizzes, blogs and written documents. Interact with faculty, staff and students in forums, messaging, virtual conferencing and web mail. An enthusiastic team of experts and innovative support tools guide you every step of the way. Participate in one of our commencement ceremonies or we'll ship your Troy University diploma to you.
Tools and Support to Succeed Online
We empower your online learning experience with a toolbox of resources designed with your growth in mind. Support is always within reach along with multiple ways to connect with teams of real people devoted to seeing you thrive now and in the future.
Academic Services Associates in every course