About Competitive Sports
The TROY Campus Recreation department offers a variety of sports in order to accommodate TROY University's dynamic student body. Our staff works diligently to ensure the services provided are fair and equitable to all students as well as creating an environment conducive to positive socialization.
Sport Types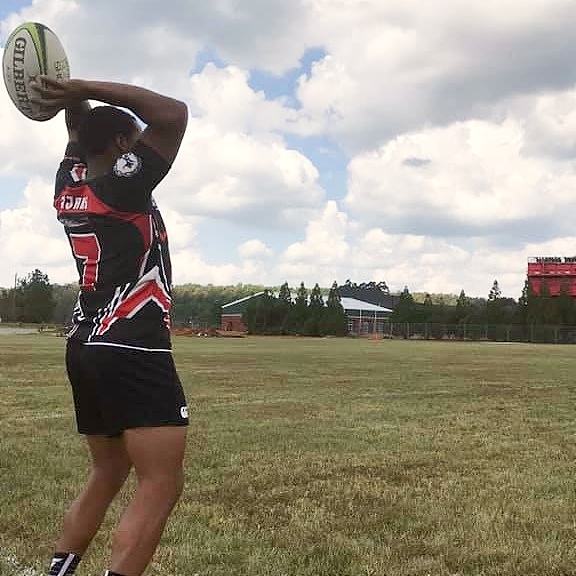 Club Sports
Troy University Sport Clubs are student-run organizations for those who have a passion for a particular sport or who want to learn a new sport.
LEARN MORE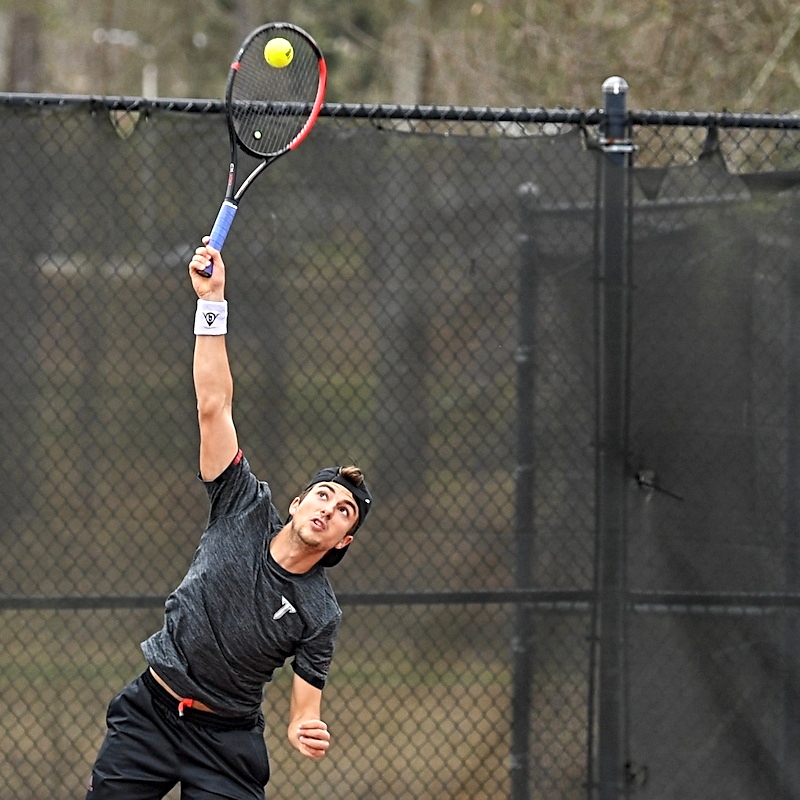 Intramural Sports
The TROY University Intramural Sports Program serves as a recreational outlet for TROY students.
LEARN MORE