About the Bachelor's Degree in Computer Science
The computer science degree program provides students with a curriculum in the key domains of computer science. The program equips students with computer science knowledge and skills while preparing them for careers in computer technology and for advanced study in graduate courses.
Whether joining the workforce or continuing on to graduate studies, the TROY computer science program can help you realize your full potential.
Students in this TROY program have the option to learn in a classroom, online or in a blended program.
TROY's undergraduate curriculum is centered on the latest technological advances and taught by a caring and highly qualified faculty. Students work on individual and team projects, focusing on game design, cell phone apps, web applications, visualization, Teensy Board Programming and database accessing applications, to name a few.
Students in the computer science undergraduate program benefit from small classes and an active Computer Science Club, a student organization that hosts weekly seminars, study sessions and many other activities.
The enormous growth of current and emerging technologies has generated a need for graduates with computer science degrees. Students graduating from Troy University's undergraduate and graduate programs are prepared to work in a wide range of computing roles such as software engineers, system analysts, computer system designers or computer programmers.
Students also have the option of mixing traditional classroom courses with online courses through TROY Online programs such as:
cyber security
advanced programming
careers in computer technology
Computer Science Curriculum
While specific courses may vary from year to year, coursework may include but is not limited to:

Careers in Computer Science
The computer science field offers a wide variety of diverse jobs ranging from software developers to database administrators to web developers.
---
Frequently Asked Questions
Computer science is the study of algorithmic processes, computational machines and computation itself. As a discipline, computer science spans a range of topics from theoretical studies of algorithms, computation and information to the practical issues of implementing computational systems in hardware and software.
According to the U.S. Bureau of Labor and Statistics, employment in computer and information technology occupations is projected to grow 11 percent from 2019 to 2029, much faster than the average for all occupations. These occupations are projected to add about 531,200 new jobs. Demand for these workers will stem from greater emphasis on cloud computing, the collection and storage of big data, and information security. The median annual wage for computer and information technology occupations was $88,240 as of May 2019.
There is a wide range of career options for a person with a bachelor's degree in computer science, that include web development, game design, data analysis, network security, database management, among others. Generally anywhere programming is required which is about everywhere.
About the same general study requirements as any other major, such as English, history, science, etc., plus some courses that are unique to the computer science major, including a few math courses.
The answer is no. We have math tutoring program that will help you through. Most people in the computer science field are not math geniuses and you do not have to be one. What we really want to see in you is that you are willing to spend the time and work with your professor and your tutors. We have many examples of students that weren't good at math in high school but end up being successful in computer science.
Both are excellent choices, just for different people. Computer science involves more software design or programming, whereas IT is more about using the tools, including programs to solve a business problem.
---
Computer Science Jobs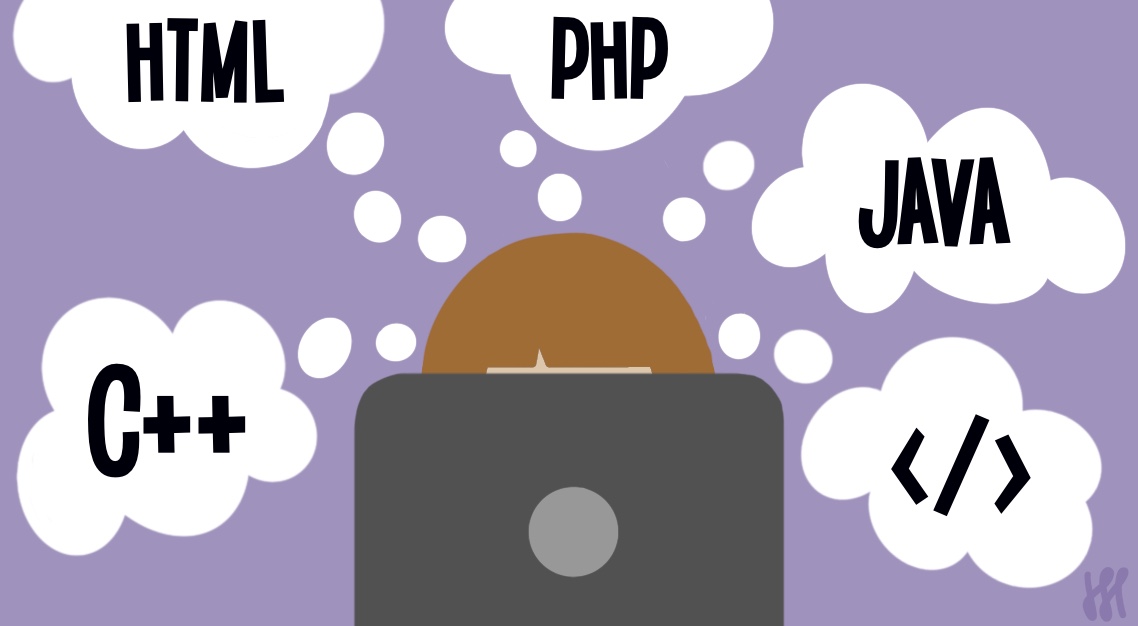 Interested in Applying to TROY?
Program Locations
Troy Campus
TROY Online
TROY HUST Campus - Hanoi, Vietnam
TROY DTU Campus - Da Nang, Vietnam
Former Trojan gridiron star making mark in business world