About the Data Analytics Concentration
Are you curious and analytical? If you enjoy problem solving and dissecting data, TROY's bachelor's degree in global business with a concentration in data analytics may be the degree for you! Effective companies and organizations understand success comes with an element of risk-taking. For this reason, companies are always on the lookout for those who know how to predict opportunities and risks from a business standpoint. This degree will provide you with the skills and the know-how to predict success and potential pitfalls within the world market in a wide array of areas such as business, engineering, pharmacology and architecture.
Learn Business Analytics from the Best
Within TROY's data analytics program, you'll be taught by experienced faculty members who are dedicated to seeing you succeed in your academic and future professional career. By combining facets from various business areas, mathematics and information technology, your courses will teach you to extract information from large databases in order to help your future company or organization with its decision-making. You'll learn the ins and outs of predicting business outcomes based on patterns, relationships, trends and customer behavior.
Analytics Skills You Will Learn
Upon graduation, you'll enter the global business community with the skills to identify relevant information and examine data. You'll also be able to creatively solve problems, collect and organize data from various sources and advise the key decision-makers and shareholders on the best courses of action. Your training will help you analyze and manage information to create business intelligence and communicate your insights through creative visualizations and business terminology.
Visualizing a Data Analytics Career
According to the Bureau of Labor Statistics, careers centered on data analytics are projected to see a significant increase within the next decade. For example, within the business sector, employment of operations research analysts is projected to grow by 25% between 2029 — much faster than average for other occupations. Market research analyst positions are projected to increase by 18% by the year 2029.
Program Video
Data Analytics Degree Curriculum
While specific courses may vary from year to year, coursework may include but is not limited to:
---
Frequently Asked Questions About Data Analytics
Management Analyst
Business Analyst
Data Analyst
Data Scientist
Financial Analyst
Quantitative Analyst
Operations Analyst
Marketing Analyst
Project Manager
Overall, data analysts work everywhere. They work in the industries of healthcare, marketing, retail, investment banks, insurance, technology.
Management & Financial analysts may travel frequently to meet with clients. Some work more than 40 hours per week.
Operations research analysts spend most of their time in offices, although some travel may be necessary to meet with clients. Almost all operations research analysts work full time.
Because most industries use market research, marketing analysts are employed throughout the economy. Most analysts work full time during regular business hours. Some work under pressure of deadlines and tight schedules.
Management Analyst
Business Analyst
Data Analyst
Quantitative Analyst
Financial Analyst
Accounting and Finance
General Business
Human Resources Management
Information Systems
Management
Marketing
Risk Management Insurance
---
Data Analytics Skills Needed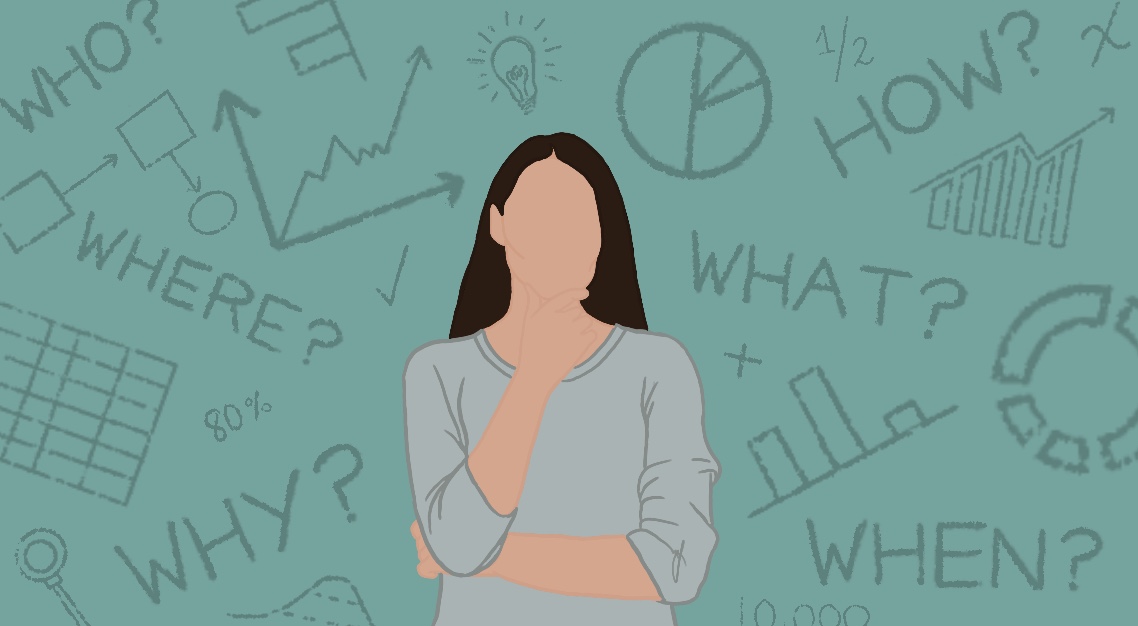 Interested in Applying to TROY?
Program Locations