About the Master of Science in Human Resource Management Program
This is a specialized, professional program designed to offer students an opportunity to obtain proficiency in contemporary human resource management concepts and practices. Our program will prepare you to become a proficient HRM practitioner who can help organizations compete strategically and ethically in the global business environment. Our goal is to help you make your organization successful by taking care of its most valuable resource – its people.
The MSHRM program is designed for working professionals in HR who wish to advance their knowledge of the field, individuals who are interested in entering or transitioning into the human resources career field, and other leaders or small business owners who wish to discover ways to improve the effectiveness of hiring, developing, and keeping their best employees.
TROY's MSHRM program is fully aligned with the recommended guidelines for HR education developed by the Society for Human Resource Management (SHRM), ensuring its relevance to real-world needs. Opportunities in the field for graduates lie primarily in talent acquisition, talent development, employee/labor relations, compensation and benefits, and diversity and inclusion management. According to the Bureau of Labor Statistics, the median salary for human resource specialists in 2018 was $60,880; the median salary for human resource managers was $113,300.
Our highly-qualified faculty members possess diverse academic and business backgrounds. Having real-world experience, our faculty emphasize practical applications of theory through case studies, individual and group exercises, class discussions and other forms of applied learning.
As a student in the MSHRM program, you will have the opportunity to improve your critical thinking and problem-solving skills while designing human resource management systems that align with the strategic objectives of an organization. You will also strengthen your written communication skills and your ability to work effectively in a team environment.
The MSHRM provides a firm foundation for achieving a successful career in Human Resources and optimizing the effectiveness of your organization's human capital.
Why MSHRM at TROY:
Recognized by Intelligent.com in 2019 as a "Best Online Master's Program in Human Resources"
Designed for working professionals
Fully online curriculum
Global, strategic perspective
AACSB-accredited business program
Aligned with SHRM's recommended educational guidelines for HRM programs
Qualified, experienced, and caring faculty
Affordable tuition
Program Highlights
Jobs in Human Resources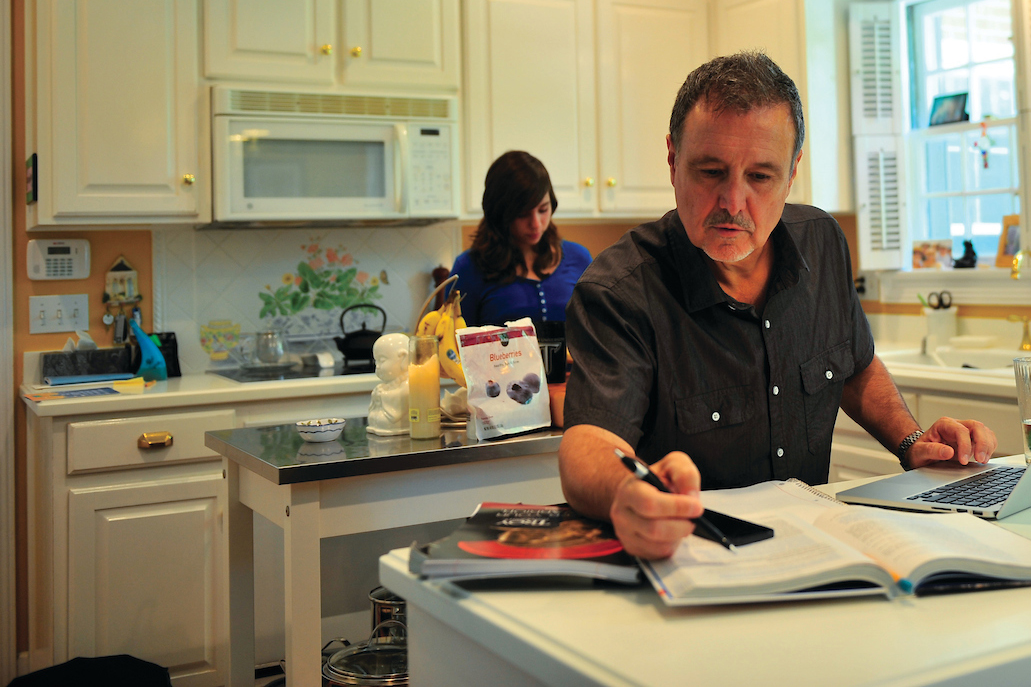 Interested in Applying to TROY?
Program Locations
TROY Online
Montgomery Campus*
*Courses available toward the TROY Online program