Welcome to Planet Civic - where kids rule the world! On this planet, campers become Superheroes-in-training and will build their own communities, run their cities, and help their neighbors. Campers will participate in creative games, activities, and civic lessons to learn what it means to be a citizen. In the end, campers will leave as fully trained Superheroes for their communities.
What's this summer camp all about?
Civic Heroes is designed for upper elementary students who have a knack for serving their neighbors, learning how to tackle community challenges or are just looking for something fun to do this summer!
Students entering grades 4th - 6th sign up here to participate. (Registration should be completed by child's parent/guardian.)
Camp will take place the week of July 18th - 22nd from 8:00 a.m. - 12:00 p.m. on the campus of Troy University in Troy, AL. Campers may be dropped off beginning at 7:45 a.m.
Participants will receive their very own HERO pack including a camp t-shirt and all materials for activities.
Snack provided daily.
The cost of the camp is $20.
Spaces are limited and will be confirmed on a first come, first serve basis.
The deadline to register is June 17th.
Training and Top Secret Missions
Through the course of the camp, participants will be introduced to the five character traits of a good citizen: compassion, honesty, respect, responsibility, and courage. Each day they will dive into the basics of our government including learning about the Constitution, governing branches, American symbols, citizen rights and responsibilities, and the election process. They will have the opportunity to meet with community heroes from our area and even design their very own communities. While also learning about heroes who shaped history, they'll be inspired to be active citizens who make an impact on the world around them.
Meet the Team
This crew will serve as your camp leaders.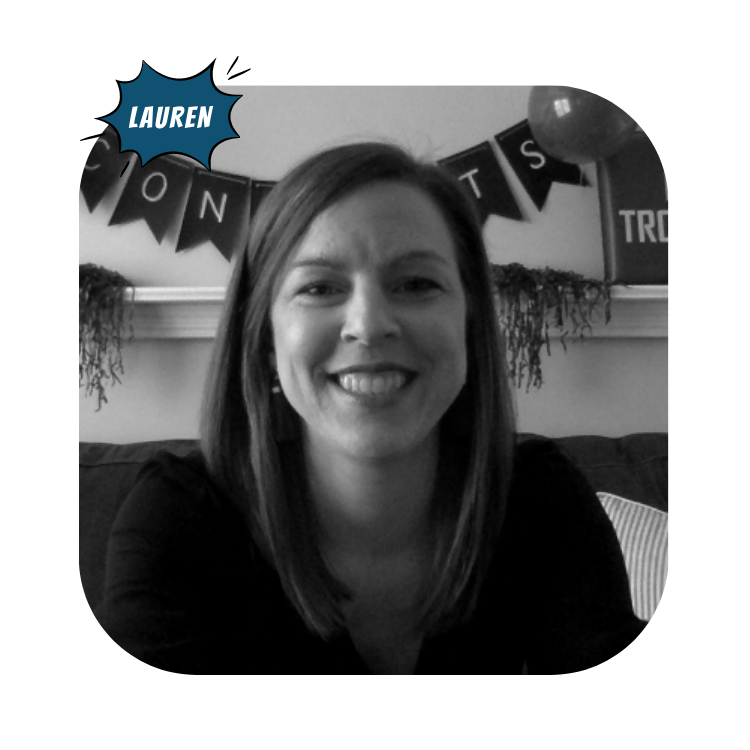 Lauren
coordinates civic engagement initiatives at Troy University where she equips college students to serve in their communities.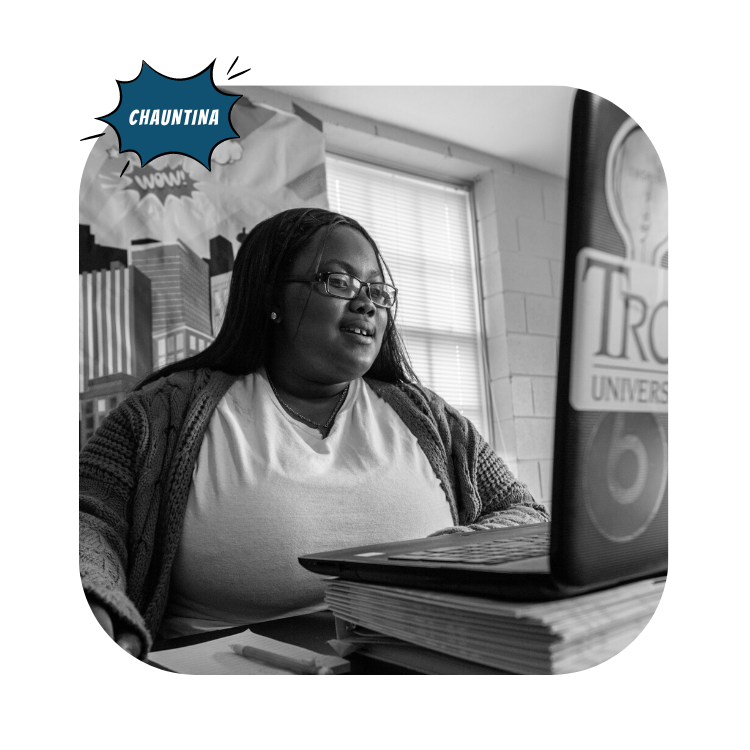 Chauntina
is team leader for our Real Talk on Race mentoring project and is a Jean O'Connor-Snyder intern with the David Mathews Center for Civic Life.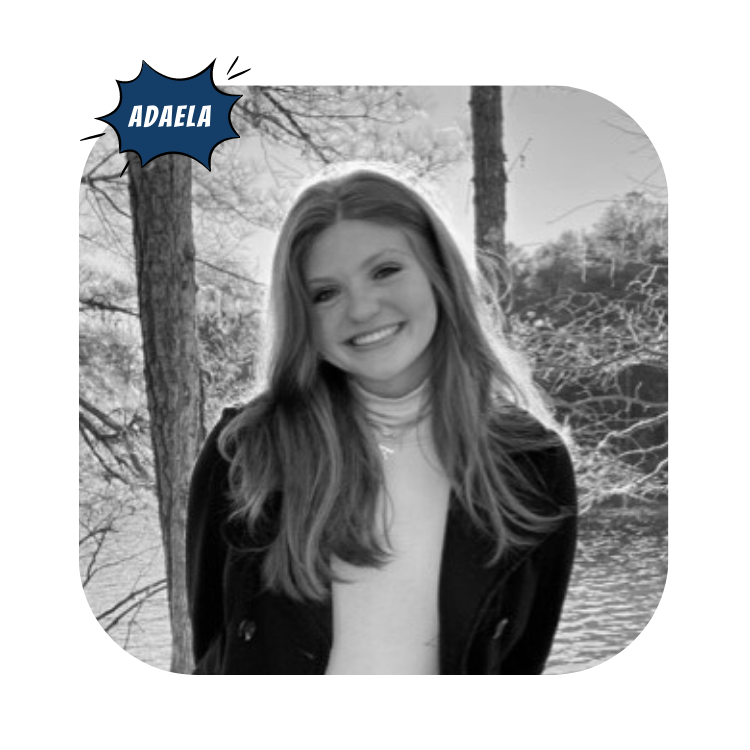 Adaela
is team leader for our Civic Heroes Summer Camp and is a Jean O'Connor-Snyder intern with the David Mathews Center for Civic Life.