Upcoming Events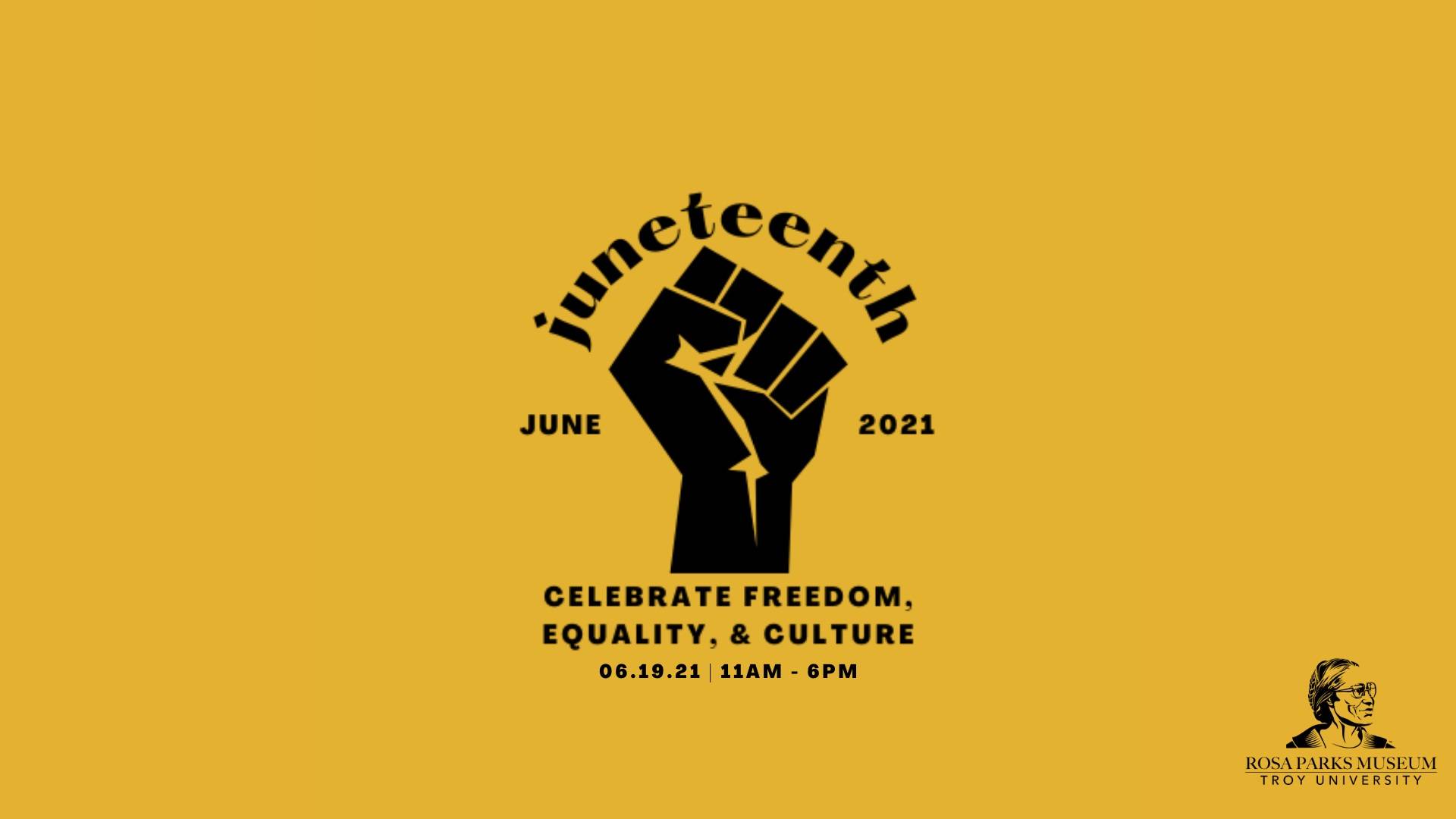 The Rosa Parks Museum is excited to be able to once again host its annual Juneteenth celebration on Saturday, June 19, 2021, from 11:00 a.m. to 6:00 p.m. in downtown Montgomery in the 200 block of Montgomery Street.
The event is free and open to the public and includes local food and merchant vendors, live music, and complimentary tours of the museum. We will also be following the CDC's guidelines for hosting safe events. We will update you as we learn more about what those protocols will be.
Juneteenth, observed on June 19, is the oldest known commemoration of the ending of slavery in the United States. Our goal is to commemorate Juneteenth by celebrating African American freedom with a focus on education, achievement, and bringing people together from all walks of life to honestly recognize our shared history while embracing the African American experience, regardless of race, nationality, religion, socioeconomic status.
If you are interested in becoming a vendor or performer for Juneteenth, please contact Ashley Redic at aredic@troy.edu or 334.241.5815 as soon as possible.
Past Events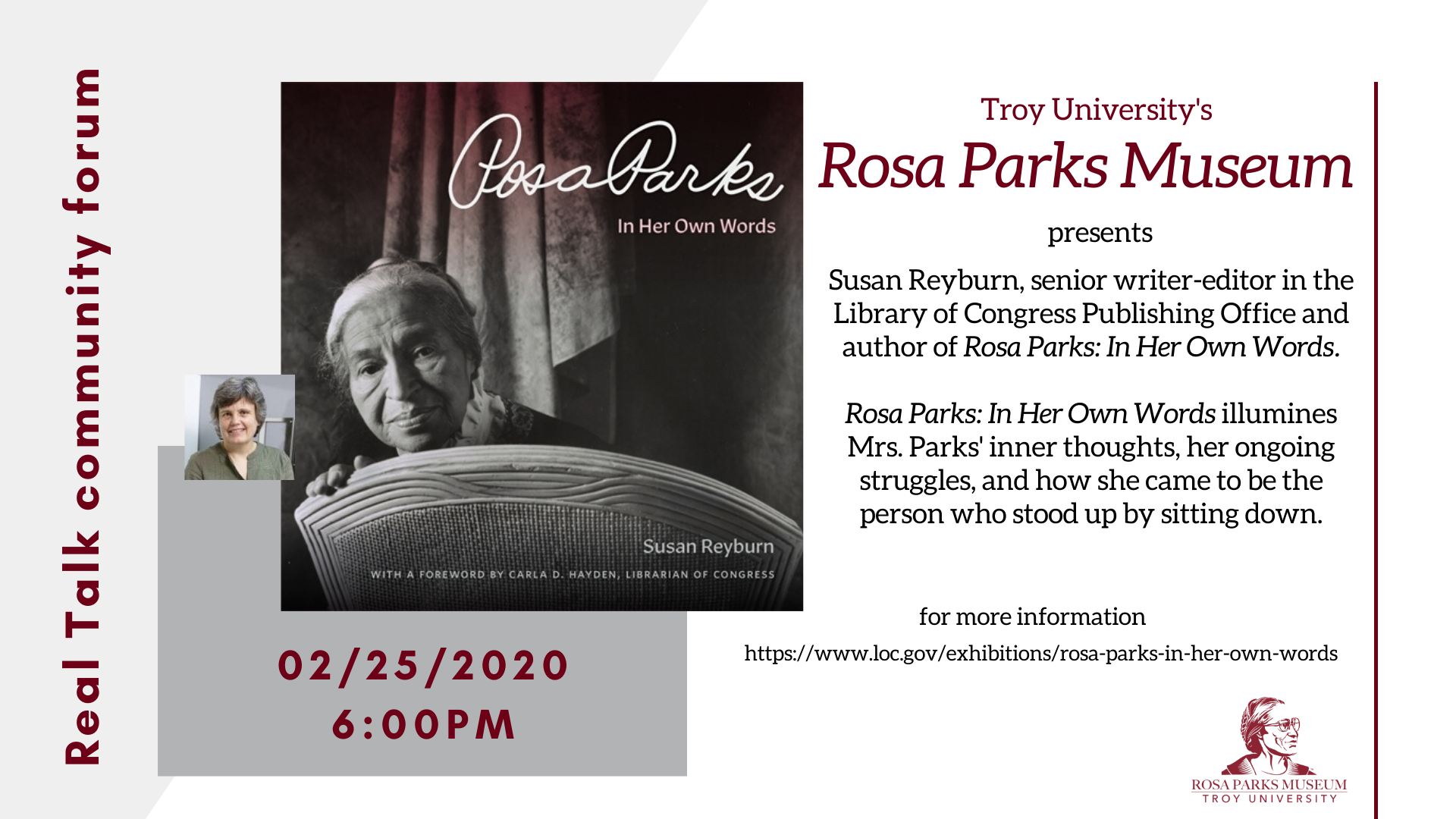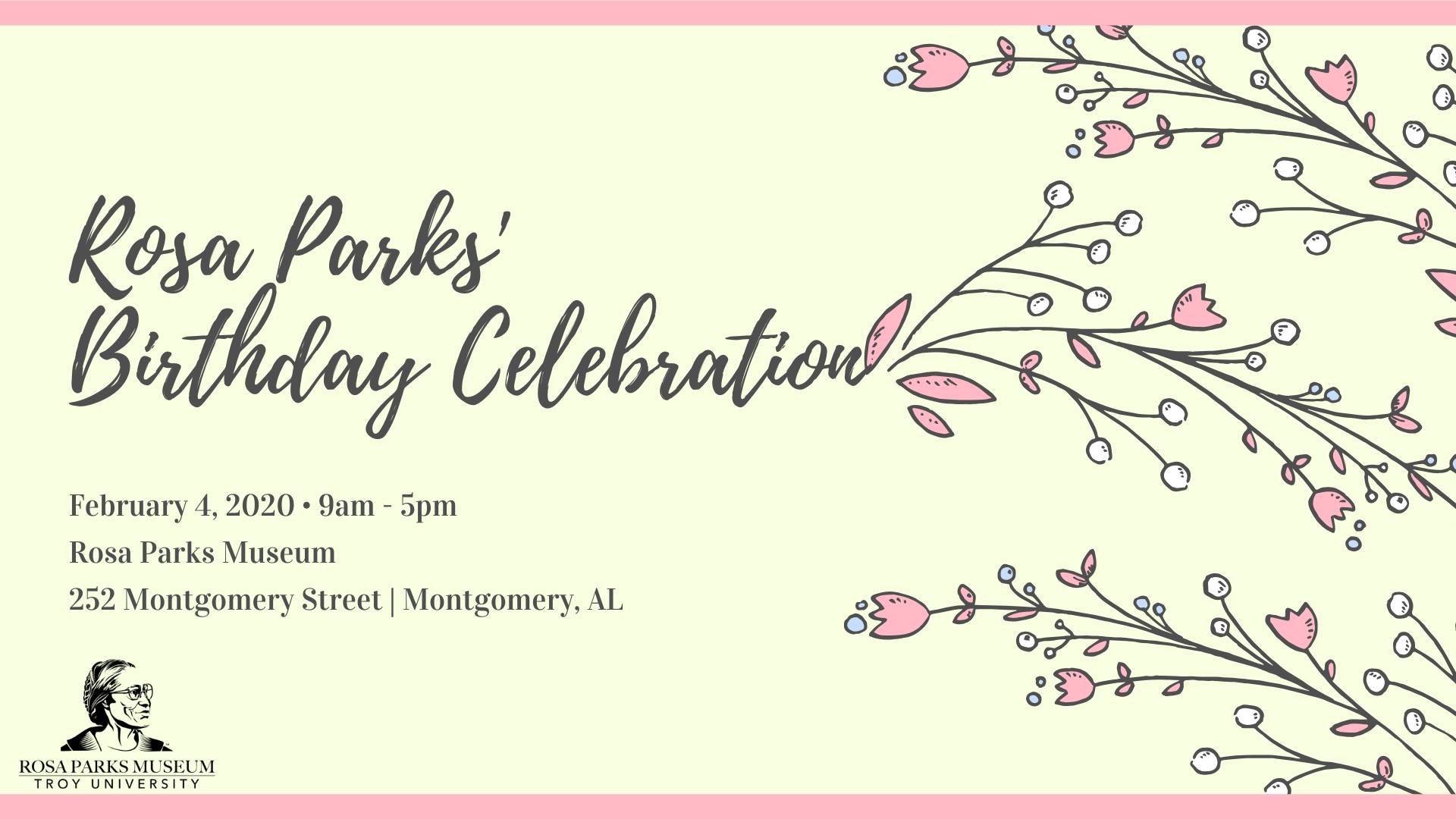 Join the Rosa Parks Museum as we celebrate Mrs. Parks' 107th birthday! There will be free admission all day, an appearance by the 1950s era bus, arts and crafts activities, story time, birthday cake, and HoneyPop Poppin Gourmet Popcorn (while supplies last). We hope to see you there!
"Real Talk" Community Forum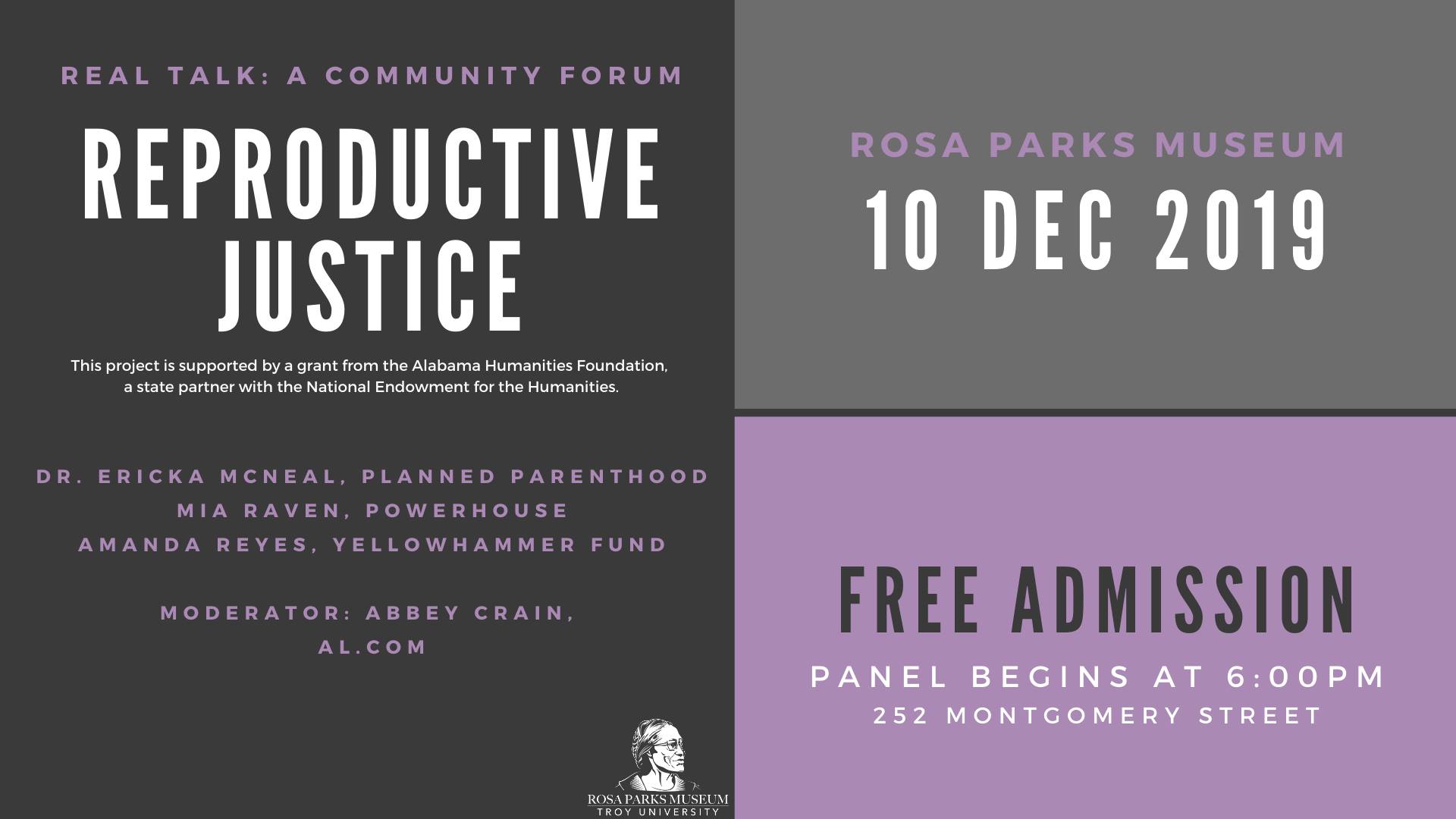 Join the Museum for its final "Real Talk" of the fall on Tuesday, December 10. We are looking forward to a meaningful dialogue about reproductive justice and access to healthcare in our community and in the state. This project is supported by a grant from the Alabama Humanities Foundation, a state partner with the National Endowment for the Humanities.
Rosa Parks Day 2019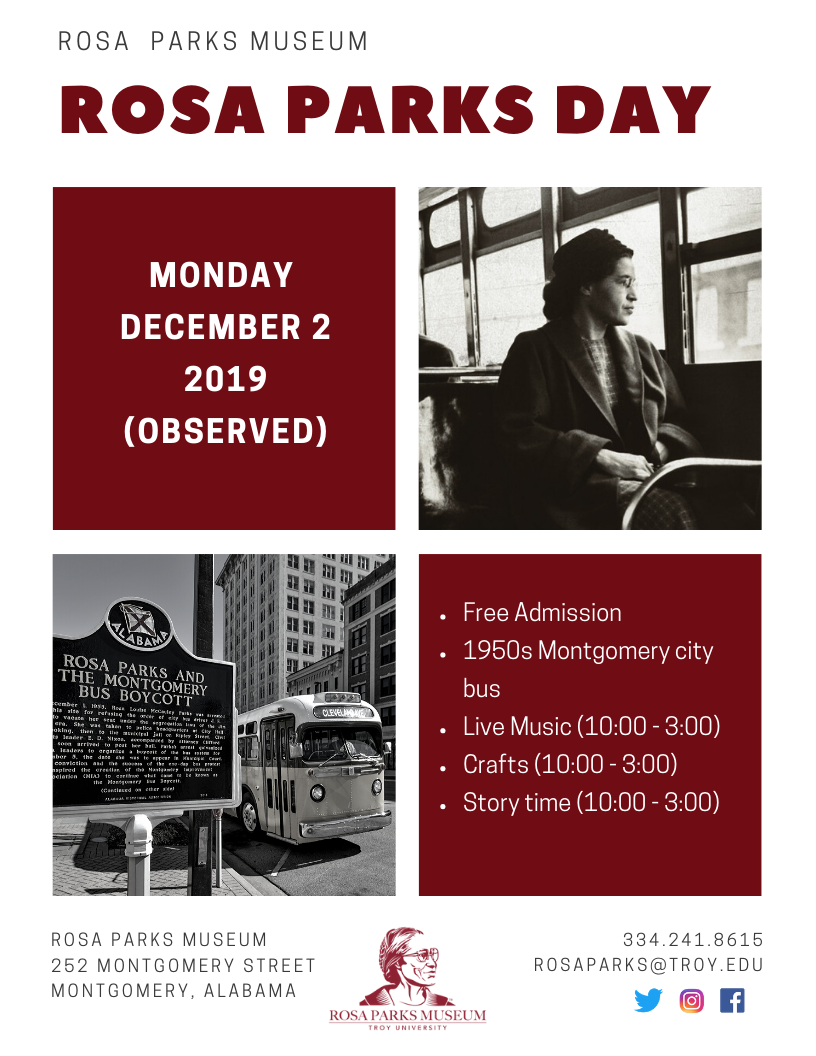 On December 1, 1955, Rosa Parks was arrested for refusing to give up her seat to a white male passenger on a segregated Montgomery city bus. Join us at Troy University's Rosa Parks Museum, located at the site where she was arrested, to commemorate her courageous protest that changed American history.
"Community Thursday" Fundraiser at Leroy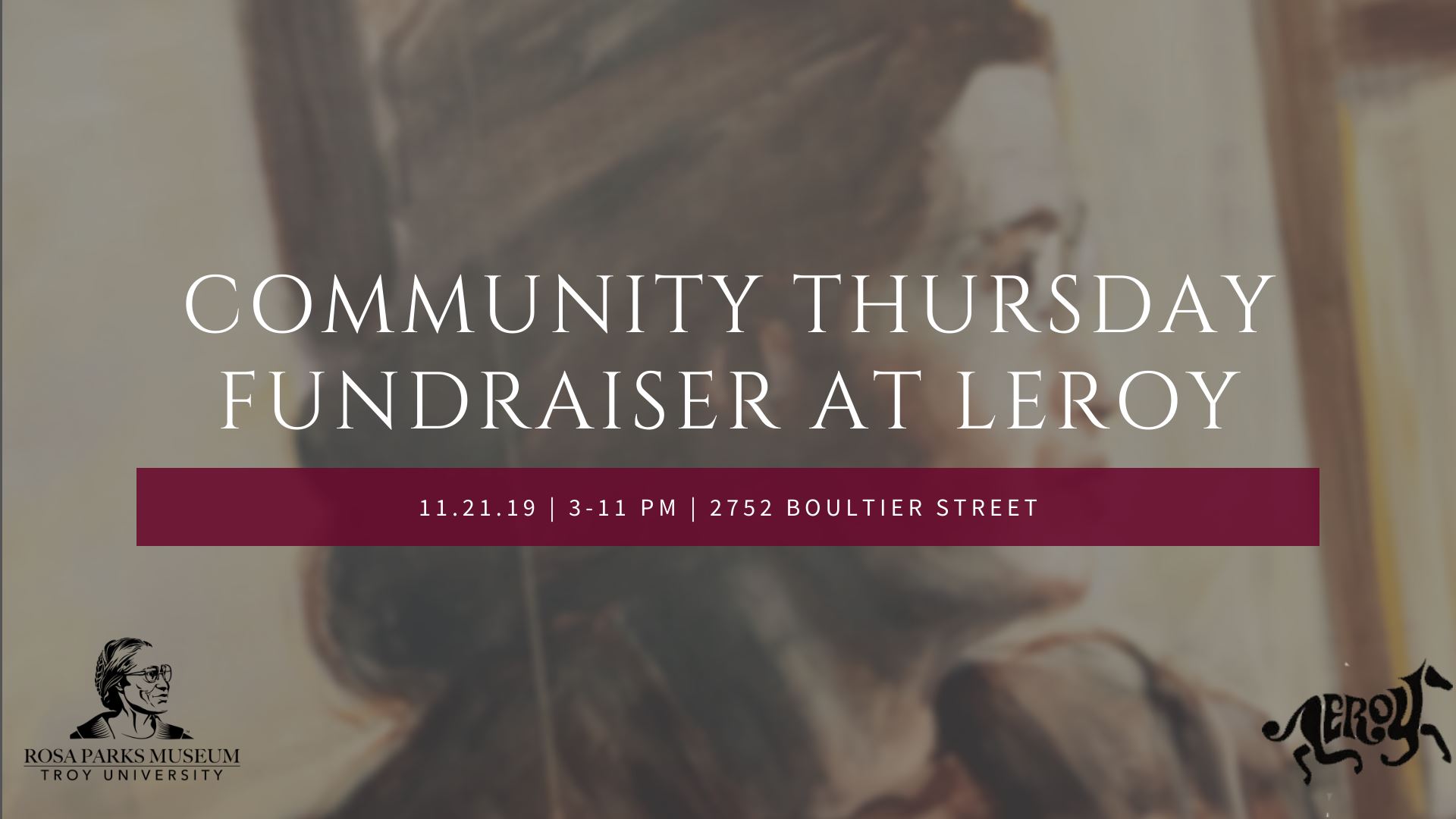 Join us for Community Thursday at Leroy to support the Museum's educational programs. Proceeds from every purchase will be donated to the Museum. In addition, the bartenders will spotlight a signature cocktail, the Madame Rose, and all proceeds from that drink will be donated to the Museum. We hope to see you there!
"Alabama Art Inside Out" Exhibition Opening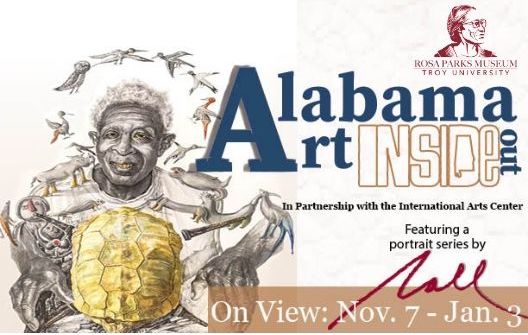 Alabama Art: Inside Out originated as an artistic endeavor by the artist Nall to reveal to the world the work of fellow Alabamian artists who embodied the spirit of his home state. He saw these artists as courageous and ambitious. They were able to flourish despite the challenges presented by a predominately conservative environment. As an avid art collector, Nall was constantly obtaining art that fed his soul. He has a keen interest in local artists, seeing that they share much in common. The Rosa Parks Museum and the International Arts Center is proud to bring to light the work embodying a colorful, southern culture reflecting Nall's vision. Please join us for the opening, November 7, 2019 at 6:00PM - 7:30PM. Light refreshments will be provided.
BAM! Book Signing Event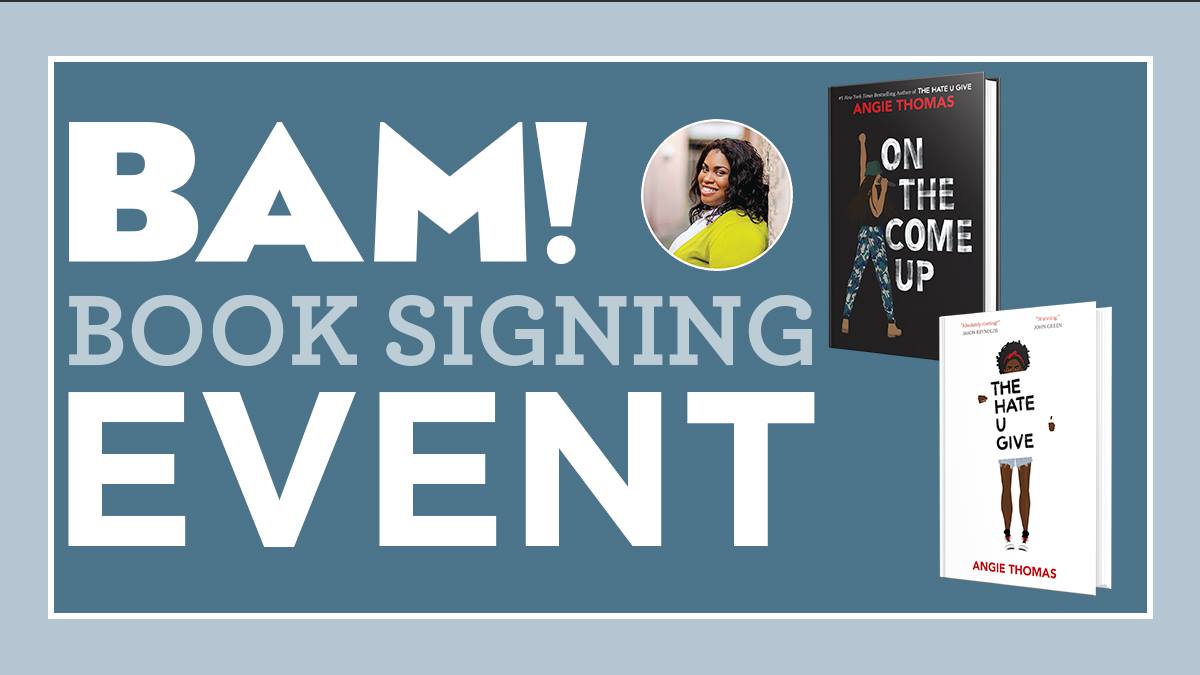 Books-A-Million welcomes New York Times bestselling author Angie Thomas to Montgomery, Alabama for a special author presentation at Troy University's Davis Theatre on Sunday, November 3, 2019 at 6:00PM. Angie will be live in conversation with Dr. Felicia A. Bell, Director of the Rosa Parks Museum. This is a ticketed event.
A book signing will follow the presentation. Eventbrite tickets include admission for two guests and one copy of her new book titled On the Come Up or a copy of her first title The Hate U Give that will be distributed upon check-in. Books-A-Million will provide additional books for purchase in the lobby. Angie Thomas will sign one new book for each pair of customers in attendance, plus one book from home should that be requested. Photo opportunities with Angie are available at the signing table, so make sure you have your phone or camera ready as you approach. The Books-A-Million staff will assist you as you have your books signed. Signing guidelines are subject to change.
UPDATE: Books-A-Million has now opened up the presentation as FREE to attend. Those customers who have already purchased book tickets will still get their book and 2 seats for guests and they will have first priority in line for the book signing following the presentation.
"Real Talk" Community Forum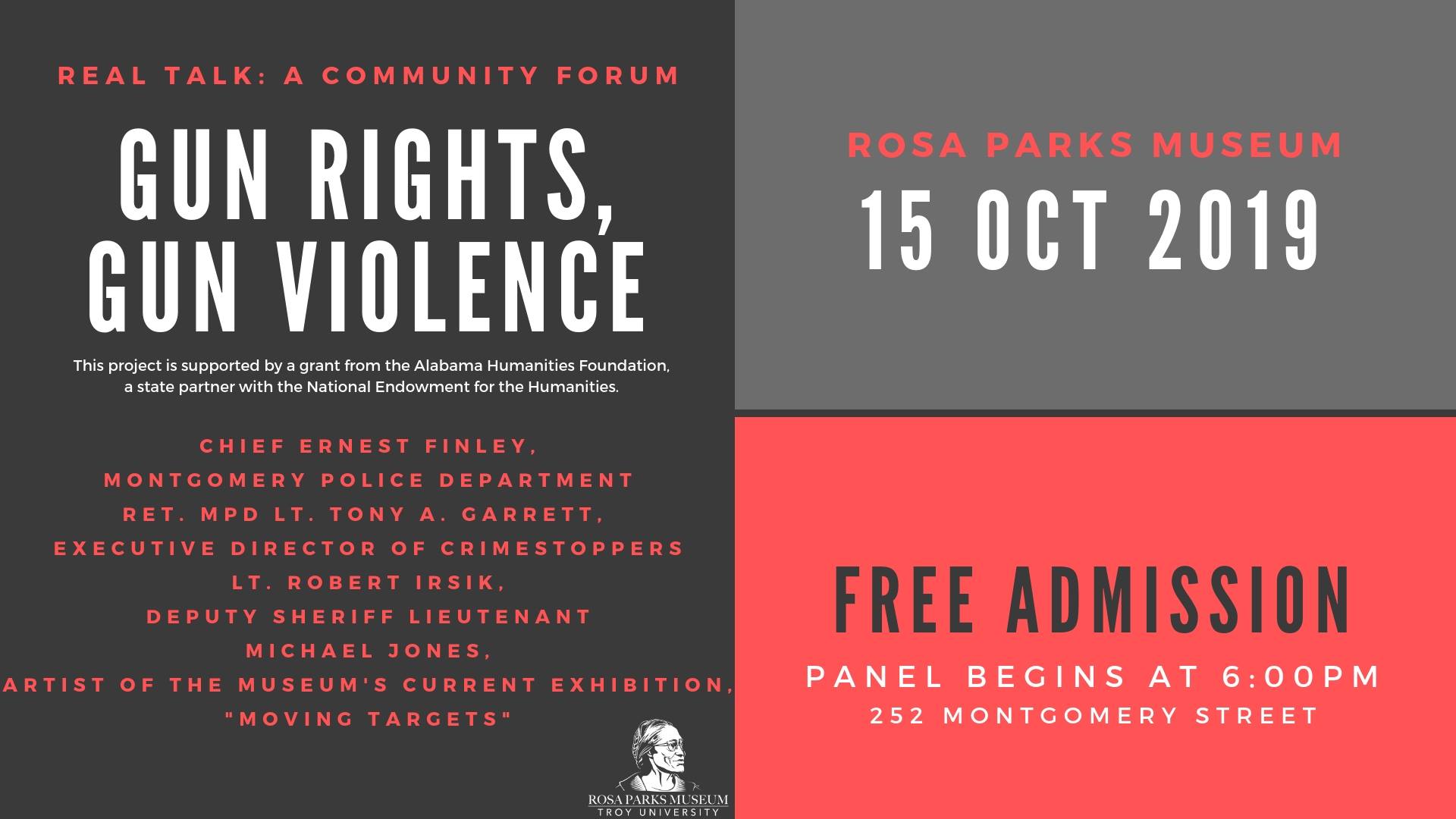 Join the Museum for its first Real Talk of the fall on Tuesday, October 15, 2019. We are looking forward to a meaningful dialogue about gun rights and the impact of gun violence on our communities.
Smithsonian magazine Museum Day

We will be participating in #MuseumDay again this year! Get your tickets for FREE admission* to both wings of the museum by following this link:
https://www.smithsonianmag.com/museumday/museum-day-2019/rosa-parks-museum/tickets/?fbclid=IwAR1yHmsj6ePfuWfw90mluYID5M3IbJwClaYNPX2Ry5rj-LP_P86H_p08Uwg
*Museum Day tickets must be presented to our staff member in the gift shop either in print-out or digital form. Each Museum Day ticket will cover 2 persons. If you are in a group, multiple Museum Day tickets must be obtained.
Juneteenth 2019

On June 19, 1865, Union troops reached Galveston, Texas where African Americans were still enslaved and harvesting cotton fields. They were immediately freed and, since then, the date has been commemorated in the African American community as a celebration of freedom. The Rosa Parks Museum's third annual Juneteenth Celebration will take place on Saturday, June 22, 2019. This block party-style event will take place on Montgomery Street in front of the Museum from 11:00AM to 6:00PM. Enjoy live music, food and merchandise vendors, and complimentary admission to the Museum. This event is free and open to the public.
ACLU100 in Montgomery, AL
The Rosa Parks Museum is excited to partner with ACLU 100 Years on May 7, 2019 at 5:30PM at Union Station Train Shed in Montgomery, Alabama! We will have a panel discussion called, "Women on the Frontlines: Meeting the Challenge of Voter Suppression." For more information and to RSVP, click here: ACLU 100 Years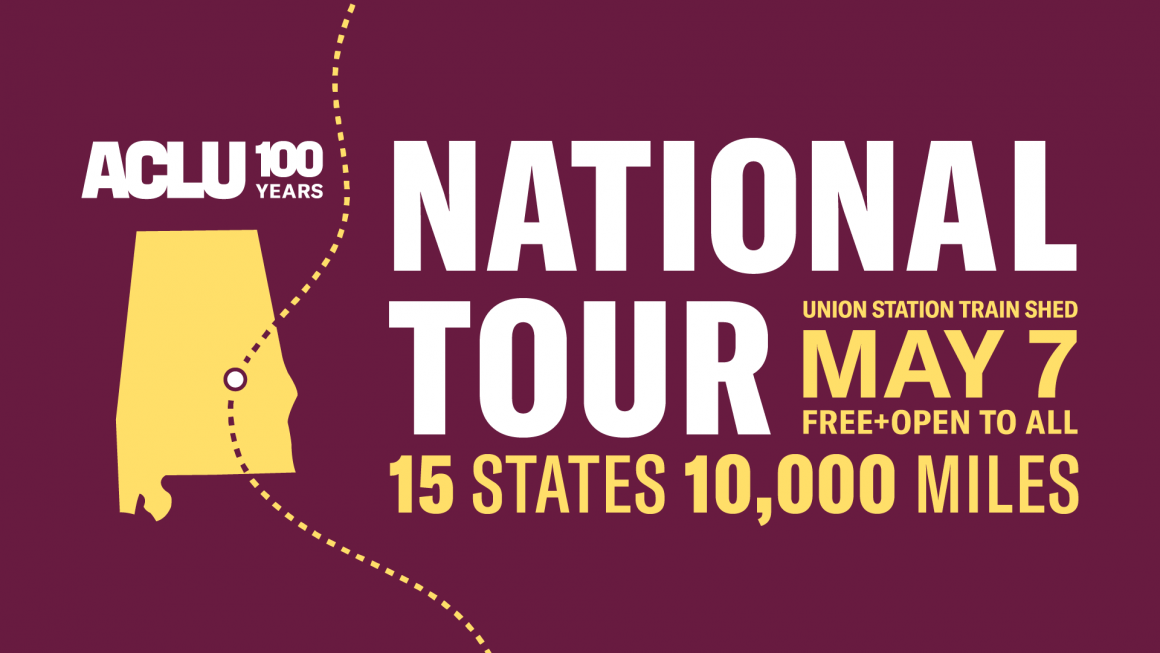 "Moving Targets" Exhibition Opening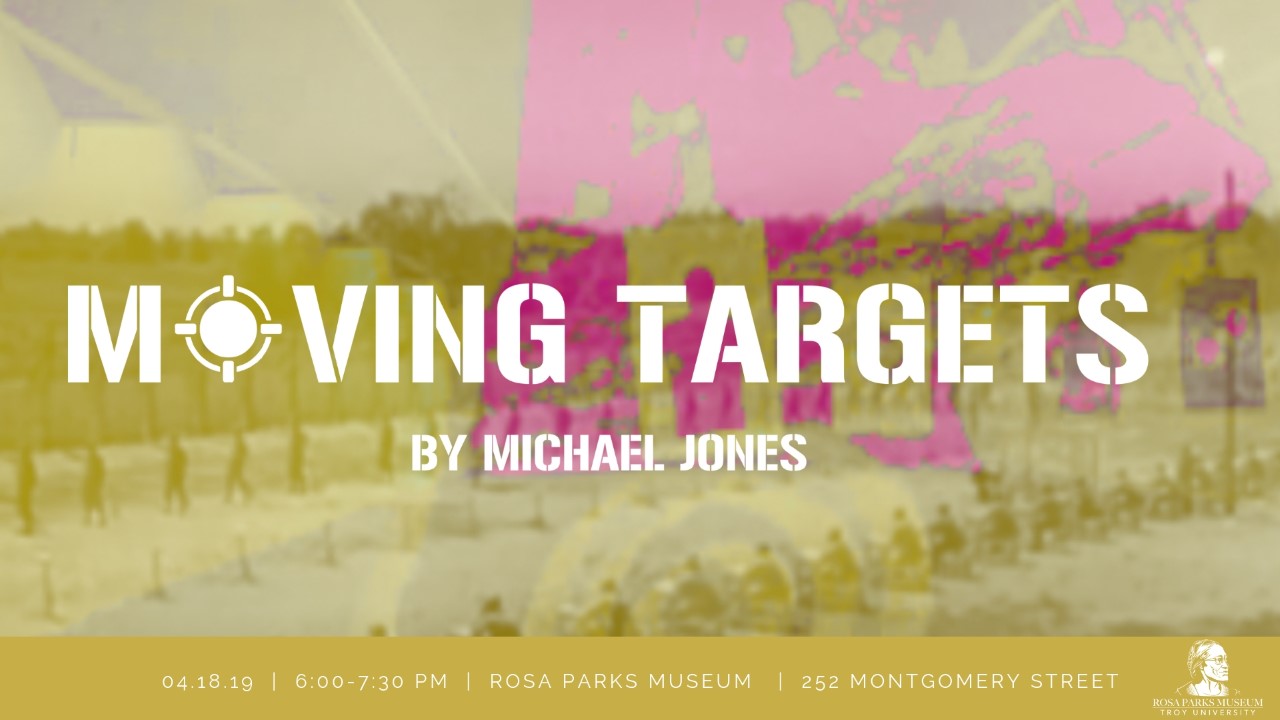 "Real Talk" Community Forums