Thank you for increasing your monthly sustaining gift to TROY Public Radio.
Let us thank you! We have premiums available at several membership levels to thank you for your generous support, starting with sustainer increases of $5/month! These items are exclusively available for our 2022-2023 membership drives. Get them while they last!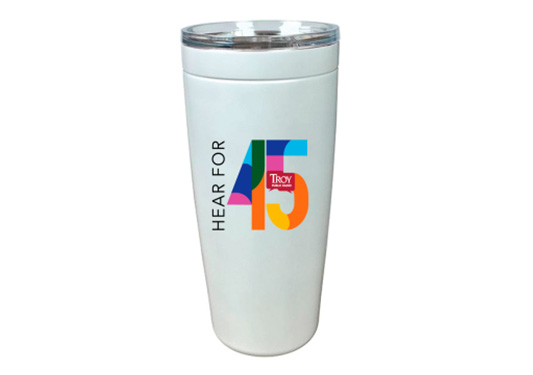 TROY PUBLIC RADIO 45TH ANNIVERSARY TRAVEL TUMBLER
20 oz. Tumbler with 45th logo on both sides.
Keeps liquid hot for 5.5 hours and keeps liquid cold for 24 hrs
$5 Sustainer Increase

ONE-YEAR SUBSCRIPTION OF THE NEW YORK TIMES GAMES APP
$7 Sustainer Increase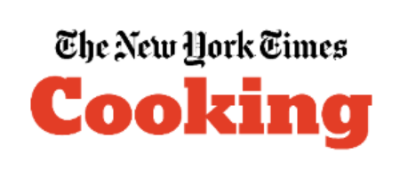 TWO

, ONE-YEAR SUBSCRIPTIONS OF THE NEW YORK TIMES COOKING APP
$7 Sustainer Increase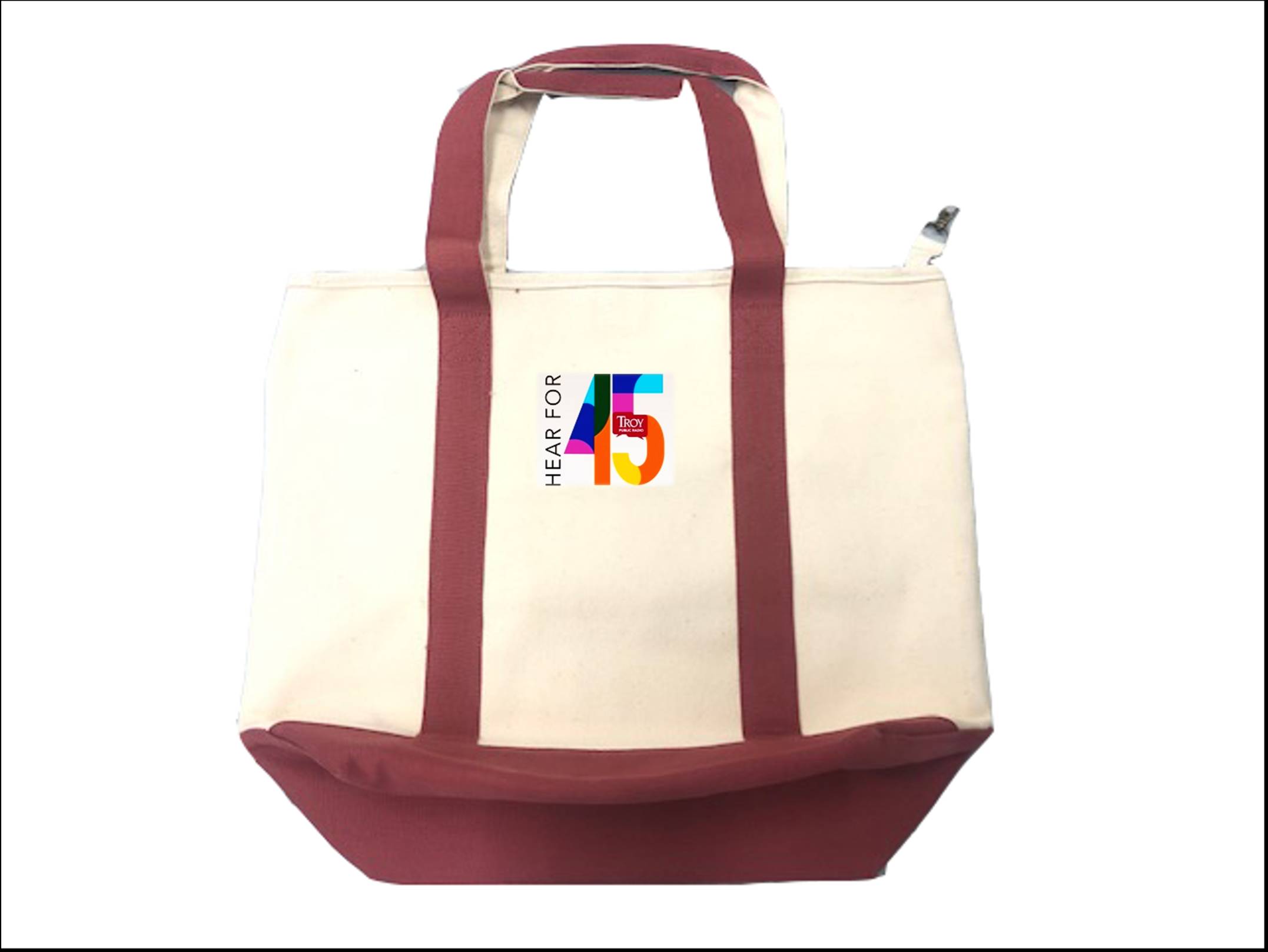 TROY PUBLIC RADIO 45TH ANNIVERSARY TOTE
Heavy canvas tote
Bright EMBROIDERED 45th Logo
Side pocket and internal key ring
$10 Sustainer Increase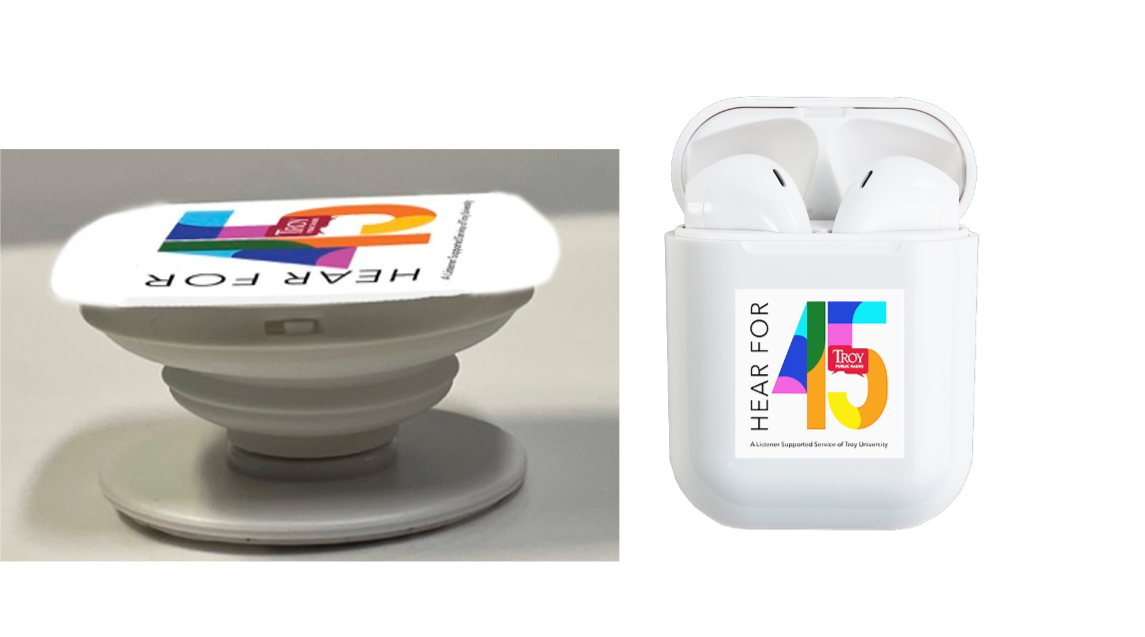 TECHNOLOGY PACK
45th Anniversary Wireless Ear Pods and Pop-Grip
$12 Sustainer Increase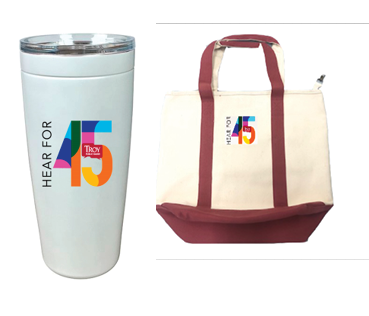 TROY PUBLIC RADIO 45TH ANNIVERSARY TRAVEL TUMBLER AND TOTE
$15 Sustainer Increase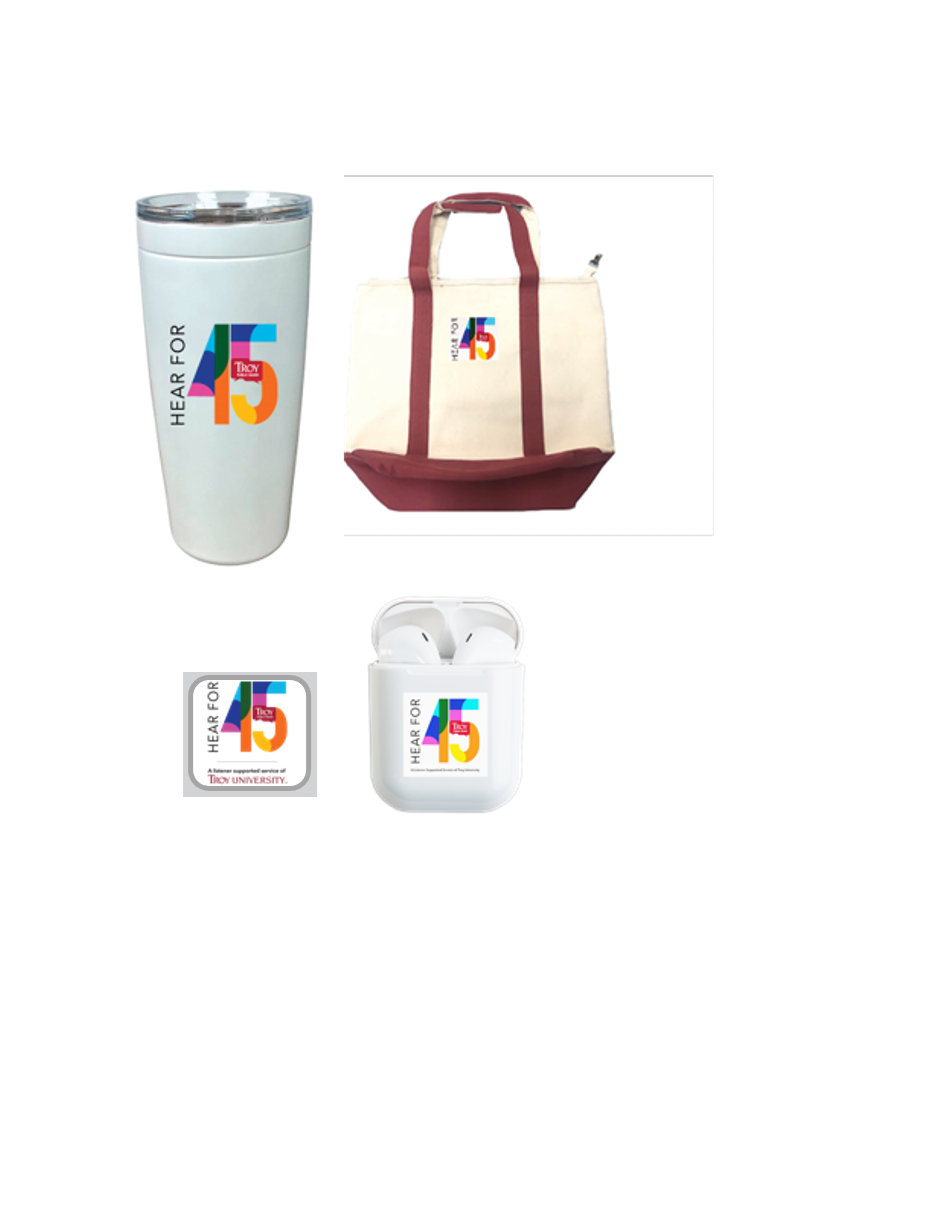 TROY PUBLIC RADIO 45TH ANNIVERSARY TRAVEL TUMBLER, TOTE, EAR PODS AND POP-GRIP
$18 Sustainer Increase


TROY PUBLIC RADIO WEATHER RADIO
$20 Sustainer Increase