Thank you for increasing your monthly sustaining gift to TROY Public Radio.
Let us thank you! We have premiums available at several membership levels to thank you for your generous support, starting with sustainer increases of $5/month! These items are exclusively available for our Fall 2021 membership drives. Get them while they last!

TROY PUBLIC RADIO
and NPR 50th ANNIVERSARY MUG
With a $5 monthly increase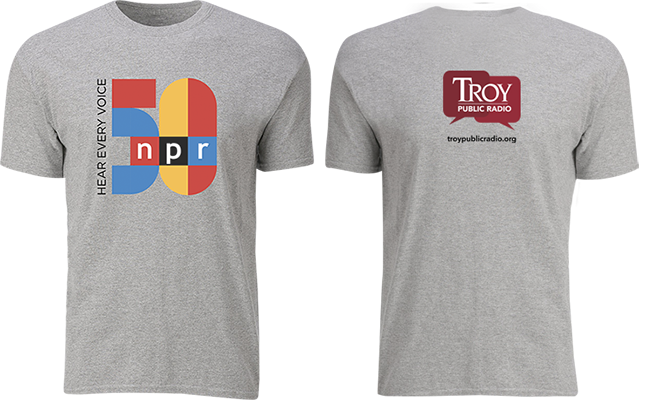 NPR 50th ANNIVERSARY
T-SHIRT
With a $12 monthly increase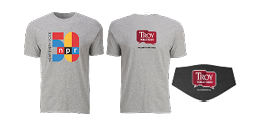 NPR 50TH ANNIVERSARY
T-SHIRT AND TROY PUBLIC RADIO MASK
With a $15 monthly increase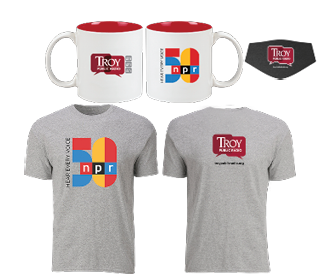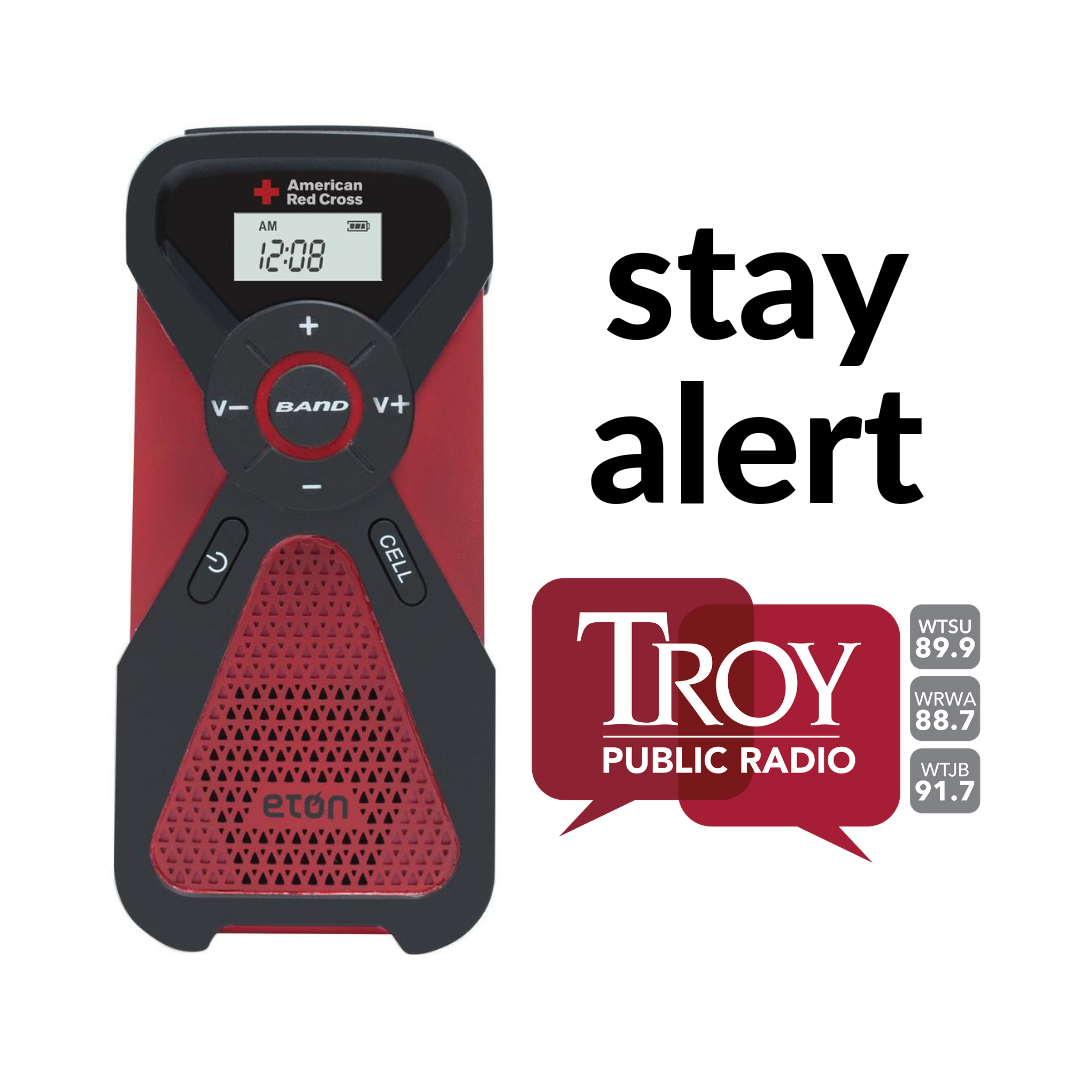 TROY PUBLIC RADIO WEATHER RADIO
With a $18 monthly increase
"The Carolyn Combo"
NPR 50TH ANNIVERSARY
T-SHIRT, MUG AND TROY PUBLIC RADIO MASK
With a $20 monthly increase