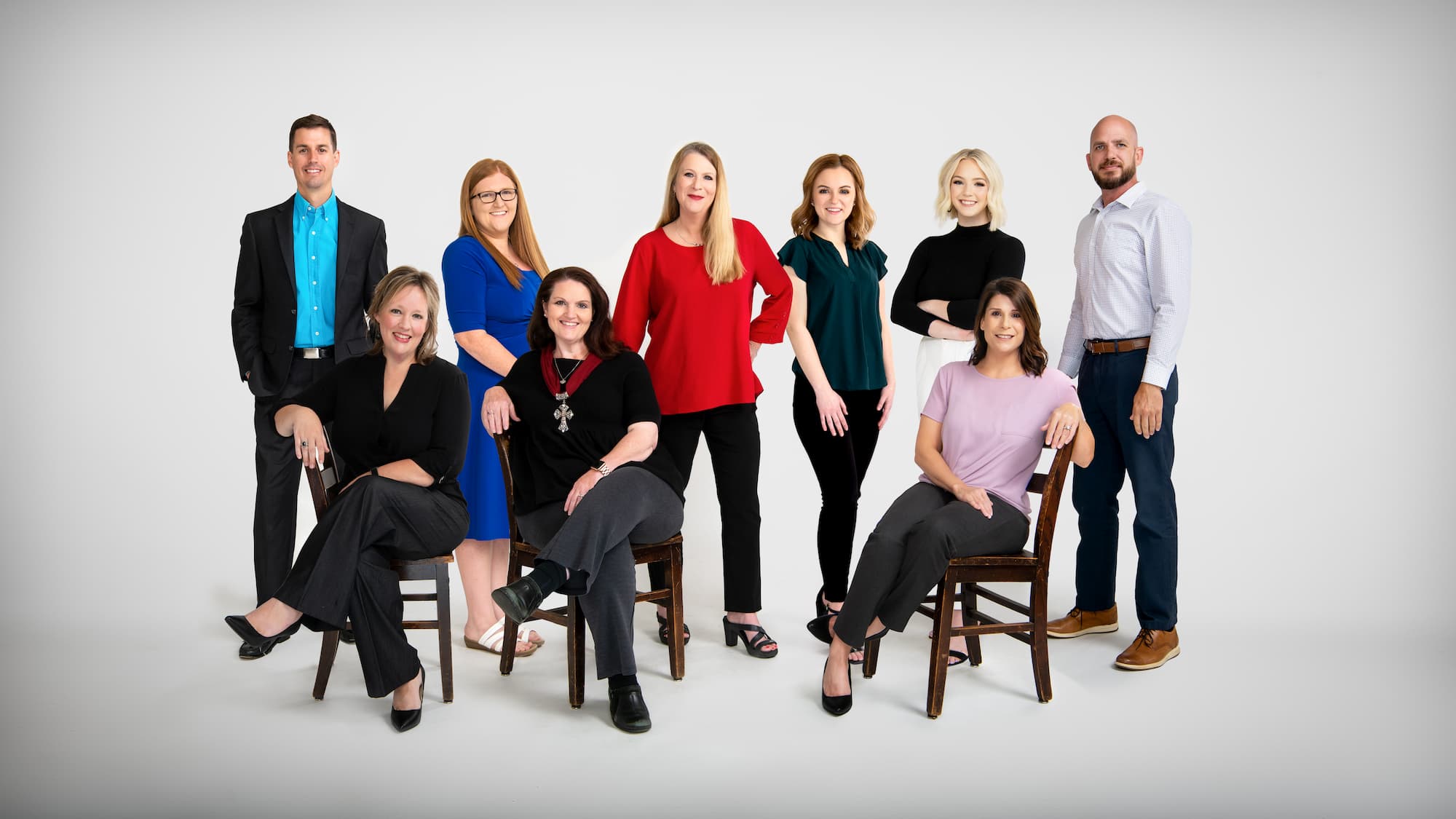 About the Office of Marketing
TROY's Department of Marketing oversees all official University marketing strategies and campaigns and is responsible for TROY's policies, processes and brand management goals. TROY Marketing continues its mission of promoting the University while inviting potential students to experience the Trojan Warrior Spirit for themselves.
To request help with a future project, contact us at marketing@troy.edu.
---
Marketing
TROY Marketing specializes in data analysis, advertisement placement, photography/video creation, graphic design, web publishing, copywriting, publications, copy editing, collateral, branding and print on demand.