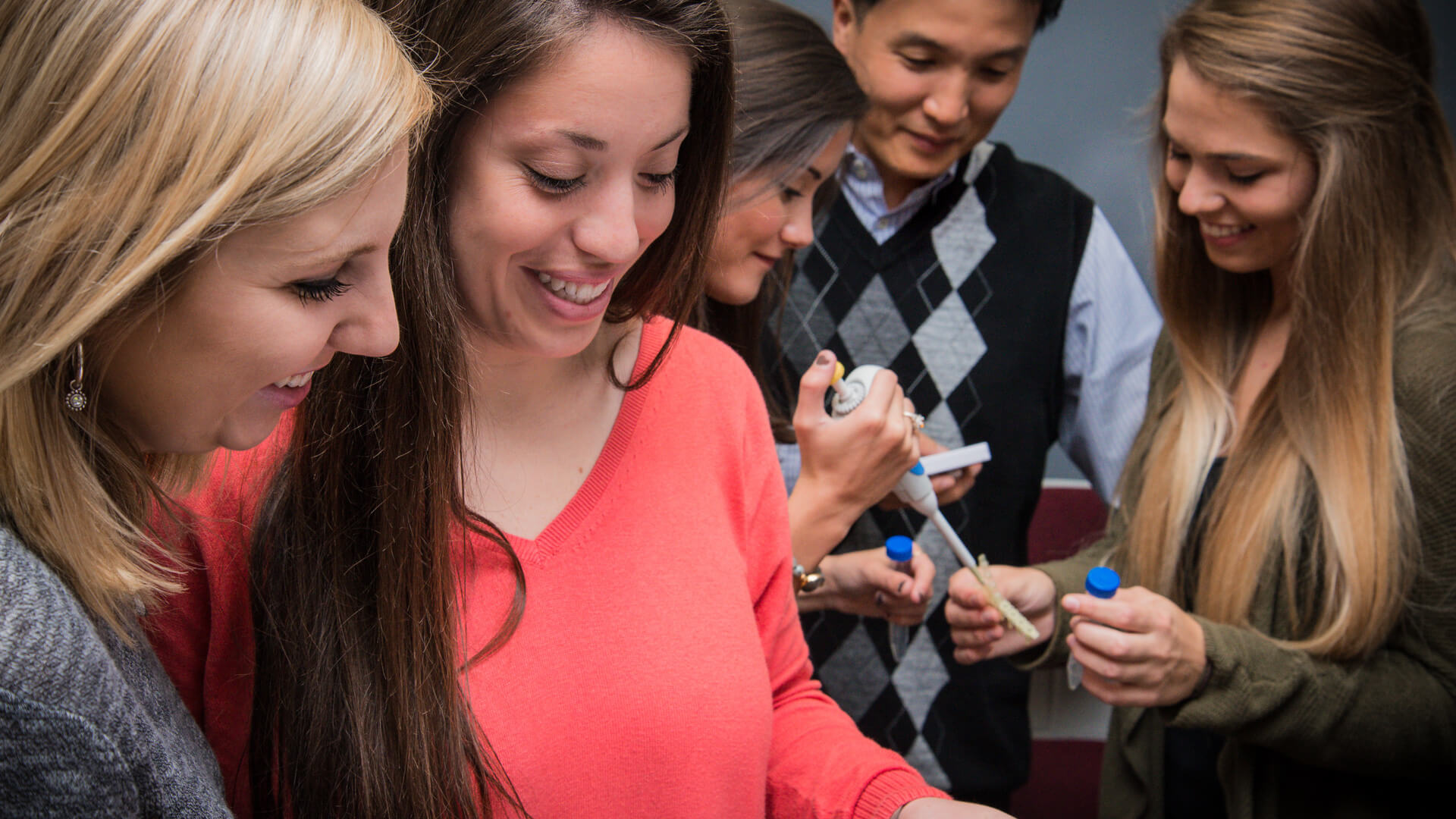 Troy University (TROY) maintains an effective and continuous approach to evaluating its success with respect to student achievement based on its mission to provide a variety of educational programs at the undergraduate and graduate levels for a diverse student body. This includes consideration of enrollment and graduation rate information, degree completion and student retention of the student body at TROY.
TROY is consistent in the evaluation of its data in all areas and uses that information to develop opportunities for improvement. Student achievement at TROY is thriving. Through continuous review of student achievement data, TROY develops and refines programs in an effort to attract, retain and graduate more students.
Based on a review and analyzation of national retention and graduation data, Troy University has established goals in these areas. The goal for retention is to increase from a baseline of 73% by 1% each year to reach the national average of 76% by year 2025. The goal for graduation is to increase from a baseline of 42.8% by 1.5% year over year to reach the national average of 49% by year 2025.