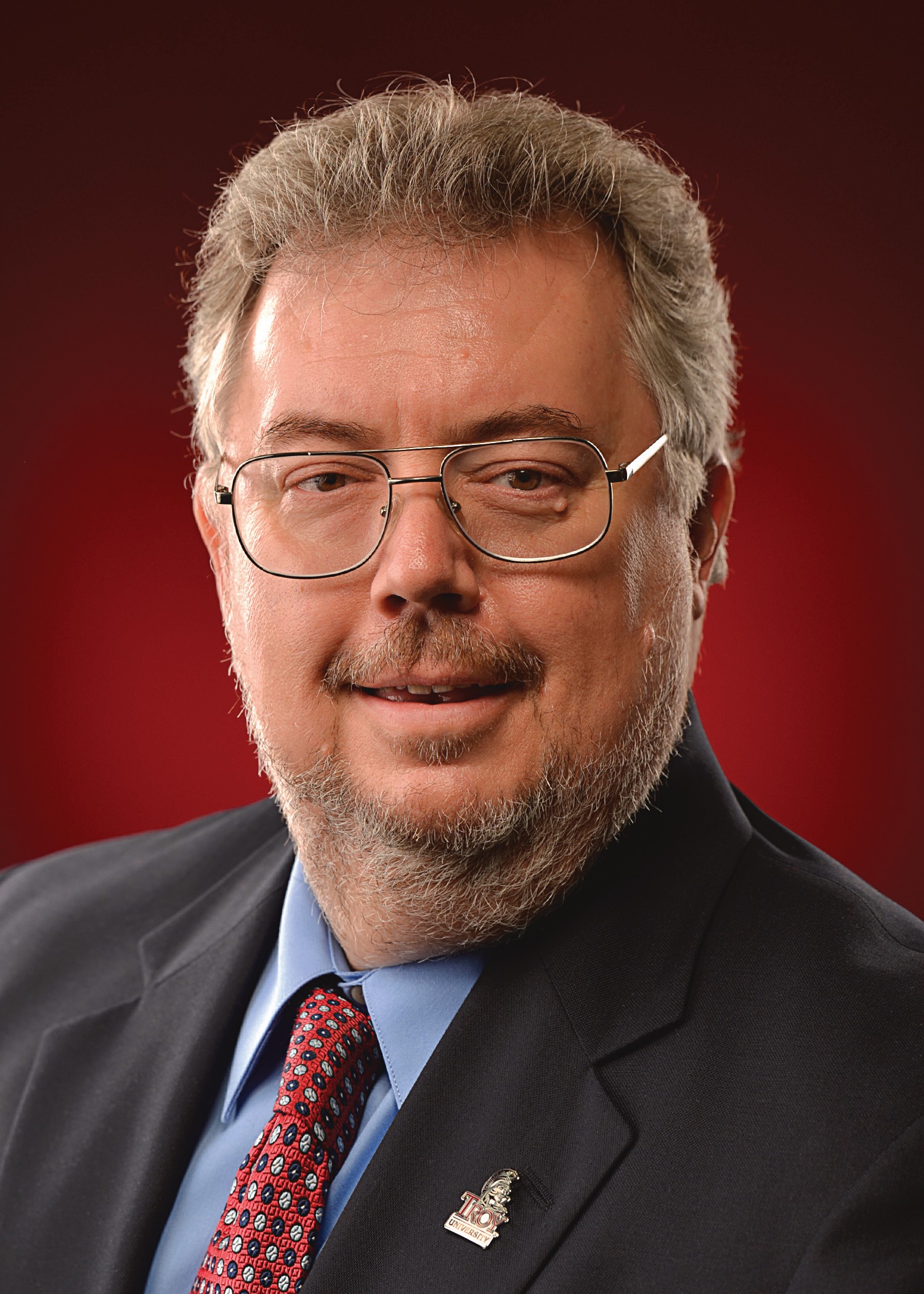 The JWS Center is located in Eldridge Hall and I like to call it "the kitchen table" for the campus. When I was growing up, the kitchen table was where I did my homework, where I got support from my family, where I got counseling about what I needed to do and where I could share what mattered to me. The JWS Center operates in the same way.
So make sure you come see us in the JWS Center. Take a minute to work on one of our jigsaw puzzles (you can see the finished ones hanging on our walls). Follow our social media for tips and ideas as well as important information.
You don't need a problem to come for a visit. We believe that students are our partners in the pursuit of a promise: that engaged and successful University students make for a better and brighter future for all of us.
See you in the JWS Center!
Hal Fulmer
Associate Provost and Dean, First Year & Undergraduate Studies