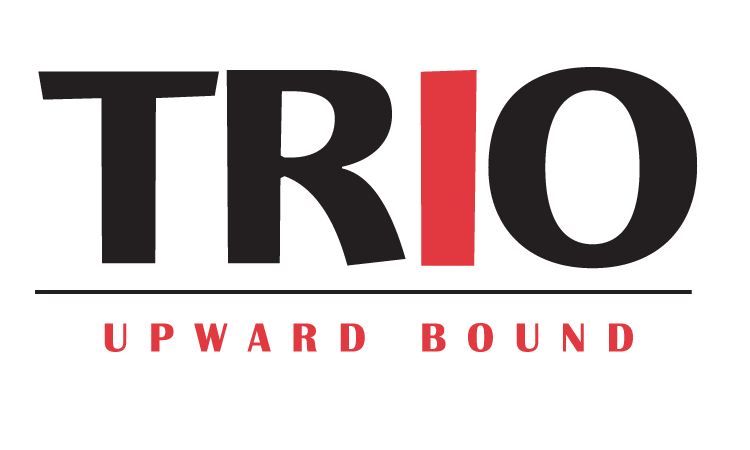 The Upward Bound program prepares high school students for success in high school and enrollment in college. Upward Bound provides academic, counseling, social, and recreational activities designed to build the academic skills, motivation, and self-confidence necessary for success in college. This program is based on the campus of Troy University in Troy, Alabama, and has been in operation since 1992.
Upward Bound served 90 students from three high schools in Pike County.
Funding for Upward Bound is provided by the United States Department of Education. Therefore, Upward Bound programs are free of charge to students from low-income, first generation families. Potential first generation college students means neither parent has a Bachelor's degree.
Upward Bound is a close-knit community of people with the common desire to pursue higher education. At Upward Bound, these people live, work, and learn together in an atmosphere that is very supportive and dedicated to producing freethinking individuals.
Contact Information
109 Shackelford Hall Annex
Troy University
Troy, AL 36082
(334) 670-3669
(800) 345-4110
TRIO UPWARD BOUND SUMMER PROGRAM