Accreditation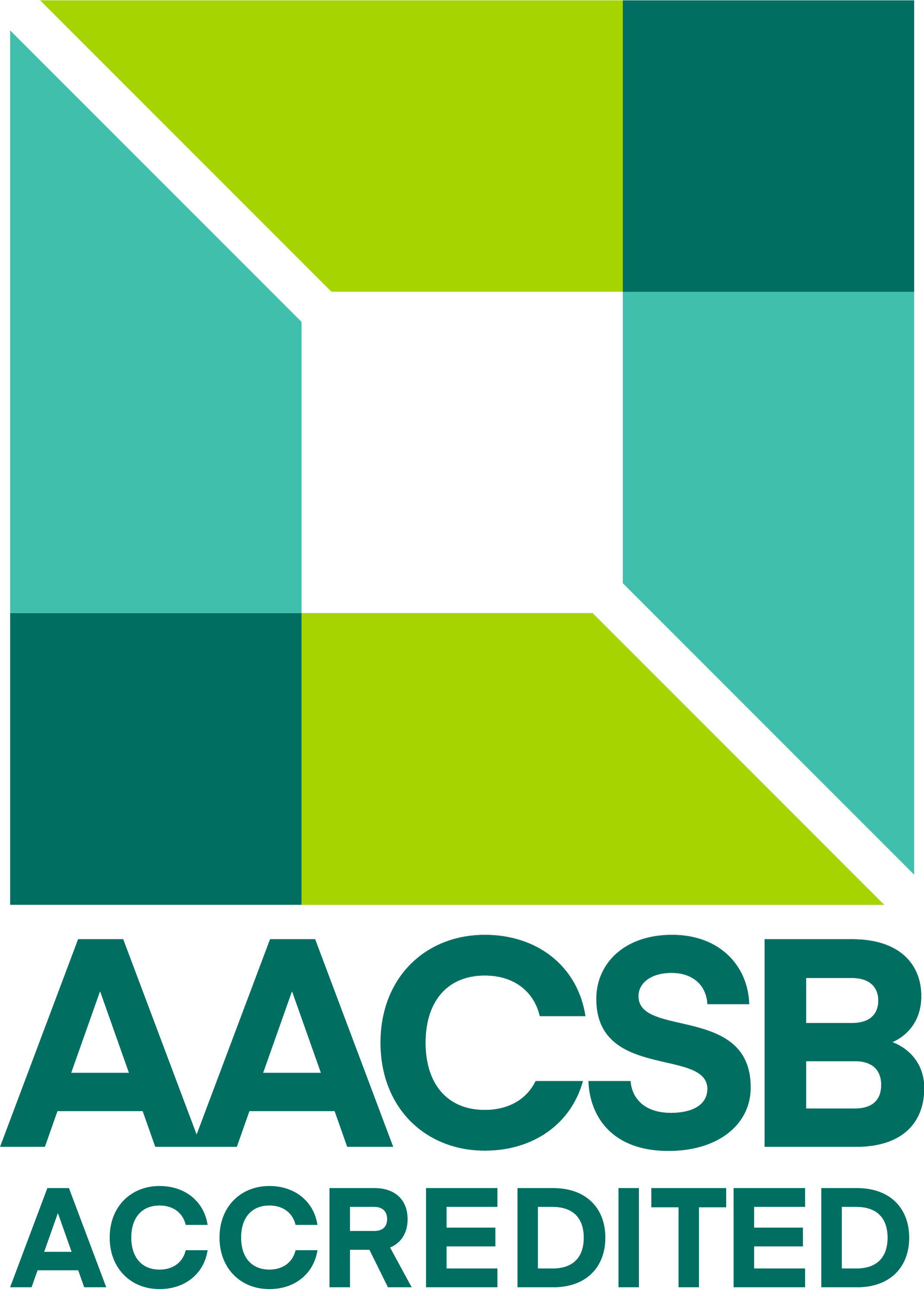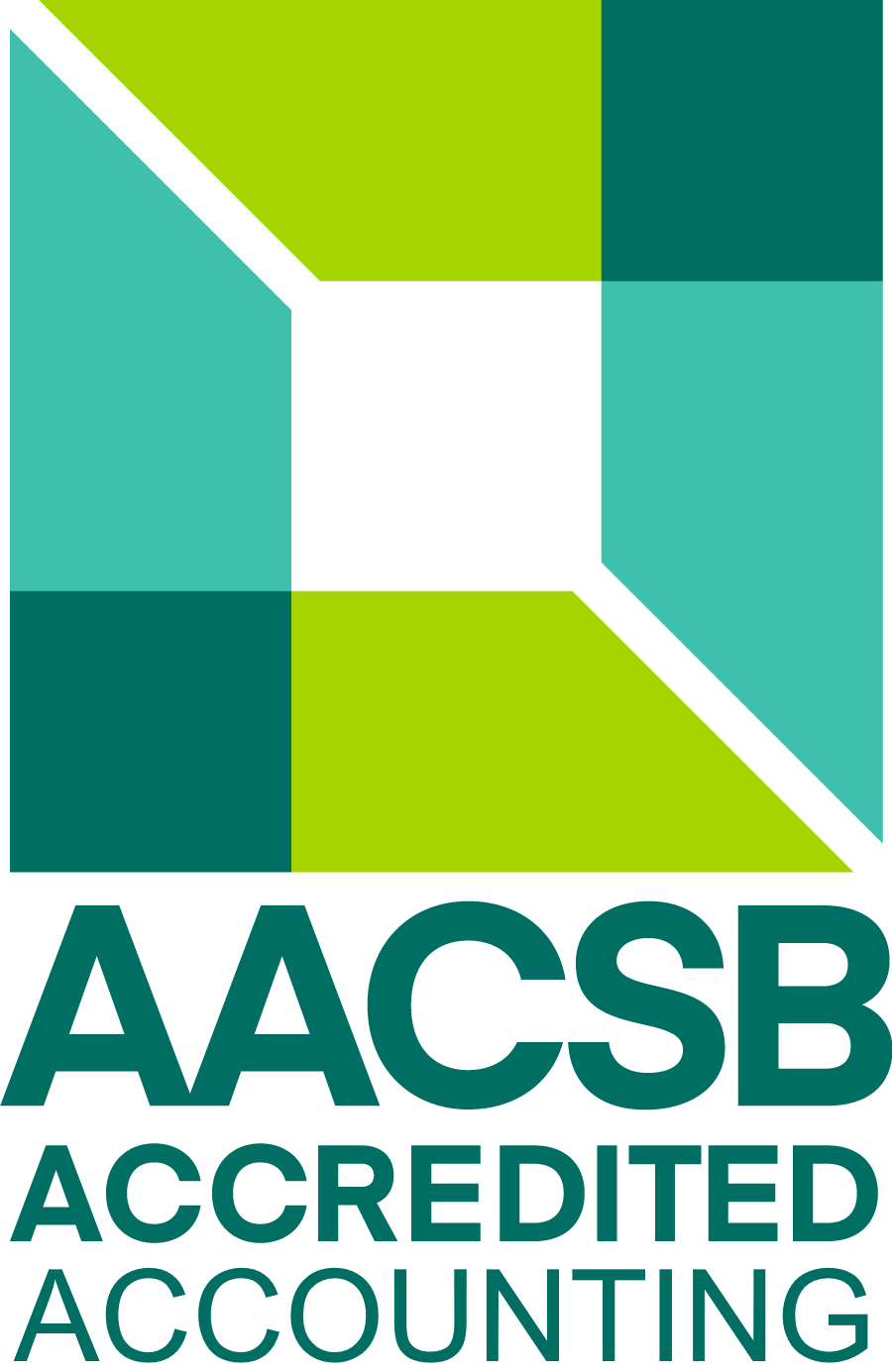 The Sorrell College of Business is accredited by the Association to Advance Collegiate Schools of Business (AACSB International). AACSB accreditation is the most widely sought benchmark of quality worldwide. Fewer than 5 percent of business schools worldwide achieve this accreditation.
In addition, the Sorrell College of Business Accounting programs received separate AACSB International accreditation, propelling the Sorrell College of Business to the top 200 business schools worldwide.
What Our Alumni Say
We asked three Sorrell College alumni to weigh in on the value of AACSB International accreditation. Here's what they had to say.
The Value of AACSB Accreditation