Latest News
Geomatics in the News
National Surveyors Week 2023 March 19-25 brought attention to the Surveying and Geomatics Sciences Program and got a spot on the TrojanVision News that week.
Geo Day 2023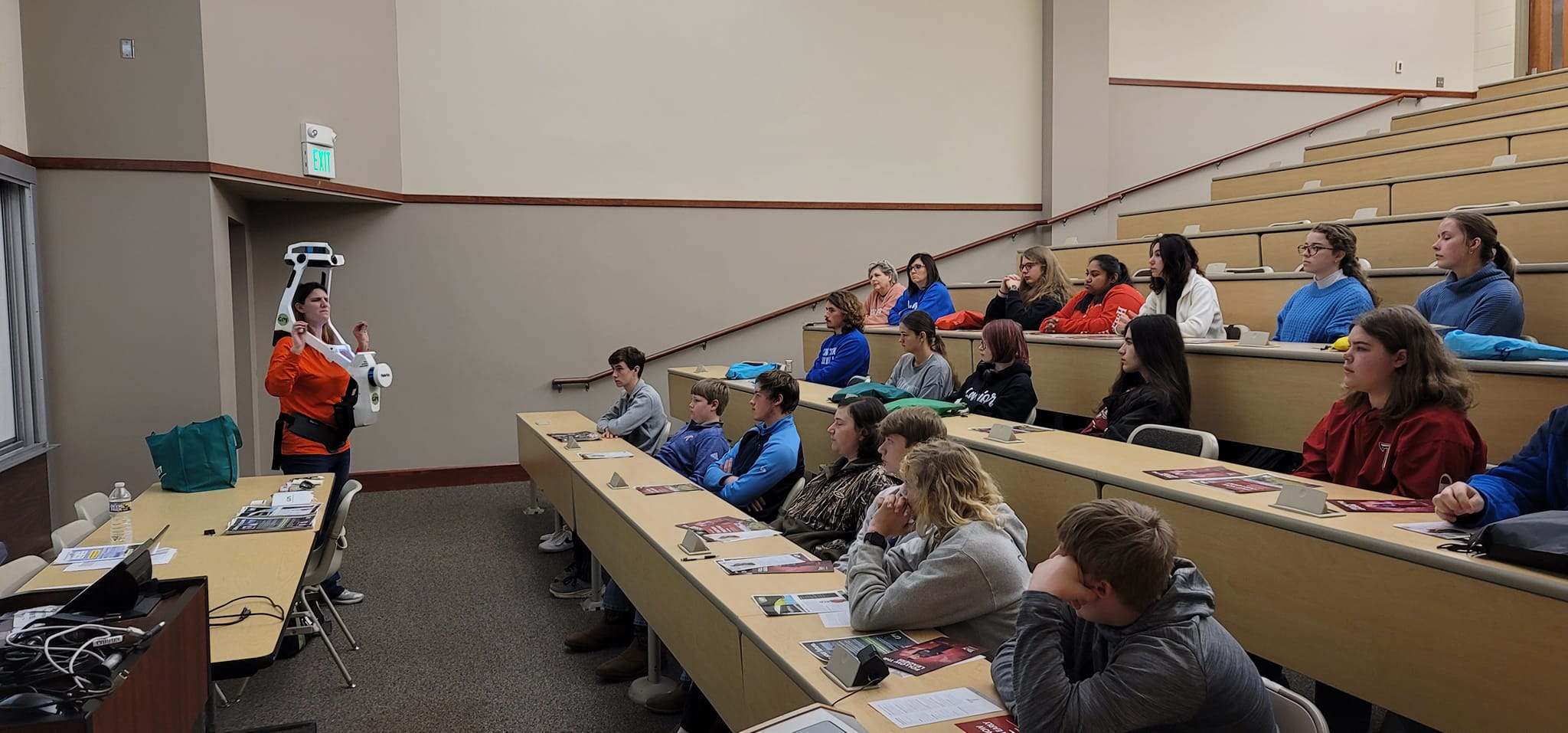 The department's annual geospatial career event Geo Day 2023 was held March 15th to introduce high school and community college students to geospatial careers that are in very high demand. Read more HERE
GIS Day 2022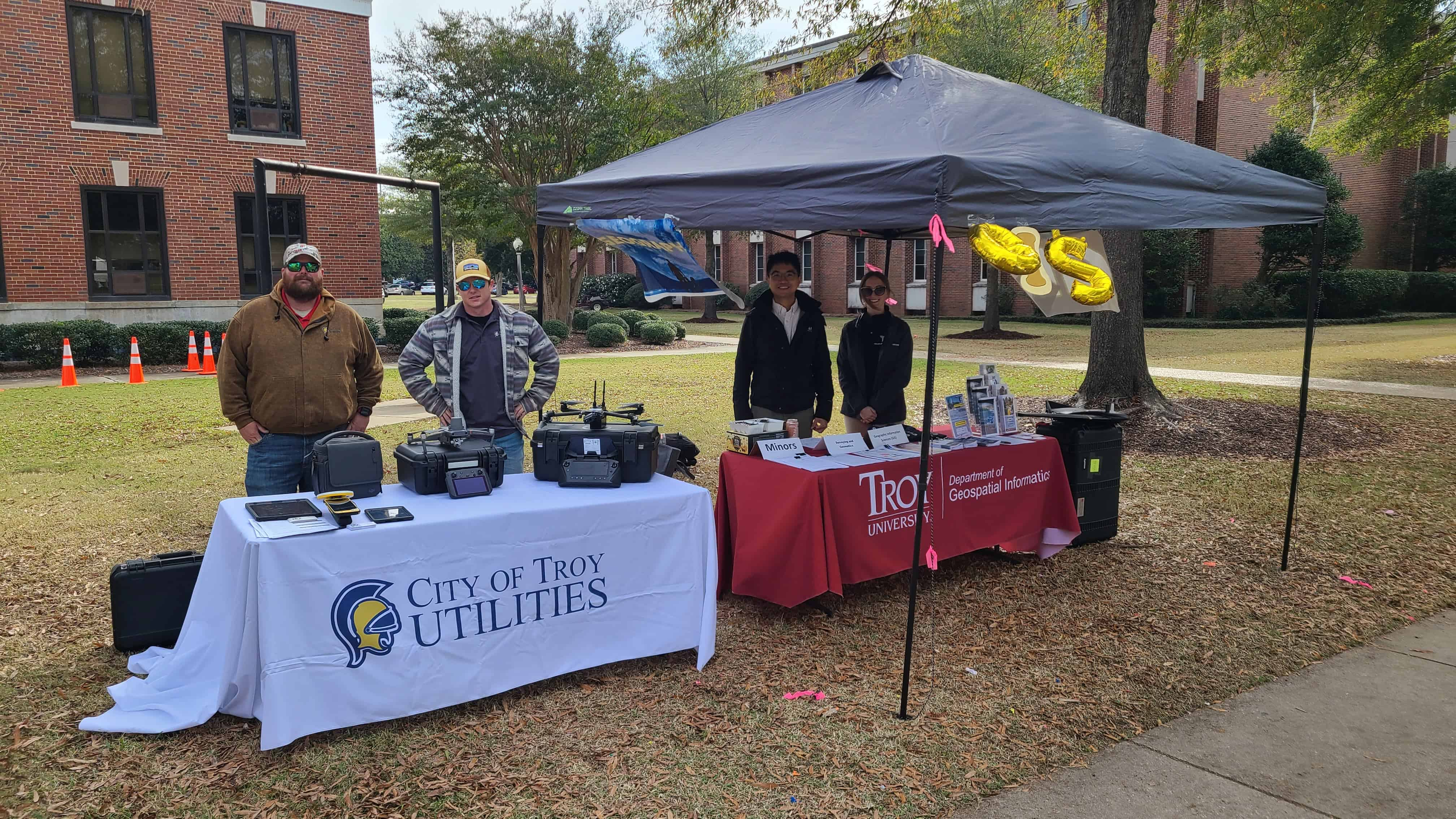 Dr. Wu hosted GIS Day 2022 with the help of the City of Troy Utilities. Troy Geomatics graduate Patrick McLure and Chase Collins, Troy's UAS program director, along with some students joined Dr. Wu on the quad to promote GIS. The GIS faculty also hosted an online webinar with Brian Baldwin of ESRI to learn more about the future of GIS.


---