Imagine your future with TROY Theatre and Dance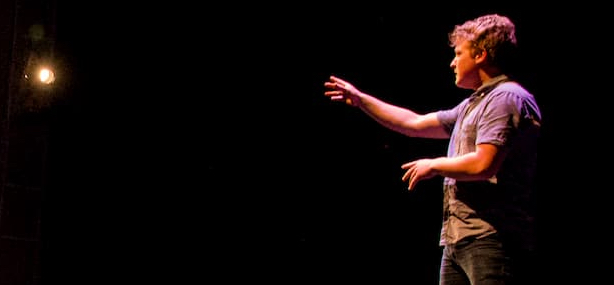 Interested in becoming a part of a collaborative community? Dedicated to working toward your goals? Committed to seizing the opportunities that await you?
We have a place for you.
2020-2021 Audition & Interview Dates
November 21, 2020
Troy Campus
Application Deadline: November 13

January 16, 2021
Troy Campus
Application Deadline: January 8

February 20, 2021
Dance - Troy Campus | Theatre - Virtual Only
Application Deadline: February 12

Apply soon! Auditions & Interviews are limited to 15 students per date.
All application materials are due eight (8) days prior to audition/interview date.
---
Theatre Scholarship Auditions & Interviews
This integrated and multifaceted program offers students the opportunity to tailor a course of study to their goals and interests in multiple areas of Theatre. Students seeking scholarship opportunities in Theatre Performance, Design, Tech, & Management (DTM), or Theatre Education should apply to audition and/or interview. Limited awards available for the 2021-2022 academic year.
Theatre Performance Audition Form
Design, Tech, & Management Form
Additional Scholarship Opportunities
TROY offers other excellent scholarships, many of which may be combined with Departmental scholarships from Theatre and Dance. You are encouraged to apply for these University awards through the Office of Admissions. See a full list of Troy Campus Scholarships at www.troy.edu/scholarships
NOTE: Deadlines begin December 1. Apply early!