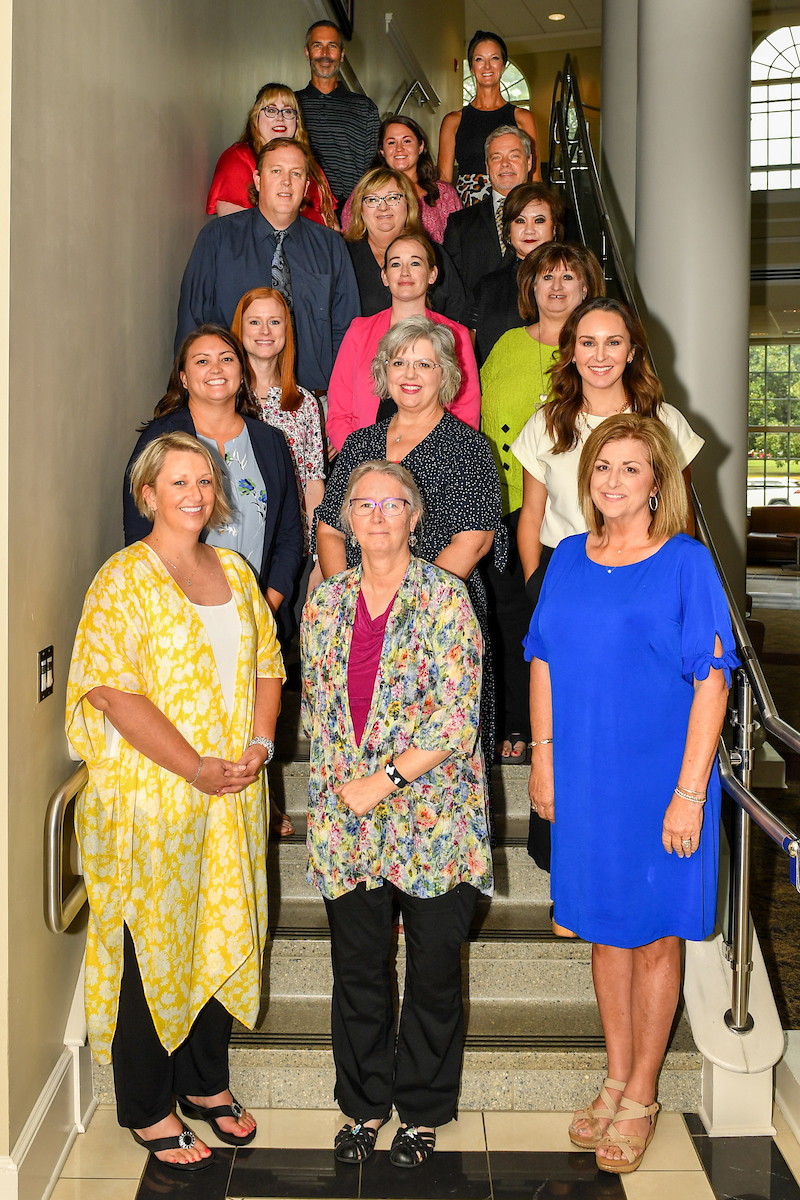 Chair's Welcome
Welcome to the Teacher of Education Program Website!
Thank you for visiting our page and we look forward to answering any questions you may have about our program. I am excited as our program continues to grow and develop to meet the ever changing needs of schools in Central Alabama. We strive to give students a global education while providing small enough class sizes to support individual needs.
Troy University has a long history in teacher preparation. The first teaching certificates were issued in 1888 when Troy University established itself as a leader in the field with highly sought-after graduates. The Department of Teacher Education is proud to uphold that heritage. You are invited to share in our love of teaching and learning by exploring the many possibilities available to you in educational career paths. If you want to be well-prepared for the challenges of teaching, as our students consistently demonstrate, this is the place for you!
The Department of Teacher Education offers initial teacher preparation programs and advanced educational degree programs that prepare graduates to be teachers who make a difference in the lives of those they touch. The department works with several other academic units to prepare students to become early childhood, elementary, collaborative, secondary and interdisciplinary teachers in the following degree programs:
16 Bachelor of Science programs
14 Master of Science programs
2 Education Specialist programs
All programs are accredited by the Alabama State Department of Education, Southern Association of Colleges and Schools, and the National Council for the Accreditation of Teacher Education (now Council for the Accreditation of Educator Preparation).
Courses are delivered using traditional methods and modern technologies, including online, and web-enhanced instruction. Campus courses are taught in technology-equipped classrooms. Programs are offered on four Alabama campuses and online to provide for the needs of today's students.
Dr. Joseph Johnson
Department of Teacher Education Chair
What Do Teachers Do?
Teaching has been the backbone of Troy University since 1887. From Kindergarten to High School, teachers help their students to learn basic skills and progress to more advanced levels of learning. Teachers provide encouragement and support to their students that can stay with a child or young adult for a lifetime.
How Can I Find Out More?
We look forward to hearing from you.