Biography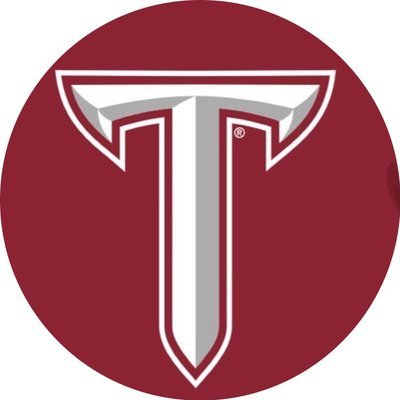 Dr. Patrick K. Faircloth, PhD, LPC-S (AL) LPC (MI), NCC, AMHCA Diplomate, is a Tenured Associate Professor at Troy University, Department of Counseling and Rehabilitation. In brief, Dr. Faircloth has worked in private practice, community/agency and university settings for over fifteen years as a clinician, supervisor and researcher. He has conducted counseling, supervision, research, or presented on the following areas: Clinical Supervision of International Students, End of Life Issues with Later Stage Adults, Ethics, Positive Ethics, Scope of Practice and Standards of Care, Gender & Career Satisfaction Issues, Police (First Responders) and Military Issues, Masculinity Issues, Assessment and Testing Issues, Trauma and Grief Issues, Attachment Issues, Bullying/Cyber bullying Issues, Student At-Risk Issues, Suicidality, various LBGT+ Issues – especially with ethics and standards of care with Transgender clients, Counselor competencies in working with individuals with a BDSM orientation, Group Work Practice Research, Corporate and Personal Sustainability, Personal and Professional Leadership Coaching. Additionally, he was responsible for the statistical (quantitative and qualitative) analysis of projects that were published in peer reviewed journals articles and reports
Publications & Presentations
Alabama Counseling Association Annual Conference (2019)
(Topic: Positive Ethics, have we been doing it all wrong? – Dr. Patrick K. Faircloth)
Alabama Counseling Association Annual Conference (2019)
(Topic: Ethical Considerations When Working with Clients Who Identify as Part of a Sexual Minority Population – Dr. Patrick K. Faircloth)
Alabama Public Health Association 2019 Conference (2019). Requested Speaker
(Topic: Later Life Adult Clients: Ethical, Legal, Spiritual and Public Health considerations – Dr. Patrick K. Faircloth) Prattville, AL.
National Conference of the Association for Lesbian, Gay, Bisexual, and Transgender Issues in Counseling (2018)– at Portland, Oregon. (Topic: Leather and Lace. How to meet the needs of our kinky/BDSM clients? – Drs'. Patrick K. Faircloth and Paul Hard)
International Law Enforcement Educators and Trainers Association Conference (2017)
(Topic: You're NOT under arrest: Interpersonal skills with loved ones. – Drs'. Patrick K. Faircloth and Keith A. Cates)
Faircloth, P.K., & Clark. E., (2016). Gender Role Conflict and Job Satisfaction among Police Officers: Research & Clinical Implications for Counselors and Other Mental Health Practitioners. The Alabama Counseling Association Journal, 30(3), 4-21.
Research Interests
Current research interests are:
Infant & Early Childhood Mental Health
Assessment/Testing & Positive Ethics
Mixed Method Research Designs
Military/First Responder Issues
Gender & Career Satisfaction Issues