Biography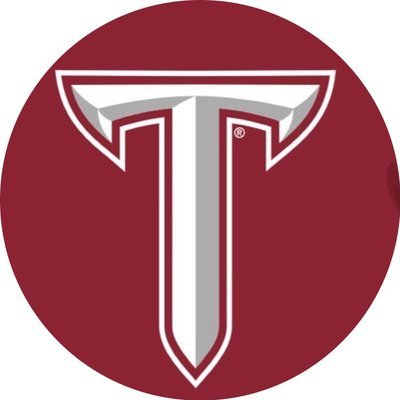 Dr. Shellye Vardaman serves as full professor in the School of Nursing teaching in the Doctorate of Nursing Practice program and leading the Healthcare Informatics and Nursing Leadership master's track. Prior to assuming her role in the graduate program, Dr. Vardaman served as Coordinator for the RN Mobility tracks. She holds Board Certification as an Advanced, Nurse Executive from the American Nurses Credentialing Center and is a Certified Nurse Educator from the National League for Nursing. She is active in nursing accreditation serving on the Board of Commissioners for the Accreditation Commission for Nursing Education which is the only accreditation body providing programmatic accreditation for all program types domestically and internationally. Dr. Vardaman has traveled to international locations to assist in accreditation efforts. She served as an elected member of the International Governance Committee for Sigma Theta Tau International Nursing Honor Society comprised of nurses from more than 90 countries.
Dr. Vardaman holds a PhD in nursing from The University of Texas at Tyler, an MSN in Adult Health Education from Troy University, and a BSN from The University of Alabama, Capstone College of Nursing. Her dissertation focus was on the experience of international nursing students. International interests led her to conduct the School of Nursing's first study abroad to China in 2009. She continues work with doctoral students who have interests in areas such as immigrant health and those with English as a Second Language. Her research efforts have focused on healthcare needs of international, minority, and vulnerable populations.
Publications & Presentations
Vardaman, S. A. (in press). Theoretical Foundations of Nursing Practice. In Potter, Perry, Stockert, and Hall (Ed.), Fundamentals of Nursing (10th ed.). Elsevier.
Bangurah, S. S., Vardaman, S. A., & Cleveland, K. K. (2017). Hypertension in the faith community: A four-week, nurse led, diet/exercise intervention. Journal of Christian Nursing, 34(4), 225-231.
Johnson, K. S., Vardaman, S. A., & Spurlock, A. L. (2017). Patient safety addressed through reconciliations. CIN: Computers, Informatics, and Nursing, 35(7), 325-328.
Vardaman, S. A., & Mastel-Smith, B. (2016). The transitions of international nursing students. Teaching and Learning in Nursing, 11(2), 34-43.
Leigh, K., Whitted, K., Hamilton, B. K., & Vardaman, S. A. (2015). Integration of andragogy into preceptorship. Journal of Adult Education, 42(1), 9-17.
Thompson, S., Mastel-Smith, B., Duke, G., Haas, B., Vardaman, S. A., & Yarbrough, S. (2014). Military nurses caring for the enemy. International Journal for Human Caring, 18(2), 61-70.
Research Interests
Current research interests are:
Leadership
Educational practices
Technology
Globalization