Honors Convocation
2023
Honors Convocation is one of the most important events in the life of our University. Troy University pays tribute to our outstanding students at Honors Convocation. Students who have been initiated into honor societies during this past academic year are recognized during the program by their respective college Dean. Individual awards are given to exceptional students by University departments and honor societies for their contributions to academics and the University. Faculty and staff are also recognized for their outstanding service to Troy University. Honors Convocation will be held on Monday, April 17 at 6 pm in Claudia Crosby theater.
Our guest speaker for this year is Mr. Forrest S. Latta. Mr. Latta is a seasoned litigator with many years of courtroom experience, both trial and appellate.
Mr. Latta currently serves as President of the Mobile Bar Association, one of the nation's oldest. He also sits on the Alabama Board of Bar Examiners, the Alabama Rules of Evidence committee, and is a Fellow in the Alabama and American Bar Foundations.
His track record includes major wins and successful settlements in complex business cases, insurance coverage and bad-faith disputes, consumer class actions, product liability defense, and cases against broadcast and print media companies. In addition to handling cases in the trial courts, he chairs the firm's Appellate Practice Section, leveraging his experience in over 200 appeals including several landmark U.S. Supreme Court cases on punitive damages.
In the community, Mr. Latta serves on the Board of Trustees of Troy University, a public university system. He also serves on the Board of Advisors of Cumberland School of Law (Samford University), and is active in the American Camellia Society and several non-profits.
Mr. Latta was an honors graduate of Troy University in 1980. He obtained a law degree from Samford University, Cumberland School of Law, in 1983. He previously was a radio broadcaster in several cities, winning two Associated Press awards.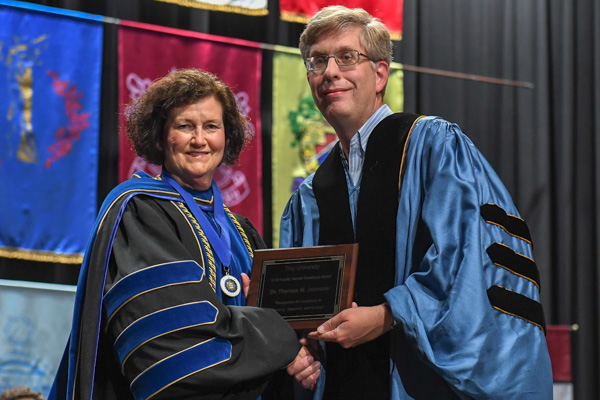 Faculty Senate Award Recipient - Dr. Theresa M. Johnson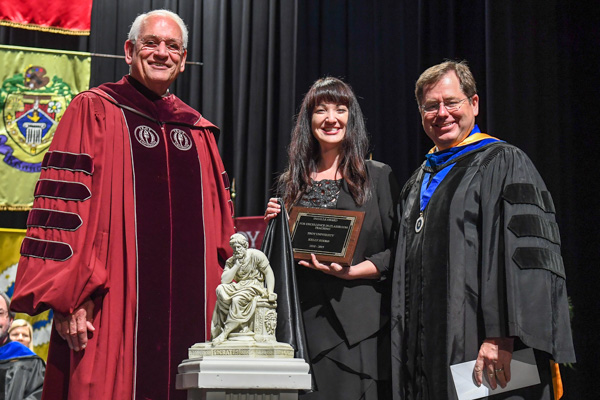 Ingalls Award Recipient - Dr. Kelly Suero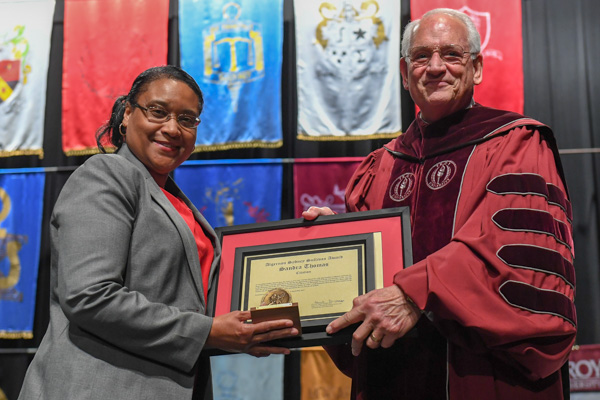 Algernon Sydney Sullivan Non Student Recipient - Sandra Thomas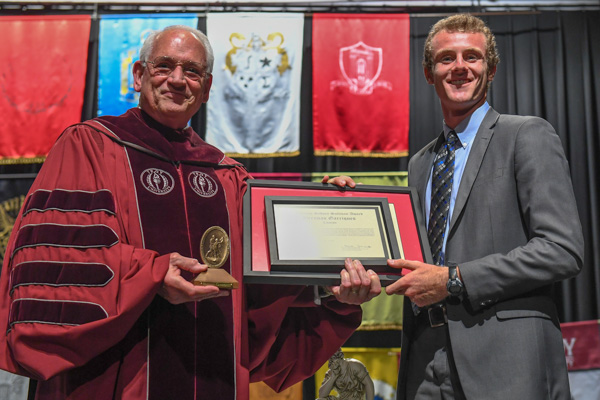 Algernon Sydney Sullivan Male Student Recipient - Brennan Garriques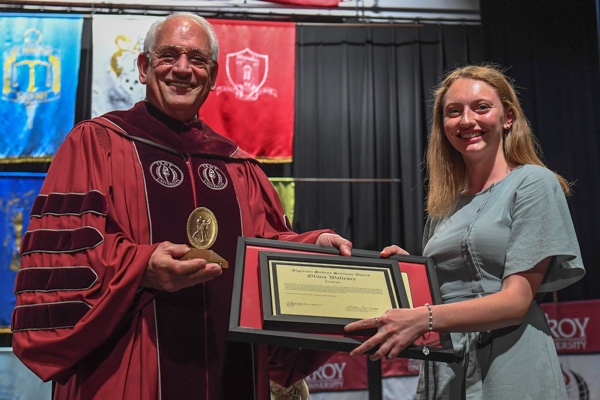 Algernon Sydney Sullivan Female Student Recipient - Olivia Walleser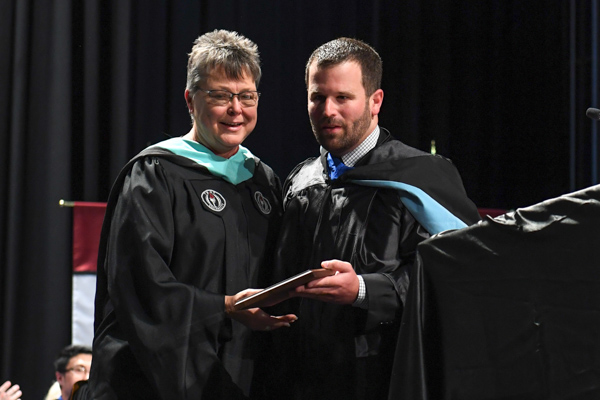 Teresa Penn Rodgers Excellence in Student Advising Award - Tamara Jones