About UAC
The purpose of the University Activities Council (UAC) is to serve students by providing for their social well being through coordinated program of activities appealing to a broad student base. Programs may be tailored to specific interests and requests. All programs will conform to acceptable standards.
The UAC will cultivate the social skills of the university community and strive to improve upon the personal standard of ethics and values while providing opportunities that enhance the sense of the university. In support of the tradition at TROY University, the UAC board members will become actively involve in the social life of students in all aspects outside the classroom. Lastly, these learning opportunities will add to one's life experiences, creating future community leaders and enlightened citizens.
UAC Leadership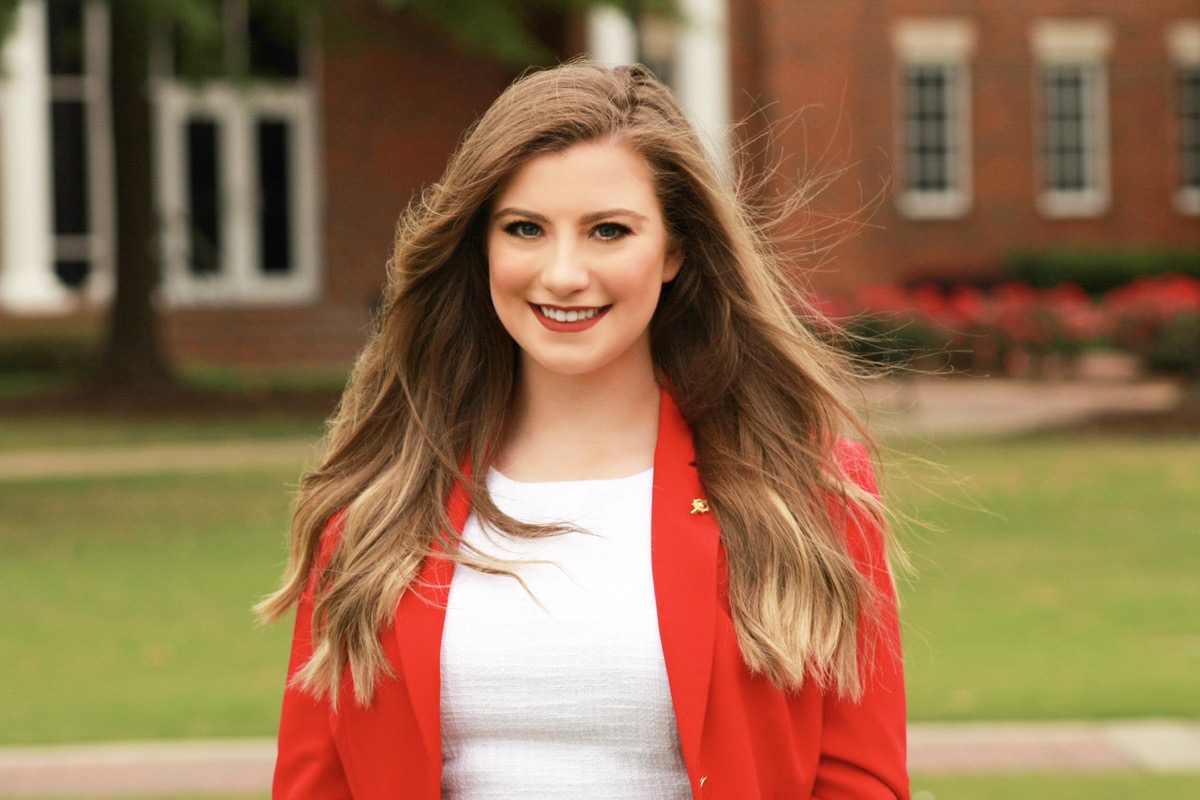 President
Taylor Holt
Email: tholt@troy.edu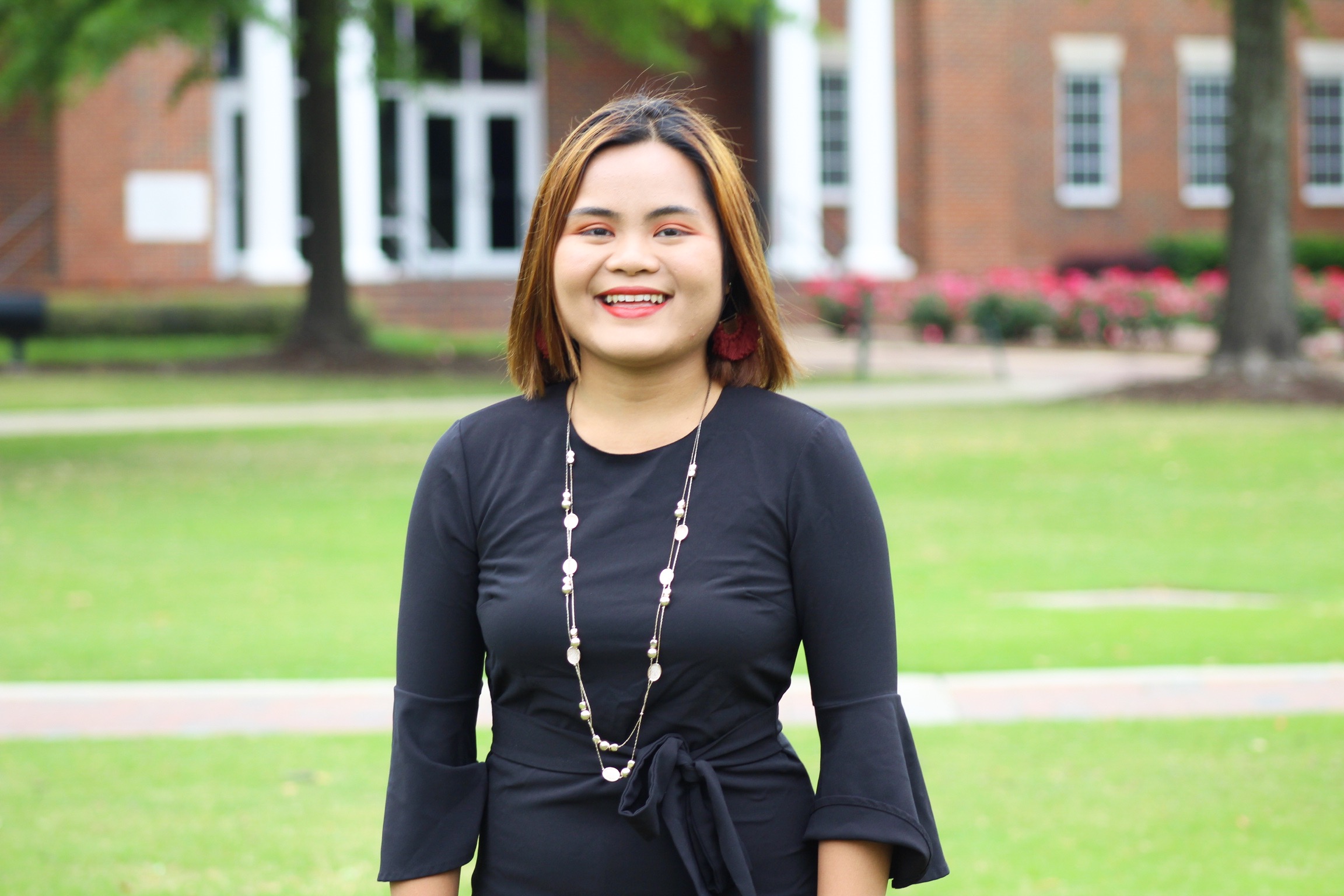 Vice President
Anh Nguyen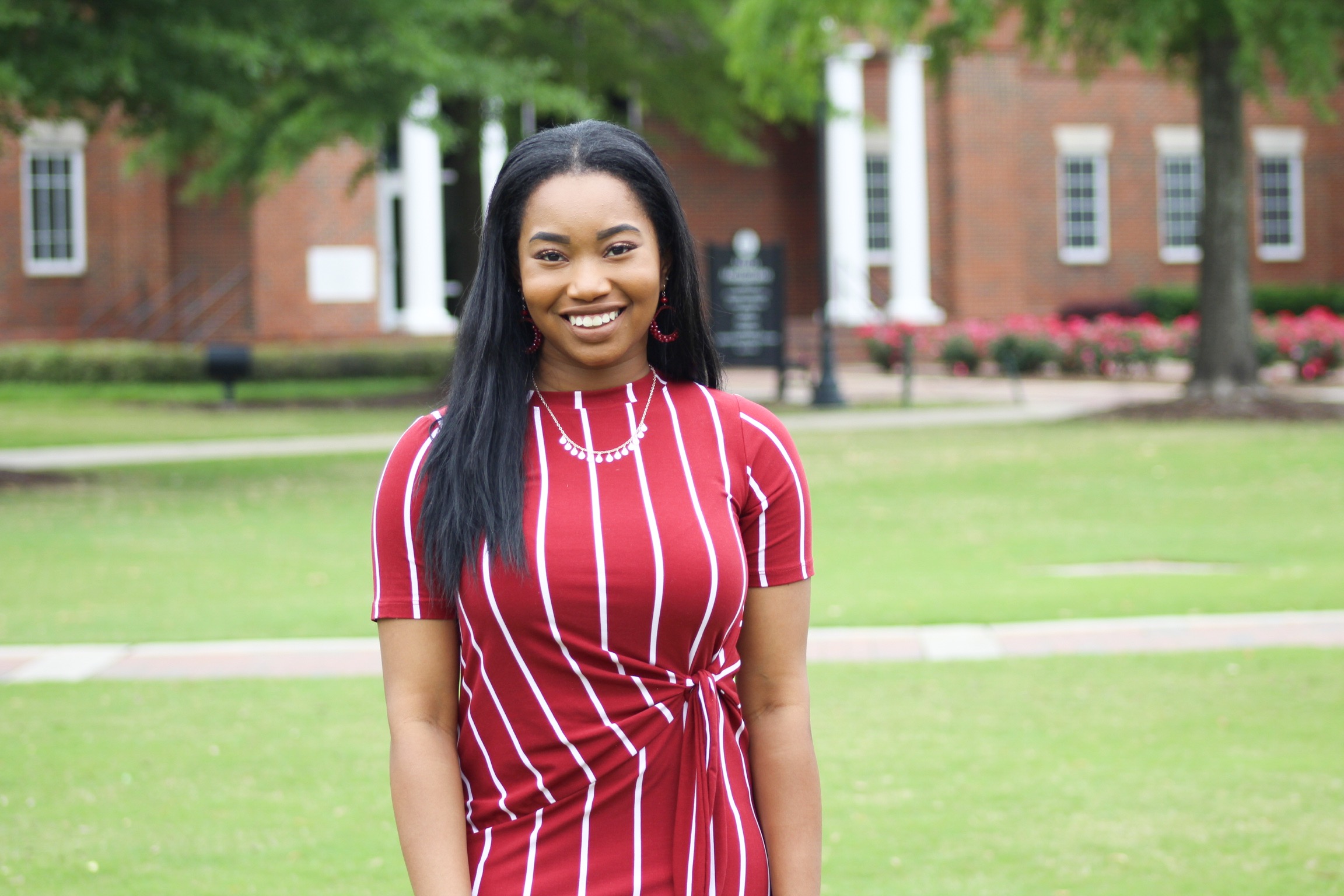 Public Relations Chair
Keneshia Mahan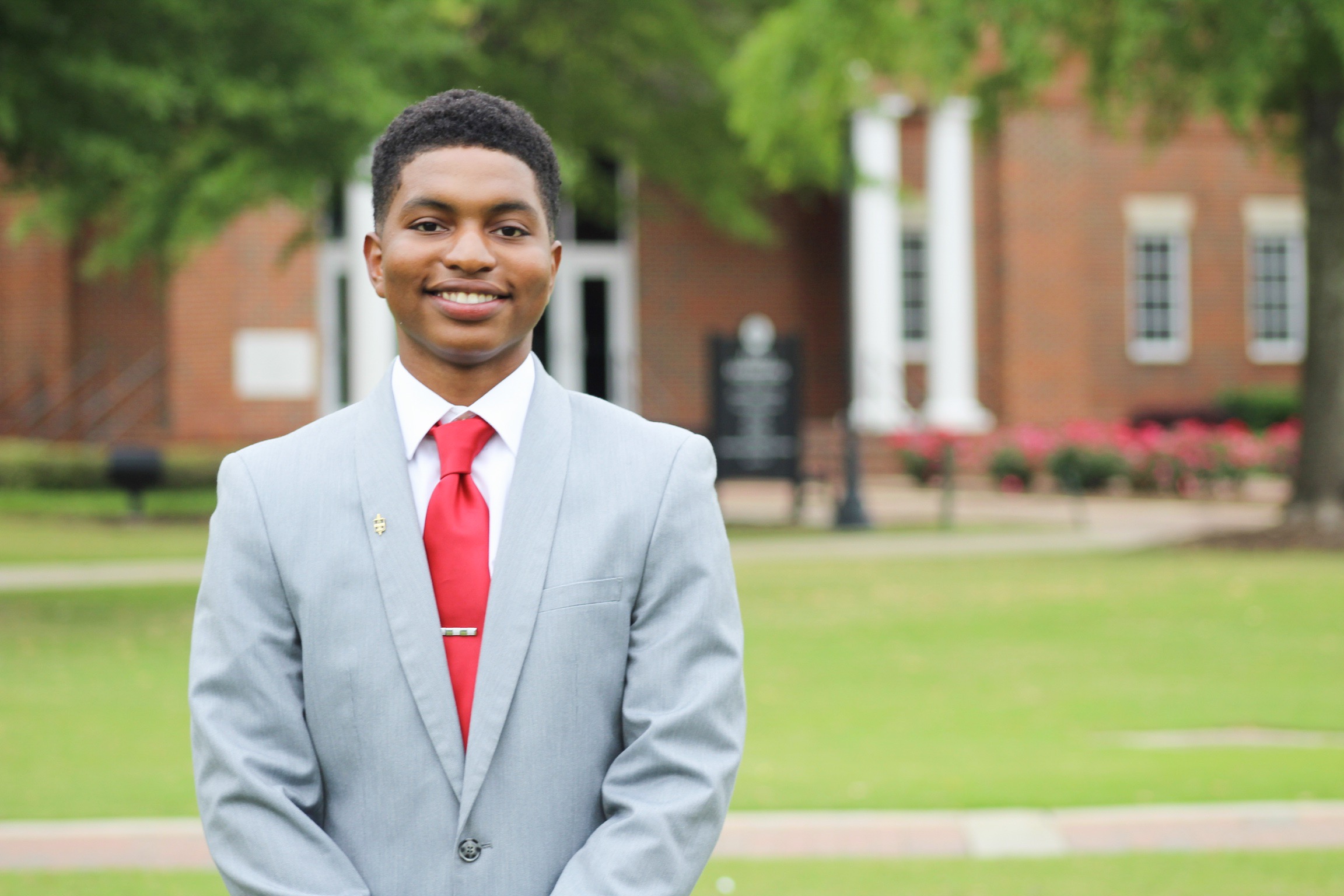 Activities Coordinator
Malik Moore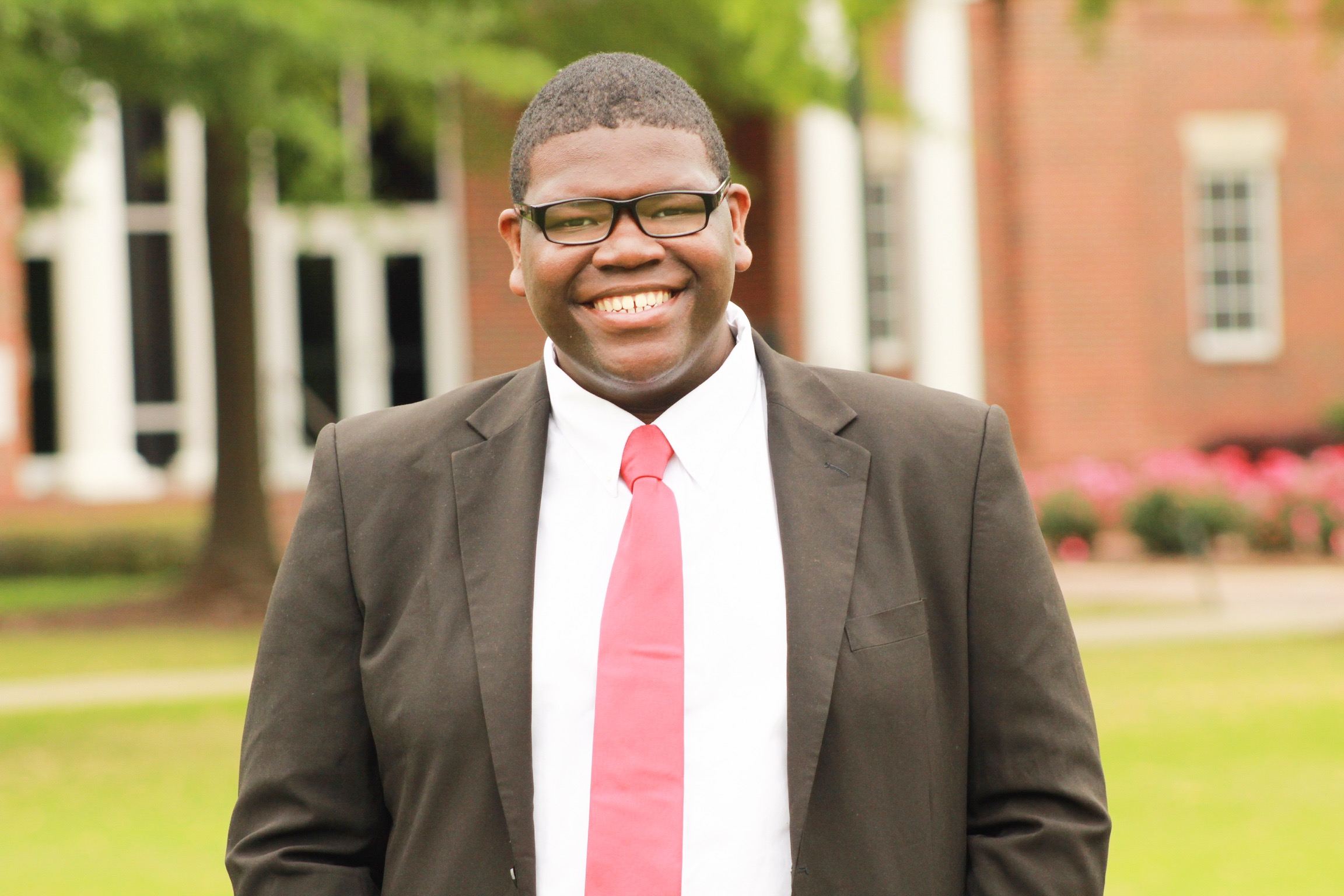 Assistant Activities Coordinator
Demond Chandler
---
Upcoming Events
Please check our social media pages for exact dates/times of each event.
Jan 8 - Hypnotist David Hall @ 7 | Claudia Crosby theater
Jan 15- $2 movie night
Jan 22- Thinkfast @ 7 | Claudia Crosby theater
Jan 29- NEON Rollerksating @ 7 | Elm Street Gym
Feb 5- $2 movie night
Feb 11-14 - Valentine's Day raffle | Trojan Center tables
Feb 19- $2 movie night
Feb 26- Casino Night @ 7 | TC Lounge
March 4- $2 Movie Night
March 18- $2 Movie Night
March 26- Luck of the Irish Raffle
April 8- Camp Butter & Egg
April 15- $2 movie night
April 22- Spring Fling | Trojan Center Quad
April 29- Dead day movie