360 Degree Professional Development
Success in Business and in Life
Traditional professional development and career readiness offerings include preparing students to draft effective resumes and cover letters, ace job interviews, dress appropriately, compose professional emails and business memoranda, and similar topics. Our programs offer these traditional topics, plus much more. We believe complete preparation for career and life success must also include:
Soft Skills
Recent surveys overwhelmingly find that employers rank soft skills as the most important attributes in new hires—but have had increasing difficulty finding qualified candidates. Soft skills like creativity, emotional intelligence, problem solving, critical thinking, initiative, and communication will only become more valuable with advancements in artificial intelligence. Success in today's workforce requires a lifelong learning mindset and interpersonal skills, making these essential to professional development.
Relationship Building
At Sorrell College, students begin to develop relationships and build their professional networks from day one. Sorrell 360 programs are designed to foster student connections with faculty, staff, peers, student organizations, professional associations, alumni, and other professionals and employers.
Personal Wellness
Personal health and wellbeing are an essential foundation to professional success. A professional career is more than just a job—it's part of a fulfilling and joyful life. Sorrell 360 programs offer support to help students identify and achieve their professional and personal goals.
Center Staff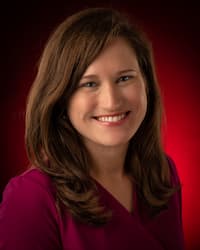 Laura Dove, JD
Assistant Dean,
Sorrell College of Business
Dr. Laura Dove is Assistant Dean of the Sorrell College of Business and serves as the Director of the Sorrell 360 Center for Professional Life. She is an Associate Professor of Business Law in the Department of Marketing & Law in the Sorrell College. Born and raised in West Virginia, she is a graduate of West Virginia University with a JD (2012) and a BA in Philosophy (2009). She joined the Troy faculty as an adjunct instructor in 2013 and then as an assistant professor in 2014. Dr. Dove lives in Troy with her husband, John, who is an Associate Professor of Economics in the Sorrell College; their son, Ian; and their dog, Lemmy.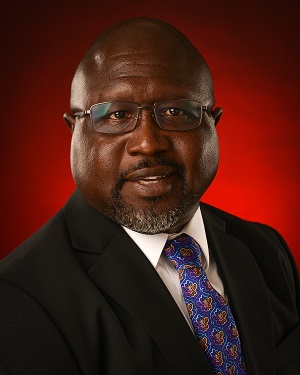 Patrick George, MS
Career Success and Professional Development Coordinator
Patrick George is the Career Success and Professional Development Coordinator within the Sorrell College of Business' Sorrell 360 Center for Professional Life. Patrick received his master's degree in counseling and psychology (2016) and a bachelor's degree in history (2004) from the University of West Alabama and a post-graduate certificate in positive psychology from the University of Missouri (2021). He is currently pursuing a doctorate in Higher Education Administration at Auburn University. Patrick joined Troy University in 2018 as the Internship and Career Coordinator. Prior to joining Troy University Patrick conducted workshops and seminars for students and small businesses throughout the United States and Canada for over 30 years. Patrick resides in Troy with his wife Christi.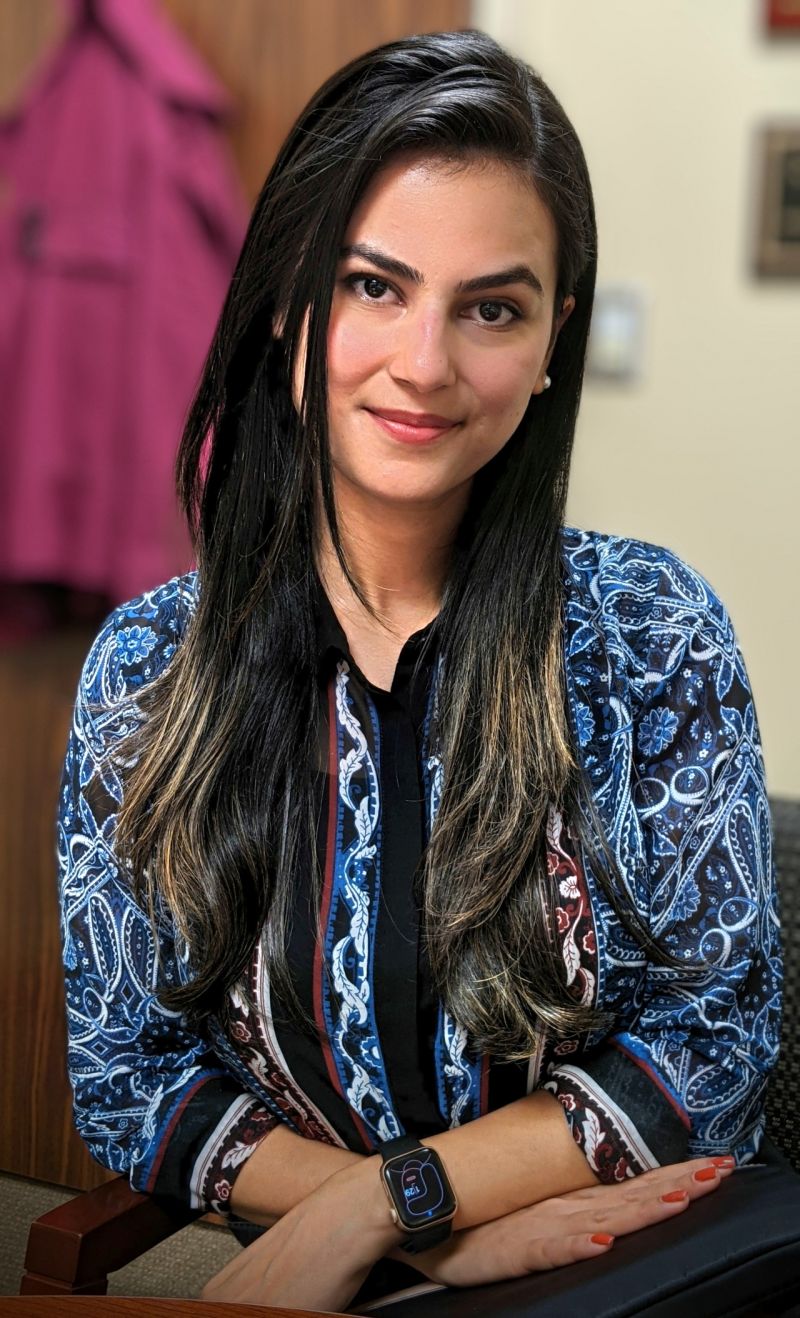 Shalu (Alice) Pokhrel, MS
Graduate Assistant
Shalu (Alice) Pokhrel holds a Master's in Counseling Psychology from TROY University and is currently pursuing her MBA with a concentration in information systems in the Sorrell College of Business. She has worked in TROY's Career Services Office and International Office. She is originally from Kathmandu, Nepal.
In the News
360 Center Overview: Trojan Talk