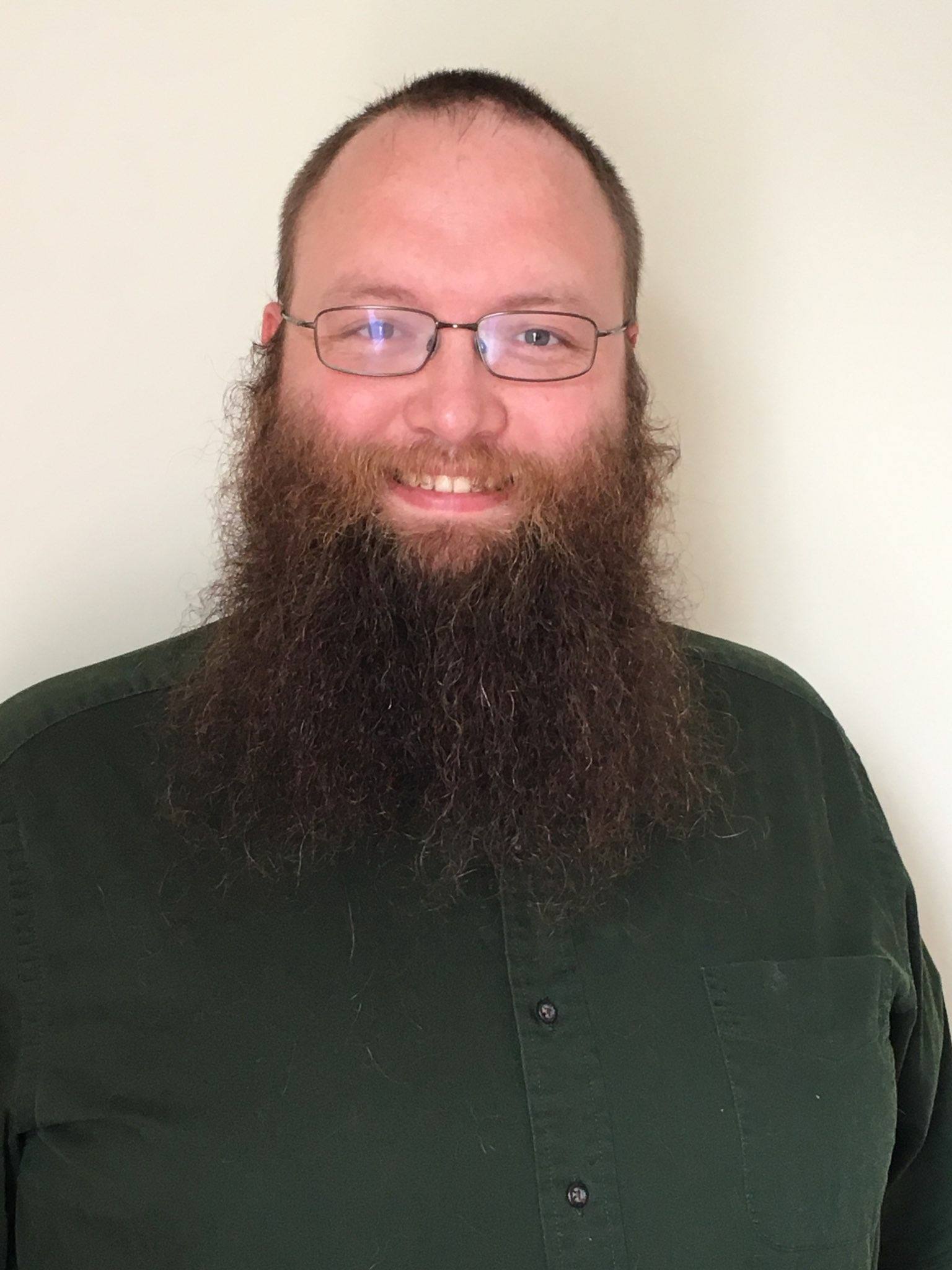 Dr. Justin Bankert studied the affect of circumbinary accretion disks on the evolution of central compact binary systems at Johns Hopkins University. He obtained his PhD in the summer of 2017. After completing a two year visiting professorship at Angelo State University, he joined the department of Chemistry and Physics at Troy University in the Fall of 2019. Research interests include: Astrophysics, Blackholes, Magnetohydrodynamics, General Relativity, and Computational Physics.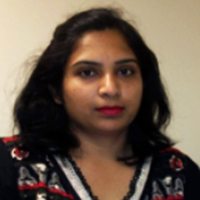 Dr. Quratulann Ijaz
Lecturer
Troy University
312 J McCall Hall (MSCX)
Troy, AL 36082
qijaz@troy.edu
Telephone: 1-334-808-6555
Dr. Ijaz received her PhD in Engineering Physics from the Bagley College of Engineering at Mississippi State University in Dec 2011. She has been studying gamma-ray spectroscopy resulting from nuclei at high spin states.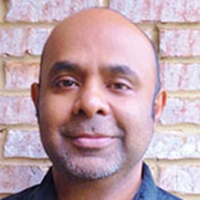 Dr. Govind Menon (Chair)
Chair, Department of Chemistry and Physics
Director, School of Science and Technology
Director, Center for Materials and Manufacturing Sciences
Troy University
315 McCall (MSCX)
Troy, AL 36082
gmenon@troy.edu
Telephone: 1-334-670-3924
spectrum.troy.edu/gmenon/
My primary field of research is in the area of General Relativity. I am currently trying to understand the nature of the central engine that produces jets in supermassive black holes.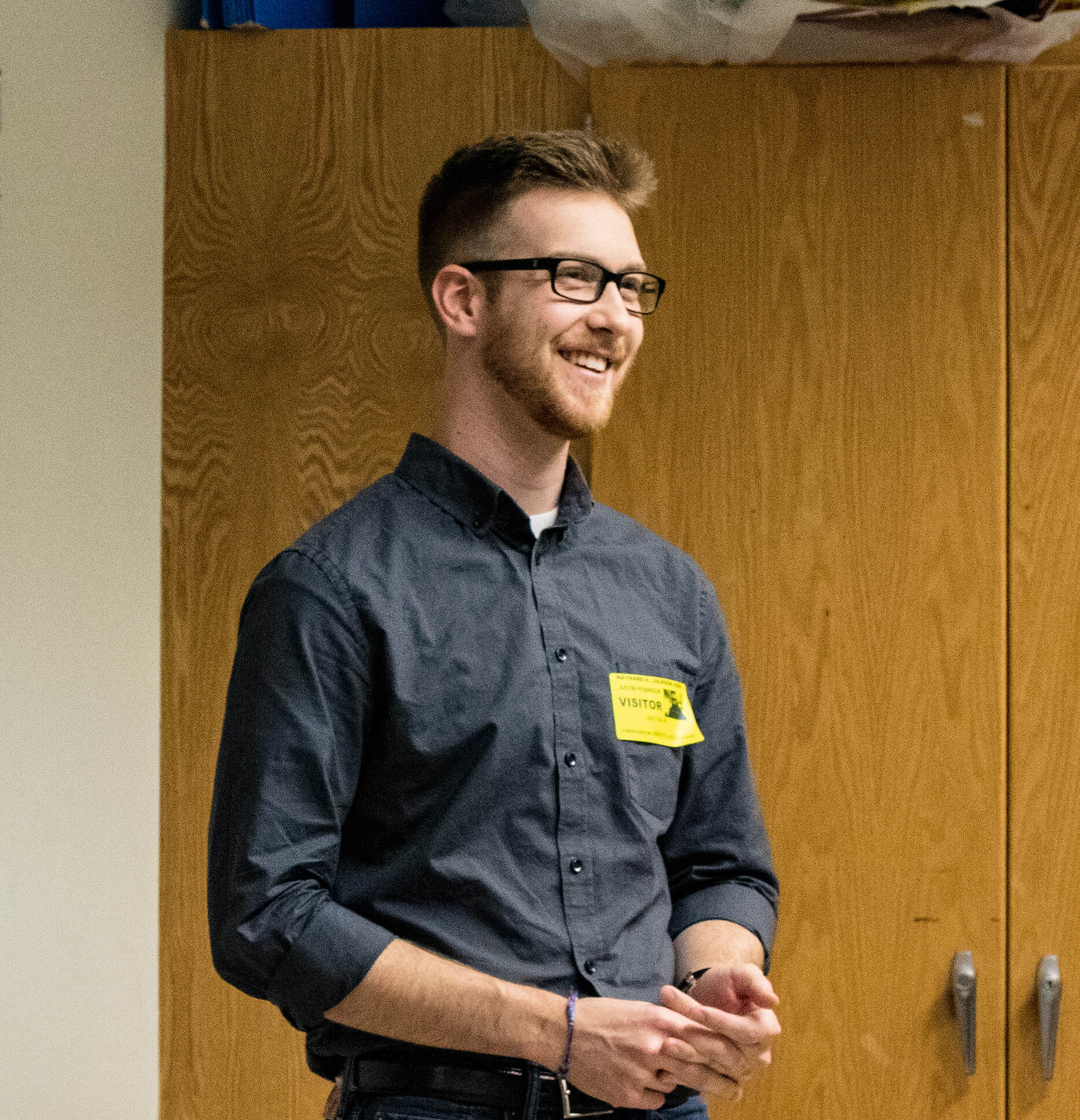 Justin Robinson
Assistant Professor of Astronomy
Troy University
215-I McCall Hal (MSCX)
Troy, AL 36082
robinsonj@troy.edu
https://spectrum.troy.edu/robinsonj/
Justin completed his PhD in astronomy at Georgia State University, and joined the department Chemistry and Physics at Troy University in the fall of 2021. His work involves measuring properties of galaxies hosting an actively feeding supermassive black hole. His research interests include active galactic nucleus host galaxies, extragalactic distance determinations, galaxy mass determinations, relationships between galaxies and supermassive black holes, and supermassive black hole mass measurement.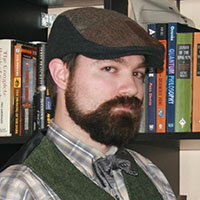 Dr. James Sanders
Assistant Professor of Physics
Troy University
312 McCall Hal (MSCX)
Troy, AL 36082
jcsanders@troy.edu
Telephone: 1-334-670-3571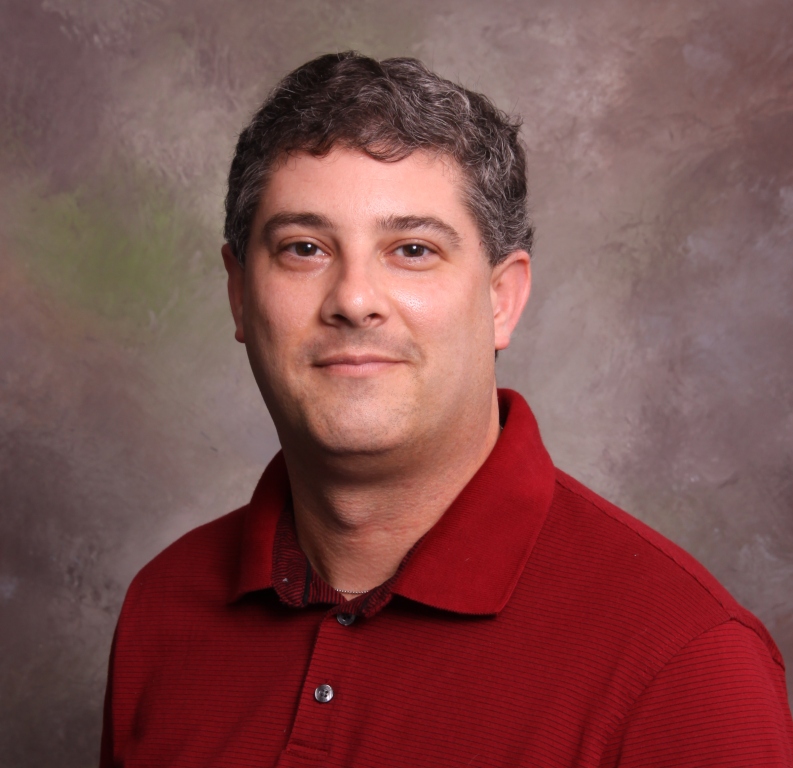 Mr. Michael Smith
Adjunct lecturer of Physics
Troy University
114 Everett Hall
Dothan, AL 36303
msmith72589@troy.edu
Telephone: 1-334-983-6566
++++++++++++++++++++++++++++++++++++++++++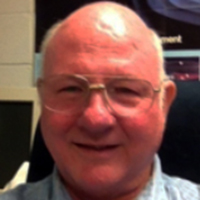 Dr. B.J. Bateman
Professor Emeritus of Physics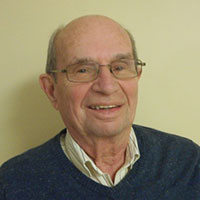 Dr. Eugene Omasta
Professor Emeritus of Physics
gene.kathy@troycable.net