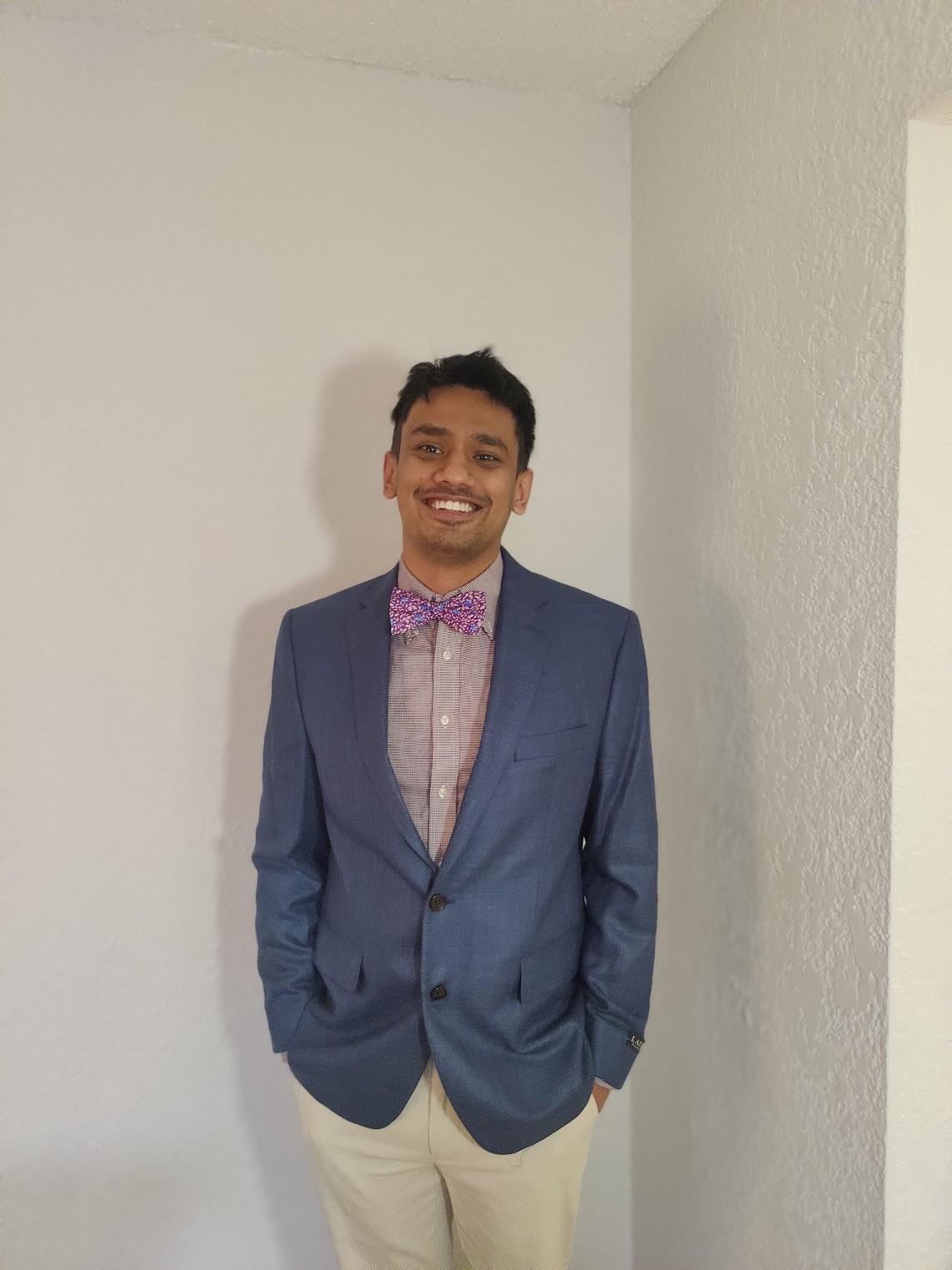 Rakshak Adhikari
Assistant Professor of Physics
215 McCall Hall (MSCX)
radhikari@troy.edu
Telephone: 1-334-670-5796
spectrum.troy.edu/radhikari/
My research specializes in general relativity and cosmology. My work in general relativity involves the study of force free electrodynamics with the aim of describing the nature of relativistic jets coming out of rotating compact objects. My work in cosmology focuses on the study of large-scale structure formation in the Universe with inelastic Dark Matter using numerical simulations.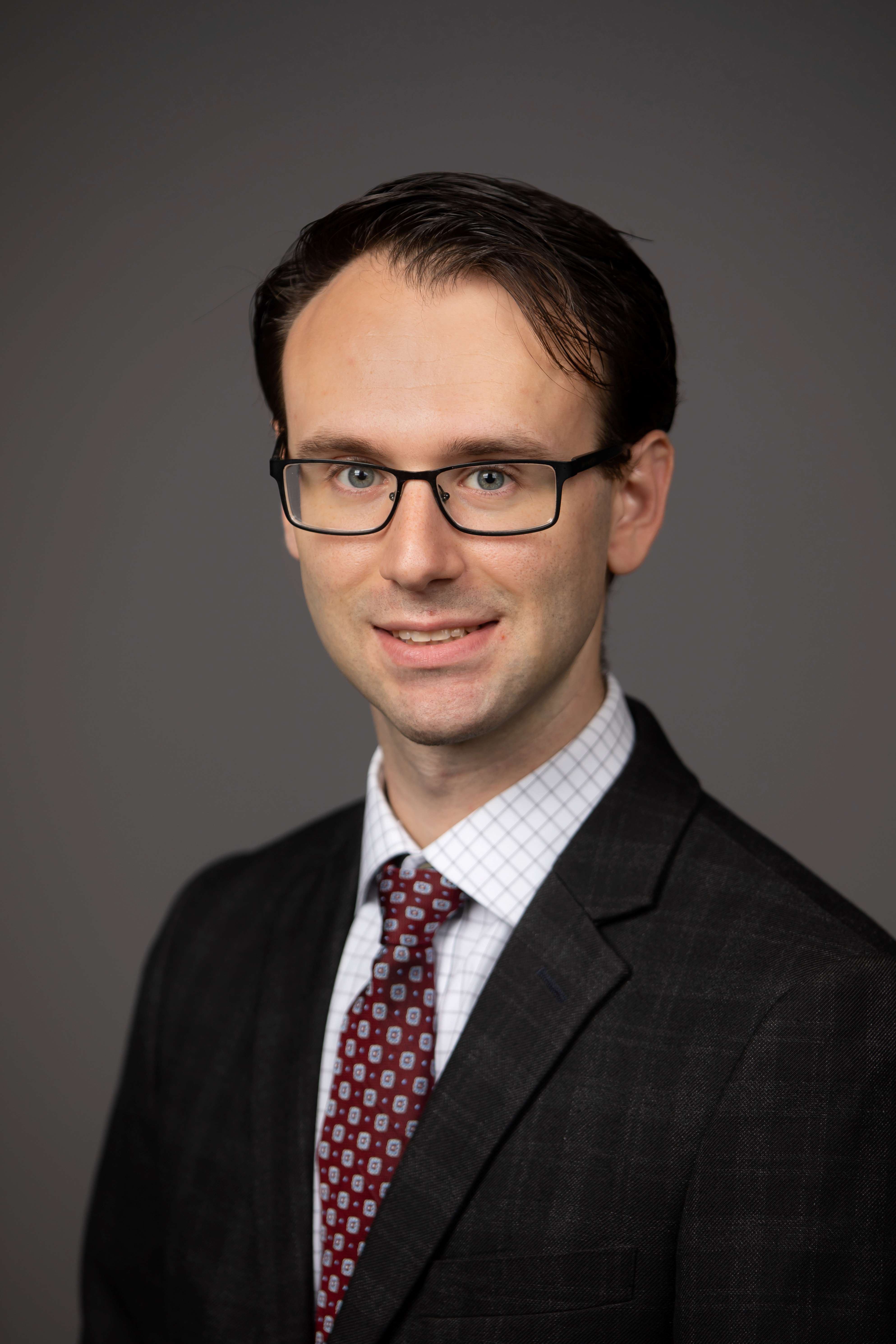 Dr. Francis Fish
Adjunct Faculty of Physics
ffish@troy.edu

Francis Fish is a design optimization engineer who has worked in both the private and public sectors. He earned his doctorate in Mechanical Engineering from the Georgia Institute of Technology in 2021. His focus is on design of process and product improvement and development.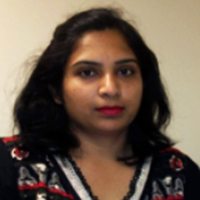 Dr. Quratulann Ijaz
Lecturer
312 J McCall Hall (MSCX)
qijaz@troy.edu
Telephone: 1-334-808-6555
Dr. Ijaz received her PhD in Engineering Physics from the Bagley College of Engineering at Mississippi State University in Dec 2011. She serves as lecturer and lab coordinator for the department.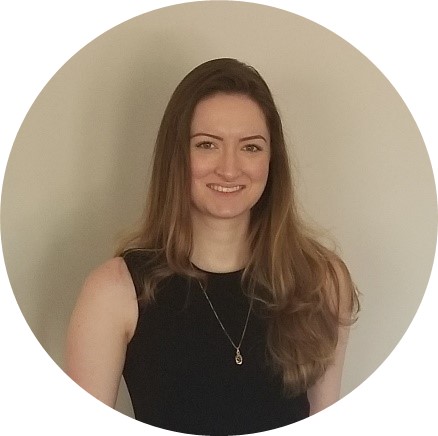 Dr. Amanda Kennell
Assistant Professor of Physics
312 k McCall Hall (MSCX)
akennell@troy.edu
Telephone: 1-334-808-6759
I received my PhD in physics from the University of Alabama at Birmingham. My research is multifaceted in material fabrication through nanofibers and study of the material's properties and behavior in a physiological environment. My research interests are in electrohydrodynamics, tissue engineering, biomechanical engineering, and filtration.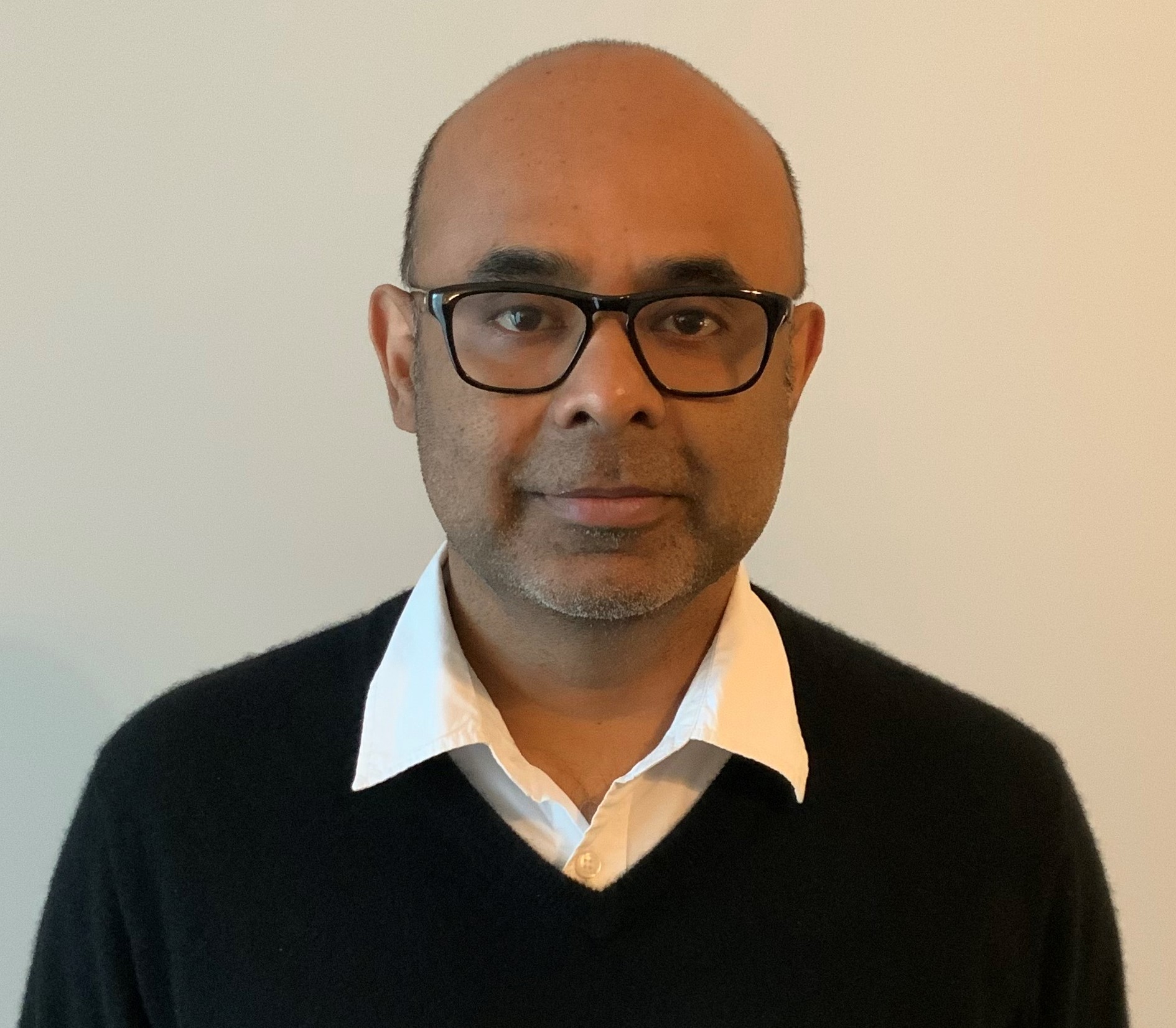 Dr. Govind Menon
Professor of Physics
Chair, Dept. of Chemistry and Physics
Director, School of Science and Technology
Director, Center for Materials and Manufacturing Sciences
315 McCall (MSCX)
gmenon@troy.edu
Telephone: 1-334-670-3924
spectrum.troy.edu/gmenon/
My primary field of research is in the area of General Relativity and Black Hole Astrophysics.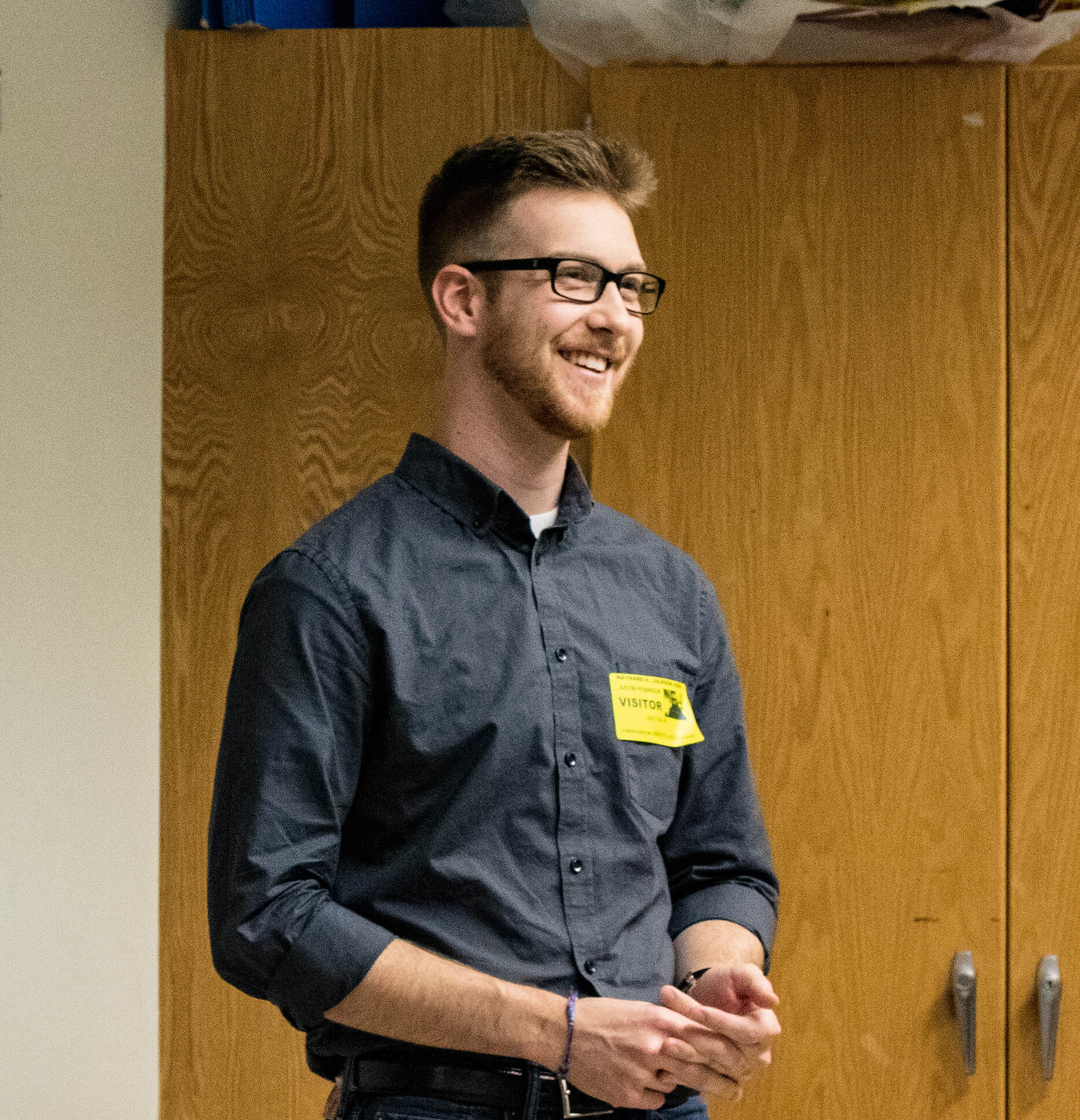 Dr. Justin Robinson
Adjunct faculty for Astronomy
robinsonj@troy.edu
http://astro.gsu.edu/~jrob/
Justin completed his PhD in astronomy at Georgia State University, and joined the department Chemistry and Physics at Troy University in the fall of 2021. His work involves measuring properties of galaxies hosting an actively feeding supermassive black hole. His research interests include active galactic nucleus host galaxies, extragalactic distance determinations, galaxy mass determinations, relationships between galaxies and supermassive black holes, and supermassive black hole mass measurement.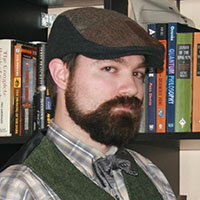 Dr. James Sanders
Associate Professor of Physics
312 McCall Hal (MSCX)
jcsanders@troy.edu
Telephone: 1-334-670-3571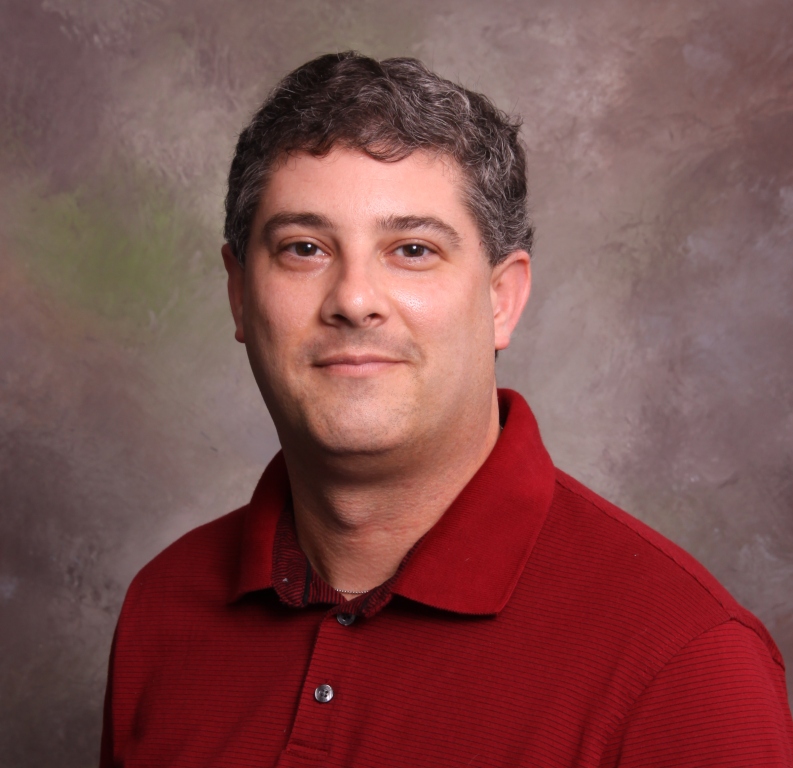 Mr. Michael Smith
Adjunct Faculty of Physics
msmith72589@troy.edu
Telephone: 1-334-983-6566
++++++++++++++++++++++++++++++++++++++++++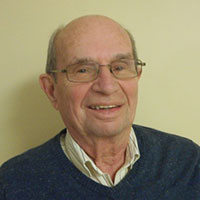 Dr. Eugene Omasta
Professor Emeritus of Physics
gene.kathy@troycable.net