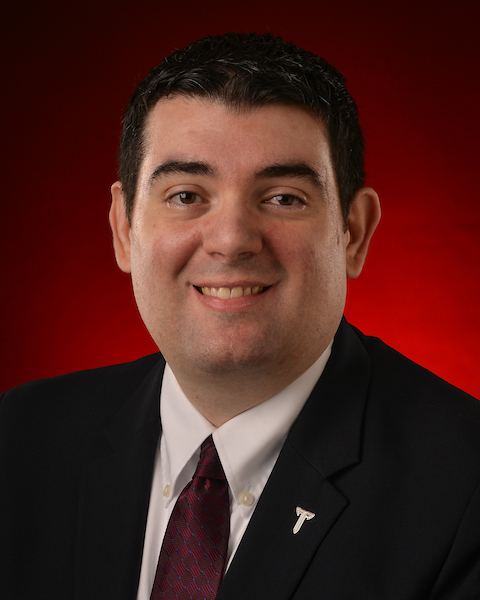 In 1887, Troy University began preparing future teachers as Troy Normal School. During the 20th century, Troy State Teachers College was known as one of the top ten providers of teacher education in the nation. In short, our College of Education has a legacy of placing outstanding teachers and administrators in schools not only in Alabama, but throughout the nation and around the world.
Troy University has changed a great deal since 1887, and the same is true for our College of Education. While teacher preparation is still a major component of what we do, we also house the university's psychology department, counseling department, interpreter training program for American Sign Language, the Institute for Leadership Development, and our newly-minted Global Leadership PhD. Our Educational Outreach programs reach more students and teachers than any other institution in Alabama, and our undergraduate and graduate programs are offered on campus sites throughout the southeast and around the world. It really is true: The sun never sets on the Troy University College of Education!
Thank you for visiting our website. Within these pages you will find information on each of the programs mentioned here. But don't stop there. You owe it to yourself to experience Troy University in person. I invite you to visit us on our beautiful Troy, Alabama main campus. Or, if you like, you can also experience TROY in Montgomery, Dothan, and Phenix City, Alabama; or on one of our support sites in Georgia and Florida.
We are honored to serve over 3,400 students in the Troy University College of Education, and we are proud of the many alumni who are serving in a variety of fields around the world. Please know that we would be honored to have you study with us!
Fred Figliano, Ph.D., Interim Dean
College of Education
coedean@troy.edu