Maximize Your Professional Development September 2020
By: Sharleen Smith, Director
Professional development is a term that has been tossed about for decades, if not centuries. On a case by case basis, I find most people cannot provide a definitive and targeted answer to the question, "What is professional development?" Most people say it is training. Well, yes and no. Others say it is staff development. That is redundant. Some might say it is mentoring. Yes and no. Professional development is much more than one or two methods or venues of learning. Professional development is a learning experience by which employees, supervisors, and executives:
· develop or update a new skill or ability.
· understand and apply a new concept or discipline.
· enhance professional acumen.
· advance a career path.
· provide mandated or government defined credentials.
· improve work habits or performance outcomes.
· acquire new knowledge.
· increase employees' well-being.
· obtain an educational degree.
Now that we looked at the definitions for professional development, let us turn our attention to the various venues or types of professional development. The first that always comes to mind is classroom, instructor led training. By far, this type of professional development makes up most of the training we provide at CE&O. The major consideration is whether the instructors are qualified in the topic. Take a simple supervision class. It is best if the instructor has been a supervisor and is not just teaching theory from books. Another major consideration is how effective the instructor is at presentation and delivery. From our experience, participants learn best from energetic and inspirational instructors who display a sense of humor along with a passion for the participants learning retention and application. Instructor led training includes workshops, conferences, and formal educational courses.
The next professional development method is online learning whether live or recorded. Obviously "live" events are best because the instructor can use the chat function to interact with the participants, use gather feedback by the looks on people's faces, and answer questions on the spot. Recorded online learning is good but not quite as effective with retention due the generic information that is in an online program to appease any participant regardless of location or industry.
A similar method of professional development is self-study. The employee works through a video series or workbook on their own at a time that is best for the employee. The downside of self- study is the employee may lack the intrinsic motivation to regularly work on the study, fail to give attention to the material being covered or learn the subject matter. Great discipline must be a characteristic of any employee who is referred to self–study learning.
Other venues for professional development are on the job training, supervisory coaching, and mentoring. This is three very different methods to varying purposes and goals. Coaching is for current performance areas of an employee in which they need feedback – positive or constructive. This is best conducted face to face and alone with the employee. Mentoring is when a manager is teaching the employee something for which he/she thinks the employee will perform in the future. It is not normally on of the current responsibilities but one that may be assigned in the future. On the job training is an effective method of showing the employee a step by step process for conducting a currently assigned or future responsibility. The supervisor or a more experienced employee may lead the mentoring. However, the key difference is the word "show." The mentor demonstrates the responsibility, then allows the employee to perform it several times without assistance in front of the mentor.
Less used venues or methods include job shadowing and job rotation. Shadowing a colleague can be a good learning experience and can offer new insights into a typical working day for another person in a similar (or completely different) job. One employee follows and assists, if able, another employee to learn what the job entails. Job rotation is another way to learning new techniques. Rotation is normally for several employees who change jobs for a week or more and perform the other job after a period of learning the new responsibilities. The best way to use job shadowing and job rotation is in a formal program which people are held accountable for the results or outcomes.
Finally, a method of professional development that is customized and has a high retention and application rate is executive coaching sessions. In this venue, an outside consultant is hired as the employee's or leader's executive coach. The coach leads the employee through the assigned (directed by the employer) need. The need may be leadership skills, supervision, interpersonal skills, or several other needs. The success rate of executive coaching is high, but it is best to ensure the coach hired is an effective coach with experience in executive coaching skills, proven record, documentation means and expectations of goal(s) completion.
Finally, if this becomes overwhelming or you want a trusted professional development partner, Continuing Education and Outreach of Troy University is here for you. We can customize any and all instructor led training courses, workshops, or conferences to your liking. We have three executive coaches on staff who can work with individuals from every industry. We can create customized online or virtual seminars for your organization. In addition, we can create or develop mentoring, job shadowing, or job rotation programs for your organization. And lastly, through organizational consulting we can come into your organization and conduct surveys, culture analysis and development, strategic planning and so much more. Call or email! We would enjoy being a partner in your organization's pathway to learning.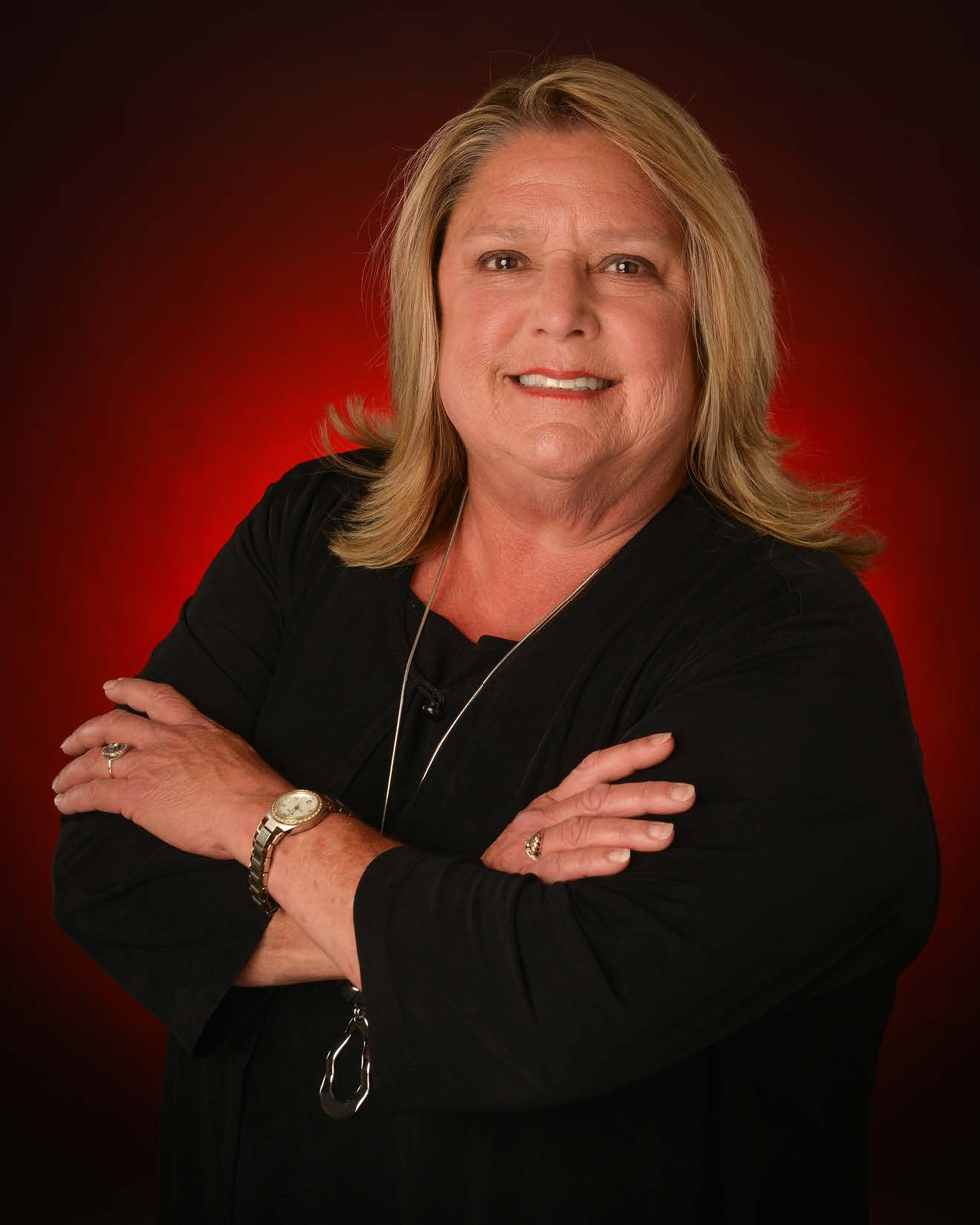 Sharleen Smith
Director, Continuing Education and Outreach
Troy University continuinged@troy.edu 334-983-0005