20-20 Vision for 2020
How do you see the current status of your organization? Workforce? Services? Profitability? Productivity? We have a new year and new decade. What do you see in the future and how accurate is your vision of that future?. The new year is a time of reflection but also transition. There are new opportunities and possibilities. Simultaneously, we are experiencing the tail end of 365 days filled with defining and transformative moments including gains, losses, setbacks and comebacks.
Reflection
As with annual appointments with the optometrist for our eyesight, we need to examine the vision of our organization and workforce. Also, as with eyesight, we might find we have developed farsightedness or nearsightedness. Often leaders, supervisors and employees who have been working for a company or agency for years will develop a fuzzy outlook as they try to focus on the future. Phrases such as "keep keeping on," "if it ain't broke, don't break it," "we have always done it this way," and "let's just keep an eye on it for now" can be heard when referring to new ideas, reality of economic conditions, possible changes and an organizational analysis. The fact is that if you had problematic issues in 2019, you will carry those issues into 2020.
Transition
Perhaps it is time to address current or continued operational and process issues, workforce advancement, customer service, policy and procedure development, training or compensation. Instead of 2021, being a time for hindsight, is it time for a fresh and effective look at where you are or need to be in 2020—and move in that direction now? Movement indicates action, change in place, posture, position or practice.
The awareness that business is always in flux is heightened this time of year, so we must learn to reflect and transition now – not later. Every new year is a time to reflect on your leadership, management, personal achievement and more. As mentioned, it is a time to reflect on you company, agency, division or office. Reflect upon who we are, why we are in service, how we are doing things and what we are doing, personally or professionally. Through reflection comes the enlightened awareness, the foundation from which skillful and intentioned transition can arise.


Make an appointment
If you need an "organizational vision" appointment, call Continuing Education and Outreach of Troy University. We have the right team of experts, the equipment and charts for diagnosis and just the right prescription for your vision in 2020! Call us at 334.983.0005 or email continuinged@troy.edu.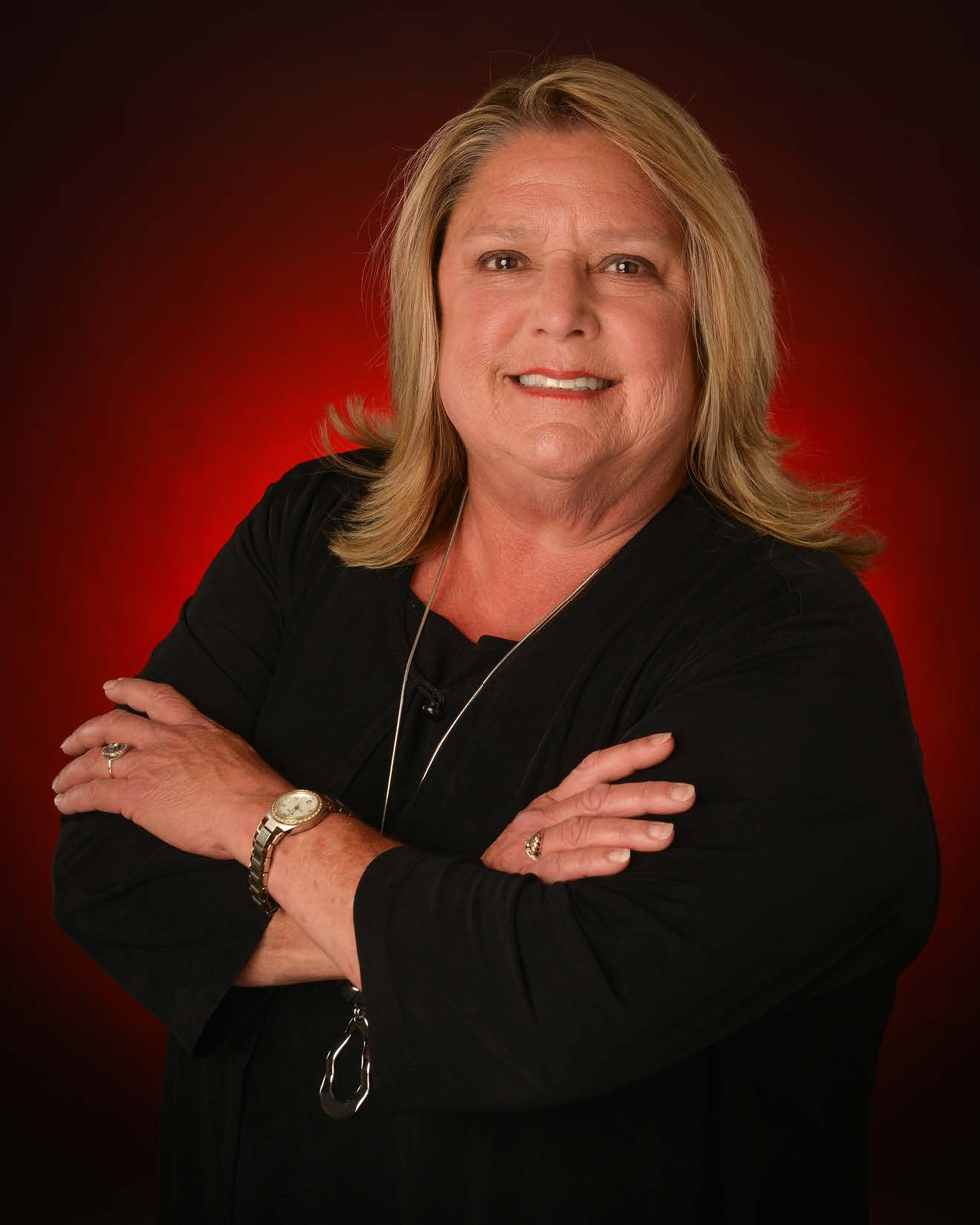 Sharleen Smith
Director, Continuing Education and Outreach
Troy University