Montgomery Campus Welcome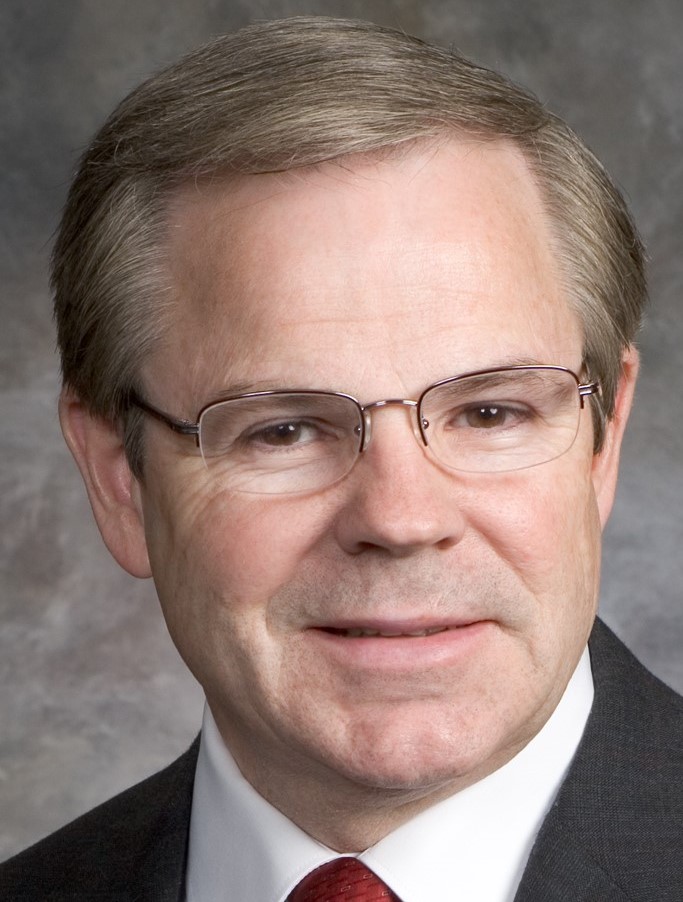 Welcome to Troy University, a diverse and vibrant public university! TROY has outstanding students, faculty and staff who work together in the classrooms and take part in the varied extracurricular activities throughout the year, thus producing exciting and challenging educational experiences for everyone. There are nearly 20,000 students studying throughout the four major TROY campus locations in Alabama and at sites in numerous countries around the globe. TROY is a large university; however, because it is spread out over multiple campus locations, it has that "small college feel" where faculty and staff know students by their names and not by numbers.
The Montgomery Campus, located in the heart of downtown Montgomery, Alabama, is unique in many ways. Our outstanding faculty and staff are dedicated to serving primarily the "nontraditional" adult learner. The average age of our students is 29 and the Montgomery Campus is one of the most diverse university campuses in the Southeast. The majority of our classes are taught in the evening, online and in blended formats. Most of our students are employed, have families and numerous other commitments. Even though most of our courses are taught in classrooms on campus, it is often more convenient for some of our "working adults" to take courses online. This alternative option for completing courses with faculty assistance allows students to work at their own disciplined pace toward completing their degree programs.
The keys to our success in serving nontraditional students are the hard work and dedication of the TROY faculty and staff. They genuinely care about each student. Many of our faculty and staff completed their degree programs while "juggling" jobs and family responsibilities; therefore, they understand very well the demands that our students face in trying to achieve their educational goals. I know you will find the faculty and staff professional, friendly and helpful.
In addition to the nontraditional programs and courses offered on the Montgomery Campus, students also have access to all the degree programs and courses offered at other TROY campuses and sites around the world. Courses transfer seamlessly between TROY locations with no credits being lost. You can start most degree programs on one campus and complete them anywhere in the world via TROY's outstanding online program. In reality, TROY is just "One Big Campus!"
I invite you to learn more about us by continuing to explore our website. If you still have questions that were not answered, give us a call. Better yet, stop by for a visit! I very much hope that you will come and be part of the TROY family. While you're on the Montgomery Campus, plan a visit to TROY's Rosa Parks Museum, and The Davis Theatre for the Performing Arts.
Ray White
Vice Chancellor