2023-2024 Production Season


GET TICKETS FOR OUR 2023-2024 SHOWS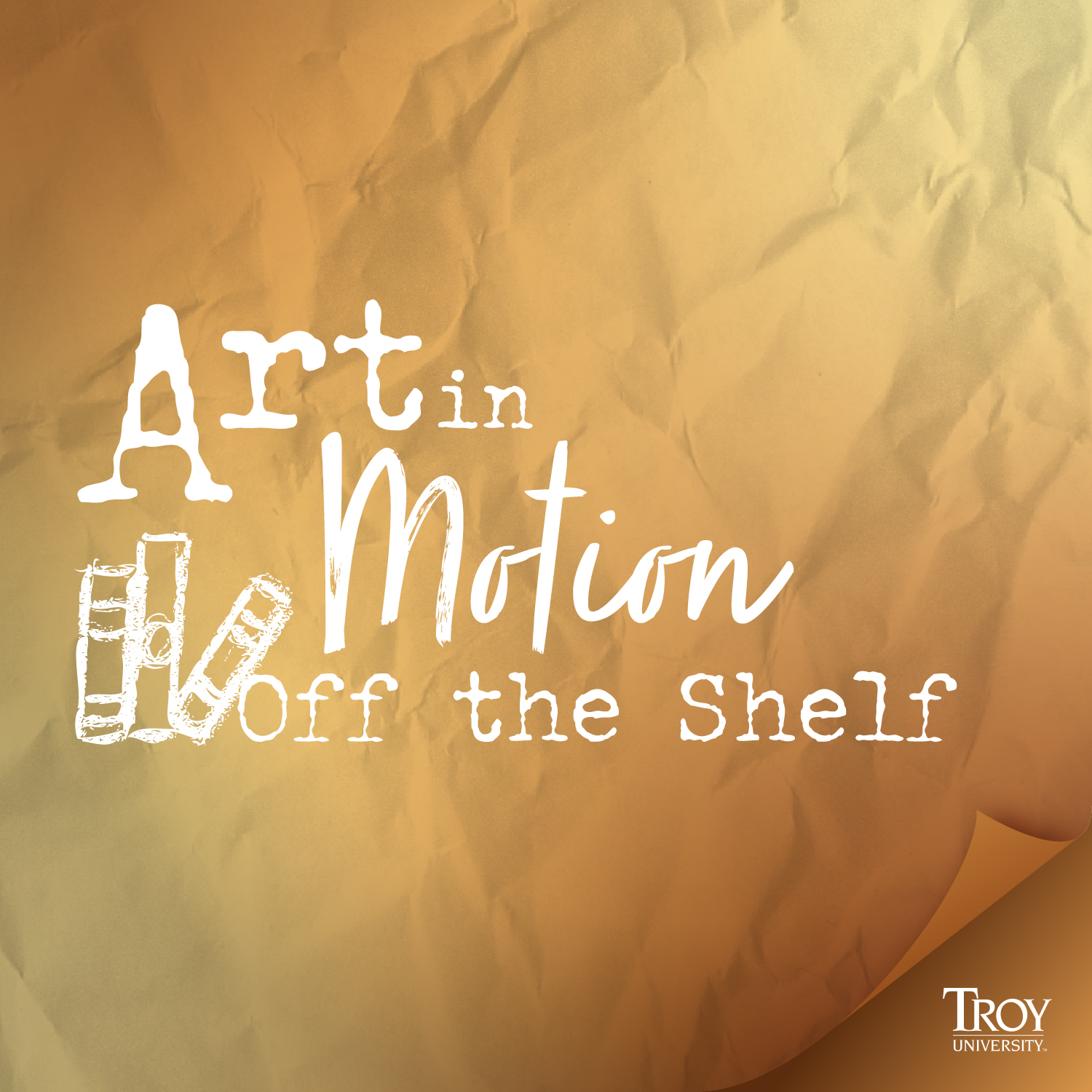 Art in Motion: Off the Shelf
October 12-14, 2023
Claudia Crosby Theater
A Dance production integrating the art of Dance with Classic Novels by bringing life to these familiar tales through movement and human emotion, with original choreography by TROY Dance Students Carsyn Harris, Taylor Griffith, Emily Ward, Quintin Moore, Antonio Christian, Mackenzie Leger, Ashley Hood, Gabby Deaton, Ceara Calton, Amber Cayce, and Elizabeth Smith.
Directed by Carsyn Harris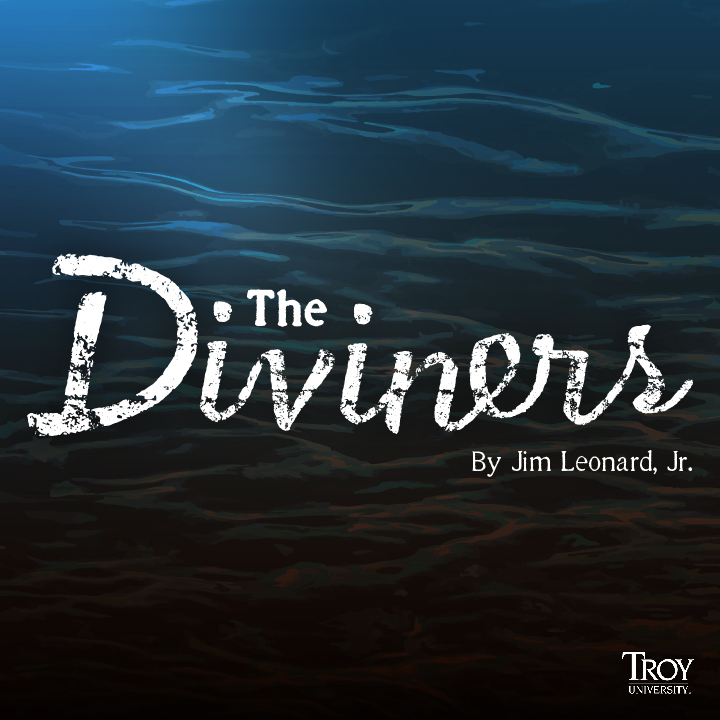 The Diviners
November 3-12, 2023
Trojan Center Theater
In this mystical, magical folktale of a play by Jim Leonard, Jr., a former pastor attempts to help an emotionally disturbed boy overcome his deathly fear of water.
Directed by Quinton Cockrell
The Pied Pipers
Touring 2023-2024
For over 50 years the Pied Pipers of Troy University have been delighting young audiences with their high-energy performances of fables, folktales, fairytales, and favorite characters. Contact us to inquire about a performance or visit for your school or community!
SPECIAL EVENT: Join us for PIPERS IN THE PARK Saturday, October 7 at the Janice Hawkins Cultural Arts Park and Amphitheater from 11:30am-1:30pm!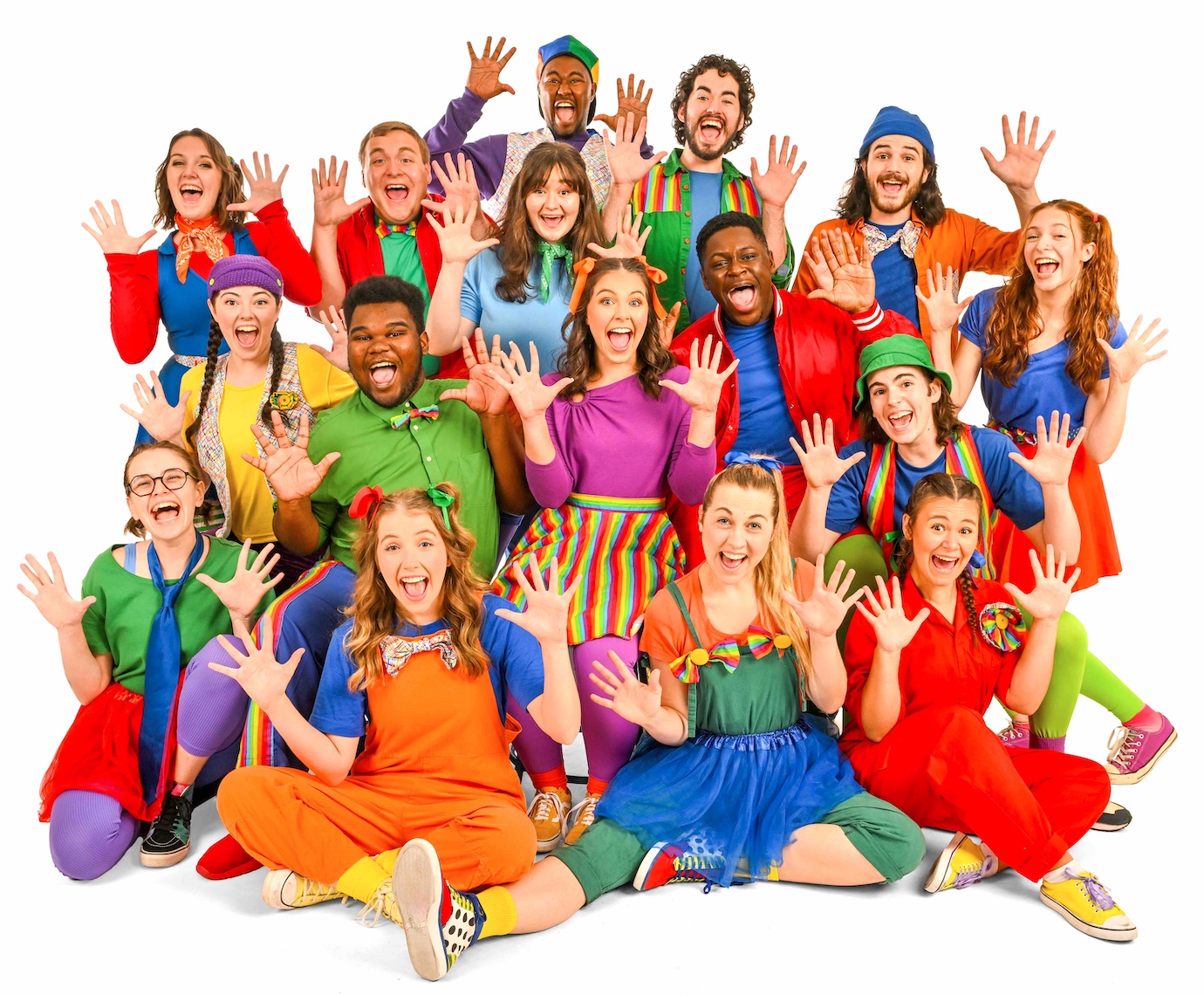 Touring Ensembles 2023-2024
Our student touring ensembles take to the road this year across the Southeast, offering theatrical and dance performances of varying lengths and workshops and masterclasses alongside TROY faculty. If you are interested in having us visit your school, studio, or program, please contact us.
Past Productions
---
Troy University Department of Theatre and Dance 2022-2023 Season
---
Troy University Department of Theatre and Dance 2021-2022 Season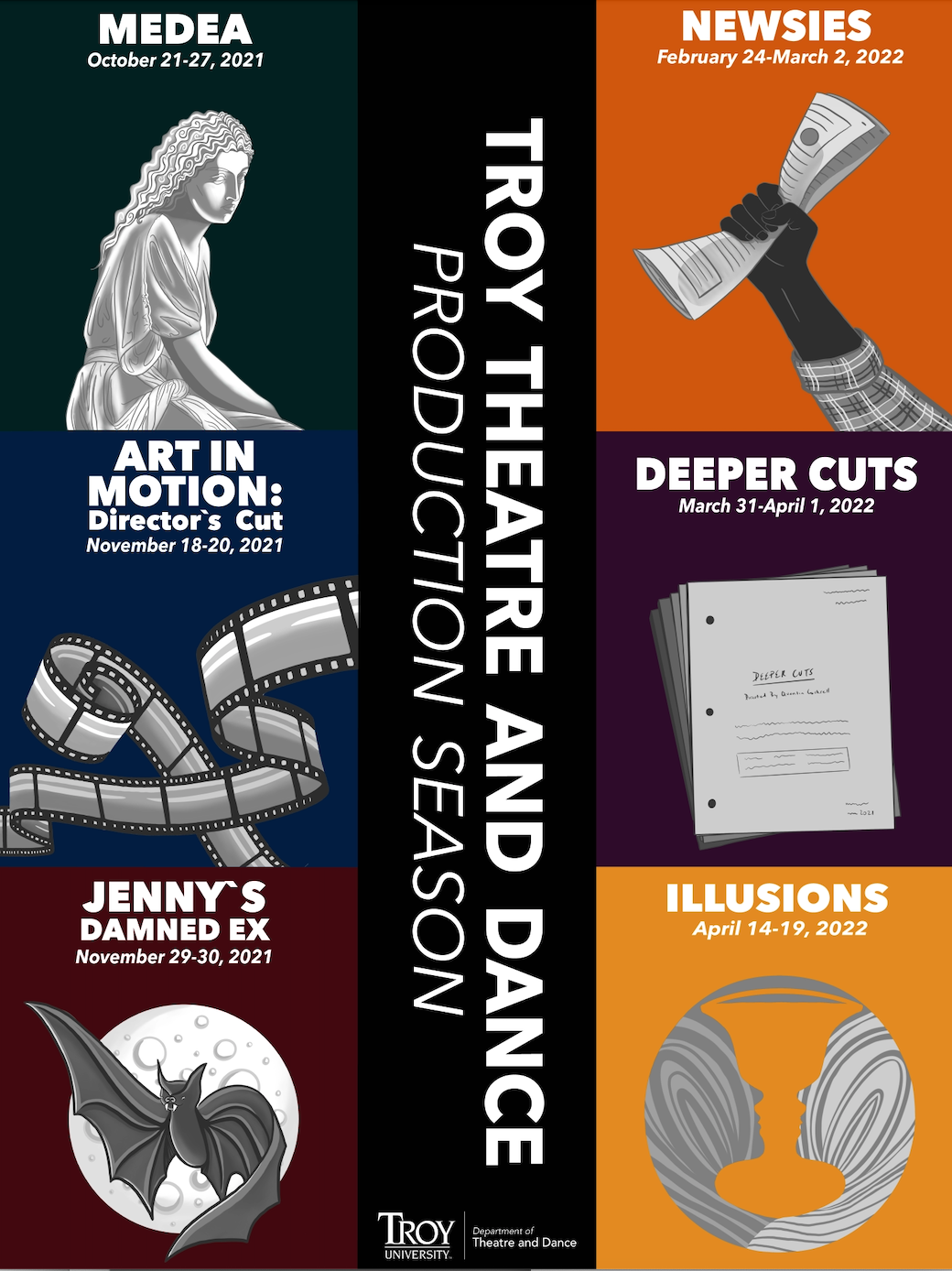 Medea
October 21-27, 2021
Trojan Center Theater
The Classic Greek Tragedy by Euripides, Adaptation by Alistair Elliot
Directed by Quinton Cockrell
Page to Stage
November 4-5, 2021
Trojan Center Theater
A Short Play Festival directed by TROY Theatre students Sydney Cobb, Gracie Grant, Madeline Hill, Tyler Leary, Emma Littlefield, Tyreece Mayo, and Tyler McClellan
Art in Motion: Director's Cut

November 18-20, 2021
Trojan Center Theater
A Full Dance Production with Choreography by TROY Dance Students Mary Elizabeth Adams, Lexie Bowden, Ireland Clayton, Taylor Dewberry, Crystal DuBose, Alex Folkes, Caroline Gerhart, Maliya Harris, Erin Johnson, Michaela Pearse, Ethan Tyler
Artistic Direction by Adrienne Hicks
Jenny's Damned Ex

December 1, 2021

Trojan Center Theater

A New Musical Written and Directed by Tommy Newman
Newsies
A Musical Based on the Disney Film
March 3-6, 2022

Claudia Crosby Theater
Music by Alan Menken, Lyrics by Jack Feldman, Book by Harvey Fierstein
Directed by Tori Lee Averett
STREAMING ONLINE March 10, 11, and 12 at 7:00pm
Deeper Cuts
March 31 - April 2, 2022 at 7:00pm

Malone Black Box Theater
An Acting Showcase Directed by Quinton Cockrell
FREE Admission - Tickets at the Door
*Mature Content: May not be suitable for all audiences
Illusions
April 21-27, 2022
Trojan Center Theater
A Spring Dance Concert with Artistic Direction by James Boyd
An evening of dynamic performance, interlacing the elements of dance and design to create the fabric of illusion. Join us as we attempt to make sense of our world by shifting the time and space of perception. Guaranteed to delightfully deceive, Illusions poses the question Is anything we experience real?
---
---
Troy University Department of Theatre and Dance 2020-2021 Season
---