Dr. Kim Roberts is an education consultant with The Center for the Collaborative Classroom. She has more than twenty-five years' experience teaching in K-12 and university classrooms. Dr. Roberts received her Ph.D in Educational Leadership from Mississippi State University. She is formerly the director of the Mississippi Writing/Thinking Institute and has extensive experience with teachers to support teaching and learning. She has authored or co-authored articles and chapters for publication and has developed and written a variety of curriculum and professional development materials. Kim has consulted with numerous schools districts in developing whole-school professional learning models and has facilitated hundreds of workshops across the country.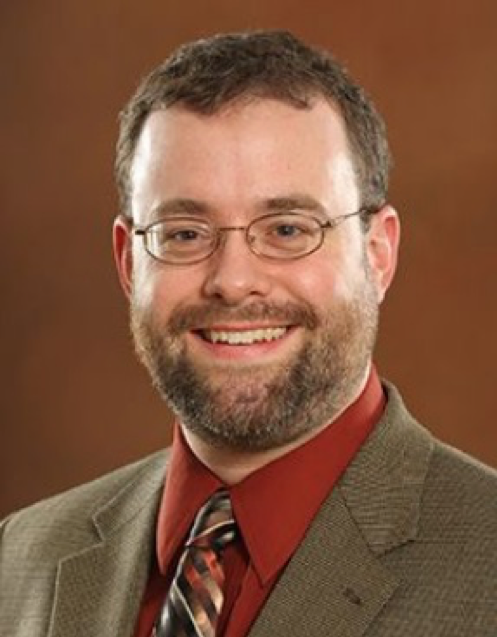 Dr. Hicks is a professor of Literacy and Technology at Central Michigan University and focuses his work on the teaching of writing, literacy and technology, and teacher education and professional development. He is a former middle school teacher, collaborates with K-12 colleagues, and explores how they implement newer literacies in their classrooms. Dr. Hicks is Director of Chippewa River Writing Project and is the author of Crafting Digital Writing, The Digital Writing Workshop, co-author of Because Digital Writing Matters, and Create, Compose, Connect! He has a blog at Digital Writing, Digital Teaching. Troy was honored with the CMU's Provost Award for junior faculty who have demonstrated outstanding achievement in research and creative activity.
2020 Gulf Coast Conference on the Teaching of Writing
Please accept our invitation to join us at the Annual
Gulf Coast Conference On the Teaching of Writing
June 29 - July 2, 2020
at the Sandestin Golf and Beach Resort in Miramar Beach, Florida!
Linkside Conference Center
Sandestin Golf and Beach Resort * Miramar Beach, Florida
Keynote Speakers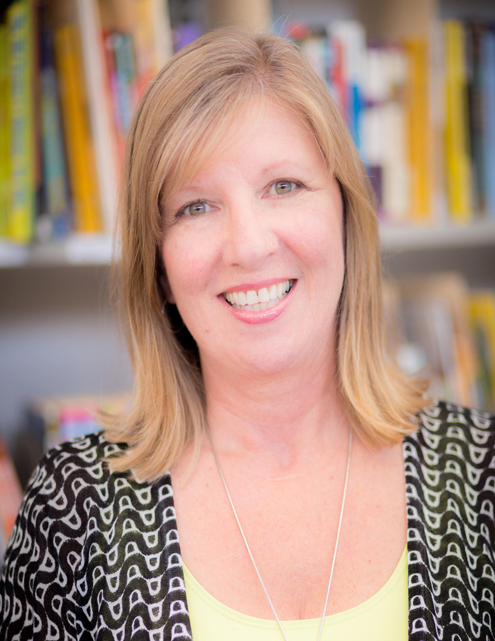 Ms. Linda Rourke is Regional Director with Collaborative Classroom, a nonprofit organization based in the Bay Area in California. A former high school English teacher, Linda has spent the last 30 years working in classrooms, with teachers, and with school and district leaders to better understand the intersection of social emotional learning and early literacy instruction and its impact on children. Linda offers leadership and program support through presentations, keynotes, workshops, institutes, and other professional learning experiences. She holds a B.A. in English and M.S. Ed in Literacy Education from Northern Illinois University.
Literacy Coordinator in St. Johns County, Florida. Her education includes a M Ed in Elementary Education from the University of South Florida and a BS in Early Childhood and Elementary Education from Florida State University