2021 Conference
Due to the Coronavirus the Gulf Coast Conference on the Teaching of Writing has been moved to online
Gulf Coast Conference on the Teaching of Writing
June 29, 2021
9:30 AM – 3:00 PM
This is a free virtual event.
Keynote Speaker
Mrs. Jessica Morton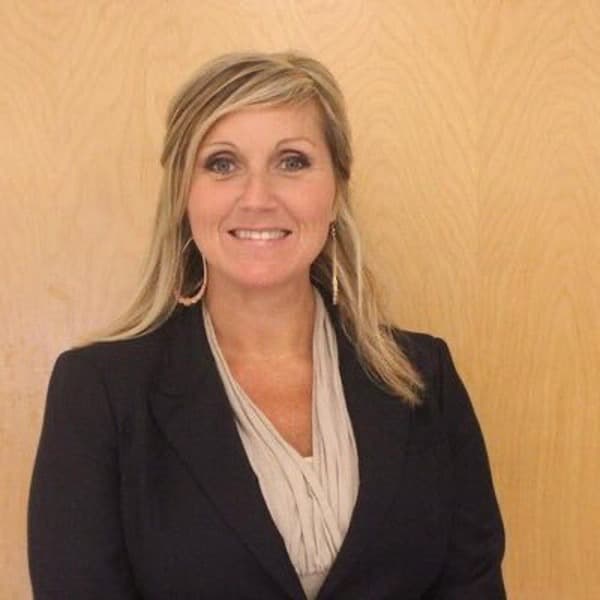 Mrs. Jessica Morton is an English Language Arts Specialist with Instructional Services at the Alabama State Department of Education. Mrs. Morton's work focuses on assisting districts, administrators, and teachers in the instruction of writing, in literacy and technology work, in professional learning, and in serving on literacy committees.
She has been an adjunct for Troy University for fifteen years, a former middle and high school teacher, and a middle and high school administrator. She continues to foster a relationship with K-12 colleagues and college colleagues, participates in a partnership with A+ College Ready and SREB, and participates in educational experiences constantly with ELA memberships and organizations.
The concurrent sessions featured during the conference are available for your school/district.
Teachers and administrators interested in scheduling a workshop should contact us at: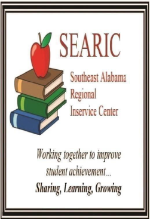 Southeast Alabama Regional Inservice Center
Attention: Dr. Robin Bynum
025 Hawkins Hall
Troy University Troy, AL 36082
inservice @troy.edu
334-670-5978 or
334-670-3495