2023 Conference
Gulf Coast Conference on the Teaching of Writing
July 4 - 6, 2023
Perdido Beach Resort
Orange Beach, Alabama
Keynote Speakers
Tuesday, July 4, 2023
Dr. Troy Hicks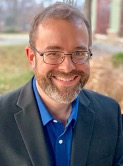 A critically acclaimed speaker, Dr. Troy Hicks is a professor of English and Education at Central Michigan University and the director of the Chippewa River Writing Project. He is well known for his digital literacy and digital writing publications. He will engage with the participants by encouraging them to pull out their own devices and prepare them to implement exciting digital lessons in the classroom.
Wednesday, July 5, 2023
Mr. Charles Waters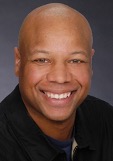 Philadelphia native Charles Waters is a poet and co-author of children's
books—such as Can I Touch Your Hair: Poems of Race, Mistakes, and
Friendships and If This Puddle Could Talk: Poems of Imagination. He has
had a varied life as an actor, writer, and performer. He is a graduate of
Fairleigh Dickinson University and has worked with the theater touring company Poetry Alive! and for Walt Disney World as a judge in The American Idol Experience.
Thursday, July 6, 2023
Dr. Tonya Perry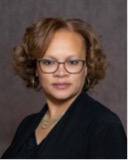 Dr. Perry has worked continually to improve literacy and critical-thinking skills for students in the State of Alabama aimed at increasing the number of highly effective teachers and helping schools create a culture where teachers can be successful and students have the opportunity to learn, develop, and achieve at high levels. Her experiences as a teacher in K-12 schools, and professor and administrator in higher education have uniquely prepared her as she starts her tenure as Vice President of the National Council of Teachers of English (NCTE).
Teachers and administrators interested in scheduling a workshop should contact us at: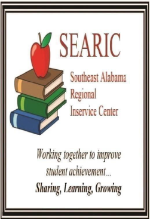 Southeast Alabama Regional Inservice Center
Attention: Dr. Robin Bynum
025 Hawkins Hall
Troy University Troy, AL 36082
inservice @troy.edu
334-670-5978 or
334-670-3495