2019 Gulf Coast Conference

Please accept our invitation to join us at the Annual
Gulf Coast Conference on the Teaching of Writing
June 24 – June 27, 2019
at the
Sandestin Golf and Beach Resort in Miramar Beach, Florida!
Linkside Conference Center
Sandestin Golf and Beach Resort • Miramar Beach, Florida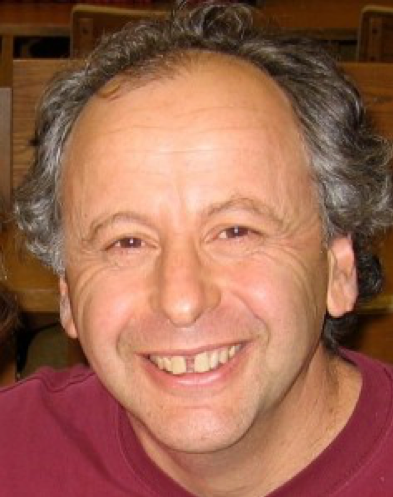 Keynote Speaker, Barry Lane
Barry Lane is a writer, folksinger, filmmaker, and comedian. He has written several popular books on writing instruction, including After THE END: Teaching and Learning Creative Revision (2nd edition) ; the Reviser's Toolbox, The Healing Pen, Discovering the Writer Within, Why We Must Run with Scissors; and 51 Wacky WeSearch Reports. He is a sought after keynote speaker and divides his time between classroom visits, workshops with teachers, and writing at his home in Vermont. Barry is also a singer/songwriter and performs a Literacy Cabaret for teachers as well as a character-building assembly for children called Force Field for Good.
In his 25-year career, he has presented to students and teachers in all 50 states and abroad and ran courses in prisons, colleges, and adult literacy programs. Barry's presentations include music, comedy, and many practical ideas to help teachers discover the true power of writing.
You can follow him on Twitter @barrylane or visit www.barrylane.com.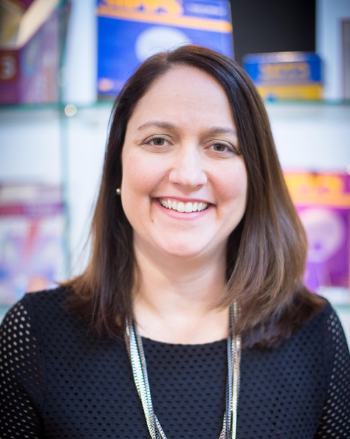 Keynote Speaker, Dr. Marisa Ramirez Stukey
Dr. Marisa Ramirez Stukey is a Senior Director with the Center for the Collaborative Classroom. She received her Ph.D. in Curriculum and Instruction with an emphasis in teacher education and professional learning and a Master's Degree in Reading Education, both from the University of Florida. She is a Nationally Board Certified Teacher with over fifteen years experience teaching in both elementary and higher education contexts, instructional coaching, and professional learning systems development. Her research interests focus on reading comprehension instruction and designing literacy professional learning. She has consulted with numerous school districts in developing change models and collaborative professional learning structures, particularly to shift literacy instruction. Marisa is the coauthor of the forthcoming book Professional Learning Redefined published by Corwin Press. She lives in Gainesville, Florida with her husband and young daughter.
Ms. Sheila Roberts-Veatch a colleague of Dr. Stukey will be joining her in the afternoon session. Ms. Roberts-Veatch is Manager of Educational Partnerships in Florida, joined the Collaborative Classroom team in August of 2018. Prior to coming to Collaborative Classroom, Sheila held a variety of positions in the field of education, including 17 years as a classroom teacher in Florida, Papua New Guinea, and Kenya, East Africa; as an Assessment Manager and Government Liaison for the Florida Department of Education; and as the K-12 Literacy Coordinator in St. Johns County, Florida. Her education includes a M Ed in Elementary Education from the University of South Florida and a BS in Early Childhood and Elementary Education from Florida State University.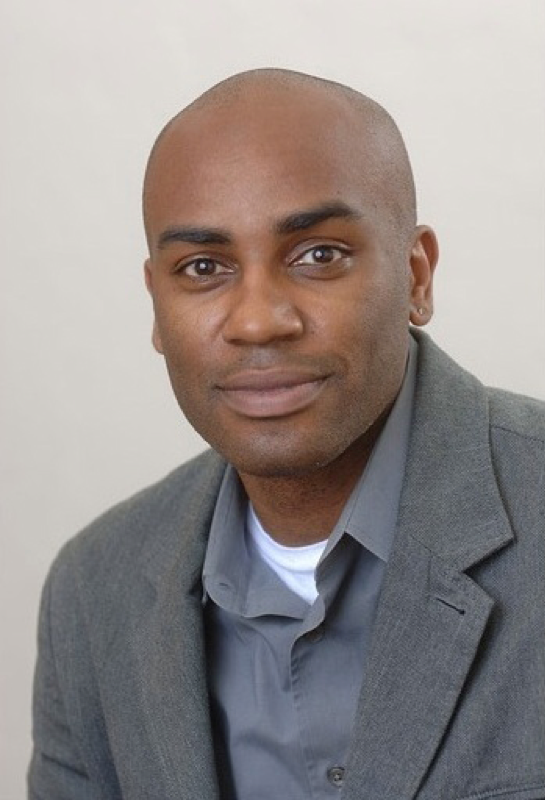 Keynote Speaker, Dr. Ernest Morrell
Dr. Ernest Morrell is a professor of English Education at Teachers College, Columbia University, and the president-elect of the National Council of Teachers of English (NCTE). He is also the Director of Teachers College's Harlem-based Institute for Urban and Minority Education (IUME). Dr. Morrell was an award-winning high school English teacher in California, and he now works with teachers and schools across the country to infuse multicultural literature, youth popular culture, and media production into standards-based literacy curricula and after-school programs. He is the author of nearly 100 articles and book chapters and five books, including Critical Media Pedagogy: Achievement, Production, and Justice in City Schools and Linking Literacy and Popular Culture. In his spare time he coaches youth sports and writes poems and plays. Contributions & Expertise in myPerspectives ELA: Assessment, Writing & Research, Student Engagement, Collaborative Learning.