How do I register for classes?
Students are able to register for courses via Student Self Service. If a student is unable to register, they should contact their Advisor for assistance. If a student has a hold on their account, they will be unable to register for courses and must contact the appropriate office for assistance. Click below to access student planning.
Student Planning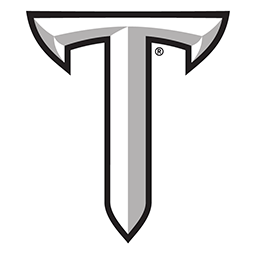 Student Self Service
If you're a current TROY student, use the Self Service portal to search for classes and enroll!
Enroll Today!

For current military students
Current Active Duty, Guard and Reserve students from the US Army click here to register through the ArmyIgnitED portal.


Not sure what to register for?
Selecting the Correct "Term" on Student Self Service/Student Planning
Troy Campus designations for semesters are FA (Fall), SP (Spring), SU (Summer)
Troy Campus
FA – Fall Semester August – December
SP – Spring Semester January – May
SU – Summer Semester May – August
Alabama Campuses and TROY Online
T1 – Term 1 August – October
T2 – Term 2 October – December
T3 – Term 3 January – March
T4 – Term 4 March – May
T5 – Term 5 May – July
Locating Classes Being Offered
The most up to date information regarding classes being offered will be found online through Student Planning.