Senior Thesis: Spring 2022
April 27 - September 8, 2022
Reception: May 12, 5-7 p.m.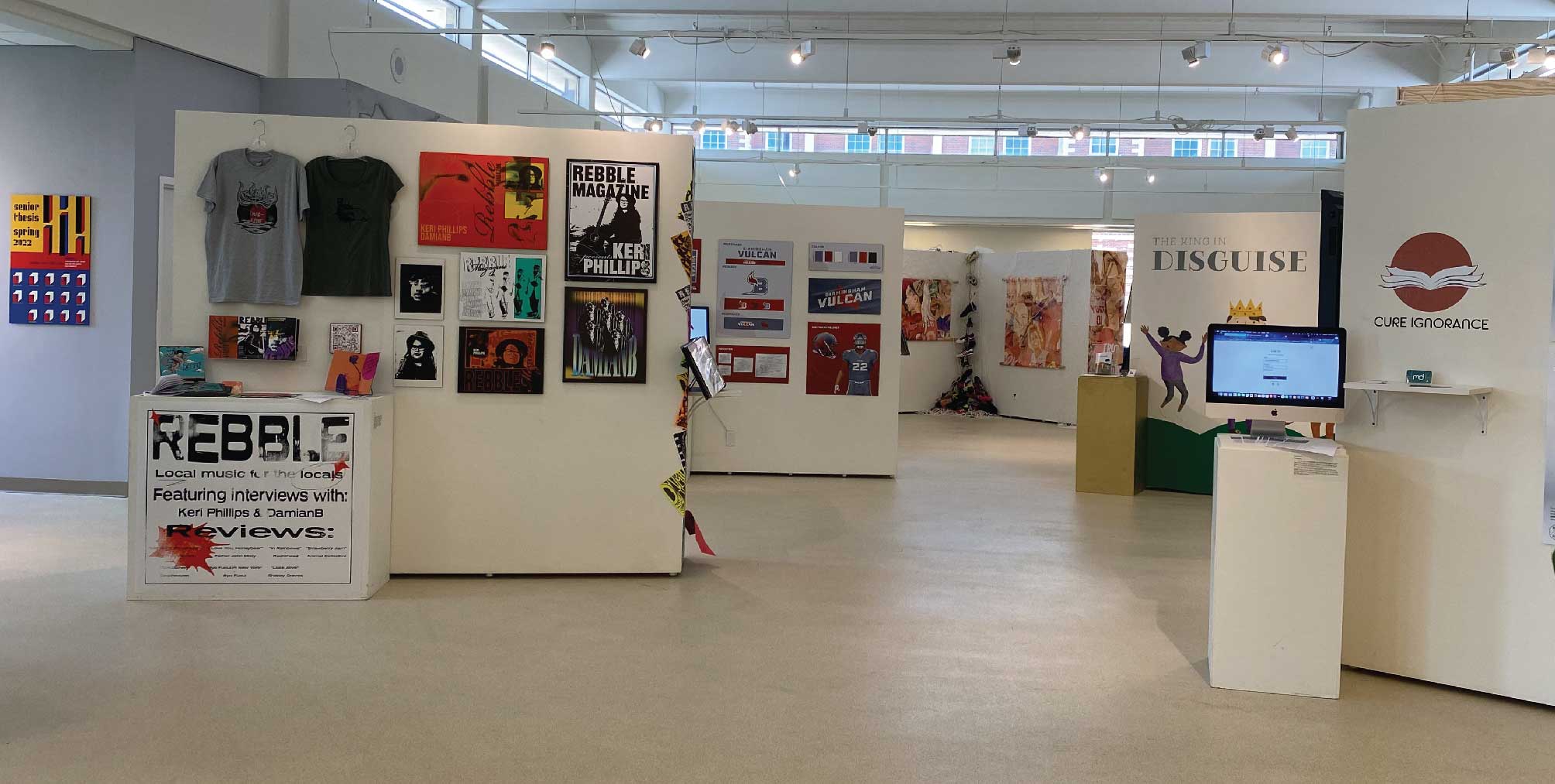 This senior thesis is showcasing Troy University's Art Department's graduating class of Spring 2022: Natalie Blocker, McKinzie Daniels, Alisa Detlefsen, Destiny Eady, Jazmyn Fletcher, Andrea Hammack, Olivia Kattos, Hannah Keiser, Collen Layton, Kyle Moore, Tate Moseley, Brandon Rice, Alex Suyak, and Abby Vigneulle.
People in Time and Places
May 5 - August 28, 2022
Reception: May 5, 5-7 p.m.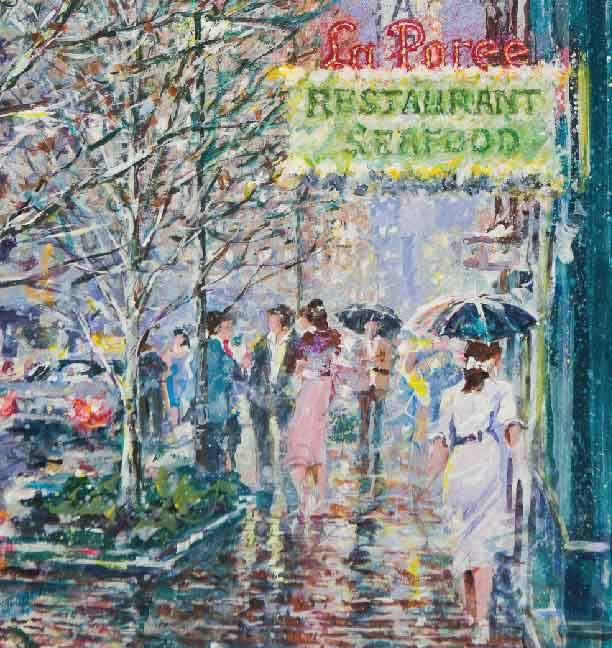 Larry Strickland presents a collection of watercolor, acrylic, and oil paintings revealing glimpses of places and people who form part of his life and have helped build the memories he holds close.
Strickland was born in Florala, Alabama in 1948. He attended Troy State University upon completion of high school and was drafted into the Army as an Illustrator during the Vietnam War. After the war, Strickland chose to further his career in art at the Ringling School of Art in Sarasota, Florida, where he graduated at the top of his class. He later returned to Troy State to complete his degree in 1984. Strickland has shown extensively throughout the United States in solo and group exhibitions. His works have been acquired by a long list of art patrons and private collectors throughout the world. He's had work accepted for the American Watercolor Society Exhibit in New York and has been accepted for exhibition in various shows such as The Jean Lake Memorial Art Show, The Greater New Orleans International Art Exhibit, and The Kentuck Festival.
On the campus of Troy University, Strickland is known for his 9-foot-tall Trojan Warrior sculpture, who soars above the academic quad on campus. The sculpture is made of bronze and was finished in 2004, and is referred to as Hector by the Trojan community.