About Special Interest Groups
Leadership, Service and Special Interest organizations offer students the opportunity to serve others. These groups post flyers around campus announcing meeting times and welcome your participation.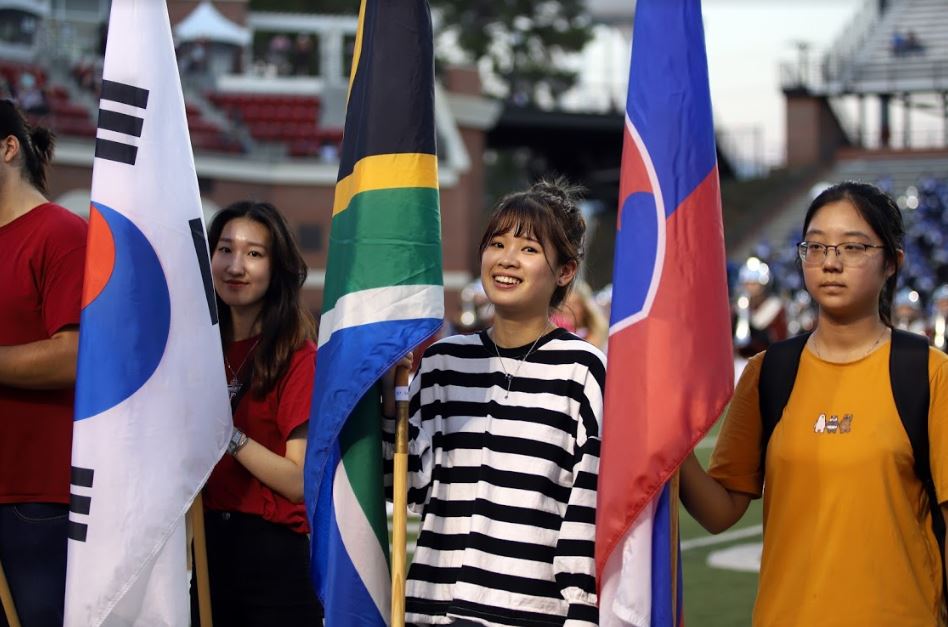 International Student Cultural Organization (ISCO)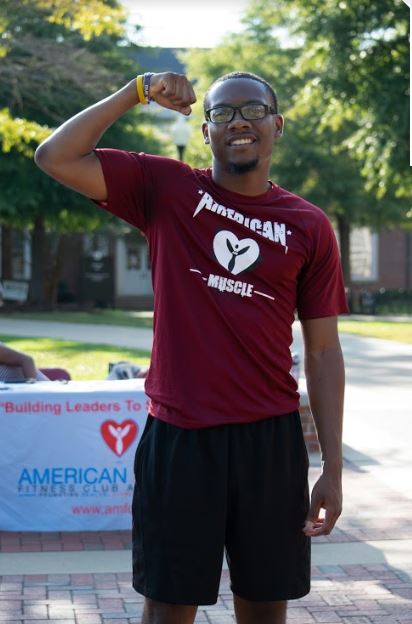 American Muscle Fitness Club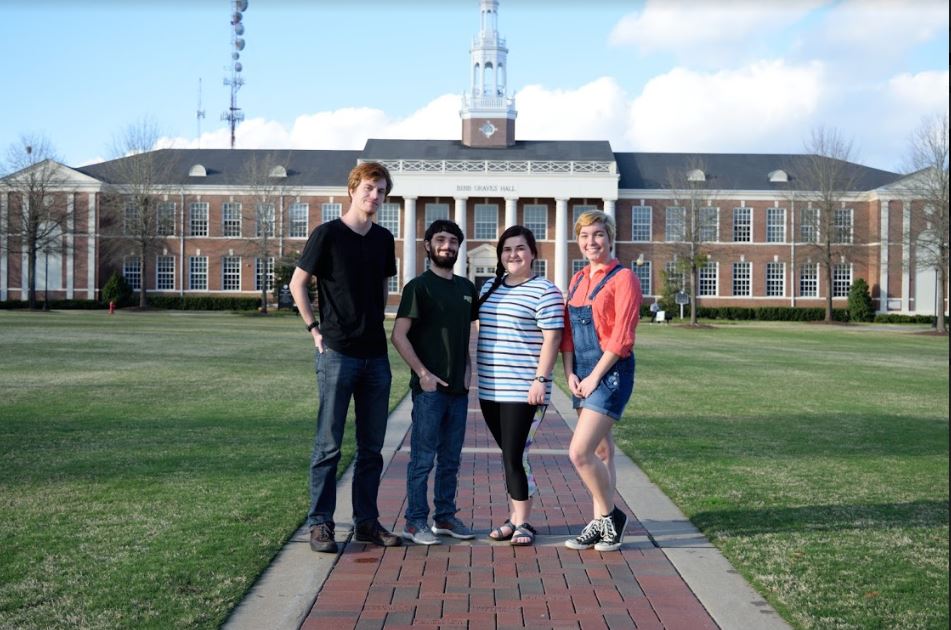 Creative Writing Guild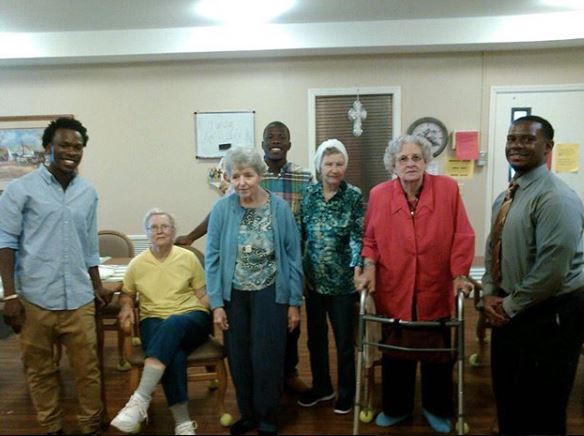 101 Elite Men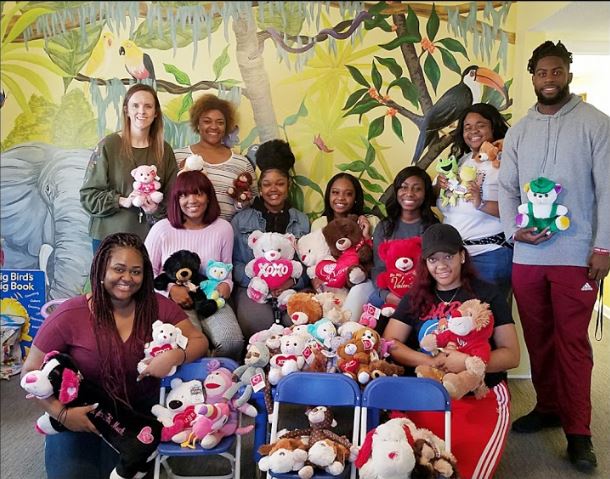 Blacks Exceeding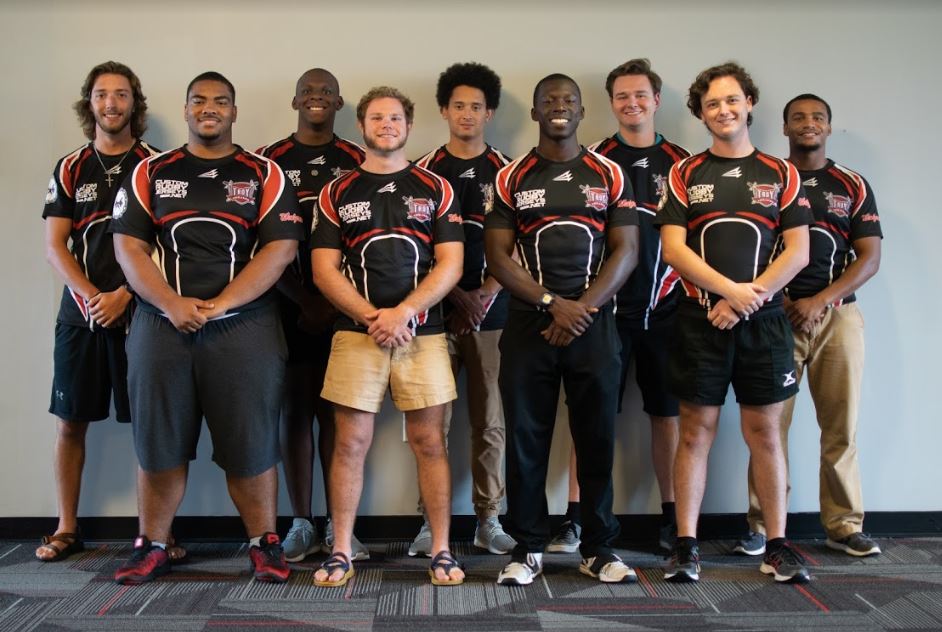 Rugby Football Club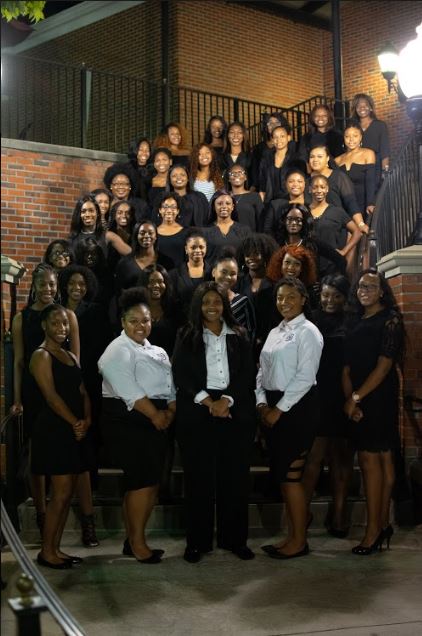 M.I.S.S. Elite Society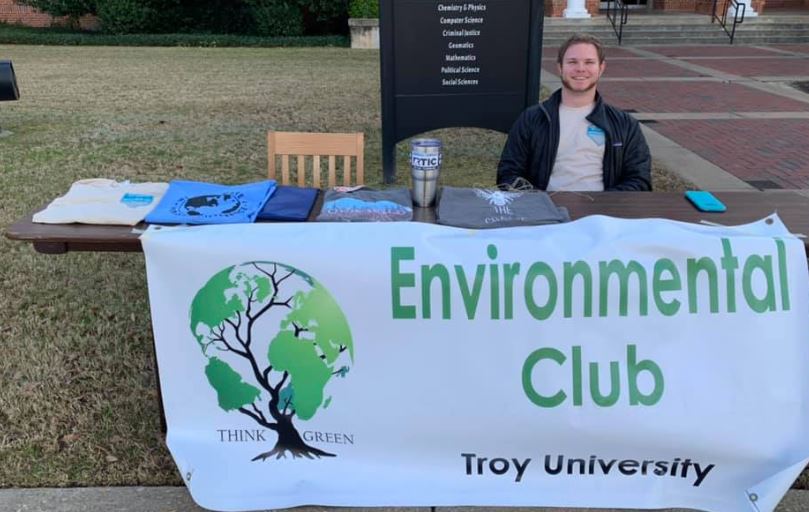 Environmental Club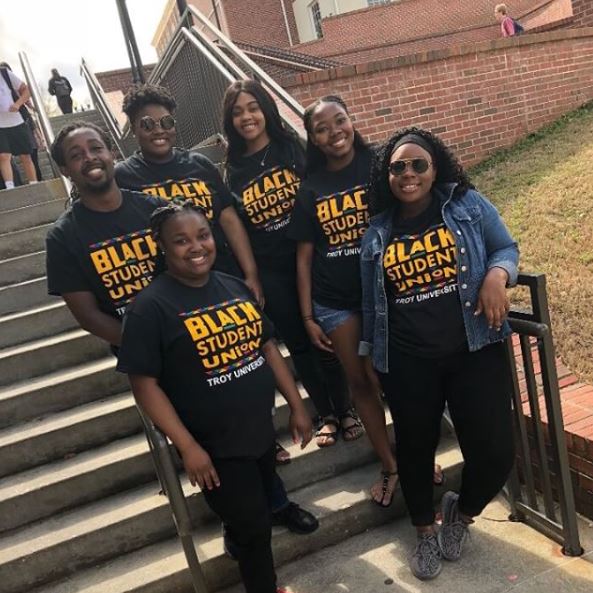 Black Student Union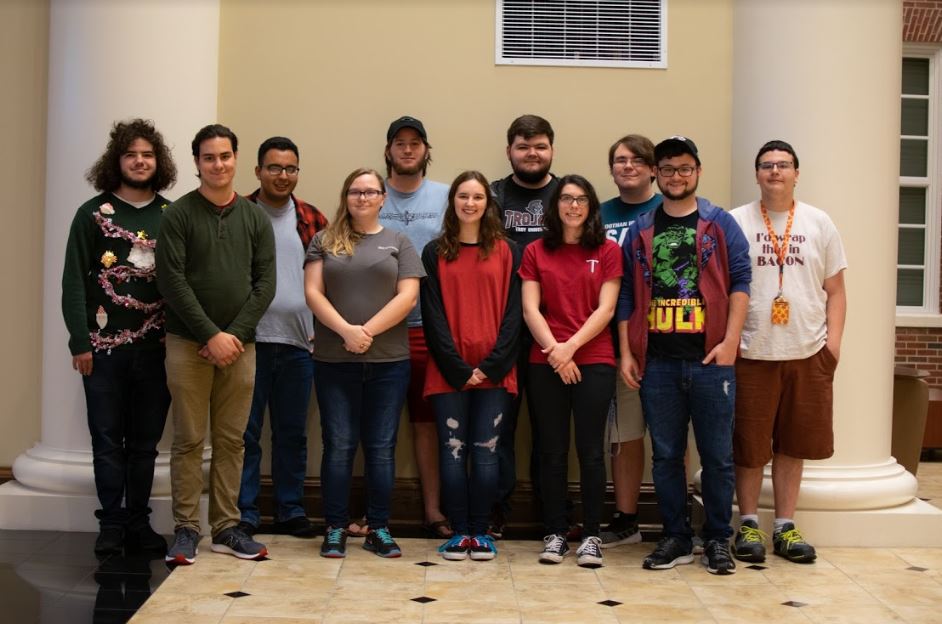 Board Game Alliance
Interested in joining a special interest group?
Use the active links on the right to get in contact with any of these groups. Don't see any contact information for the group you're interested in? Click here for information about the Student Involvement and Leadership office and contact us for help.