History and Philosophy
Coleman Center for Early Learning and Family Enrichment (Coleman Center) was established in 2019 by Troy University's College of Education and College of Health and Human Services. Both colleges have a long-standing history of concern, commitment, and involvement in programs for young children and their families. This commitment is exemplified through the university's mission of educating the mind to think, the heart to feel and the body to act. This mission is accomplished through teaching, research and outreach. Teacher candidates and other students who are training in related fields observe and study the developmental characteristics of young children while gaining invaluable clinical experiences and an in- depth perspective of the early childhood industry as a career in education, health, or human services.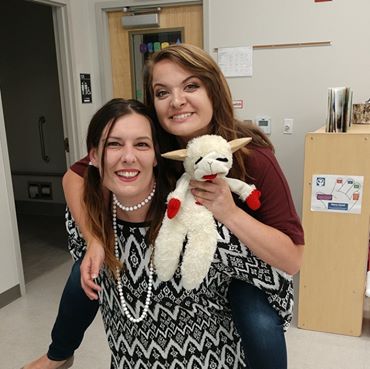 Campus Map
Conveniently located on the pristine campus of Troy University, Dothan.