Troy University and community students, faculty and staff may perform research, observe, train, study and participate with children in classroom and Center activities.


Research
Coleman Center provides an environment for faculty and students to conduct research projects. The research performed will improve our understanding of young children, provide knowledge on how children develop, and best practices for educating them.
The research may involve interviewing, observing or recording parents/legal guardians and/or children. While participation in specific research projects is voluntary, enrollment in the Center assumes an interest in active participation with research projects.
Each research project must adhere to requirements that protect the privacy and rights of the children and families served. For additional information on Troy University's research policies, please refer to: Institutional Review Board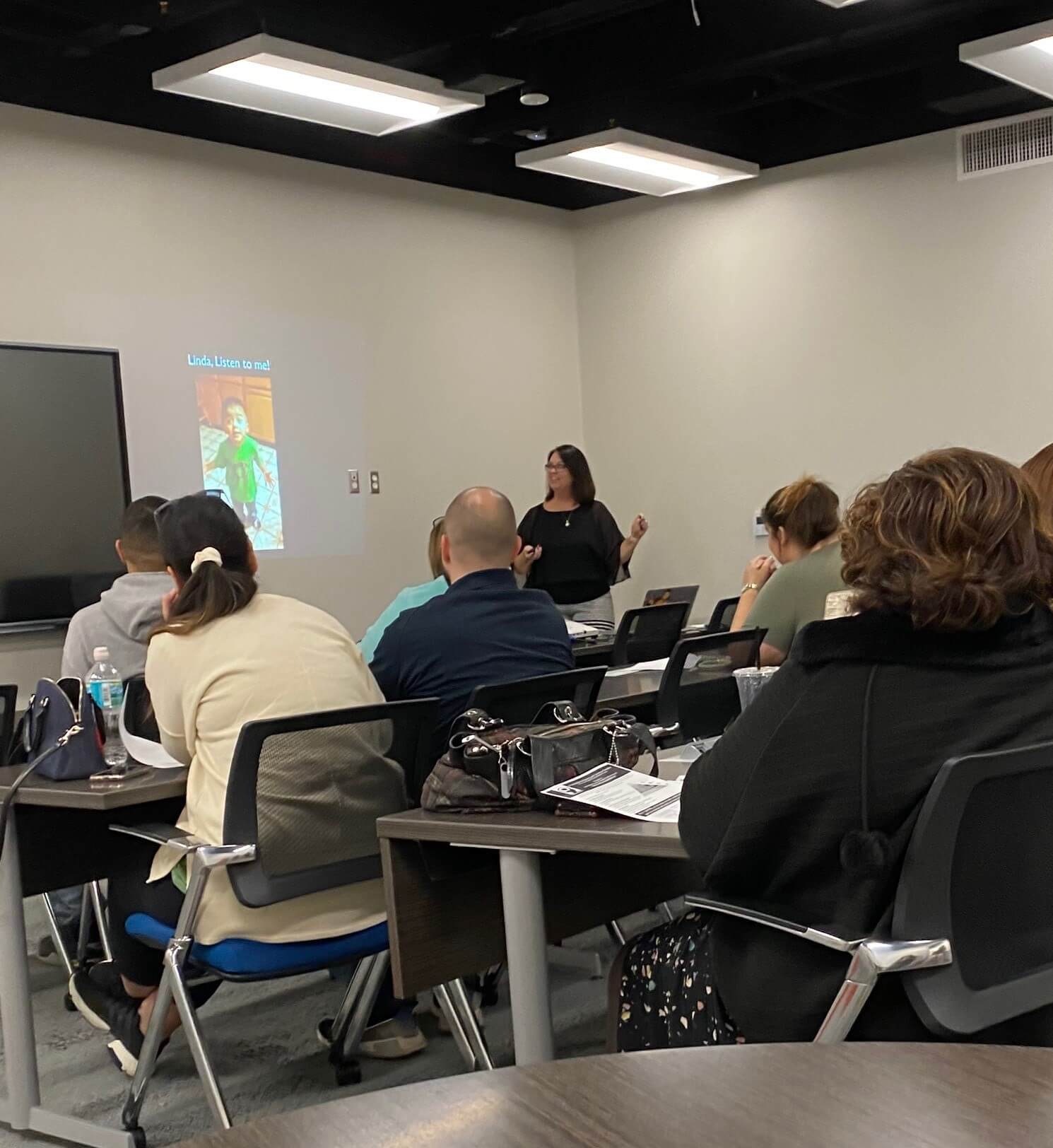 Teaching/Observation
Coleman Center provides opportunities for hands-on teaching, training, and observation experiences to teacher candidates and community students who may be pursuing a degree in early childhood education and areas related (nursing, nutrition, social work, therapy, etc.). Visitors from schools, community child care programs and other professionals may also observe the classrooms.
Parents/Legal Guardians
Information will be provided regarding participation in any teaching, observation, or research study.
Both parents/legal guardians and children may be asked to participate in laboratory or research events.
Permission for the child's participation will be required for laboratory or research events.
Involvement is essential to the success of the research projects as specific information pertaining to a child and/or family may be requested.